Is Justina Pelletier Another Gypsy Rose Blanchard? A New Peacock Docuseries Tells Her Story
For nearly a decade, the Pelletier family has been fighting for their daughter's life, but was she really sick? And where is Justina Pelletier now?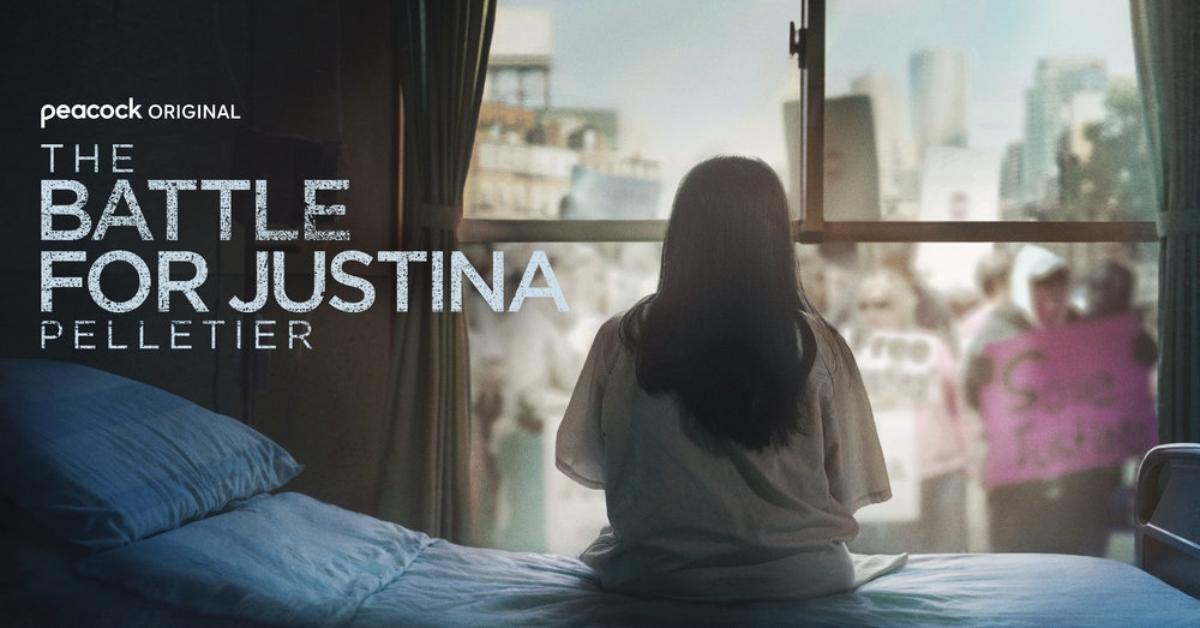 "This is a story of a very sick girl and a set of events seen two different ways." That's the takeaway in the new Peacock docuseries The Battle for Justina Pelletier.
According to Boston 25 News, in 2012 Justina was "diagnosed at Tufts Medical Center in Boston with mitochondrial disease." The Cleveland Clinic defines it as a "chronic (long-term), genetic, often inherited disorder that occurs when mitochondria fail to produce enough energy for the body to function properly." It can affect numerous parts of the body.
Article continues below advertisement
When Justina's health began to decline in 2013, her parents brought the 14-year-old to Boston Children's Hospital, where they not only disagreed with the Tufts diagnosis, but came to the conclusion that Justina was a product of Munchausen syndrome by proxy. When her parents tried to take Justina home, the hospital contacted the Massachusetts Department of Children and Families claiming she was a victim of medical child abuse. Justina was removed from her parents' care for nearly a year. So, where is she now?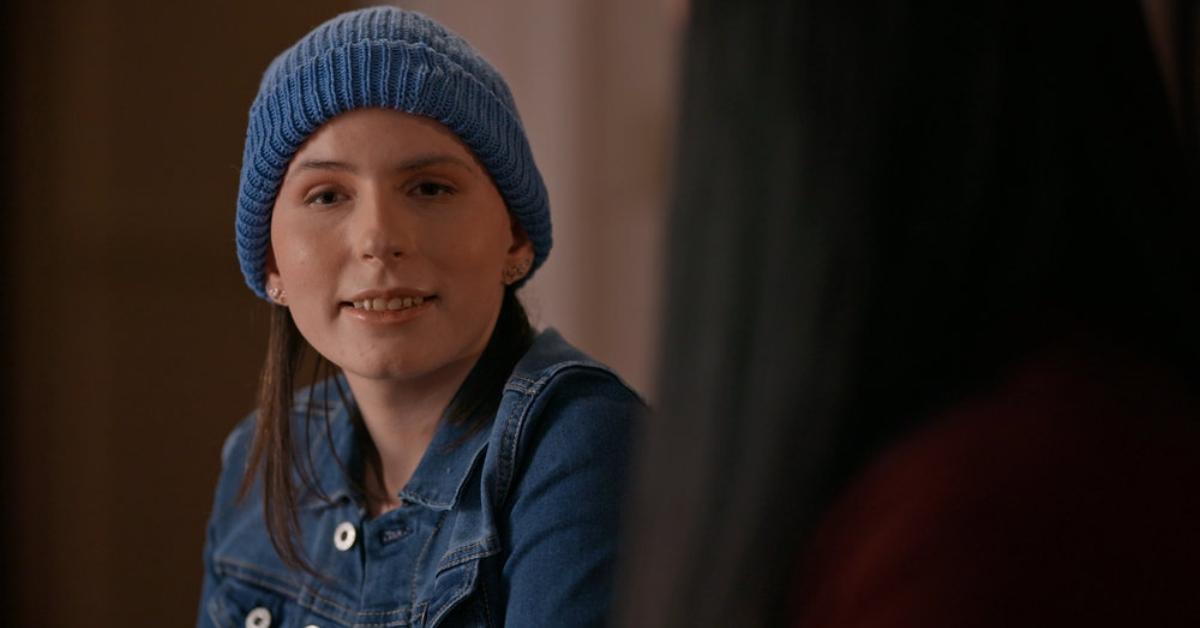 Article continues below advertisement
Where is Justina Pelletier now?
In a Newsweek interview with The Battle for Justina Pelletier director David Metzler, he spoke about his time interviewing Justina in 2022. It was the first time she spoke openly about her situation. Their conversation occurred mere months after Justina suffered a stroke that "left her unable to walk and saw her struggle with speech."
"It was wonderful to have Justina; we find Justina to be a real inspiration," David said. "She's got a lot of health struggles and struggles to speak now, but I always felt like she communicated a lot with her eyes, and I always felt like she's just such a resilient person."
For David, he felt it was important that Justina be able to share her story, especially since she is now an adult with nearly a decade's worth of processing under her.
Article continues below advertisement
And she certainly had a lot to work through. When Justina was taken from her parents, she ended up in a psychiatric ward for nine months. Her parents would eventually sue the hospital and during the trial, Justina testified about her experience. WBUR reported that "doctors began limiting her contact with her family to an hour of visitation and 20 minutes of phone calls per week." Her family couldn't ask how she was doing and knew nothing about her treatment. The staff was also cruel and abusive.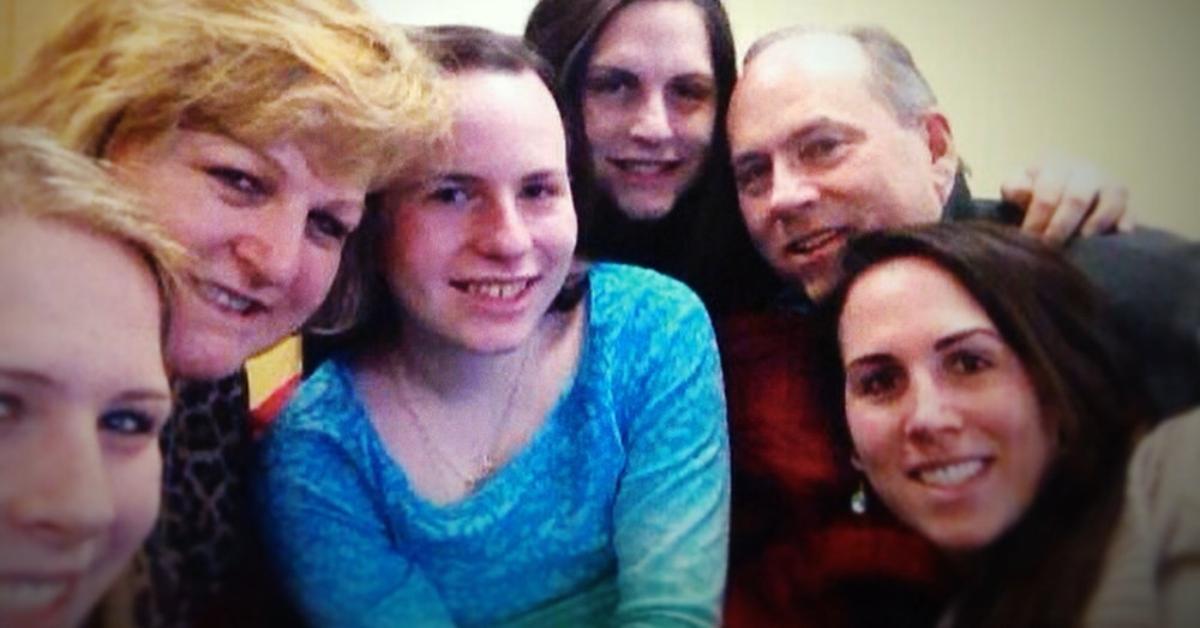 Article continues below advertisement
In February 2020, the Pelletier family lawsuit came to an end.
Per Boston 25 News, Boston Children's hospital wasn't found "medically negligent" in its treatment of Justina Pelletier. "This is unbelievable pain, and, really, no family should ever have to go through this," said Justina's father, Lou Pelletier. "We are extremely disappointed with the jury's decision today. It was really hurtful, I guess, ultimately for Justina. She's the one that's really had to live through all this."
The jury reached their decision in under six hours after a five-week trial. In a statement about their verdict, Boston Children's Hospital said, "The jury's decision affirms what Boston Children's Hospital has always believed: that our clinicians provided Justina Pelletier high quality, compassionate care, and always acted in the best interest of her health and well-being."
To learn more about Justina's story, stream The Battle for Justina Pelletier on Peacock.