Meghan Markle Opens up About Her Father's Betrayal in Netflix's 'Harry& Meghan'
In Netflix's 'Harry & Meghan,' the former Duke and Duchess of Sussex reveal a deep betrayal by Meghan's father. We haven't heard much from him since. Is he still alive?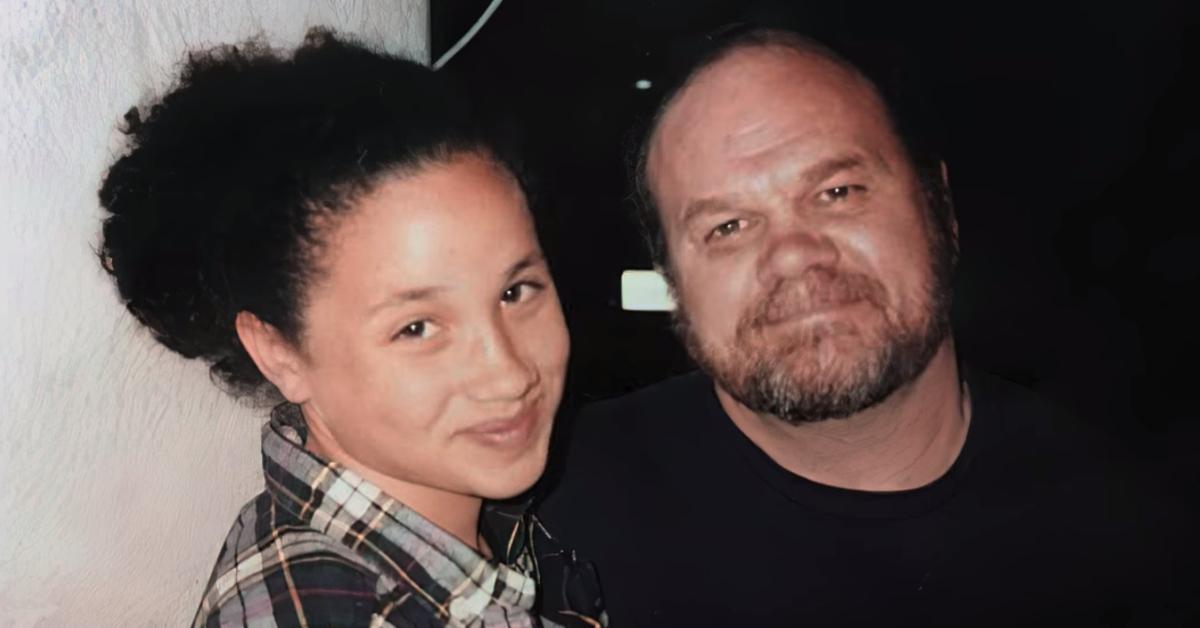 The first three episodes of Netflix's Harry & Meghan primarily focus on how the two met, what their relationship was like as they were getting to know each other privately, and how things changed once they went public. Meghan suffered under the relentless scrutiny by the often-racist British media while receiving no support from the royal family. Meghan mostly relied on Harry, her mother, and a few friends.
Article continues below advertisement
In the docuseries, we also get to see a young Meghan with her father, Thomas Markle, who she spent weekends with after her parents split up when she was 2. However, Thomas is noticeably absent from the documentary and has laid low since Meghan and Harry's wedding, which he did not attend.
Is Meghan Markle's father still alive? Here's what we know.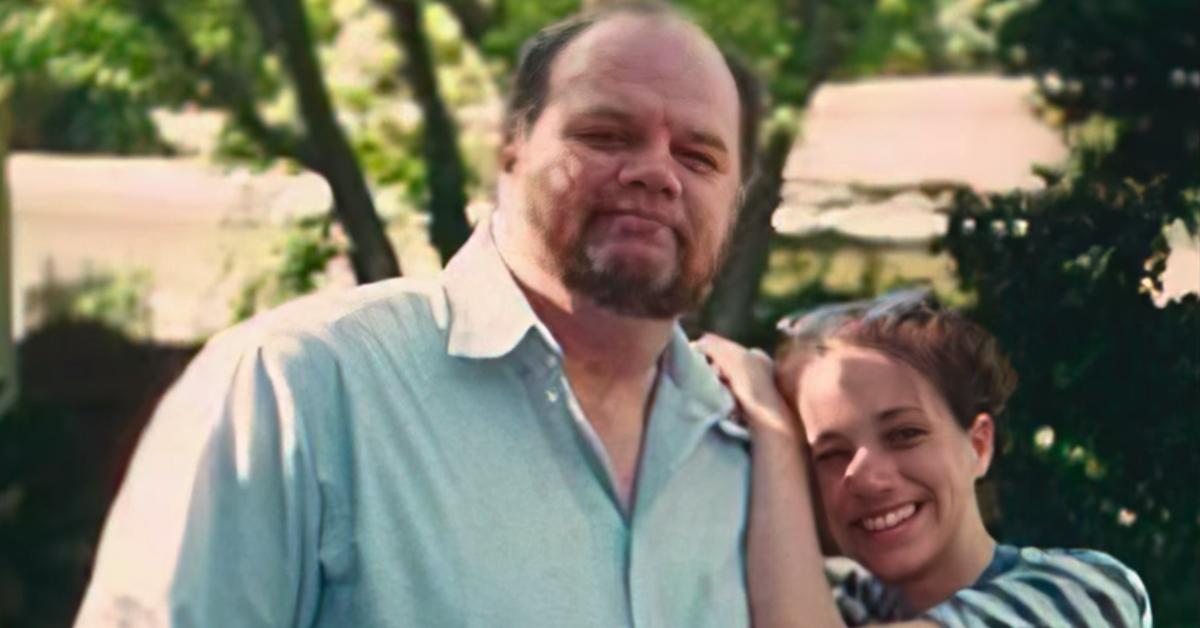 Article continues below advertisement
Is Meghan Markle's father still alive? Yes, but their relationship is complicated.
Meghan Markle's father is currently alive and kicking, though he recently suffered a health scare. According to The Daily Mail, in May 2022 Thomas Markle spent five days in a hospital in San Diego, Calif. after having a stroke. "I feel hugely grateful and know how lucky I am to be alive," he told the outlet. "I want to thank everyone, especially the wonderful doctors and nurses who saved my life. They are angels."
While in the hospital, Thomas received an outpouring of love and support in the form of messages sent by people all over the world. He was "deeply moved" by their compassion and promised to thank them properly once he could speak again. When this occurred, he was days away from flying to the United Kingdom in order to celebrate the Queen's Platinum Jubilee.
Article continues below advertisement
As of the time of his stroke, Thomas and his daughter were still estranged from each other. He has yet to meet Prince Harry or their two children, Archie and Lilibet. In the Netflix docuseries, Meghan revisits what happened between the two of them.
Article continues below advertisement
What did Thomas Markle do to Meghan?
Days before their wedding in May 2018, Meghan was informed by their communications secretary that a story about her father was leaked to the press and would be running the following day. Apparently, Thomas Markle posed for staged photographs in return for payment by the press. In these photographs, he's seen exercising, getting fitted for new clothes, and even reading a book called Images of Britain. They seemed so innocent and uneventful that Meghan had trouble believing they were fake.
It was decided that Meghan would call her father and ask him about it. He denied everything but, after they hung up, Meghan just had a feeling he was lying. The story broke on May 14, 2018, and alleged that he sold the pictures for $100,000. This is when things took a strange turn.
Article continues below advertisement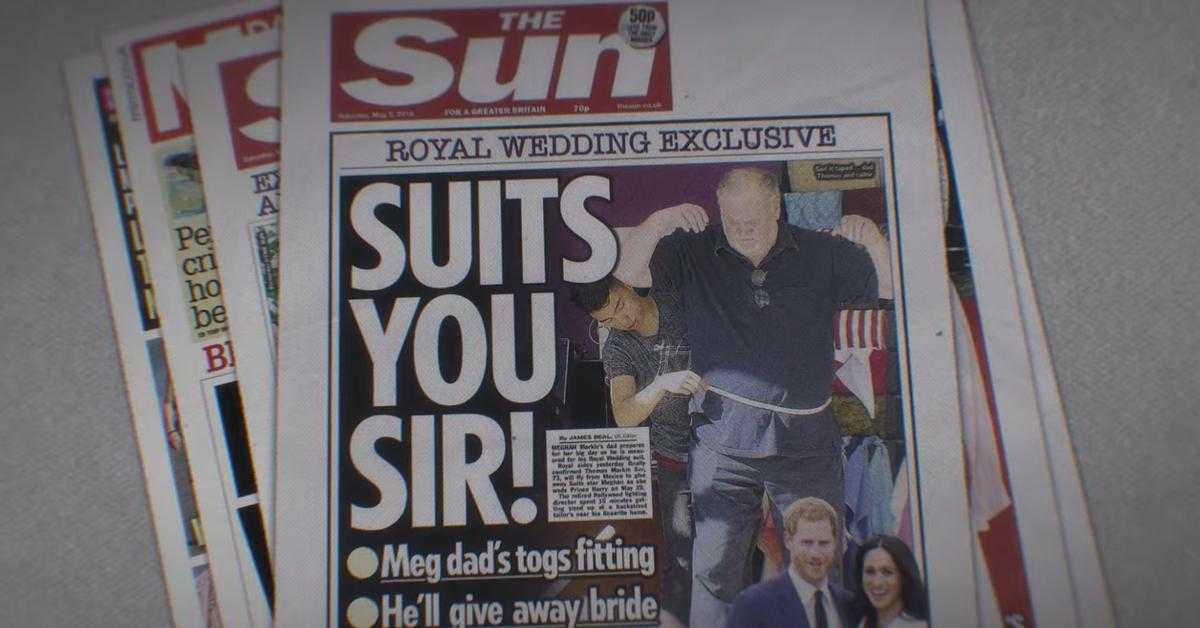 Despite repeatedly calling her father, Thomas would not pick up the phone but opted to chat with reporters. Thomas told TMZ (via Harry & Meghan) he was not going to the wedding and would not be walking Meghan down the aisle.
Soon after, it was reported that Thomas had a heart attack, which kicked Meghan and Harry's concern for him into high gear. He — or someone — texted Meghan telling her he was in the hospital. Both Harry and Meghan reached out to no avail until a couple of bizarre texts from Thomas led Meghan to believe they weren't actually from him.
Article continues below advertisement
"We knew that his phone had been compromised," Meghan said in the docuseries. They never spoke to him. Harry would later blame himself for their crumbling relationship.
Although they aren't on speaking terms today, Meghan and Thomas have undoubtedly interacted in a legal capacity, most notably during a privacy infringement case with a U.K. tabloid. The case — which focused on five articles from February 2019 that included fragments of a letter Meghan sent Thomas following her wedding, which was published without her consent — was finally settled in the Duchess's favor in February 2021.
For more of the story, watch the first three episodes of Harry & Meghan, which are currently streaming on Netflix. Episodes 4-6 will be available on Dec. 15.