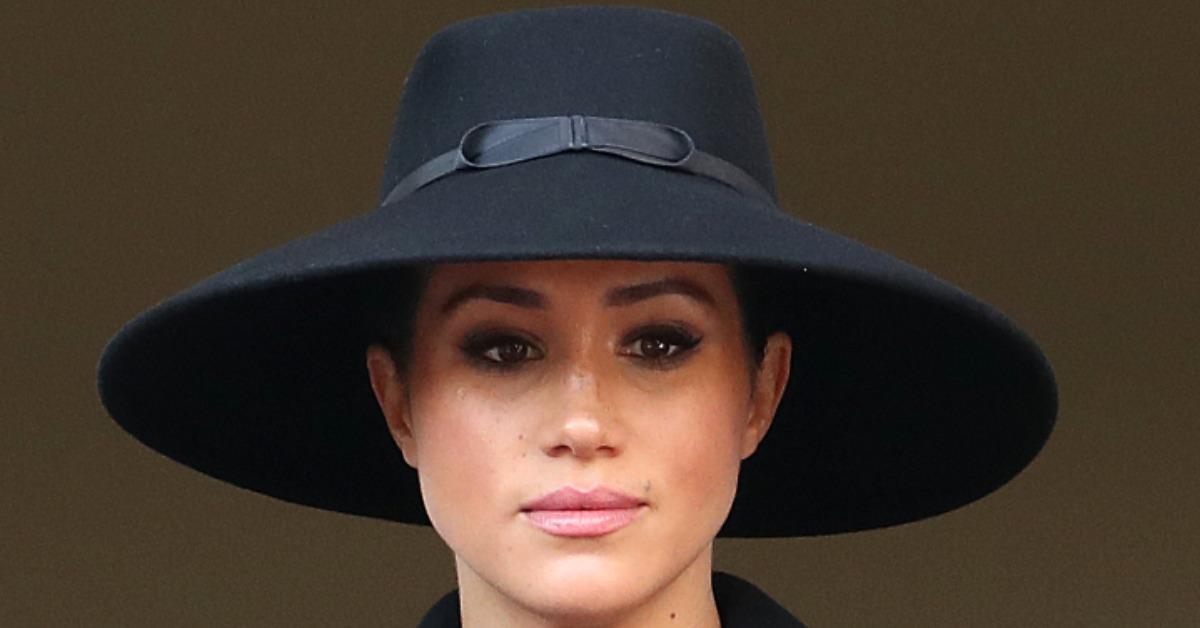 Meghan Markle Told Oprah Winfrey That She "Lost" Her Father
Amongst the many bombshells revealed by Meghan Markle during her highly candid interview with Oprah Winfrey that was released on March 7, 2021, the former royal shared some candid details about her notably torrid relationship with her father, Thomas Markle.
Article continues below advertisement
At one point, Meghan explained that times as of late have been particularly hard on her personal life. She said to Oprah, "I lost my father, I lost a baby," which immediately set off some red flags about the actual meaning of her statement.
So, is Meghan's father still alive, or was that just a simple play on words? Here's a breakdown of the meaning of that simple, yet powerful statement.
Article continues below advertisement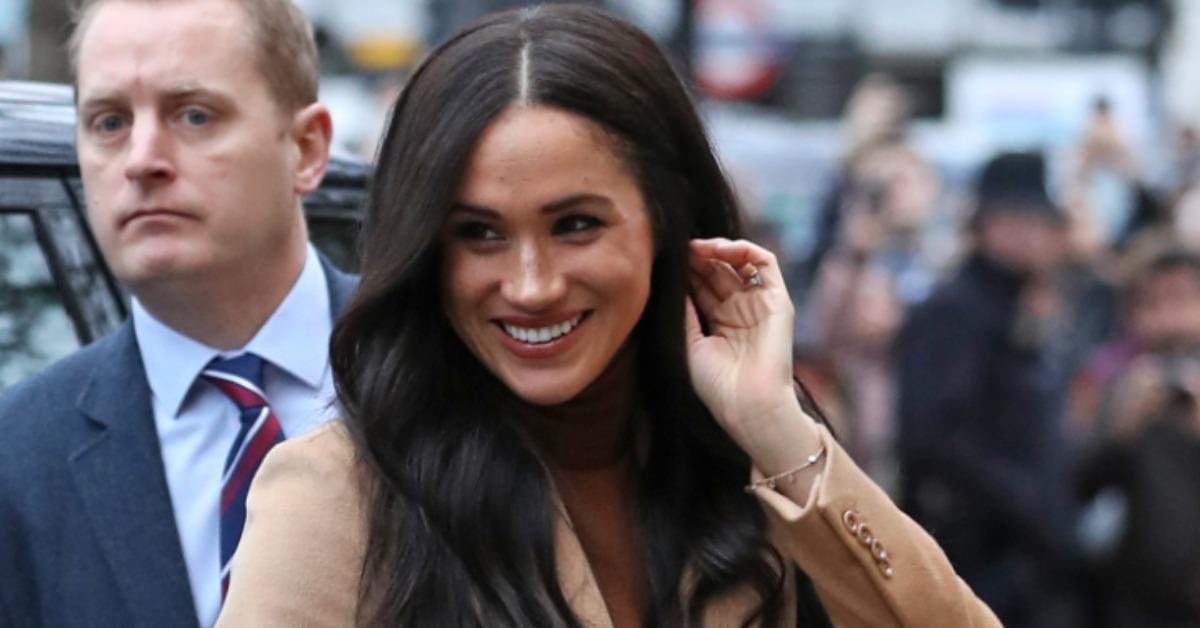 Yes, Meghan Markle's father is still alive; their relationship is just strained.
Although Meghan's verbiage led many to insinuate that her father, Thomas Markle Sr., passed away, that is simply not the case. Her words were indicative of the massive and highly public fallout they've experienced over the last few years, and did not mean that Thomas had passed away recently.
Article continues below advertisement
"If that comes with the risk of losing things, I mean, I've lost... there's a lot that's been lost already. I've lost my father, I lost a baby, I nearly lost my name. But I'm still standing. And my hope for people in the takeaway from this is to know that there's another side to know that life is worth living," Meghan explained to Oprah, leaving many questioning if her father had passed away without anyone knowing.
Article continues below advertisement
Despite the fact that his life has been earmarked by medical issues over the last few years, Thomas is still going strong as of now. Although, admittedly, the same sentiment can't be extended to his relationship with his mega-famous daughter.
Meghan and Thomas have been on bad terms with one another for some time now.
Virtually ever since Meghan was thrust into the global spotlight for marrying Prince Harry, Thomas has been taking to various outlets and entities to denounce and share impactful information about Meghan, as well as accuse her of lying about some of her most poignant life events.
Article continues below advertisement
Although Meghan has been notoriously few and far apart to mention her father despite his constant attacks on her for some time, this small and powerful statement to Oprah is an indicator of where Meghan stands with her father currently, basically saying that he is not a part of her life whatsoever.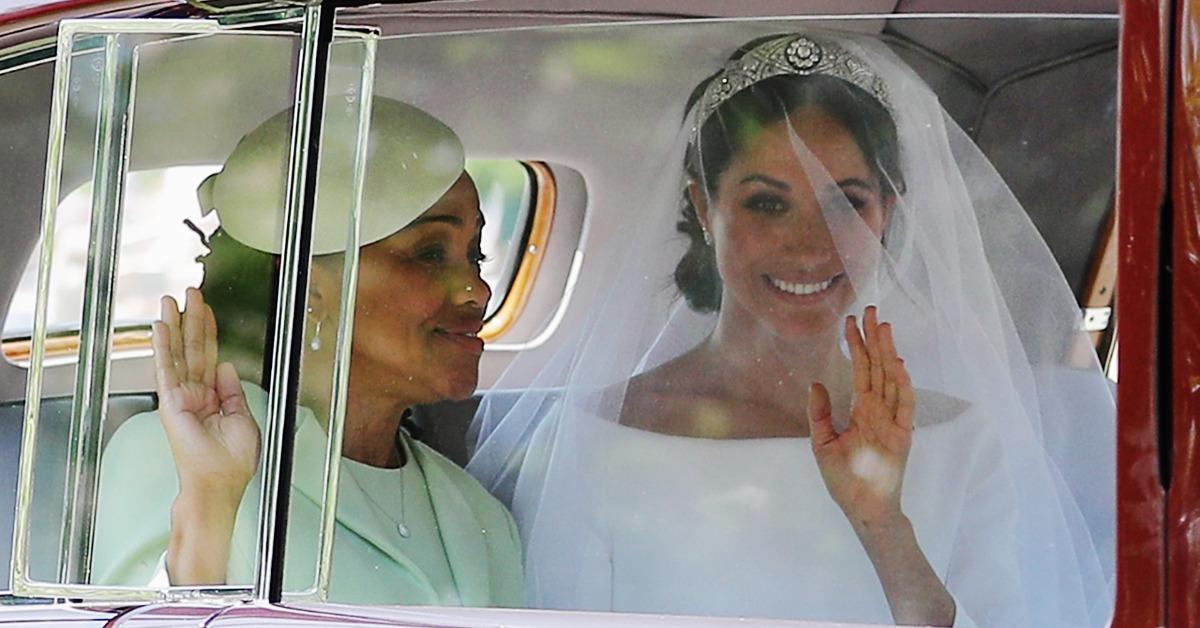 Article continues below advertisement
Although they aren't on speaking terms, Meghan and Thomas have surely had to interact in legal capacities, most notably recently during a privacy infringement case with a U.K. tabloid. The case, which focused on five articles from February 2019 that included fragments of a letter Meghan sent Thomas following her wedding that was published without her consent, was finally settled in the Duchess' favor in February 2021.
Meghan's mom has been a constant in her life, unlike her father.
A former social worker whose only child is Meghan, Doria Ragland attended the royal wedding of her daughter and Prince Harry, was notably featured, and even considered moving to Britain to be closer to her daughter and grandson.
Article continues below advertisement
The parent that was ever-present in Meghan's life and most important moments, Doria's presence has been so integral to the couple's life that they even flew to California multiple times before taking up residence there just to spend time with her.
Article continues below advertisement
Her relationship with her half-sister is just as complicated as it is with Thomas.
Meghan's relationship with her half-sister, Samantha Markle, is as complicated as hers with Thomas. Although Samantha has literally written a tell-all book about Meghan and spoken out about her in public multiple times, the Duchess reserved comments about her character and opted to keep it short and sweet.
"I think it would be very hard to tell all when you don't know me," she told Oprah. "This is a very different situation than my dad, right. When you talk about betrayal, betrayal comes from someone that you have a relationship with. I don't feel comfortable talking about people that I really don't know."
Meghan added that she grew up "as an only child," and added, "I wished I had siblings," a clear dig on Samantha.