Prince Harry and Meghan Markle Are Not Holding Back in Their New Documentary
In Netflix's 'Harry and Meghan,' Prince Harry and Meghan Markle are finally telling their story on their terms — including what the royal family thinks about them both.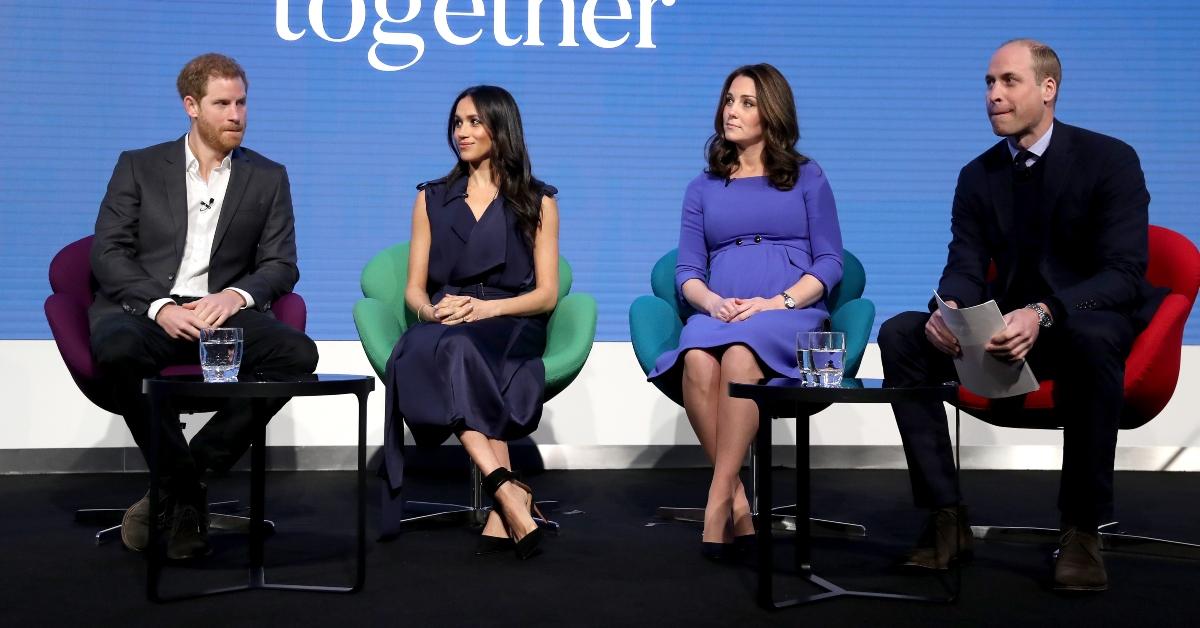 The first three episodes of Harry & Meghan have dropped on Netflix and they are equal parts heartbreaking, joyful, and rage-inducing. Harry and Meghan have invited the world into their private lives and allowed us to bear witness to the story of two people falling in love despite nearly insurmountable obstacles placed in their path. To no one's surprise, one such barrier was the British Royal Family.
Article continues below advertisement
In one scene, the camera cuts to different members of the royal family reacting to the news that Harry and Meghan are engaged. "I'm thrilled," says every single person. You can almost feel the PR team standing over their collective shoulders. Behind the scenes, however, a different story was unfolding. What does the royal family think of Harry & Meghan? Let's dive in.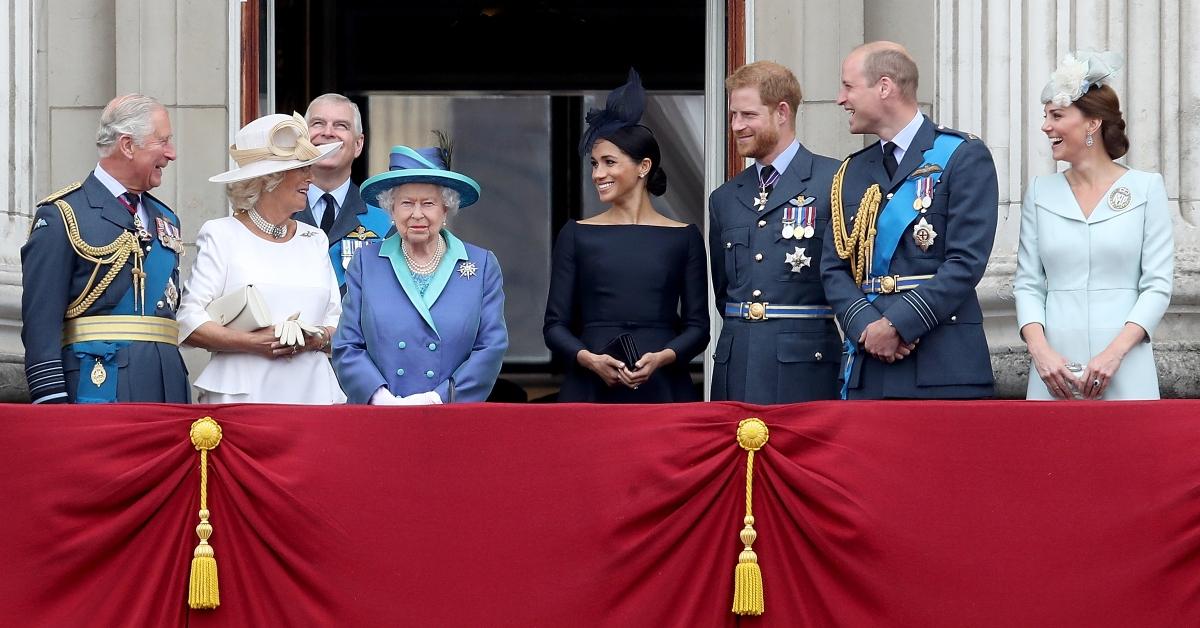 Article continues below advertisement
What does the royal family think of 'Harry & Meghan'?
As of the time of this writing, NBC reports that "Buckingham Palace has declined to comment on the series." While we may not know if members of the royal family will watch Harry & Meghan, we are reminded in the series of how the couple was treated by the royal family.
If this was a work of fiction, their story would have two villains. The first is the British media which pumped out horrendous piece after horrendous piece stating that Meghan was not royal family material. Most articles were either subtly or overtly racist, and some contained lies. For example, the Daily Mail ran a story with the headline: "EXCLUSIVE: Harry's girl is (almost) straight outta Compton: Gang-scarred home of her mother revealed — so will he be dropping by for tea?"
Article continues below advertisement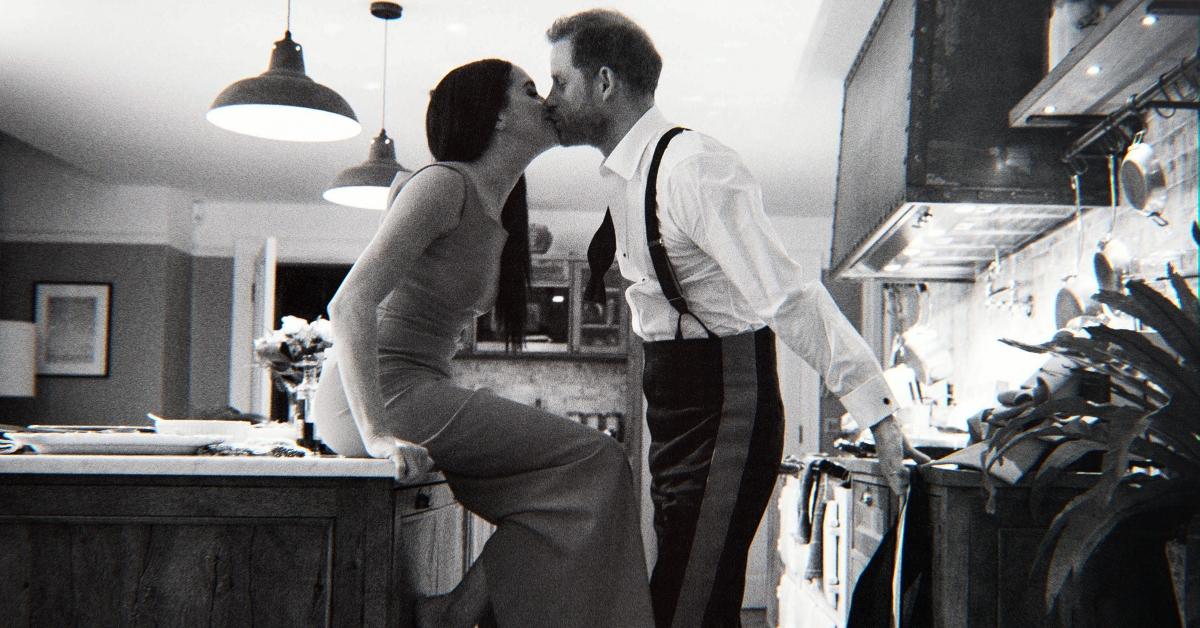 Meghan, who is biracial, did grow up in Los Angeles, but her home was in the Mid-Wilshire district (not Compton). Suggesting she grew up surrounded by gangs, was both incorrect and also played into racist stereotypes. When Harry brought concerns to the royal family about the racism Meghan was experiencing via the media, he says the response was pretty much, "We had to endure it, so she should too." Harry says he also pointed out that no other royal was ever on the receiving end of racism.
Article continues below advertisement
This brings us to our next villain: the royal family. Harry and Meghan say that the firm offered Meghan no protection and also viewed the way she was treated as a "rite of passage." Instead of wanting a better life for the people who come after them, Harry and Meghan felt that the royal family would rather everyone suffer equally. Harry was the only one who publicly addressed how Meghan was being treated while his family remained silent.
Meghan Markle didn't "fit the mold."
Many feel that Harry and Meghan have already shown themselves to be fearless and willing to do whatever it takes to protect each other and their family. In the docuseries, Harry speaks candidly about the type of person the royal family was looking for. "I think for so many people in the family, especially the men, there could be a temptation or an urge to marry someone who would fit the mold as opposed to someone you are destined to be with." He likens it to choosing with your heart and not your head.
Article continues below advertisement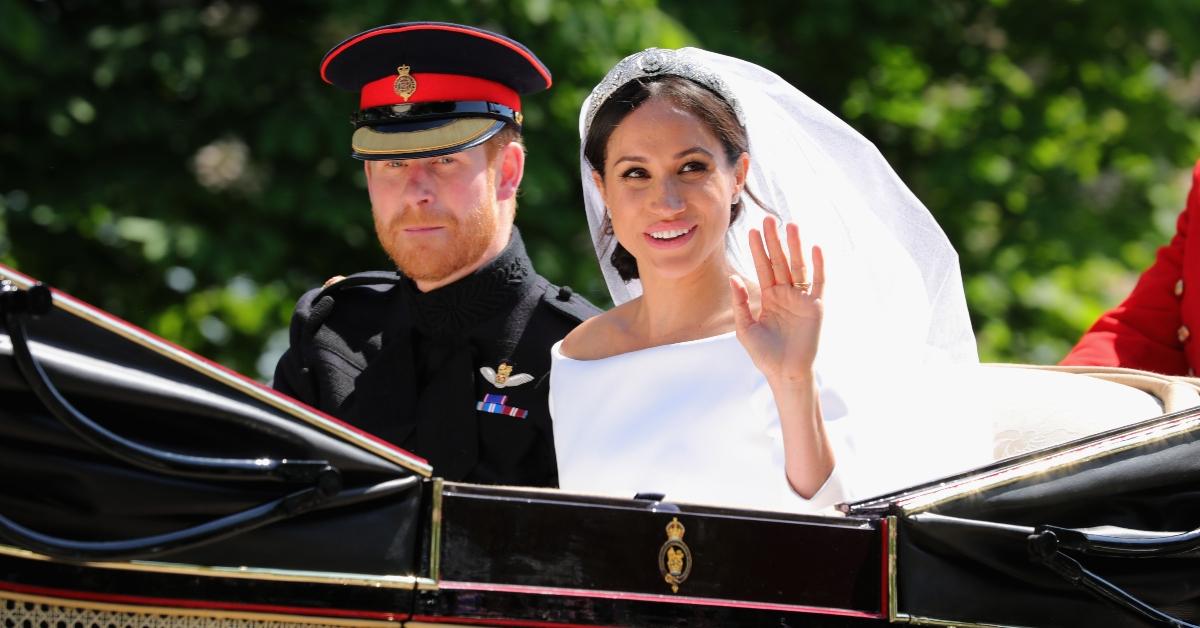 What we've seen time and time again — particularly with Princess Diana (to whom Harry compares Meghan with affection) — is that individuality can be considered a punishable offense in the royal family. Similarly to Princess Diana, Meghan has a passion for advocacy and philanthropy. When asked what she would focus on as Duchess, Meghan brought up the idea of empowering women and name-checked the Me Too Movement, which apparently did not sit well with the royal family.
This alleged mold that Meghan wasn't squeezing herself into is what Harry says he liked most about her. Some of this has to do with Princess Diana, and some might have to do with the fact that as the second son, Harry also forged his own path. As he says in one episode of the Netflix docuseries, "My mum certainly made most of her decisions, if not all of them, from her heart. And I am my mother's son."