Meghan Markle's Ex Husband Reportedly Once Pitched a Comedy Series About Their Divorce
Can you imagine your ex-spouse moving on with royalty? That's what happened to Meghan Markle's ex-husband. Details on Trevor Engleson.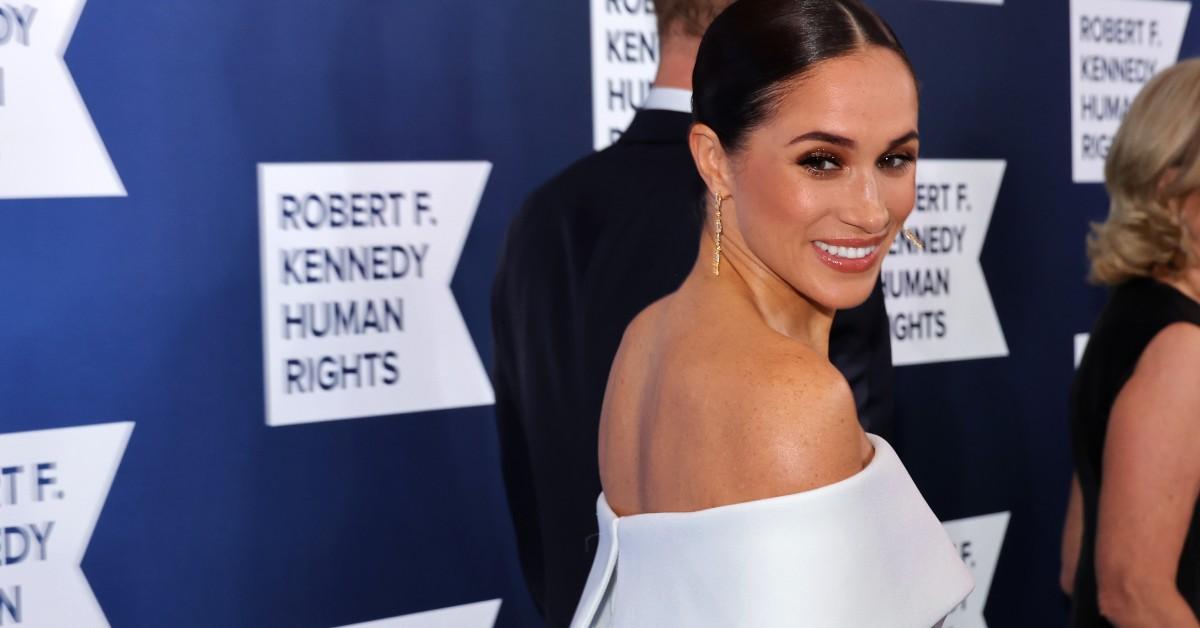 Hear ye, hear ye — Volume 1 of the Harry & Meghan docuseries is now out on Netflix. The first three episodes take an in-depth, behind-the-scenes look into the start of Prince Harry and Meghan Markle's relationship, straight from the sources themselves. (How cute was it that Harry was initially drawn to a photo of Meghan with a Snapchat filter?)
Article continues below advertisement
It turns out Meghan and Harry fell for each other when Meghan wasn't looking for love – she mentions in Episode 1 of Meghan and Harry that she was determined to have a single girl summer in 2016 (that is until she caught Harry's eye on Instagram).
It had been 3 years since Meghan and her ex-husband Trevor Engelson's divorce had been finalized. Here are more details on how Meghan moved on from her producer ex-husband to a prince.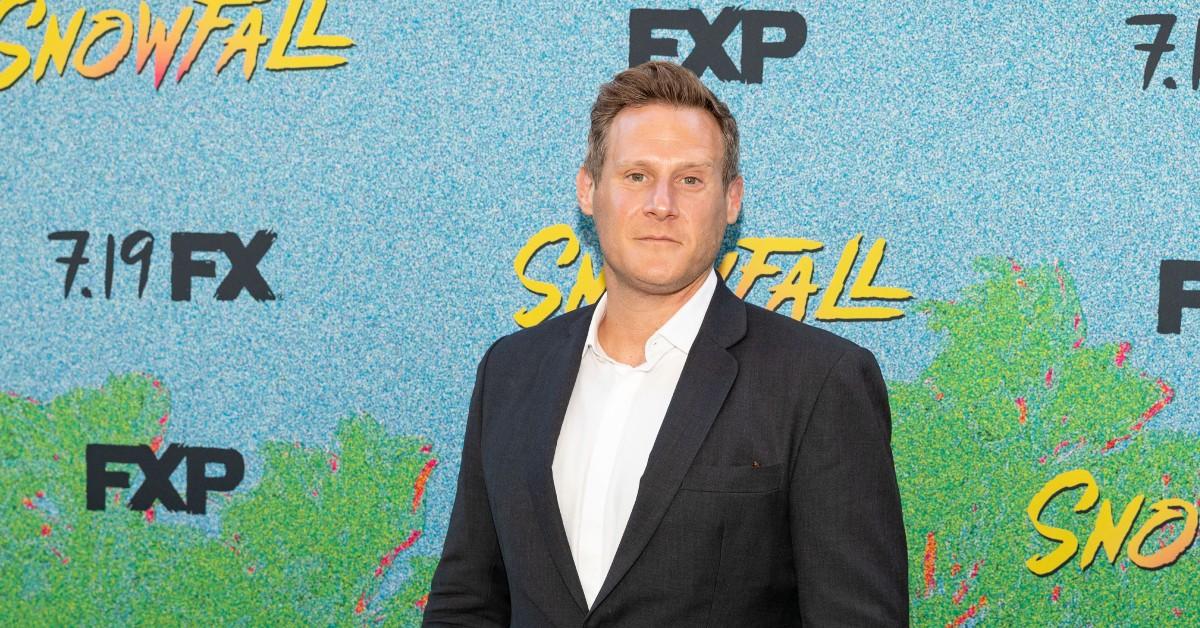 Article continues below advertisement
Meghan Markle's ex-husband is a Hollywood producer.
According to Town & Country, Meghan started dating Hollywood producer and talent manager Trevor Engelson sometime in 2004. After 7 years together, Meghan and Trevor tied the knot on Sept. 10th, 2011.
Trevor has multiple executive producing credits, including several notable projects like the FX series Snowfall and the film Remember Me, per his IMDb page.
Sometime around 2018, Meghan's ex-husband was reportedly working on a comedy series with the following synopsis — "Divorce is hard. Sharing custody is harder. Sharing custody with the British Royal family when your wife marries a prince, in the unforgiving spotlight of London's tabloid media, is next level."
However, as of Dec. 8th, 2022, the show has yet to be made. Trevor has also moved on. He married dietician Tracey Kurland in May 2019.
Article continues below advertisement
Why did Meghan and Trevor get a divorce?
The official reason for Meghan and Trevor's 2013 divorce was irreconcilable differences. Trevor and Meghan have never publicly spoken out about what caused their marriage to crumble, despite multiple reports that Trevor was writing a tell-all book that would go into detail about his feelings regarding his marriage to Meghan.
Article continues below advertisement
One problem with anyone in the royal spotlight is that there's a lot of speculation and hearsay. For example, a report from Express UK presents two completely different perspectives on the Meghan/Trevor divorce. There's Meghan's ex-bestie Ninaki Priddy saying that Trevor, "Definitely had the rug pulled out from under him [with the divorce]. He was hurt." Ninaki, who was the maid of honor for Meghan at her wedding to Trevor, cut ties when she heard his side of the story.
Article continues below advertisement
However, Abby Wathan, (a long-term friend of Meghan's), went on the record in Prince Harry & Meghan: Truly Madly Deeply stating that Meghan simply realized her marriage to Trevor wasn't right for her. Abby said, "We both went through divorce so we bonded over that too. I was destroyed but she was empowered. She took her power back. It wasn't the right relationship for her, so she moved on."
As Meghan herself notes in the Harry & Meghan docuseries, there's been so many people writing about her that she doesn't even know (like this writer!) Why shouldn't she and Harry have the chance to tell their own story? She's moved on with her life and so has Trevor.
You can stream Volume 1 of Harry & Meghan, now on Netflix.