Is 'Snowfall' Coming Back for Season 6? Here's What We Know
The popularity of John Singleton's 'Snowfall' has fans wanting to know if Season 5 is the show's final season. Will there be a Season 6? Here's what we know.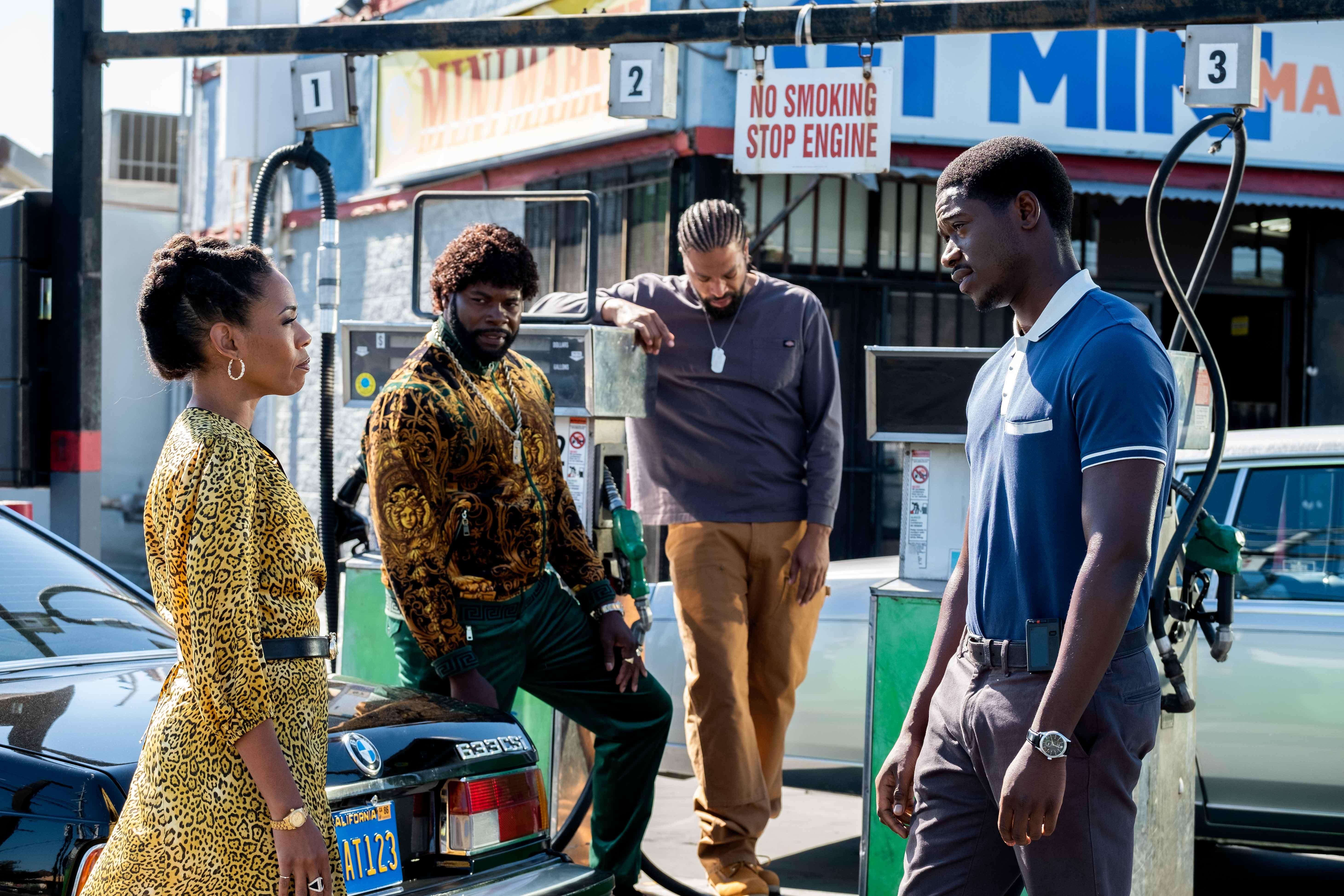 With only a few episodes remaining in an already intense Season 5 of FX's popular crime drama Snowfall, fans have been hoping for an announcement of a Season 6 renewal. Snowfall is a highly stylized, fictionalized telling of the first crack epidemic that reached Los Angeles in the early 1980s.
The series revolves around 21-year-old Franklin Saint (Damson Idris), who's working at a convenience store when we meet him in Season 1. However, we soon witness his meteoric rise to become a drug kingpin and patriarch of The Family. Heading into Season 5, Franklin is going through some big changes, and they feel too large to tie up in this season. Will we get a Season 6 of Snowfall?
Article continues below advertisement
Will there be a Season 6 of 'Snowfall'?
The good news is we that we will definitely see a Season 6 of Snowfall, but the bad news is that the sixth season will be its last. Nick Grad, the President of Original Programming for FX, had nothing but wonderful things to say about the series and its creator.
"FX first partnered with legendary writer/director John Singleton and the rest of the creative team six years ago to pursue their vision for an ambitious, powerful drama about the explosion of the crack epidemic of the early 80s," Grad said via a press release.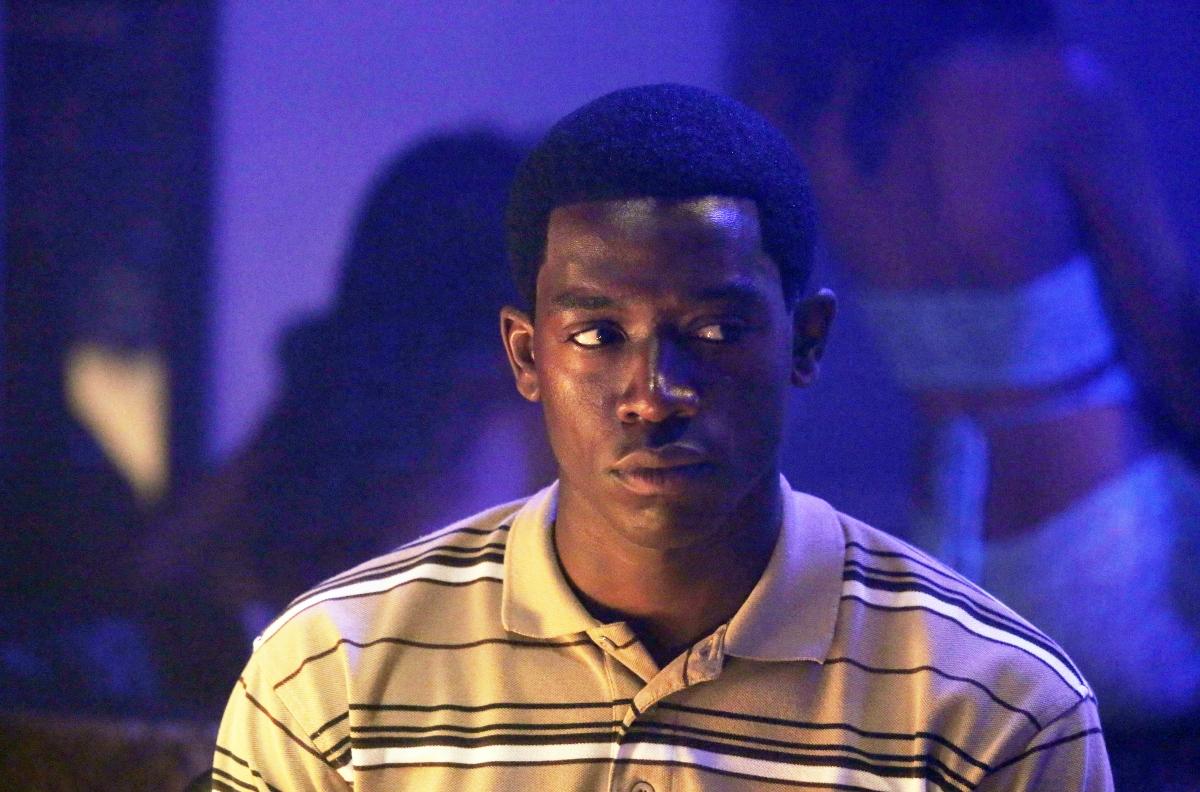 Article continues below advertisement
He went on to say, "as the fifth season of Snowfall reaches new heights of acclaim and viewership, there is no question that this series has become an FX classic drama. We are thrilled to order a sixth season that will enable Dave Andron, Walter Mosley, and the rest of the producers to bring Snowfall to a climatic finale showcasing the brilliance of everyone involved, from the stellar cast led by Damson Idris, to the writers, directors, artists and crew."
Hey, at least the show gets a heads up about ending.
Franklin has really come into his own during Season 5.
With a baby on the way and more responsibility than ever before, Franklin is growing up in a way the streets could never prepare him for. Ahead of Season 5, Damson Idris talked to TVLine about where he was taking his character this season, and how this is truly a role he always hoped for. Between Seasons 4 and 5, the writers moved us up 15 months which, according to Damson, was a very smart move.
Article continues below advertisement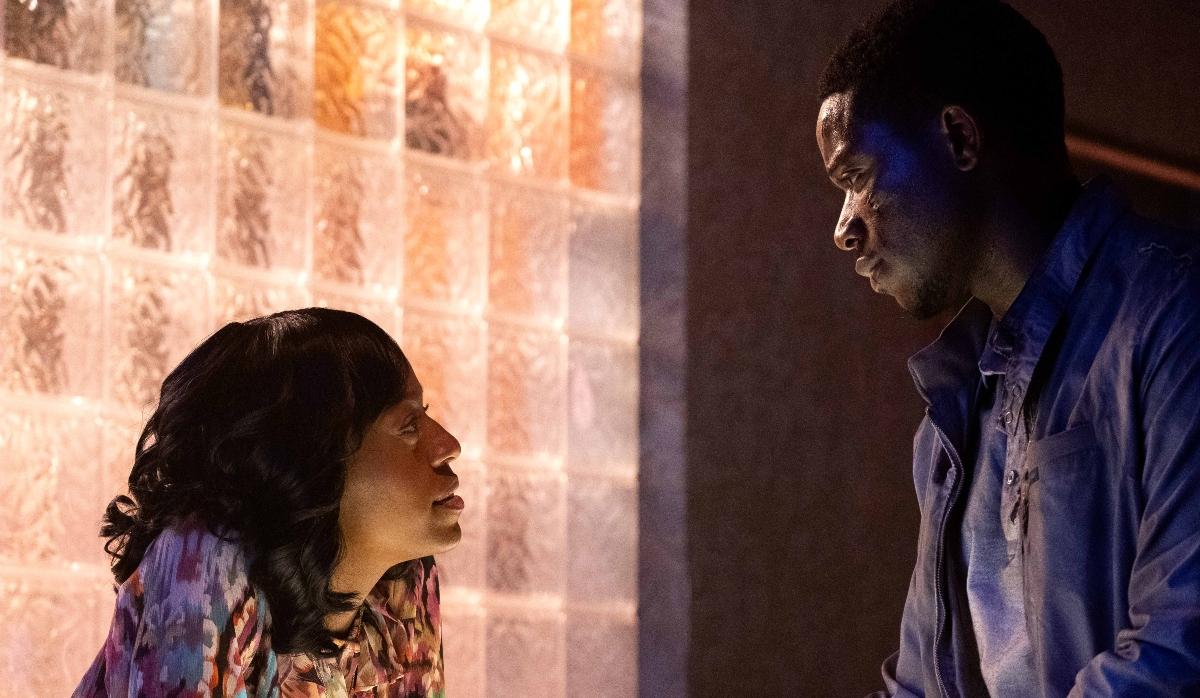 "We've seen Franklin grinding and being this kind of young, entrepreneurial figure in the drug game. But now it's 1986 and he's fully at the top of his empire, so the only way to go is down," Damson told TVLine. He went on to say, "That's going to be exciting because they say, 'Everybody can get it,' but the real challenge is keeping it. That's what Franklin is dealing with now."
Article continues below advertisement
Regarding having Franklin become a father, Damson pointed out that this makes the stakes even higher for his character, as he's forced to care about his family more than The Family. "I've always wanted to put some mannishness on this character and have him grow out of the boyish teen figure and truly become a leader, given the opportunity. We get to see him do that this season," Damson shared.
Speaking of higher stakes, Damson is now a producer on the show, with a little more decision-making ability than he previously had. While he has more "power behind the camera," he revealed that he's not a fan of getting the scripts early. Hopefully Damson will like what he sees coming up in Season 6. We know we can't wait to see how the story ends.
Snowfall airs on Wednesdays at 10 p.m. EST on FX and is available to stream on Hulu the following day.