'Snowfall' Season 5: Angela Lewis Talks Aunt Louie's Leadership Role and Character Deaths (EXCLUSIVE)
Snowfall Season 5 spoilers — Angela Lewis opened up exclusively to 'Distractify' about Aunt Louie's leadership role, character deaths, and more.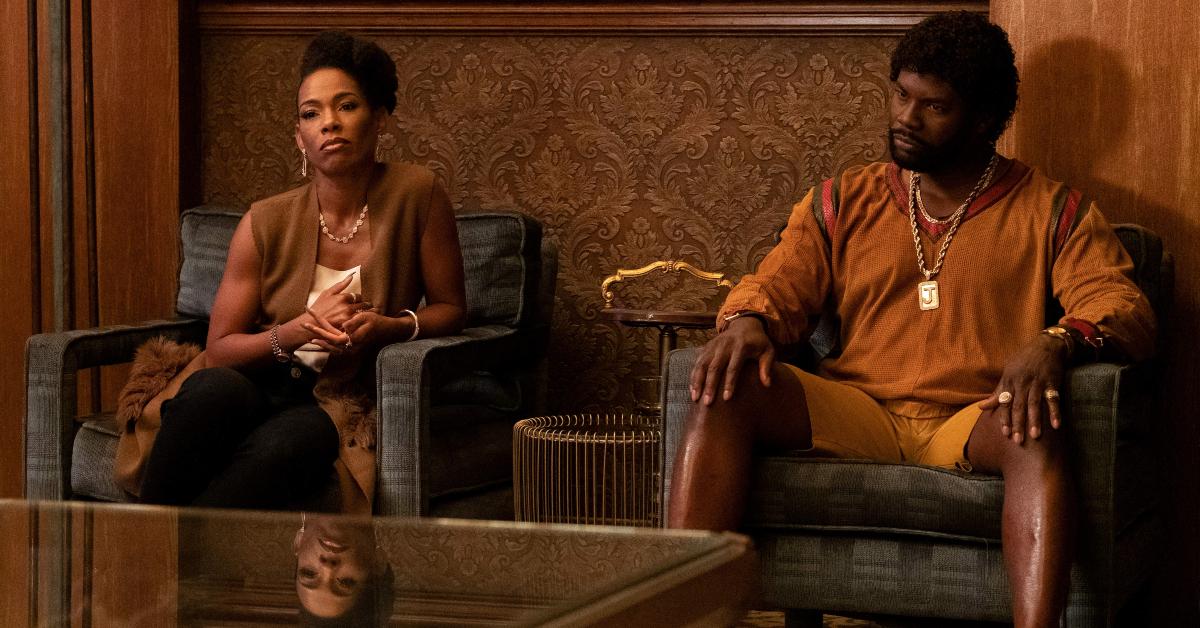 Season 4 of the crime drama Snowfall saw Franklin Saint (Damson Idris) confront Melody Wright (Reign Edwards) after she shoots him and leaves him for dead in the previous season finale. Though many fans thought the powerful drug lord was about to kill his former crush, he slowly lowers his cane and walks away. At this moment, audiences realize that Franklin has been lulling his enemies under the false pretense that he was injured.
Article continues below advertisement
Aside from confronting his former love interest, Franklin's Aunt Louie (Angela Lewis) tells him that she and Jerome want to run their own business. But, will Franklin be so keen to let his business partner walk away and potentially steal some of his profit?
In an exclusive interview with Distractify, Angela Lewis opened up about the dynamic between Franklin and Aunt Louie in Season 5 — check out the spoilers below!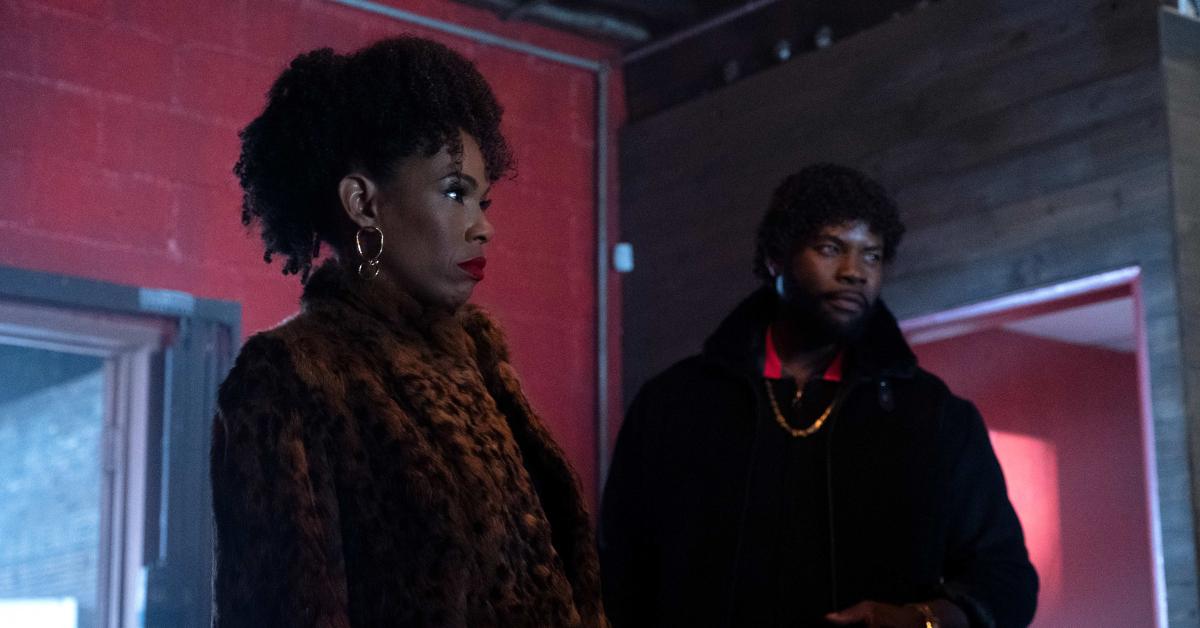 Article continues below advertisement
'Snowfall' actress Angela Lewis talks Season 5 spoilers.
Longtime viewers of Snowfall know that Franklin didn't become the biggest crack dealer in Compton, Calif. all by himself — Aunt Louie was right by his side.
Though Franklin's Uncle Jerome (Amin Joseph) had his doubts, Louie believed in Franklin's business plan from the beginning. But after years of watching her nephew become a kingpin, Louie is ready to be her own boss and step out of his shadow.
"I think she started out wanting to play a supporting role," Angela told us. "And then once she kind of jumped into the pool herself, [she] realized, 'Oh, this is kind of right up my alley. I can do this, I can be the leader that I was born to be in this kind of realm.'"
It wasn't long before Louie realized, "I should be leading, I should be the one in power."
"Not that she wants to overthrow Franklin necessarily, but she wants to have her own and not be under anybody else's thumb," the actress explained.
Article continues below advertisement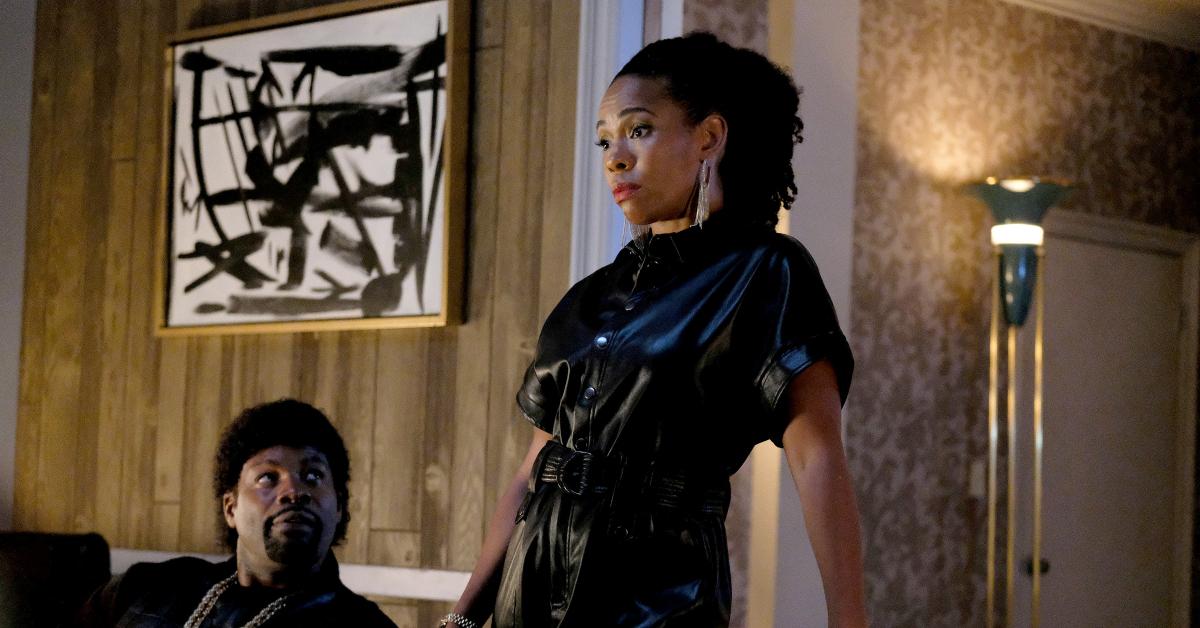 Like most industries, the drug trade is male-dominated, especially in the 1970s and '80s. Over the years, Louie has made several attempts to prove herself as a loyal soldier, but in Season 5, the strong-willed character is not looking for anyone's approval.
Article continues below advertisement
"I think we see her even more headstrong, this season than before," Angela said of her character. "After being looked over, or kind of relegated to the kitchen, in many, many aspects ... I think she just decides to take matters into her own hands."
Needless to say, Louie's new outlook on life will likely affect the family business, which has only gotten increasingly dangerous. With Snowfall keeping fans on the edge of their seats when it comes to killing off characters, who will die in Season 5?
Article continues below advertisement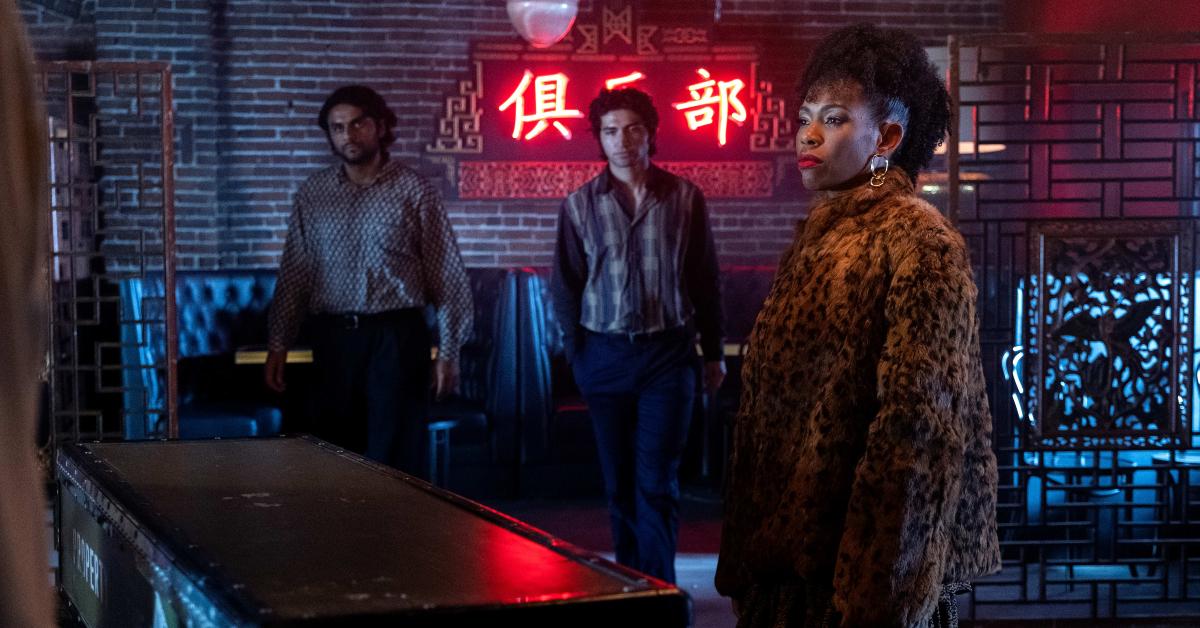 Who dies in Season 5 of 'Snowfall'?
Though Angela was careful not to uncover any major secrets about the upcoming season, she did confirm that at least one character will face a tragic end before the finale. "That's par for the course of our show," she laughed.
Teasers hint that the Saints may be on the verge of a civil war, and Louie is "not taking no for an answer."
Anyone who isn't on board will have to "get out of the way, one way or another." Well, it looks like Franklin better watch his back.
The Season 5 premiere of Snowfall airs Wednesday, Feb. 23 at 10 p.m. EST on FX.