'Snowfall' Star Damson Idris Once Shook Hands With Queen Elizabeth II at the Golden Jubilee
Damson Idris hasn't talked that much about his father in interviews with the media. So, what's there to know about him? What was Damson's childhood like?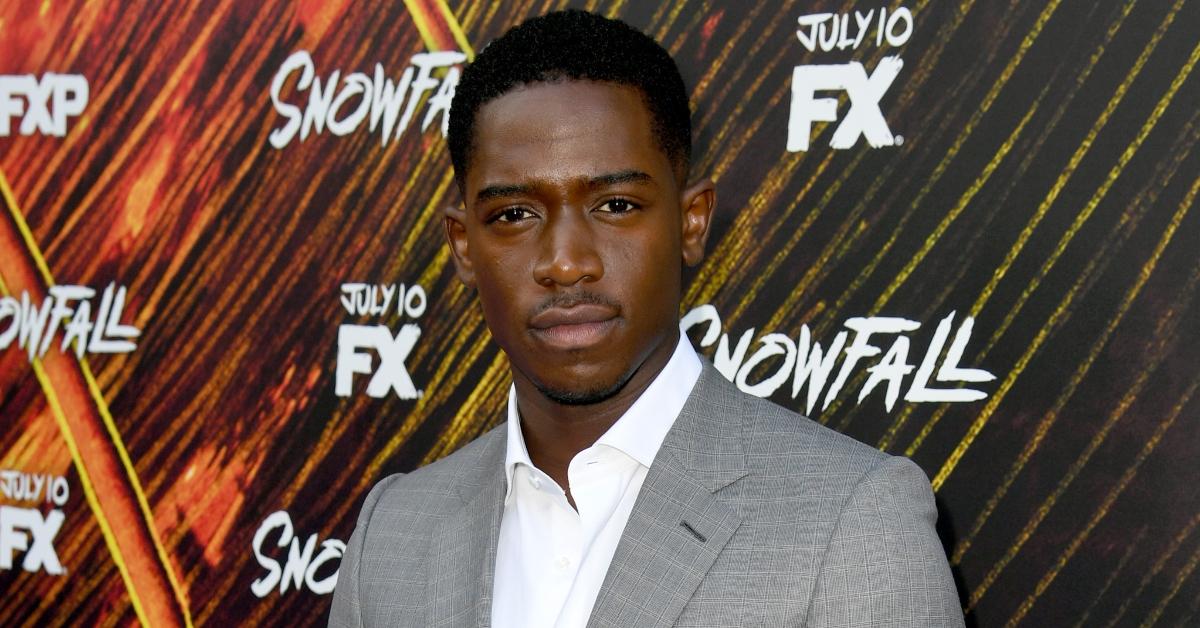 Actor and producer Damson Idris shot to fame with hit TV shows like Snowfall and movies like Farming.
Although he obtained a large following in the U.S., few fans know that he was born in Peckham, South East London, to parents who immigrated from Nigeria. Damson's personal life is shrouded in secrecy — and he rarely ever talks about his mother or father in interviews. So, what's there to know about them?
Article continues below advertisement
Damson Idris was raised by a single mom in Peckham, South London.
Born on Sept. 2, 1991, Damson reportedly spent his teenage years preparing for a sports career, but he switched tack before choosing a college. Eventually, he decided to study Theatre, Film & Television Studies at Brunel University London, after which he went on to train at the Identity School of Acting.
The actor's professional achievements are well-documented, but there's much less information available about his personal life. He has yet to share his parents' name with the press.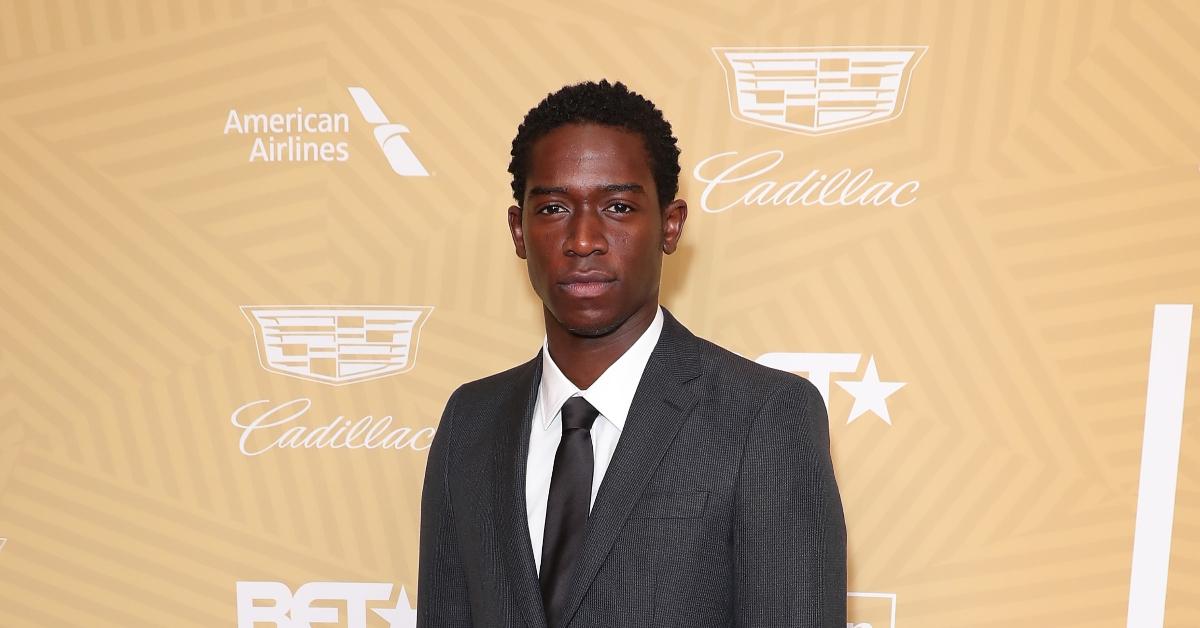 Article continues below advertisement
Damson tends to use Instagram to showcase his latest work projects, including a casual hangout with Fleabag actor Andrew Scott on the set of Black Mirror. He tends to be quite secretive when it comes to his personal life.
There are a few exceptions, of course. The earliest post on Damson's Instagram grid is a family video with a nostalgia-inducing aesthetic to match.
As Damson divulged in a previous interview with Evening Standard, he is the youngest of six children.
"My eldest brother is 45, so I'm the mistake," he jokingly remarked.
As the actor also shared, his birth name is Adamson Alade-Bo Idris, but his family prefers the nickname, Damson. As he said, he and his siblings were raised by a single mother.
Article continues below advertisement
No, Damson Idris is not related to Idris Elba.
While Damson likely spent his early childhood years in Peckham, South London, Idris Elba was born in Hackney, East London.
Aside from the age gap — Damson turned 29 on Sept. 2, 2020, while Idris turned 48 on Sept. 6, 2020 — they come from different backgrounds. Damson's mother is from Nigeria. Idris's father is from Sierra Leone, while his mother is from Ghana.
Article continues below advertisement
Although the actors might not be related by blood, they do share a love of sports. Damson once trialed as a soccer player at the Charlton Athletic F.C. in South London. Reportedly, he shook hands with Queen Elizabeth II when his team took part in the Golden Jubilee in 2002.
Idris received a 12-month-long training on kickboxing, which culminated in a fight against Lionel Graves. The 2017 documentary, titled Idris Elba: Fighter, captures his experiences with the sport.
Article continues below advertisement
What's Damson's net worth?
Damson first appeared in U.K.-based stage productions sometime around 2012, and there's been no way of stopping him ever since. In the past few years, he landed roles in Doctors, The Twilight Zone, and the recent Outside the Wire. It's perhaps not too far-fetched to hypothesize that his personal assets might reflect his rise to stardom.
According to some outlets, Damson's net worth is between $500,000 and $1 million. Others state it is somewhere between $1 and $5 million. It's best to take these with a grain of salt, however. It's unknown how much the actor's net worth really is.