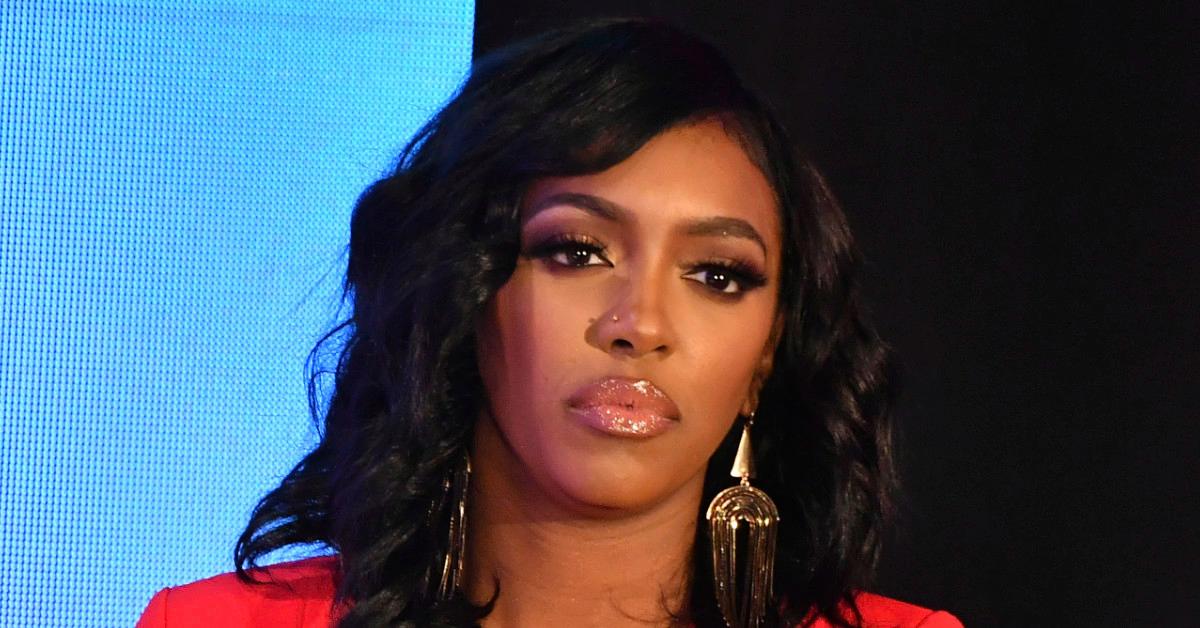 'RHOA' Star Porsha Williams' Late Father Was the Son of a Civil Rights Pioneer
Article continues below advertisement
According to a memorial page, Hosea died in 1998 of complications from a bone marrow transplant, after being diagnosed with a rare form of leukemia the year prior. He was 43.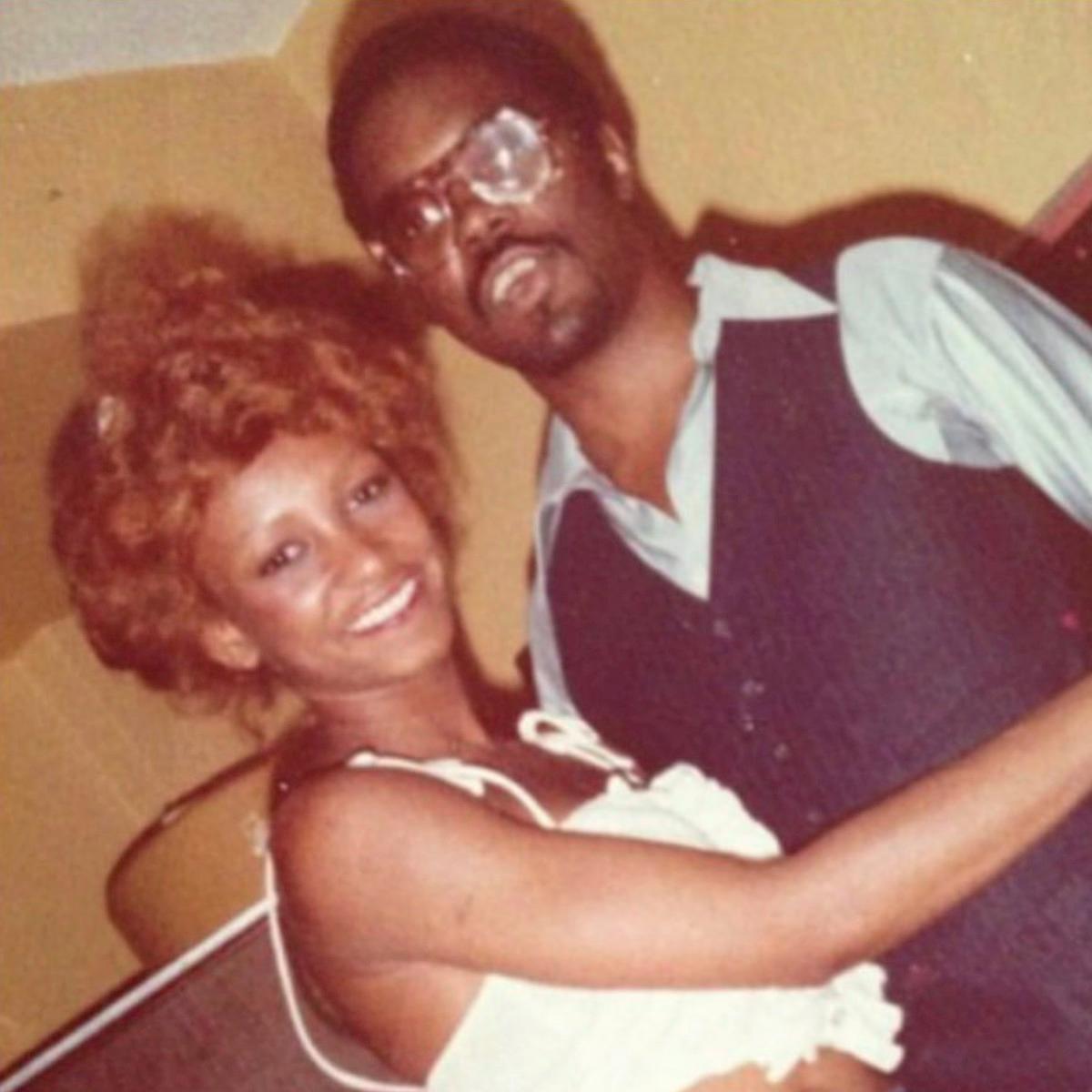 Article continues below advertisement
But Hosea, who attended Morehouse College and the University of Georgia Law School, didn't just have a famous daughter — he had famous parents, too. His father, Hosea Sr., was a civil rights leader in Martin Luther King Jr.'s inner circle, and his mother, Juanita, was a member of the Georgia House of Representatives.
Porsha says it's important to keep her dad's memory alive.
The reality star opened up about her father to People in March 2019 when she was pregnant with daughter Pilar Jhena McKinley, whom she and partner Dennis McKinley welcomed a couple of weeks later.
"I lost my father years ago — he was a really special man," Porsha said at the time. "It's hard at times, but keeping his memory alive is important to me. Although Baby PJ won't get the chance to meet him, I know he is here in spirit and guiding me. I can feel his presence."
Article continues below advertisement
She also said she and Dennis felt "blessed" to watch their mothers become grandmothers to the new addition. "We were both raised by very strong women and this feels full circle for me," she added.
Article continues below advertisement
She got her entrepreneurial streak from both parents.
In a 2014 Jet interview, Porsha credited her business savvy to her parents.
"My mother was an entrepreneur and so was my father, so it just was in my blood to want to own something for myself," she said. "Before I became a wife [to ex-husband Kordell Stewart] I had my own business, a childcare center, that I started when I was 24 years old. My mother was in the field, so I saved up money from previous jobs and got my own location. You can be spoiled and still know how to handle business."
Porsha's sister honored Hosea on social media.
Lauren Williams, Porsha's younger sister, paid tribute to their dad in September 2020 on the 22nd anniversary of his death. "Wish you were here to meet me, To see who I became... I think you would be proud," she wrote, uploading an old photo of herself with her father.
"It still baffles me that the death of someone I only knew for 10 years makes me cry at the drop of a dime today and any day but it does," Lauren added. "Grief is so weird. It never ends or really even gets better until you lean into it. Until you start to let yourself remember, let yourself imagine what if, let yourself wonder what happens after… until you really accept it. I've finally after 22 years accepted it, and with that, I've become closer to you in my head and in my heart."