Kim Lee's Tight With Her Stepfather but Still Wants to Find Her Biological Dad
Kim Lee of Netflix's 'Bling Empire' has gushed about the personal connection she enjoys with her parents.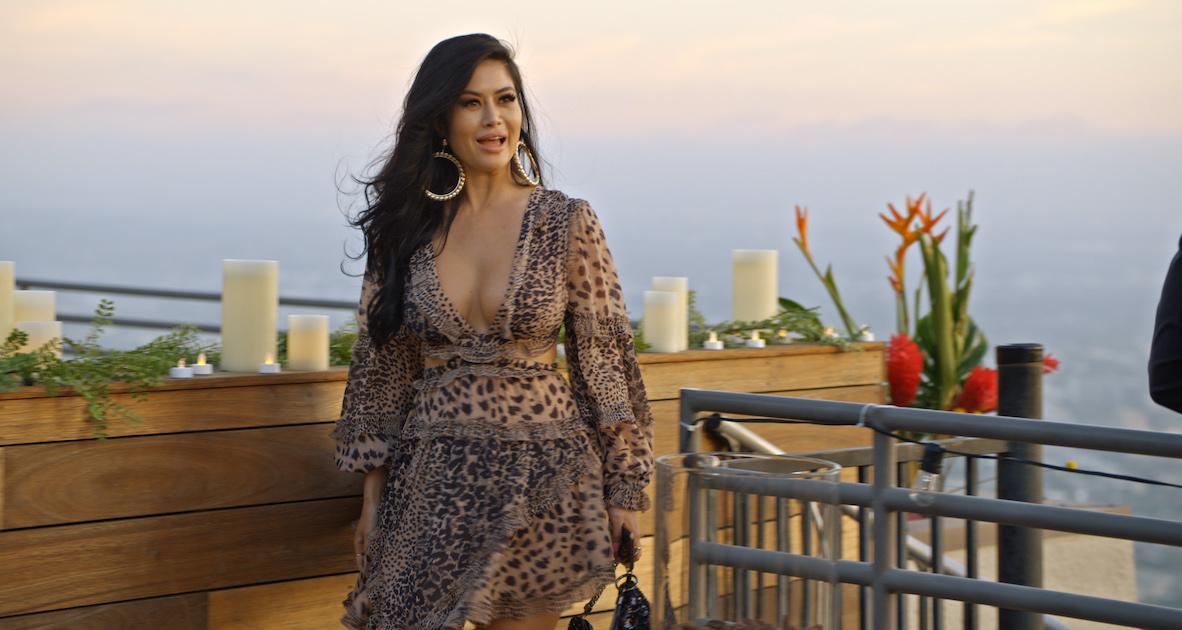 Netflix has been absolutely killing it on the reality series front: Love is Blind, The Circle, Tidying Up and Nailed It!, Queer Eye, and tons others have been longtime fan favorites.
Now, we can add Bling Empire to that list, a show that basically takes the premise of Crazy Rich Asians and turns it into a reality show.
Article continues below advertisement
People who watched the second Hangover flick may have recognized DJ turned reality TV star Kim Lee in the show, who talks about her relationship with her parents, including her search for her biological father.
'Bling Empire' star Kim Lee was born to French and Vietnamese parents.
The model/DJ/actress was named FHM Asia's Sexiest Woman Alive in 2011 and had a few small parts in movies and TV shows including Jack and Jill, The Hangover Part II, CSI: Crime Scene Investigation, and Entourage.
She's mostly known for her modeling and DJ work and now, her escapades in Netflix's latest reality hit series.
Article continues below advertisement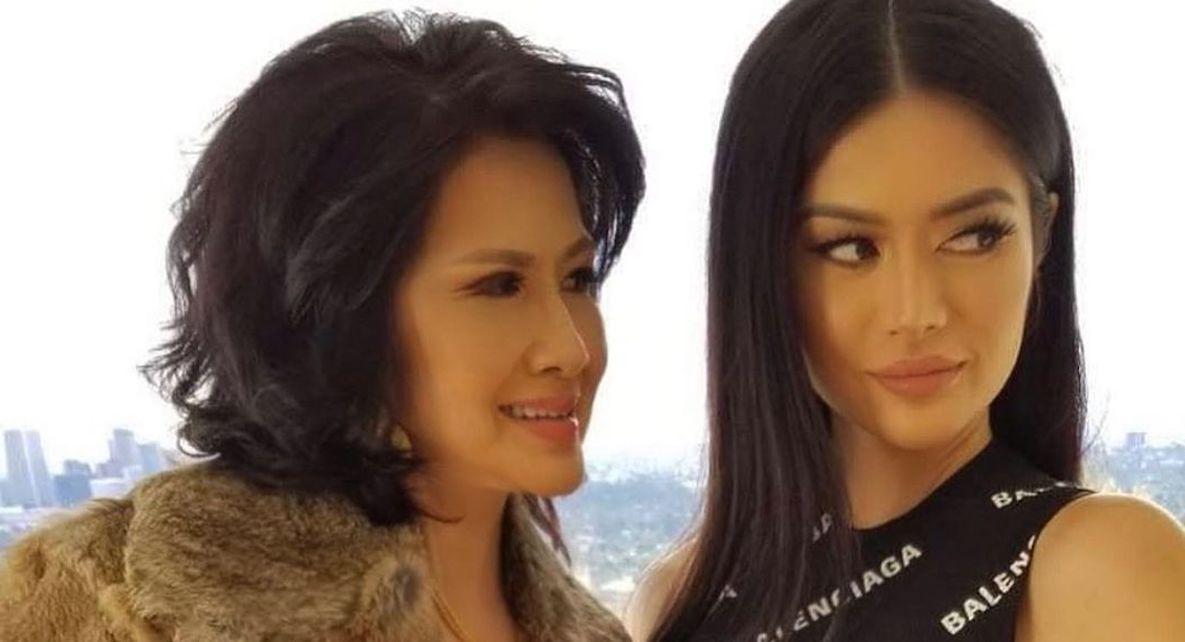 Her stepfather is novelist and screenwriter Daniel Segal, who's published a series of Harry Fox mysteries (Time out for Murder, Murder Me Neat, Lips Are For Lying).
Kim's mother, Kimmy Segal is her daughter's No. 1 fan and constantly shows her support on Instagram.
Article continues below advertisement
However, far less is known about Kim's biological father. On the show, Kim hires a private investigator to find her dad, who left after divorcing Kim's mom.
Kim's dad Tony is soon discovered in South Carolina, and Kim's friends Kane and Kevin head to the state in hopes of reuniting the father and daughter.
Unfortunately, Kim's real father passed away two years before the reality show was filmed.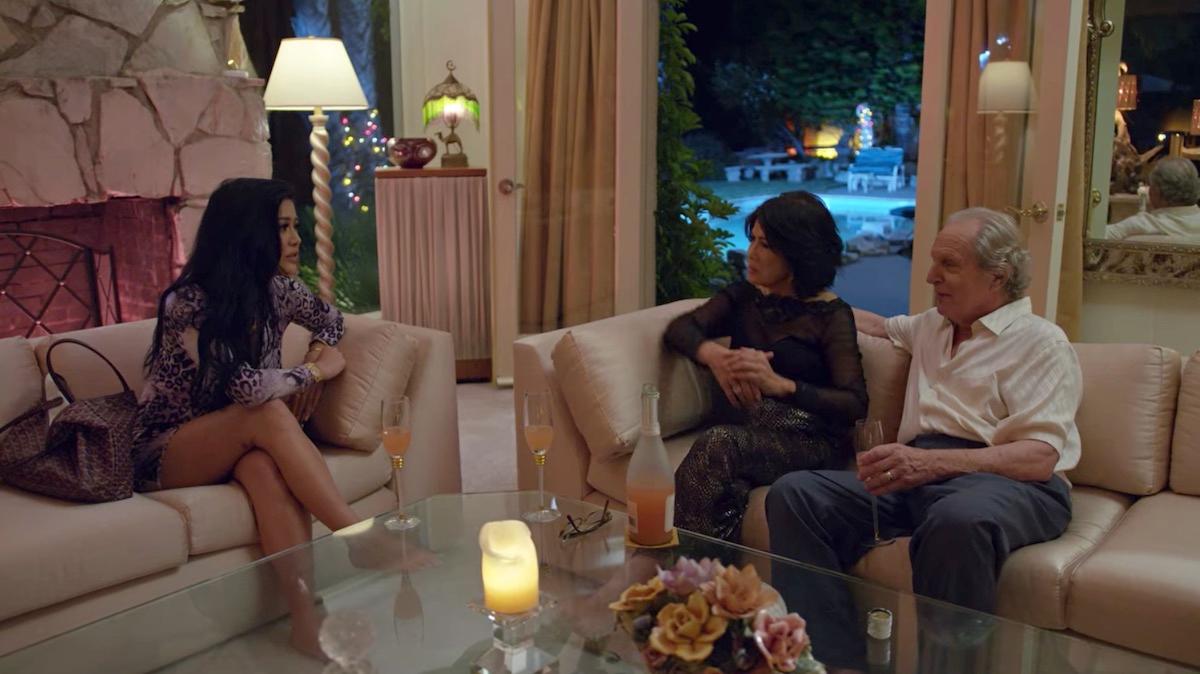 During the Season 1 finale, Kevin and Kane break the heartbreaking news to Kim and her mother. It was revealed that Kim's dad passed away after struggling with kidney issues and suffering a heart attack.
"There were so many times, I think about him," Kim's mom said on the show. "I just wish him well. But I had a feeling he not here in this world anymore."
Article continues below advertisement
As for Kim, she was more blindsided by the death. "I feel like a little part of me is missing now," she explained. "When you lose a parent, it's never going to be the same. It's a different type of pain."
Kim Lee's amassed quite the career to make both her parents proud.
First off, she's bilingual and is fluent in both Vietnamese and English and she wasn't always paid money to pose in front of a camera, either. She developed a strong love for photography from a young age and knows how to snap a pretty photo or two herself.
Article continues below advertisement
This is how she was able to land the cover of car magazines: she'd set up photoshoots and submit the pictures to various publishers, basically starting a career for herself as a model.
She was able to also land runway modeling gigs for Martin Grant and Emanuel Ungaro in Paris, France, and has been featured in Maxin, Vanity Fair, Show Magazine, Elle, and Hip-Hop Weekly.
Article continues below advertisement
Her career expanded to music video modeling after she began to network and meet with casting directors who started putting her in high profile music videos for the likes of Kanye West and Lupe Fiasco.
However, Kim was a musician herself (she plays piano), and wanted to get into DJ'ing. She just so happened to be interacting with the Black Eyed Peas who, at the time, wanted to manage several DJs. Through their connections, she was able to launch a pretty successful DJ career for herself and is one half of the music duo Kat and Kim.
Article continues below advertisement
This caught the attention of Yahoo Vietnam and her and Kat successfully toured for years before securing a Vegas residency.
This isn't her first rodeo when it comes to reality TV, however. She was the host of Yo! MTV Raps on MTV Asia and she was also featured on The Amazing Race in Vietnam.
Stream Bling Empire on Netflix now!