Franklin May Have Survived Being Shot in 'Snowfall,' but He's Still Constantly in Danger
Does Franklin Saint die in the FX series 'Snowfall'? He experiences his first brush with death after being shot multiple times. Does he survive?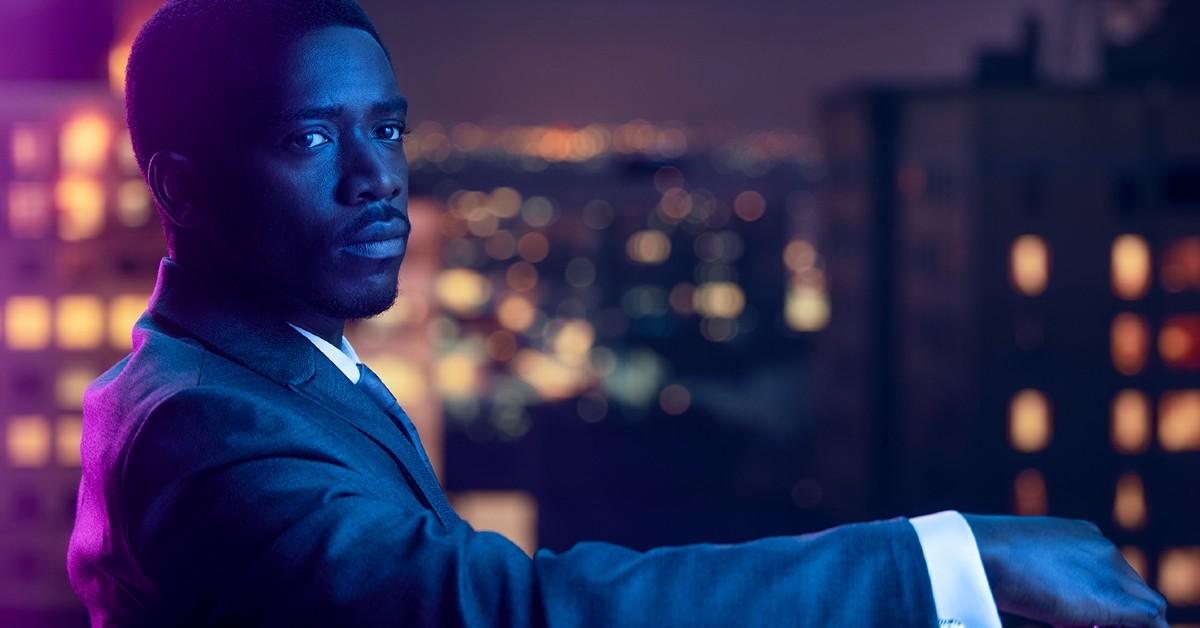 Spoiler alert: The following article contains spoilers for the FX series Snowfall.
Franklin Saint (Damson Idris) never acts like an angel on Snowfall, but that's because his chosen profession puts him in constant danger. The FX series follows Franklin's journey as he ascends to becoming one of Los Angeles's most infamous drug kingpins.
Article continues below advertisement
Despite the danger of his job, Franklin has managed to evade death for the last few seasons. Ironically, Franklin found himself shot multiple times in the Season 3 finale by none other than his off-and-on girlfriend, Melody Wright (Reign Edwards). Why did Melody shoot Franklin? Does he survive?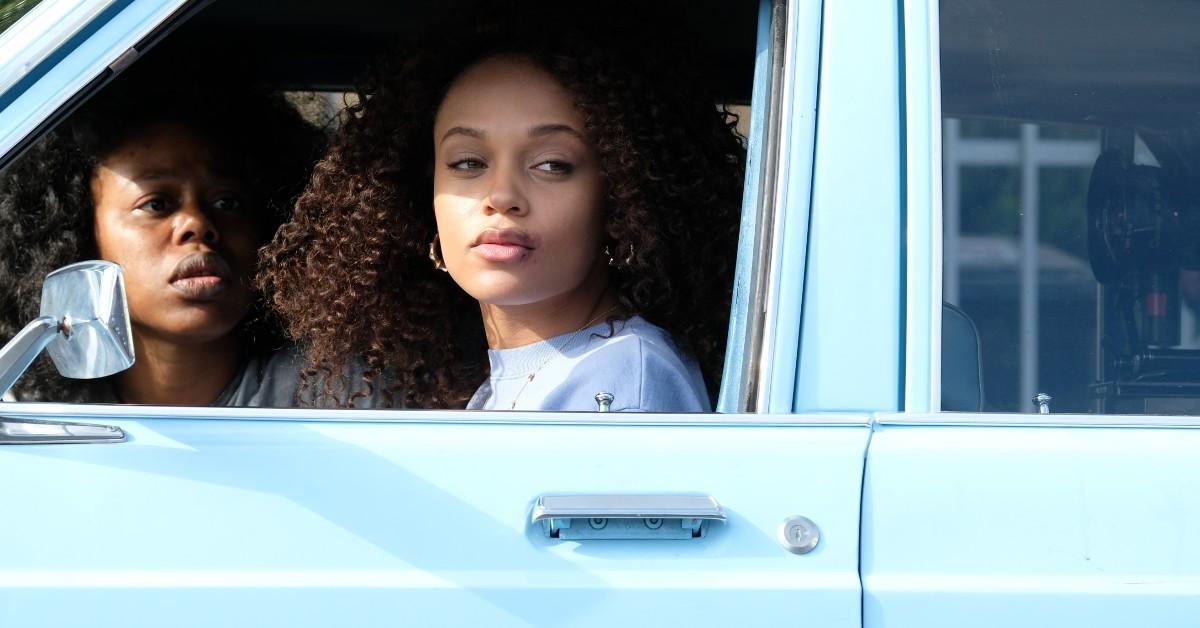 Article continues below advertisement
Why did Melody shoot Franklin?
Melody shot Franklin out of revenge for her father, Andre Wright (Marcus Henderson). Andre was a police sergeant who had also served as a father figure to Franklin. After Andre's death, Melody put the pieces together and realized that Franklin had shot Andre after he realized that Andre was investigating his illegal drug dealings.
Damson noted in an interview with the New York Post that he felt like Franklin shot Andre purely to survive. "[Franklin] knew that Andre would have too much leverage over him going forward," he explained. "But more specifically, he shot him because if such information was ever released, it would be completely detrimental not only to Franklin but to the people he loves."
Article continues below advertisement
In the most ironic twist, Franklin's decision to shoot and kill Andre in order to survive nearly cost him his own life. In the Season 3 finale, Melody shot Franklin and left him to die. However, Franklin survived, and continued to build his thriving crack cocaine empire in Season 4.
Article continues below advertisement
In the Season 4 finale, Franklin confronts Melody. He threatens her by noting that the unexpected death of Irene Abe (a journalist investigating Andre's death) could happen to anyone. At that point, all Melody wants from Franklin is a confession. She wants her former flame to look her in the eye and admit he killed Andre. If he does that, Melody will leave him be.
Article continues below advertisement
Will Melody return in Season 5?
Of course, Franklin refuses to confess to Melody. However, he makes a different revelation to her without saying a word. Franklin had been walking around with a cane because he supposedly had a limp as a result of his injuries from being shot. But when he walked away from the confrontation with Melody, Franklin left his cane. He had been faking his limp all along.
It's currently unclear if Melody will return in Season 5. However, she definitely still has unfinished business with Franklin, so we wouldn't be surprised if she turns up. As for Franklin, he may be alive for now, but how long will he have until his luck runs out?
The Season 5 premiere of Snowfall airs Wednesday, Feb. 23 at 10 p.m. EST on FX.