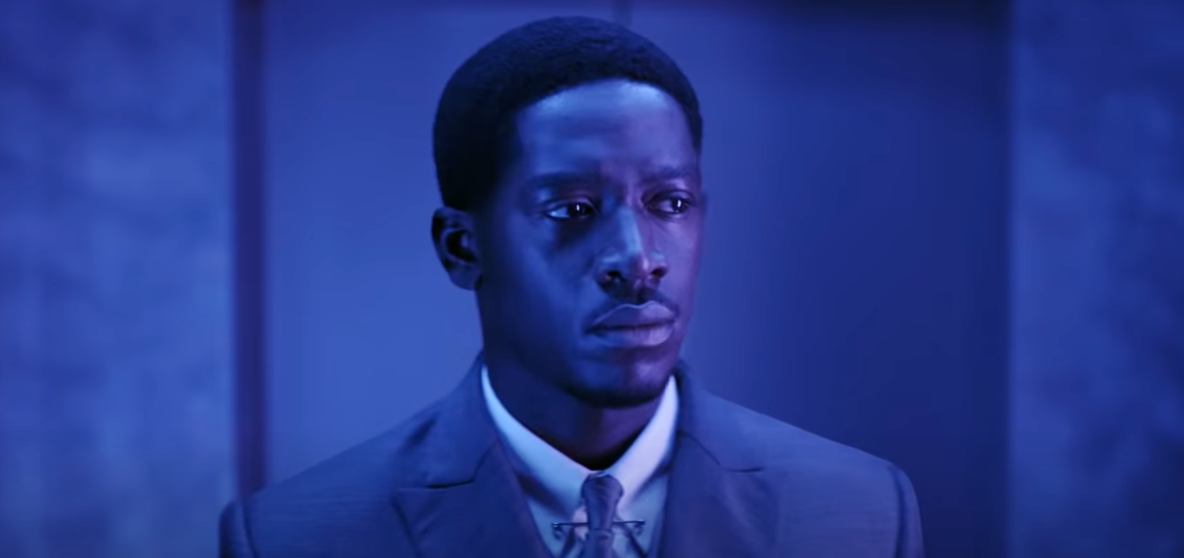 Season 5 of 'Snowfall' Is Coming to Hulu — Here's When You Can Watch It
Fans of true crime are in luck. The FX show Snowfall is back for a fifth season and things just continue to get complicated for our guy Franklin Saint (Damon Idris). At one point, it seems like things are looking up for him — but of course, the good never lasts, and he finds himself facing an intense and unexpected new danger. The show airs on cable, but when will it be on Hulu? You can stream it soon.
Article continues below advertisement
When will 'Snowfall' Season 5 be on Hulu?
According to Newsweek, Season 5 of Snowfall starts streaming on Hulu on Feb. 24, 2022. New episodes of the season will continue to be posted every Thursday, and the season finale is set for April 21. If you're looking to catch the show earlier and you've got cable, they will also air on FX the day before at 10 p.m. EST.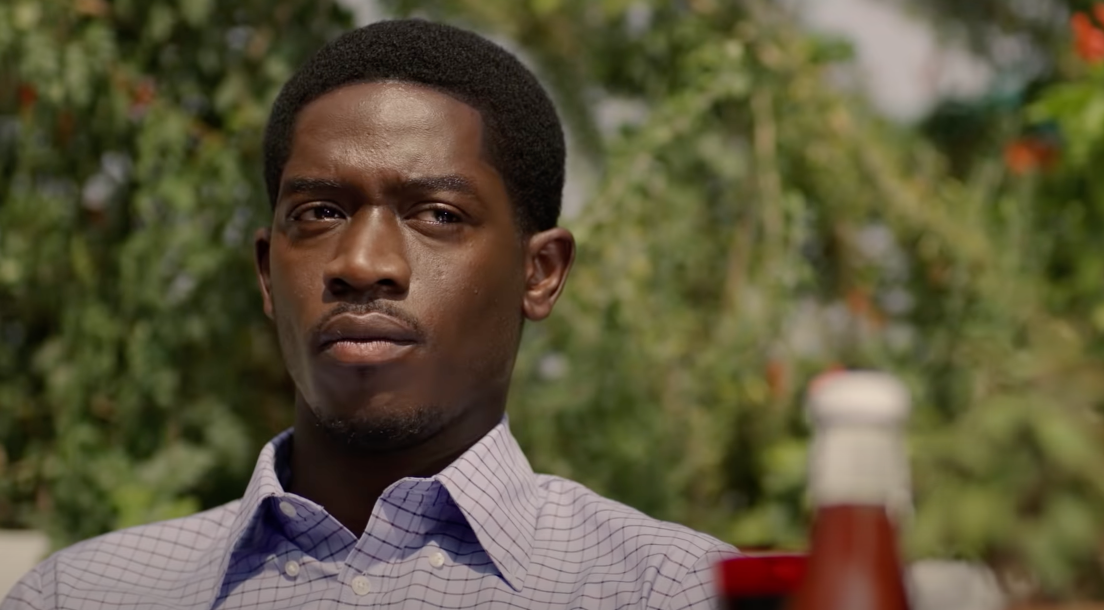 Article continues below advertisement
In Season 5, Snowfall will take fans back to 1986. In the United States, this was the year the "War on Drugs" started with the passing of the Anti-Drug Abuse Act. $1.7 billion dollars was allocated to fund various projects related to this cause. However, the "War on Drugs" was (and still is) seen as incredibly controversial and racially discriminatory due to over-policing of Black areas and inconsistent enforcement and sentencing, among other issues.
In an interview with Gold Derby, Snowfall co-creator Dave Andron said the show's fifth season takes place when "the War on Drugs was on its way to reaching its apex." He goes on to say that a "pop culture explosion" was taking place at the same time in South Central Los Angeles.
In the trailer, we see Franklin living his best life. He's got millions, and he's living in a penthouse with a baby on the way. But the good times don't last. With the "War on Drugs" getting more intense, we see Black people being arrested in droves, and Franklin wants to do what he can to protect the peace and keep his family safe.