Here's How You Can Help Support the Victims From Netflix's 'The Tinder Swindler'
'Tinder Swindler' Simon Leviev took almost $500,000 from Cecilie Fjellhoy, Pernilla Sjoholm, and Ayleen Charlotte, who he met on Tinder. Here's to help them out.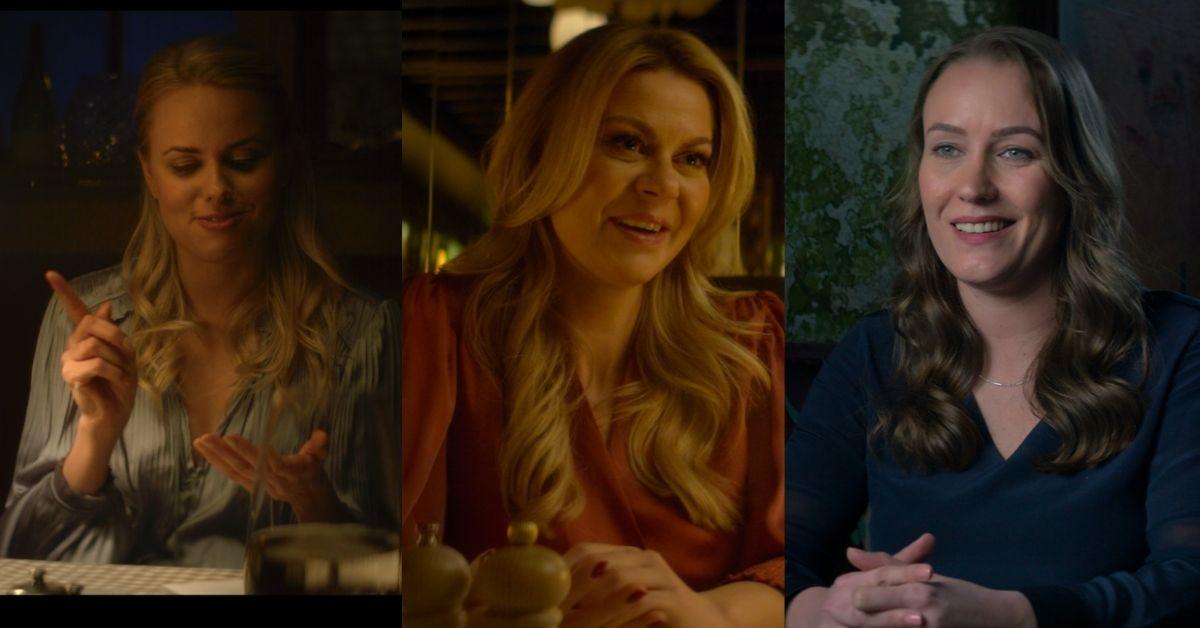 Con man Shimon Hayut knew how to get what he wanted. Operating under several aliases, he was able to seduce and emotionally exploit scores of women for his own financial gain.
In the Netflix documentary The Tinder Swindler, viewers are introduced to Hayut under his alias Simon Leviev, which he created for himself on the dating app Tinder.
Article continues below advertisement
Leviev is quite the character. Not only did he tell women that he was the son of Russian-Israeli billionaire and diamond extraordinaire Lev Leviev, but he also claimed that he worked in the family business as a diamond dealer. Yes, a diamond dealer — one with many enemies who were constantly threatening his life.
As he began forming relationships with these women on Tinder, he would ask them to lend him large sums of money as his accounts were allegedly being tracked.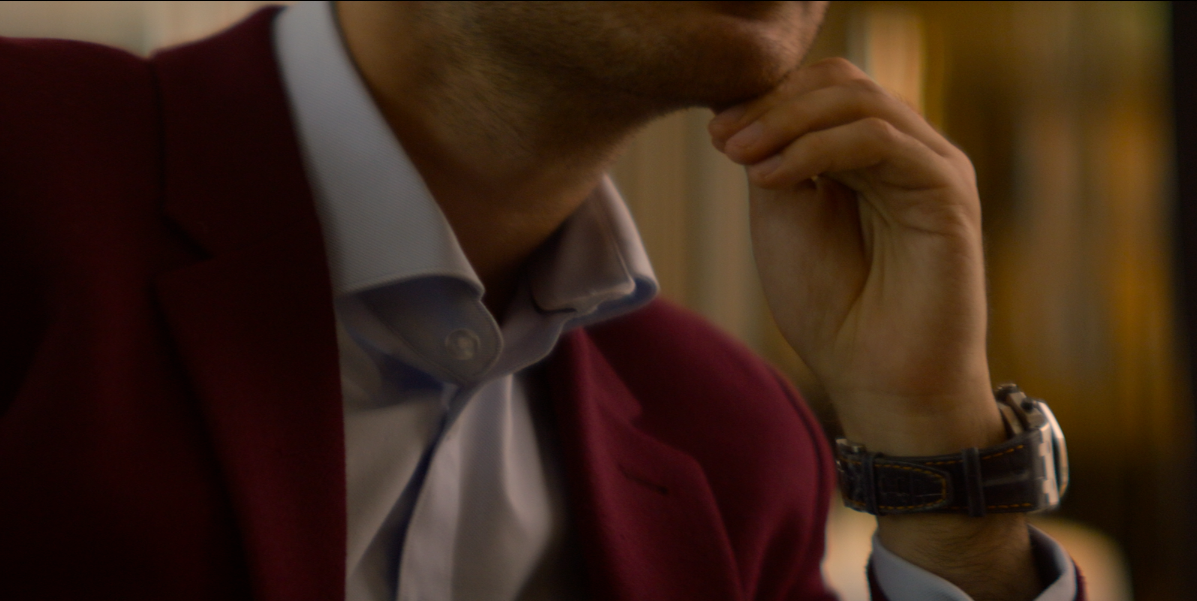 Article continues below advertisement
The women would oblige, believing that they were helping their partner in a time of need. But unfortunately, after receiving fake checks and bank transfers that would immediately bounce back, they learned that Leviev was not who he said he was.
The Tinder Swindler shares the stories of three of his victims: Cecilie Fjellhoy, Pernilla Sjoholm, and Ayleen Charlotte. Here's everything we know about their relationships with the crook, as well as how you can help support these women today.
Article continues below advertisement
Cecilie Fjellhoy was Simon Leviev's first victim.
Cecilie Fjellhoy, a designer in London, quickly fell for Simon Leviev after meeting him on Tinder. While he visited her from time to time, their relationship was mostly long-distance, as he claimed he needed to travel for work.
Cecilie was deeply in love with Leviev, but constantly worried about having a boyfriend who was always in danger and receiving death threats. When he asked her to extend her line of credit to him, so that he could safely make purchases under her name, she did as she was told.
Article continues below advertisement
After learning their relationship was a sham, Cecilie spoke to ABC News about her trauma. "I had to be put into a hospital. Psychiatric ward. Because of suicidal thoughts because I thought my life was over, like I didn't see a way out," she said. "You've lost your boyfriend but he didn't just dump you, he never existed, he was never your boyfriend."
Today, Cecilie is still paying back the loans she took out for Leviev. Per her Instagram bio, she is also a speaker on fraud.
Pernilla Sjoholm was Simon Leviev's second victim.
Pernilla's story is very similar to Cecille's. In fact, Leviev was dating both women at the same time. But since he kept his relationships spread out across Europe, the women never found out about each other.
Pernilla, who lived in Sweden, ended up giving Leviev around $45,000 during their courtship. However, it wasn't until journalists contacted her to investigate him that she realized she had been scammed.
Article continues below advertisement
When Leviev learned that Pernilla had found out who he really was, he threatened her, saying: "If you double-cross me, you will pay for the rest of your life."
Article continues below advertisement
Ayleen Charlotte was Simon Leviev's third victim.
Ayleen Charlotte, who resides in Amsterdam, found out about Leviev's true identity from a newspaper headline.
Having already given him $140,000, she wanted justice. She also wanted her money back. After tipping off police about him, she began selling his luxury items on eBay. She ended up making thousands of dollars, although it still wasn't enough to break even.
Article continues below advertisement
Simon Leviev's victims have set up a GoFundMe.
As of February 2022, Hayut has not been charged with defrauding Cecilie, Pernilla, or Ayleen. But following the documentary's release, the ladies were bombarded with messages from people who wanted to help them. After spotting fake fundraisers in their name circulating on the Internet, the women decided to start a real one to further prevent others from ever getting defrauded like they did.
"Shimon Heyada Hayut (who came to us under the pseudonym and fake personality of "Simon Leviev") and his team of professional con artists, have defrauded all three of us for large sums of money. If you have the opportunity to help we are forever grateful, but knowing that you've even checked out this page in solidarity means the world to us," they wrote on GoFundMe.
You can donate to the women here. The Tinder Swindler is now streaming on Netflix.