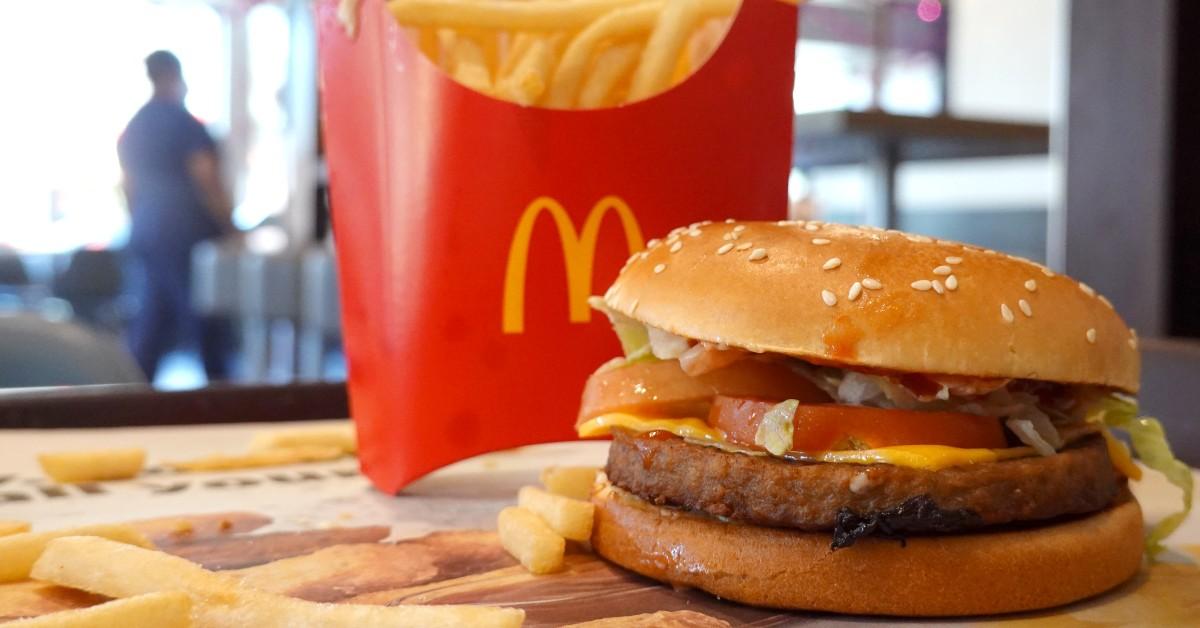 Ever Wanted to Win Free McDonald's for Life? Here's How With the McDonald's McGold Card
'Tis the season to be jolly — the holiday lights are out, Santa Clauses are popping up everywhere, and naturally, we've all got a lot of Christmas shopping to do.
But with holiday shopping comes holiday hunger. However, saving a dollar here and there is always helpful this time of year. Thankfully, McDonald's has got several customers covered on their food bills (at least at McDonald's) for life.
Article continues below advertisement
How? The fast-food chain is bringing back the rare McDonald's McGold card. First introduced in 2018, per USA Today, the McDonald's gold card enabled the lucky recipient free meals at McDonald's for life.
Or... at least $52,350 worth, per the amount that was given out in 2018. So how can McDonald's customers win the elusive McDonald's McGold card?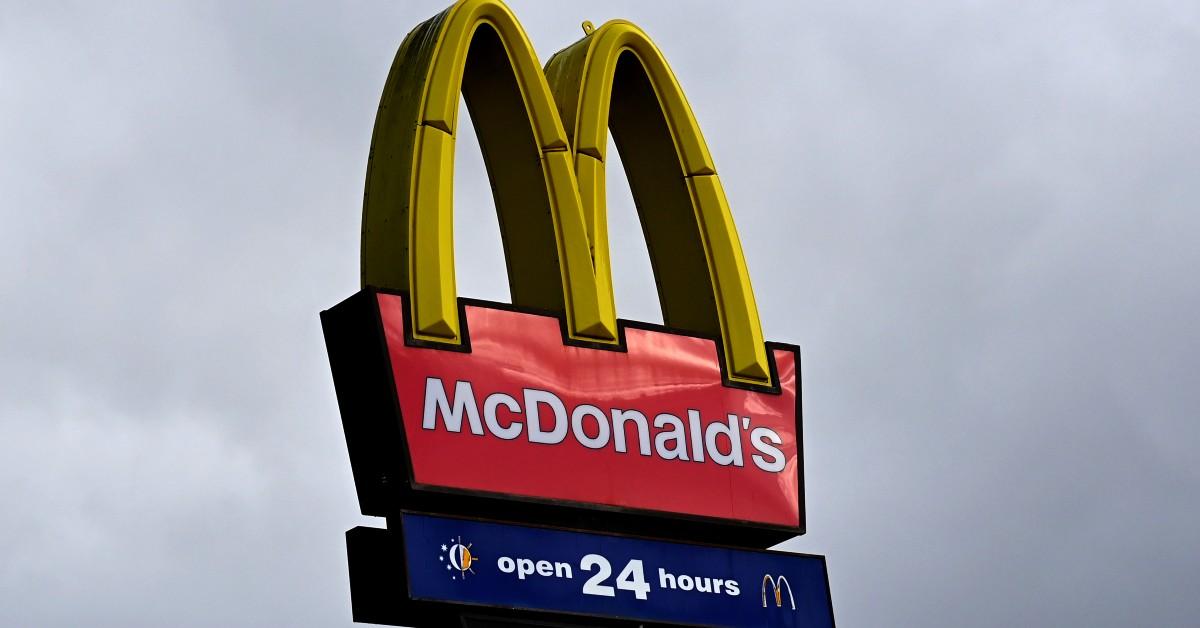 Article continues below advertisement
How to actually win the McDonald's McGold card.
McDonald's has yet to reveal how much the 2022 McGold card will be worth — however, what we do know is that each winner will be able to share their good fortune with three other family members or friends of their choosing.
So how can you enter for the chance to win the McDonald's McGold card? Simple. Any purchase made on the McDonald's app starting on Dec. 5 counts as one entry.
The sweepstakes officially ends on Christmas Day 2022, so you've got a while to get your McDonald's fix and enter the contest. Just don't forget to order something that costs $1 or more! Anything less doesn't count as an entry.
Article continues below advertisement
Article continues below advertisement
The McGold card is part of McDonald's 'SZN of Sharing' campaign.
Per the same USA Today report, Tariq Hassan, McDonald's chief marketing and customer experience officer, had this to say about why McDonald's chose to make the McGold card a thing again:
"Our fans have been fascinated by the lore of the McGold Card and if it really exists. And now, we'll make this McDonald's legend a reality for our fans by giving them the ultimate holiday gift — a chance to win a card and then share access to it with three of their family or friends."
Obviously there's a lot of customers eager to enter and not a lot of McGold cards, right? Well, customers still have an opportunity to experience a few other 'SZN of Sharing' exclusives. Each day there are deals on food, such as buy-one-get-one Big Macs, $0.50 double cheeseburgers, and free chicken McNuggets.
Article continues below advertisement
Customers that make a purchase on Dec. 7 and Dec. 14 will also be granted access to exclusive McDonald's merch drops. On Dec. 7, the merch will include a Chicken McNuggets stocking, hoodies in Egg McMuffin and Cheeseburger wrapper prints, and a puzzle featuring McDonald's dipping sauces.
The merch drop on Dec. 14 will feature an assortment of Hamburglar graphic tees, a hoodie, and a beanie.
So long story short, if you like McDonald's and want a chance to win free food or snag exclusive merch, download the McDonald's app and order some fries for the chance to win gold!