Actor Eric Lloyd Will Reprise His Role as Charlie Calvin in 'The Santa Clauses'
With the arrival of Disney Plus's limited series 'The Santa Clauses,' fans want to know: Where is Charlie Calvin (Eric Lloyd) now? Here's the scoop.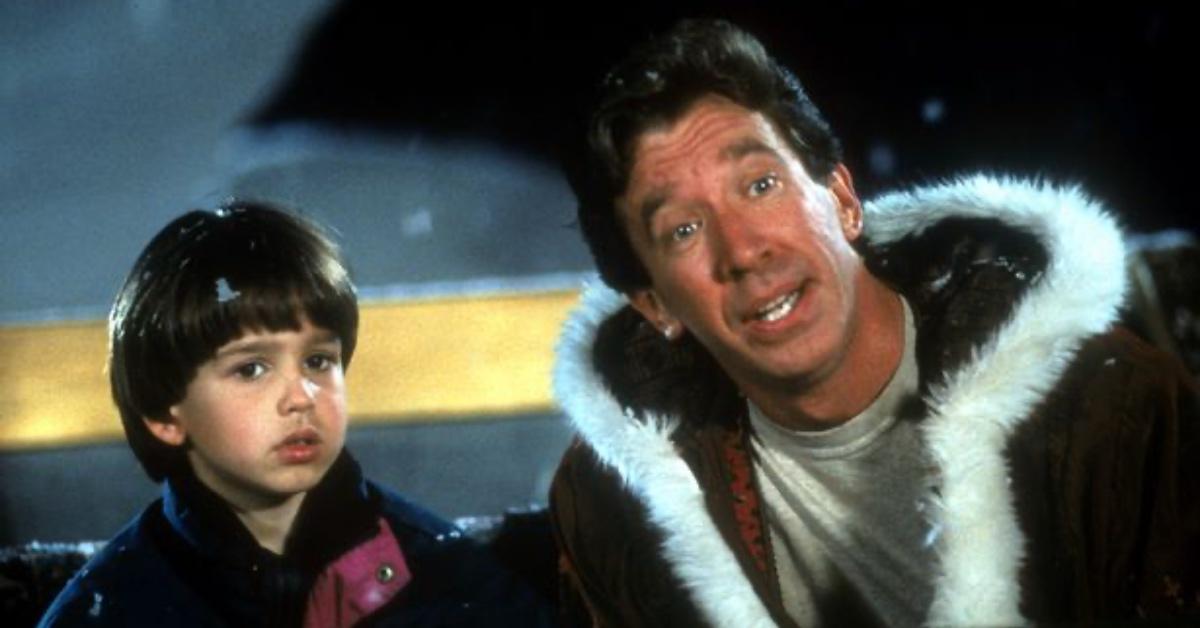 Former child actor Eric Lloyd is best known for his role as young Charlie Calvin in The Santa Clause, but you might be surprised to know he's more than just Santa's kid. In the years since the original Santa Clause franchise, he's been quietly refining his skills in the entertainment industry as an actor, producer, director, audio engineer, and more.
Article continues below advertisement
So, where is Eric Lloyd now? Keep reading for everything you need to know about Eric's life, career, and whether or not he'll reprise his role as Charlie in The Santa Clauses on Disney Plus.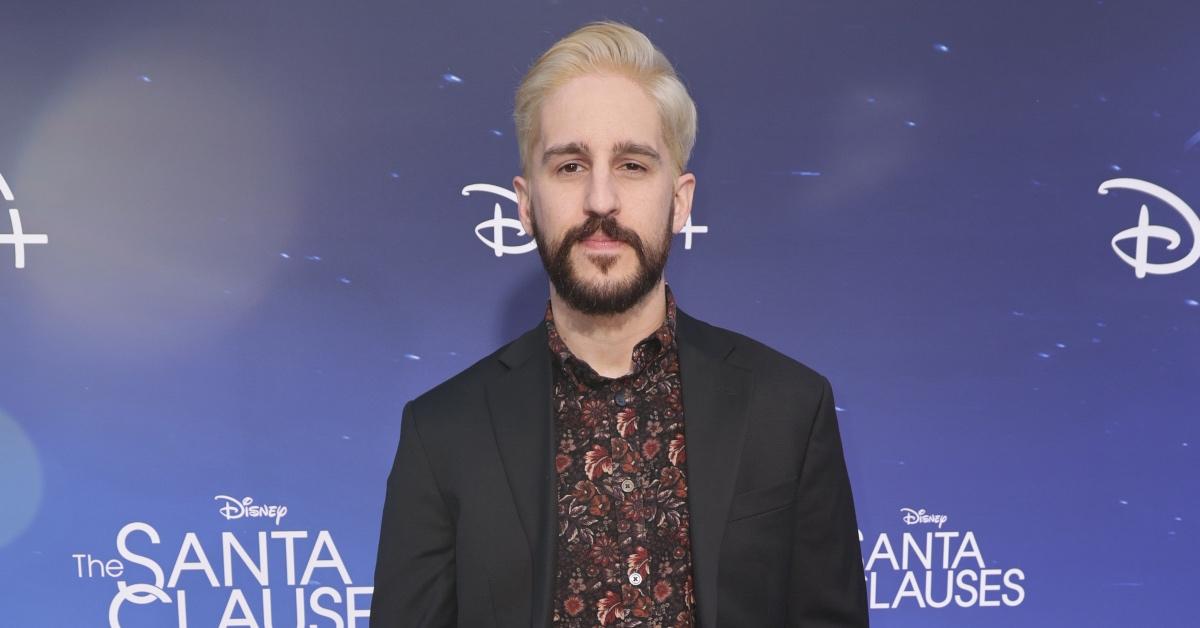 Article continues below advertisement
Where is Eric Lloyd, who played Charlie Calvin in 'The Santa Clause,' now?
Although Eric's arguably most famous role is Charlie Calvin in 1994's The Santa Clause (and its sequels), he was also a child actor who appeared in many popular films and television shows of the late 1990s. He would go on to star in 1996's Dunston Checks In and even played a young Bruce Wayne in 1997's Batman & Robin.
After a career as a child actor, Eric seemingly disappeared from Hollywood, taking on occasional roles throughout the mid-2010s. However, in 2015, he opened Lloyd Production Studios, a production and post-production film space in Glendale, Calif. Construction on the studio finally concluded in 2021. In Eric's Instagram bio, he identifies as an audio engineer and studio builder, and his Instagram is filled with photos of his handiwork.
Article continues below advertisement
Eric isn't the only one who works in the studio — in fact, his long-term partner, Cam, is a mixed-media artist who has an art studio in the office! When the duo isn't posting adorable, relationship-goals-type photos together, they're working on individual projects. Eric is also a vocalist and guitarist in the band Radiomason, so Lloyd Productions Studio is never empty.
Article continues below advertisement
Is Charlie in 'The Santa Clauses' Disney Plus series?
Disney fans will also be delighted to know that amid all his projects, Eric will return to the small screen as Charlie Calvin in the upcoming Disney Plus miniseries The Santa Clauses! Fans were delighted that his original role hadn't been recast in this new, six-episode series as the Calvin family navigates Scott's pending retirement from the role of Santa Claus.
Congratulations to Eric on all his success. The Santa Clauses begins streaming exclusively on Disney Plus on Nov. 16, 2022, with new episodes airing every Wednesday until Dec. 14.