Buster Murdaugh Defends His Father Amid High-Profile Double Murder Trial
Article continues below advertisement
Nearly a month since South Carolina's "trial of the century" began, Alex's only remaining son, Buster Murdaugh, took the stand and testified during the defense's first full day of testimony. He gave quite a calm and stoic testimony, and now, many can't help but wonder — does Buster Murdaugh support his father? Let's find out.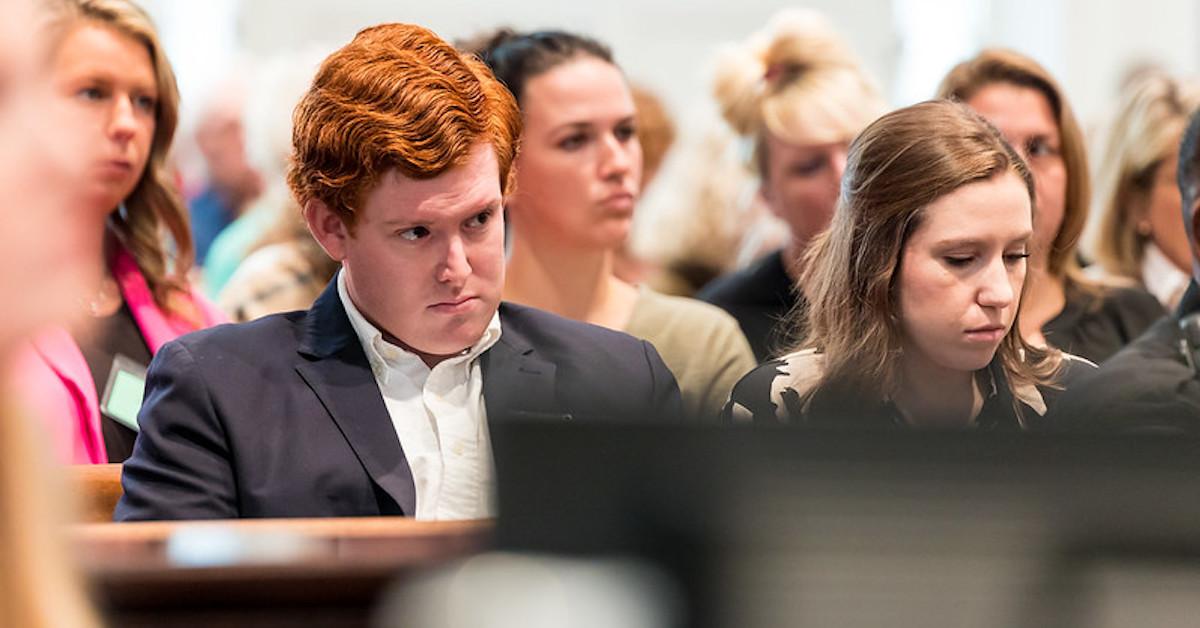 Article continues below advertisement
So, does Buster Murdaugh support his father?
Ahead of the double murder trial, Buster angrily rejected the idea that he supported his father.
The 26-year-old remaining son remained tight-lipped about the situation for quite some time, but he spoke with DailyMail.com in November 2022 — the outlet presumed he would support his father throughout the trial. However, Buster adamantly replied: "You have no right to presume anything ... I don't want to see it written anywhere that I'm supporting my father."
Article continues below advertisement
Nevertheless, Buster has been at the courthouse every day since the start of the high-profile trial (which began on Jan. 25, 2023) in a show of support for his father. On Tuesday, Feb. 21, nearly a month into the trial, Buster was the first witness called to the stand by the defense. Buster's testimony weakened some critical points in the prosecution's case, including the police interview where his father appeared to confess to killing his wife and son.
Buster testified that his father's behavior was "normal" on the day of Maggie and Paul's murders; however, in the aftermath of the killings, Buster said his father was "destroyed, heartbroken ... just broken down." He added that the 63-year-old former personal injury lawyer was crying and couldn't really speak.
Despite Buster's putting on a united front and supporting his father in court every day, The Independent reported that Buster was spotted "hugging his aunt Marian Proctor — Maggie's sister — in court after she testified against his father." In her testimony, she detailed his alleged affair, excessive drug use, and "odd behavior" prior to the murders.