Buster Murdaugh Denies Involvement in Stephen Smith's Death — Now the Case Is Being Investigated as Homicide
Buster Murdaugh's name has come up in connection with the 2015 death of 19-year-old Stephen Smith. Was he in a relationship with Stephen?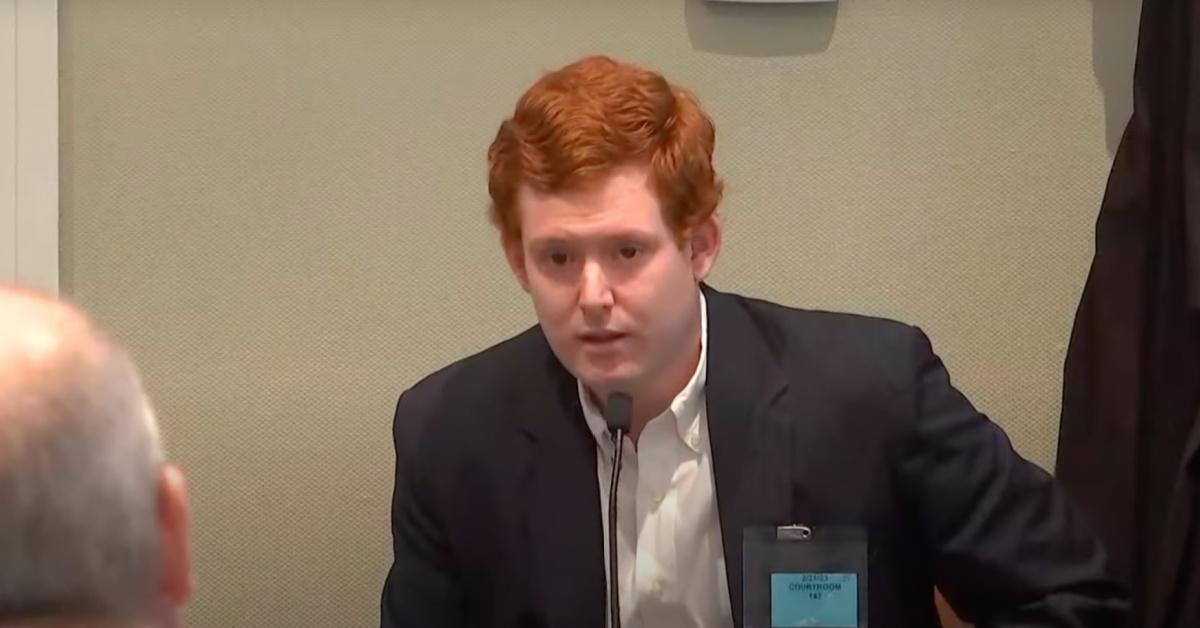 The Murdaugh family has many skeletons in their closet, some of which re-emerged during Alex Murdaugh's murder trial. The patriarch and disgraced South Carolina attorney was sentenced to two life terms on March 3, 2023, for the 2021 murders of his wife Maggie and younger son Paul.
Meanwhile, his other son Buster Murdaugh has also been facing intense scrutiny over the death of a former classmate.
Article continues below advertisement
According to reports, the Murdaugh family is mentioned several times in the investigative files of Stephen Smith, who died by hit-and-run in July 2015. In fact, rumors have swirled about a possible relationship between Stephen Smith and Buster Murdaugh.
As of March 2023, the case is being investigated as a homicide. Here's what we know.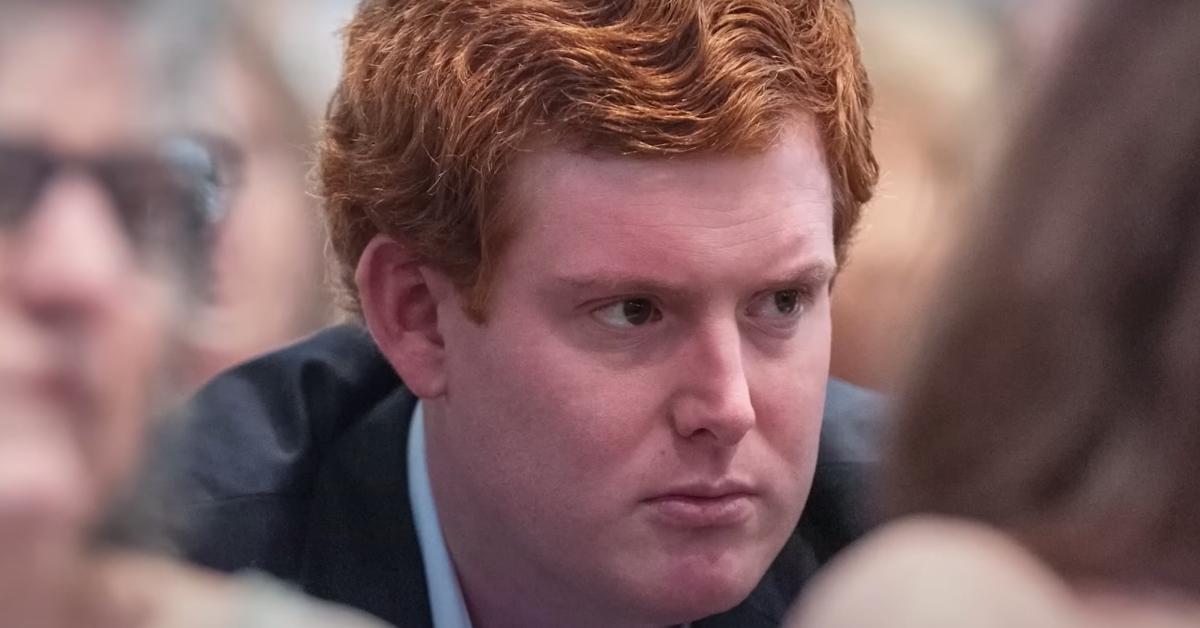 Article continues below advertisement
What happened to Stephen Smith?
On July 8, 2015, the body of 19-year-old Smith was found on Sandy Run Road in Hampton County, S.C. Later, coroner Ernie Washington declared Smith had died from "blunt force trauma to the head," likely from the mirror on a passing vehicle, per Live 5 News. Police believe Smith ran out of gas while on his way home from college, though his family questions this.
Stephen's mother, Sandy, told the outlet in an earlier report that her son did run out of gas, but he immediately contacted his sister for help. "He called his sister one night [when] he ran out of gas, and he hid in the woods and would not come out until he was sure it was her. We know for a fact it was not a hit-and-run. Stephen would not have been in the roadway," she said.
Article continues below advertisement
Sandy also felt her son's autopsy results were never consistent with that of a hit-and-run. "The only damage to his body was his head. The right side of his head. From his right eye socket to the back of his head and his right shoulder was dislocated. There was no other marks on his body," she said.
In 2021, SLED reopened the case of Smith's death as they began to investigate the double murder of Maggie and Paul Murdaugh.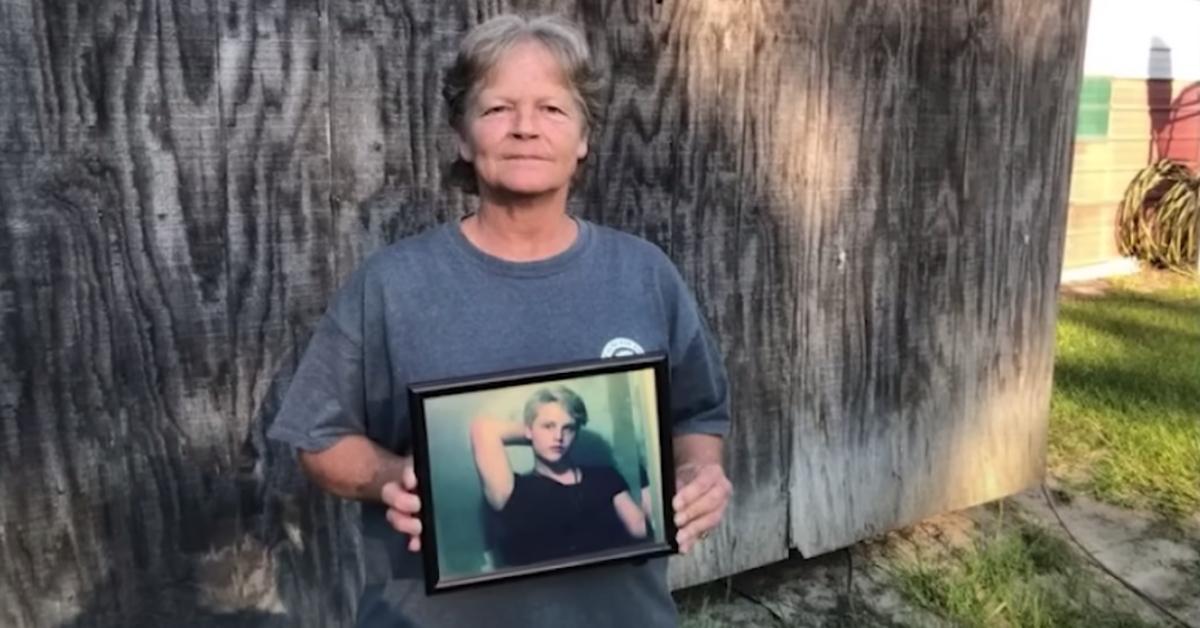 Article continues below advertisement
Stephen Smith's case is now being investigated as a homicide.
On March 21, 2023, a SLED spokesperson told CNN that Smith's case would now be investigated as a homicide.
According to the outlet, Stephen Smith's mother Sandy, and her attorneys will petition a court to proceed with exhuming Smith's body, which requires a judge's permission. Already, a GoFundMe page started by Sandy has raised more than $86,000 that will be put toward Stephen's independent exhumation and autopsy.
As Sandy writes on the fundraising page: "We need a new, unbiased look at his body and an accurate determination of his cause of death based on facts. There was no debris in the road, and his injuries were not consistent with a hit-and-run."
Article continues below advertisement
Were Stephen Smith and Buster Murdaugh in a relationship? Buster Murdaugh denied a relationship and homicide involvement.
In early August 2015, authorities received a tip about Smith and Buster Murdaugh possibly being in a relationship, per Live 5 News. After that, Buster Murdaugh's name kept coming up. "Another rumor claims Buster Murdaugh and two other boys were responsible for [Smith's death]," reported the outlet. That tip went nowhere.
Article continues below advertisement
ABC News 4 also reported that "case files indicated 10 of 18 people interviewed by Highway Patrol had mentioned [Buster] Murdaugh possibly being involved, with some indicating Stephen and Buster may have been in a relationship." However, authorities have never been able to formally tie Buster Murdaugh to the case nor track down where these claims originated.
On March 20, 2023, Buster released a statement per CNN: "This has gone on far too long. These baseless rumors of my involvement with Stephen and his death are false."