Gwyneth Paltrow's Net Worth in Question Amid Ski Accident Lawsuit
Gwyneth Paltrow's insane net worth is the result of a Hollywood career and her lifestyle business, Goop. Let's take a look at the star's fortune.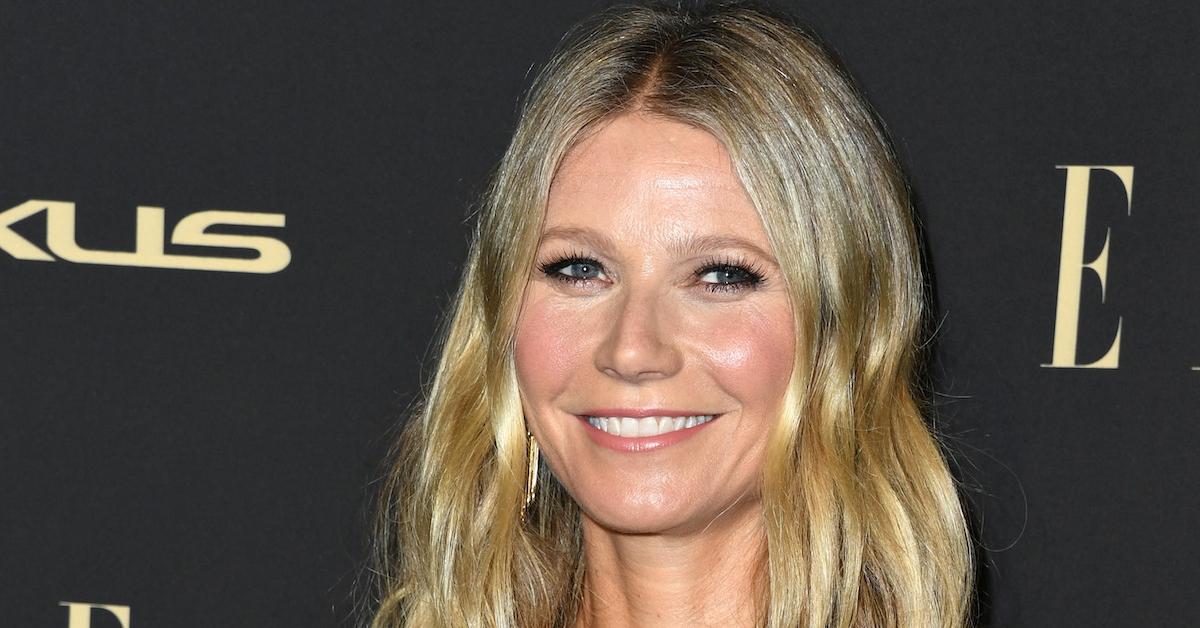 A-list actor Gwyneth Paltrow hasn't actually been in a feature film since 2019, and for years before that, her acting credits were sparse. The Oscar winner stepped away from Hollywood a while ago, and into a new venture that has earned her even more money.
Article continues below advertisement
Of course we speak of Goop, the lifestyle brand now valued at $250 million. This isn't Gwyneth's net worth — but that number isn't far off. Read on for the details on how much the seemingly-ageless star is worth, as well as why she stands to lose a piece of her fortune due to a headline-making lawsuit.
Gwyneth Paltrow's net worth makes her one of the richest actors in Hollywood.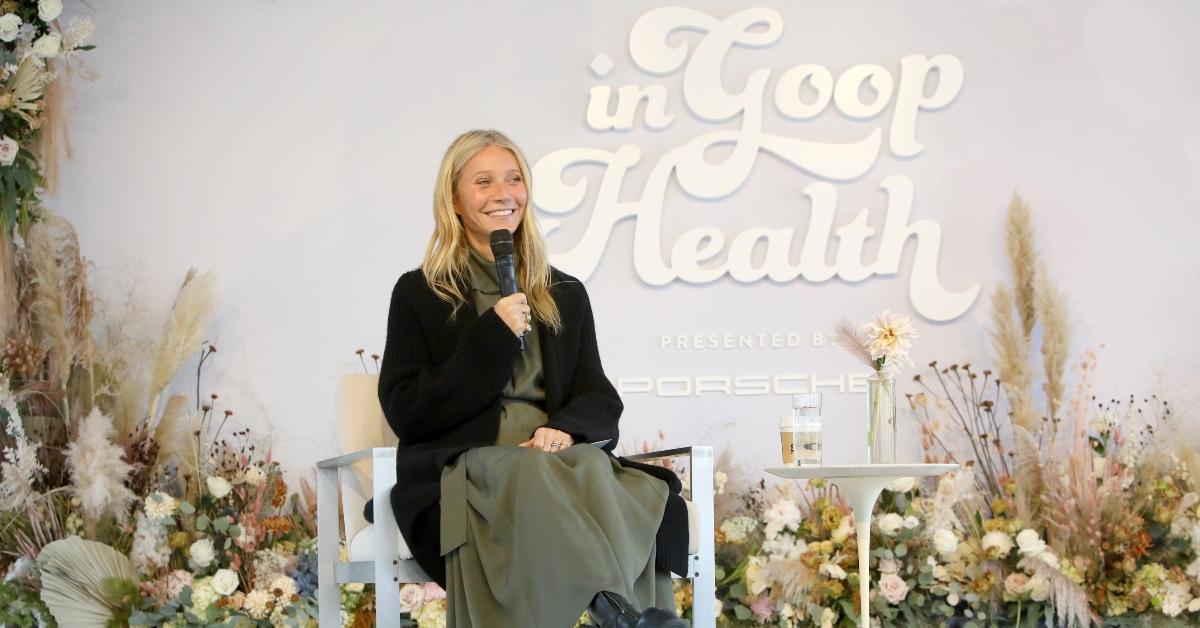 Back in the 1990s, Gwyneth was one of the biggest stars in Hollywood, earning an Academy Award for her work in Shakespeare in Love. But in 2020, the consiously-uncoupled star said about the business of acting, "Part of the shine of acting wore off." She added, "It's just not who I am."
Still, her net worth catapults her to the stratosphere of the wealthiest actors.
Article continues below advertisement
But Gwyneth's net worth is about more than her Hollywood acting credits. The nepo baby, whose parents are actor Blythe Danner and director and producer Bruce Paltrow, launched Goop in 2008. Now, the lifestyle brand has ballooned to include TV properties, a podcast, and private label beauty and wellness products that, well, aren't cheap.
Today, all told, the mom of two is worth an astonishing $200 million per Celebrity Net Worth.
Gwyneth Paltrow is an American actor best known for her Oscar-winning role in Shakespeare in Love. She launched lifestyle brand Goop in 2008, and the company is now valued at $250 million.
Birth date: Sept. 27, 1972
Birthplace: Los Angeles
Birth name: Gwyneth Kate Paltrow
Father: Bruce Paltrow
Mother: Blythe Danner
Education: University of California, Santa Barbara
Married: Chris Martin (2003–2016); Brad Falchuk (2019–present)
Children: Apple Martin (2004), Moses (2006)
Article continues below advertisement
Why is Gwyneth Paltrow being sued?
In 2016, Gwyneth went on an ill-fated ski vacation to Deer Valley, Utah. While hitting the slopes, the star collided with retired optometrist Terry Sanderson, per CBS News. Just who hit who is what is being debated in court.
Terry claims that Gwyneth smashed into him, while she maintains that it was the other way around, and Terry was actually uphill from her before the collision occurred.
Article continues below advertisement
Now, Terry is suing Gwyneth for $300,000, claiming in part that the businesswoman "skied out of control, knocking him down hard, knocking him out, and causing a brain injury, four broken ribs and other serious injuries." The suit further claims that Gwyneth callously left the scene of the accident.
Gwyneth's appearance at the trial, where she's counter-suing the plaintiff for $1 plus legal fees, claiming he's lying about what happened and his resulting injuries, certainly has fans buzzing.
Whether she will personally testify in her own defense remains to be seen.