Gwyneth Paltrow's Wellness Brand Goop Is Selling $75 Bags of Poop
Gwyneth Paltrow's controversial wellness brand, Goop, is now selling $75 bags of manure. Here's what to know about the expensive bag of s--t.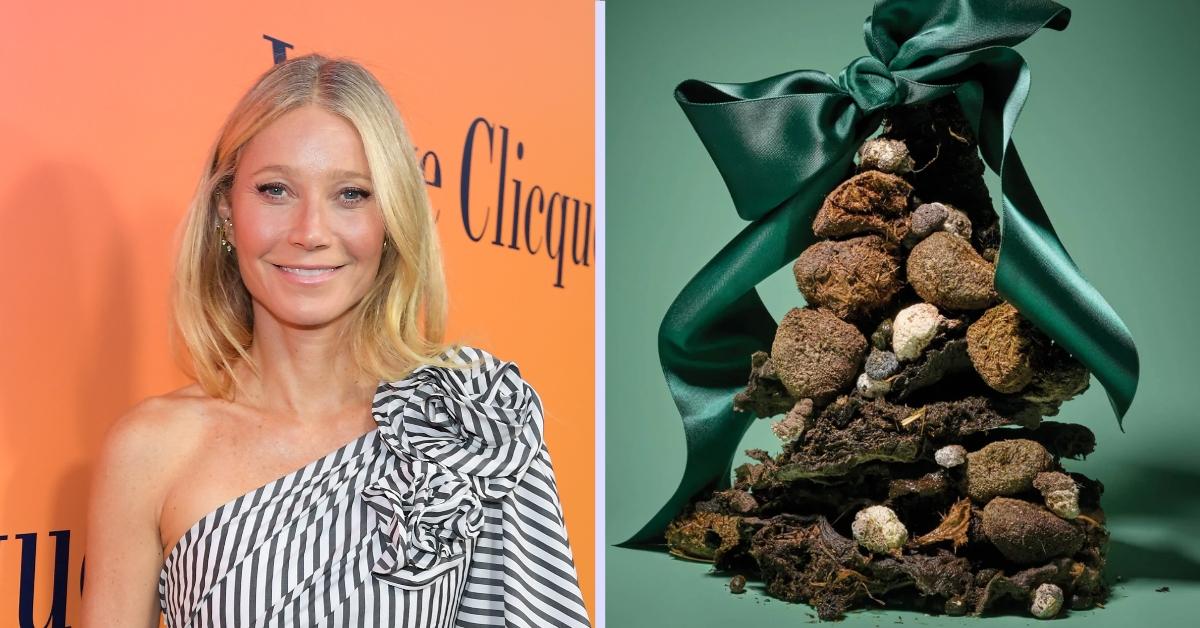 Apparently, Gwyneth Paltrow's s--t does not stink either.
The Goop founder has become synonymous with selling controversial lifestyle products that make consumers question the items and their costly price points.
But, did the actress push the boundaries a little too far this time?
Article continues below advertisement
For the 2022 holiday season, Goop unveiled its "Ridiculous but Awesome Gift Guide," which features a literal bag of poop. Yes, instead of gifting your loved ones a lump of coal this Christmas season — as a joke — you can hand them a bag of $75 manure. Keep reading to find out more about Goop's s--ty gift.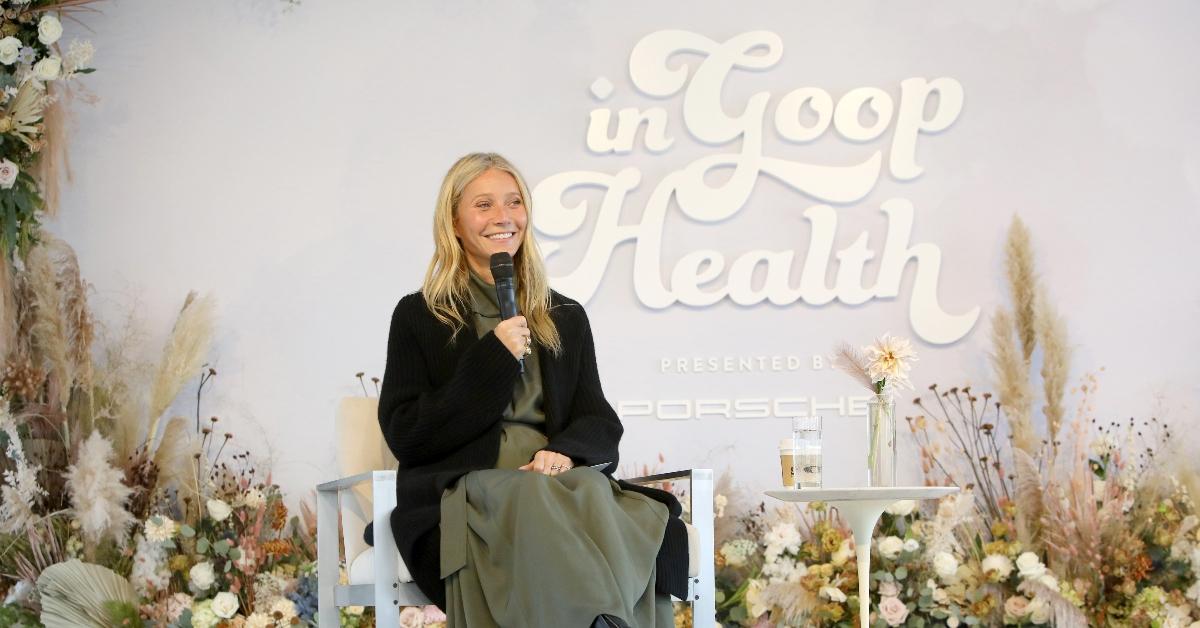 Article continues below advertisement
Gwyneth Paltrow's Goop is selling a $75 bag of manure. No, we're not joking.
If you thought the $75 "This Smells Like My Vagina" candle raised a few eyebrows, Goop's latest must-have lifestyle item is a bag of manure.
Dubbed "The Good S--t" by Los Angeles–based farm Flamingo Estate, this animal manure is "made from the finest poop in LA [and is] the perfect fertilizer for any and all Earth mamas," per Goop's website.
"It's a blend of free-range goat, horse, chicken, and cow manure, lovingly tended by our gardeners at Flamingo Estate. Our chickens and goats are on a nutritious regenerative diet, snacking occasionally on the tastiest food from the kitchen. It's teeming with beneficial microbes and nutrients, guaranteed to make any plant grow strong and vibrant. This potent, precious poop will bring new life to your soil," the website states.
Article continues below advertisement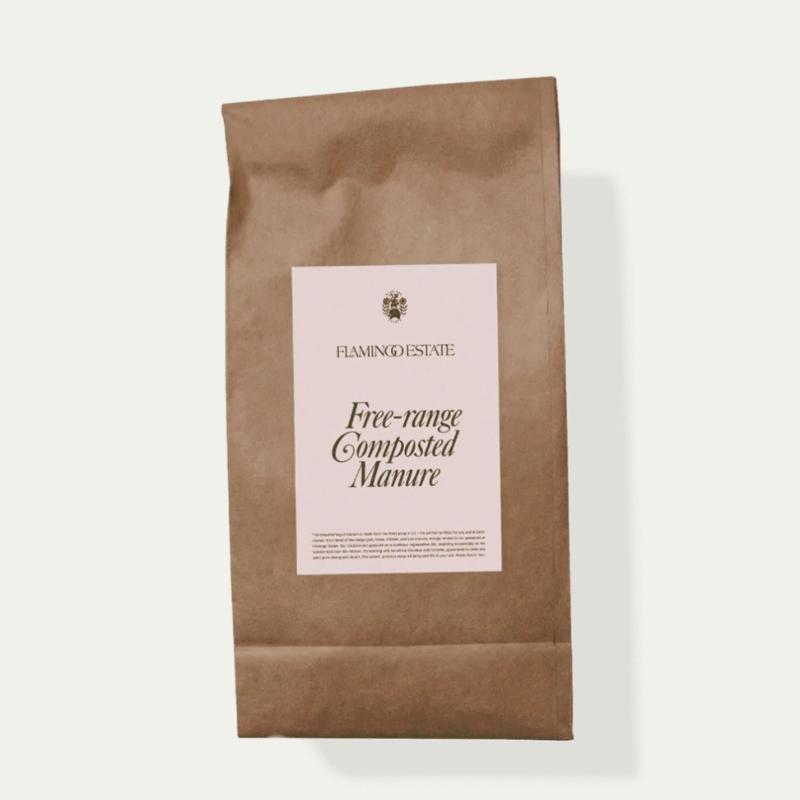 The 9-pound sack of s--t will set you back $75; however, it is currently sold out at this time. Oh, crap!
Well, this is certainly not the first time Gwyneth has turned heads with her controversial products.
Article continues below advertisement
Goop has a history of selling controversial products.
Since its launch in 2008, Gwyneth's lifestyle and wellness brand Goop has been shrouded in controversial moments.
In 2017, Goop began selling a jade "egg" for about $70, which made claims that the product could improve hormonal imbalances in women, among other things. Not backed by science, the product led to gynecologists speaking out against women inserting the foreign object into their vaginas.
The company was hit with a lawsuit, eventually agreeing to pay $145,000 in civil penalties for "unsubstantiated" claims.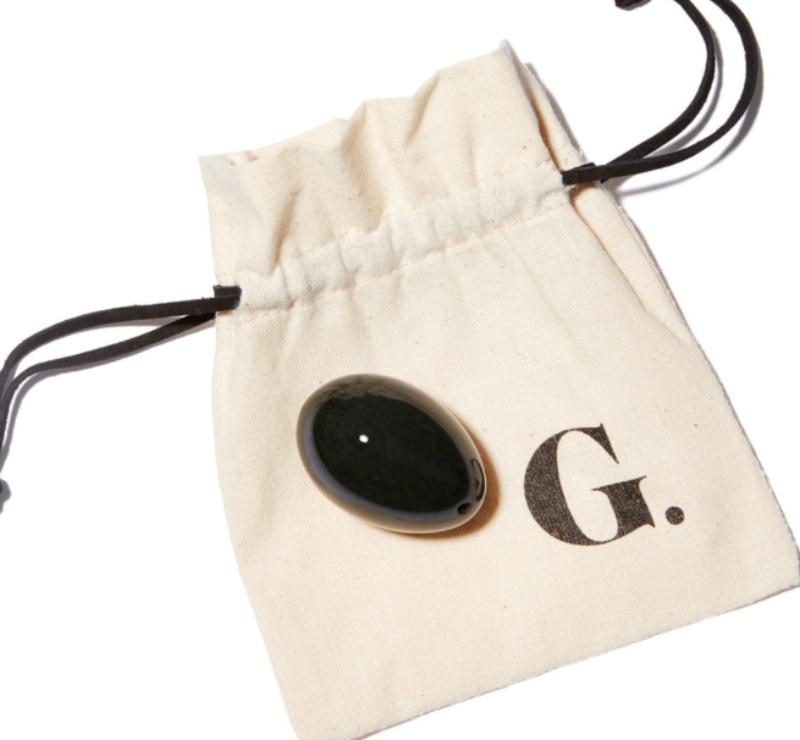 Article continues below advertisement
Another product that made headlines: NASA "spacesuit" stickers. The wearable stickers by Body Vibes sold for about $60 per pack and were said to help "rebalance the energy frequency in our bodies," according to Goop's website.
According to Gizmodo reports, Goop stated that the stickers are "made with the same conductive carbon material NASA uses to line space suits so they can monitor an astronaut's vitals during wear," and the stickers are "pre-programmed to an ideal frequency, allowing them to target imbalances."
However, NASA responded to the claims, telling CNN Money that the space suits are not lined with carbon material.
Goop removed the NASA mention from its product description, and gave a statement that said: "As we have always explained, advice and recommendations included on [Goop] are not formal endorsements and the opinions expressed by the experts and companies we profile do not necessarily represent the views of [Goop]."