From a Vagina-Scented Candle to a Vibrator Necklace, These Are the Most Ridiculous Goop Products
Gwyneth Paltrow's company has gone viral for their controversial wellness claims. Check out these 8 ridiculous Goop products you can buy now.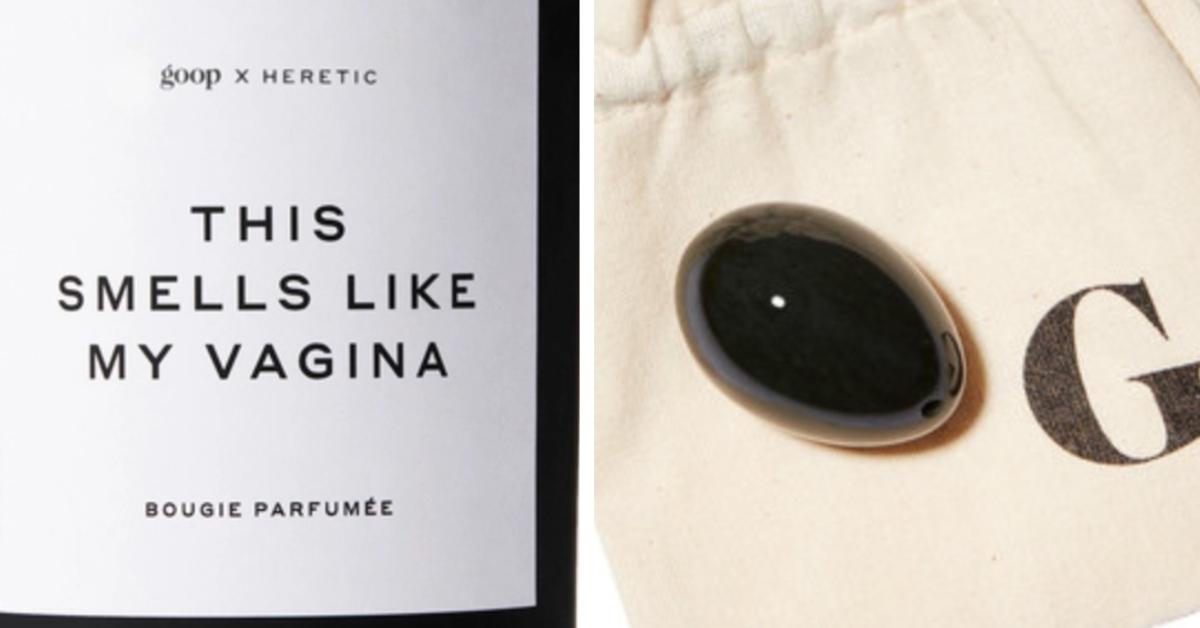 Though Gwyneth Paltrow "semi-retired" from acting, the Oscar-winner continues to keep fans entertained with her lifestyle brand, Goop. Launched in 2008, the health and wellness website features articles and items that you can purchase to supposedly help with your overall well-being.
But, if you're interested in channeling your inner Gwyneth, just be prepared to drop some serious cash.
Article continues below advertisement
Since Goop's inception, the controversial wellness site has launched and promoted a slew of products that are sure head-turners, not just for their high price points, like the $75 "vagina-scented" candle, but also for the pseudoscience claims that have been made about the products. Let's face it: Not many celebrity enthusiasts will ever forget about the infamous Jade egg lawsuit.
While it's hard not to praise Goop for its experimental methodology when it comes to health and wellness, we also can't help but roll our eyes at some of the more ridiculous products found on the website...and their price points!
"This Smells Like My Vagina" Candle ($75)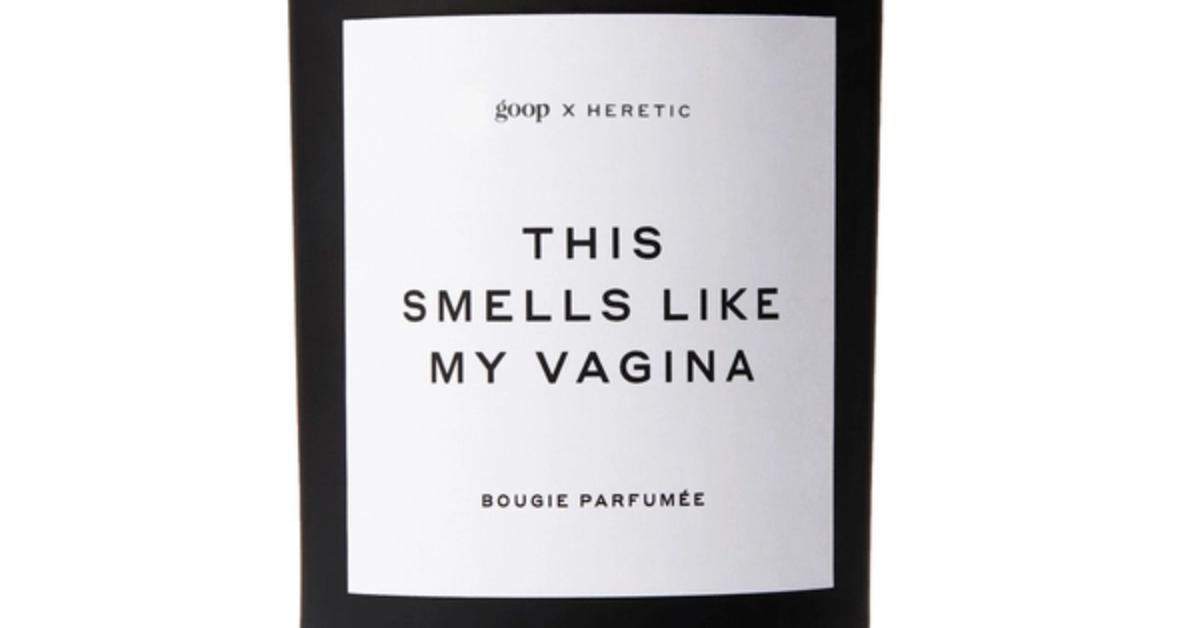 Yes, we're not kidding. At the cost of $75, you can snag one of Goop's more controversial products that went viral, the illustrious "This Smells Like My Vagina" candle.
According to the website, this scent will put you in the mindset of "fantasy, seduction, and a sophisticated warmth."
Article continues below advertisement
OLGA Gold Dildo ($3,490)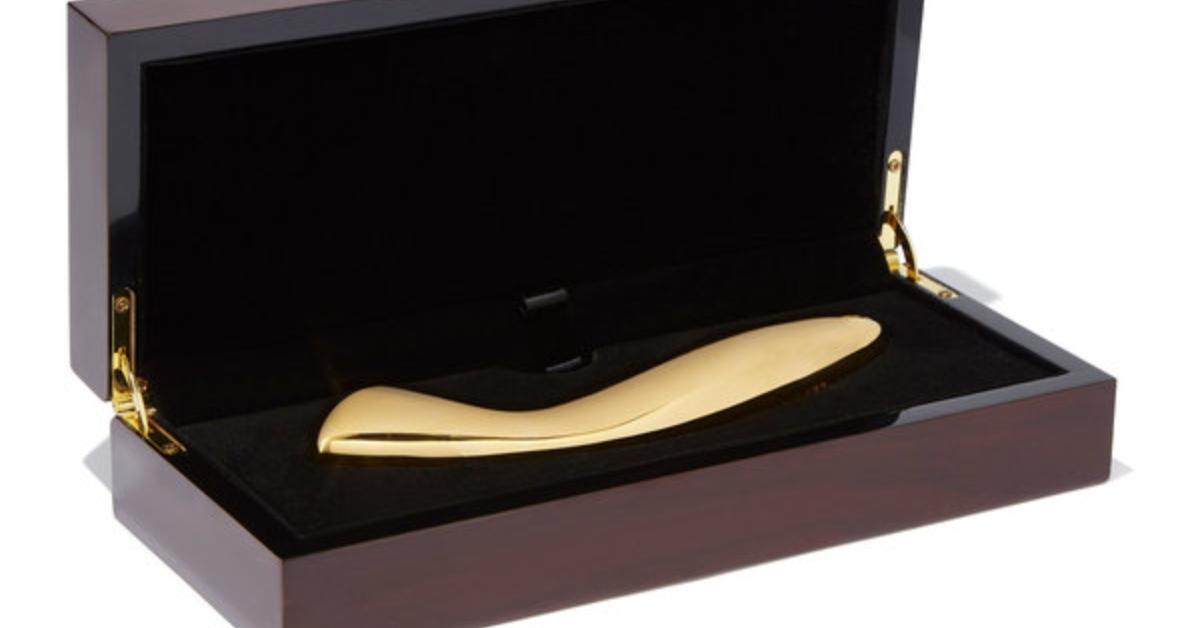 Pleasuring yourself with a $3500 24-karat gold dildo seems a bit excessive. But hey, if you've got money to burn... Why not?
Article continues below advertisement
Jade Egg ($66)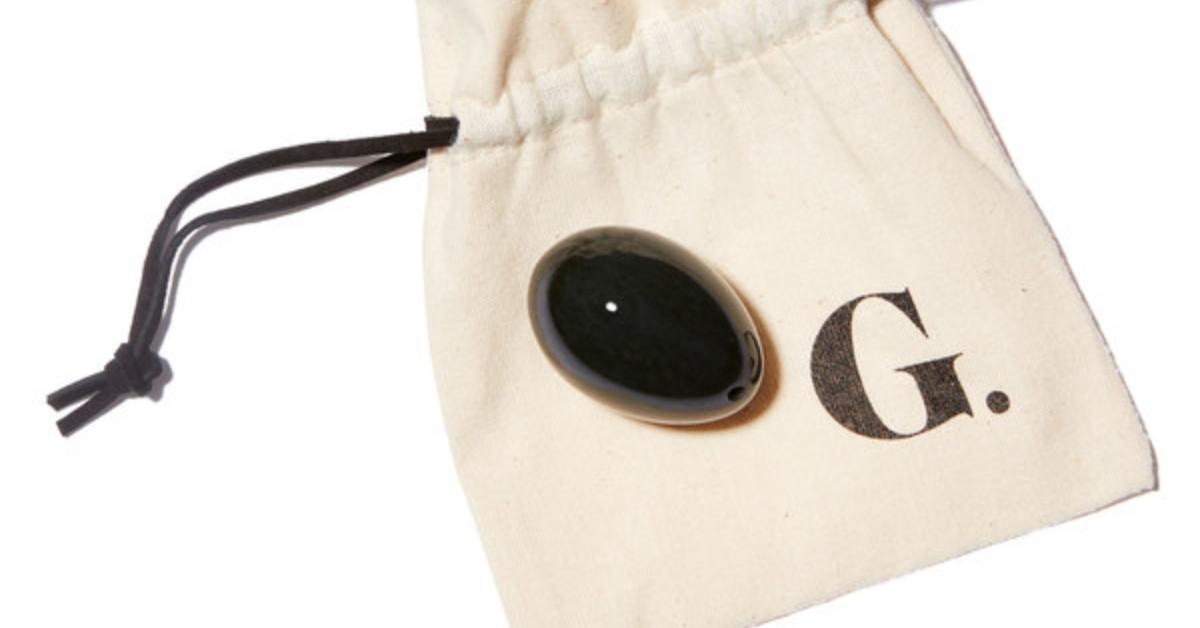 According to the Goop website, "Yoni eggs harness the power of energy work, crystal healing, and a Kegel-like physical practice. Insert the egg into your vagina and feel the connection with your body by squeezing and releasing the egg."
This controversial item previously made claims (not backed by science) that it could improve your sex life and balance your menstrual cycle. Though Goop settled the lawsuit and took down the health claims, the product is still being sold. But, is it actually good for you? According to Health.com, who spoke with several experts, you should steer clear of the Jade egg.
Article continues below advertisement
Anorak Face Covering ($75)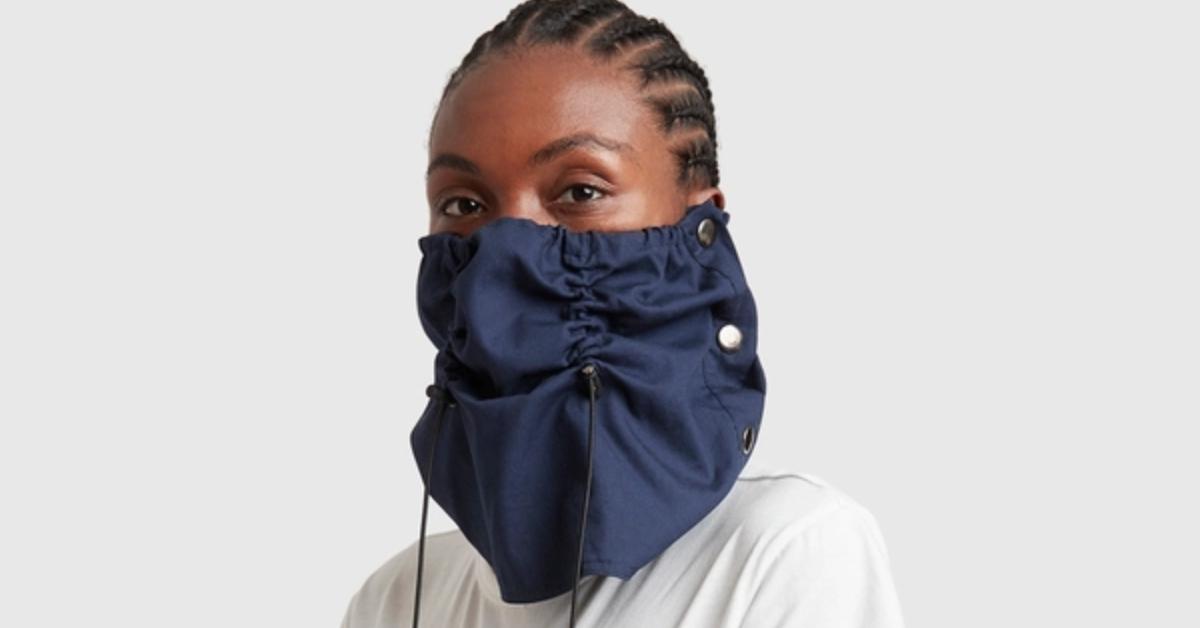 Though Distractify is all about wearing a mask and following CDC guidelines amid the ongoing coronavirus pandemic (also known as COVID-19), purchasing a mask for $75 seems like a pretty steep price. Oh, and it's "dry clean only."
Article continues below advertisement
Ouija Board ($1,995)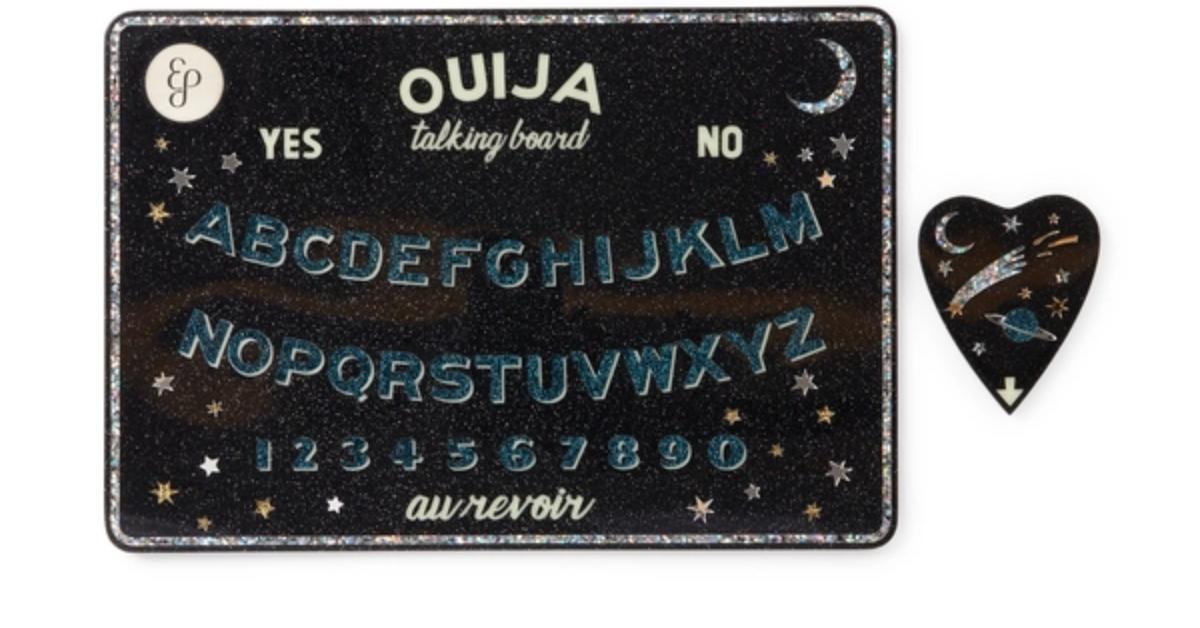 Ask the spirits for some guidance with this $2,000 Ouija Board. In case you're wondering, the decorative entertainment piece was made in "hand-poured, glitter-bombed acrylic." Fancy.
Article continues below advertisement
LED Sign Handwritten by GP ($900)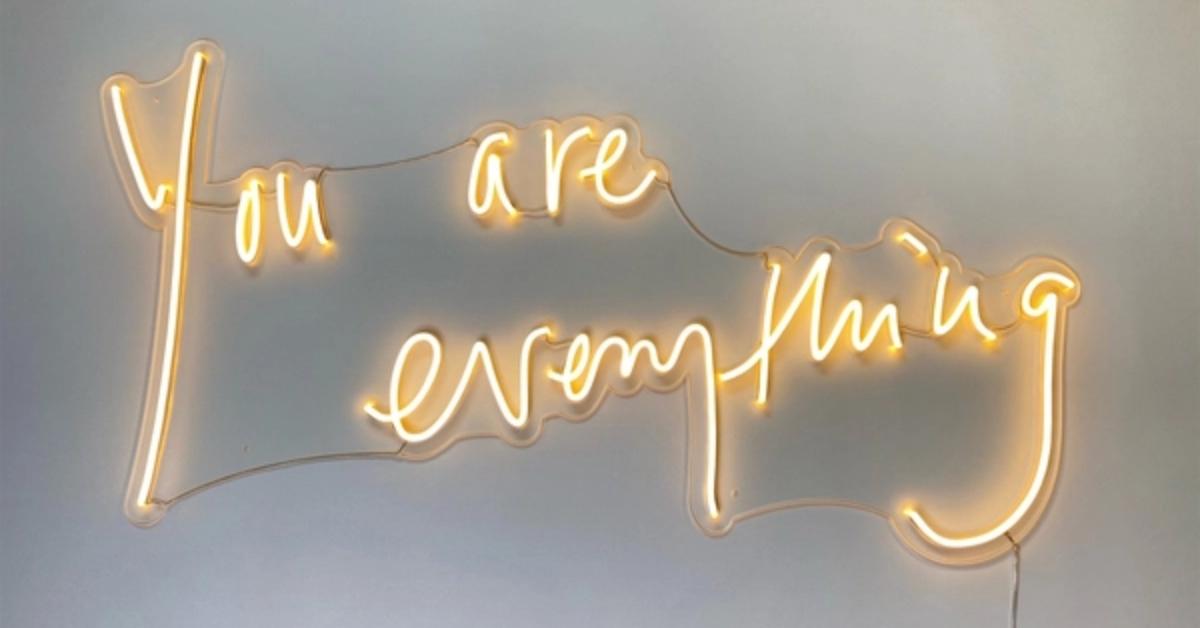 Want a special message written by Gwyneth herself? You can purchase a custom LED sign to display on your wall...for just $900.
Article continues below advertisement
Vesper Vibrator Necklace ($149)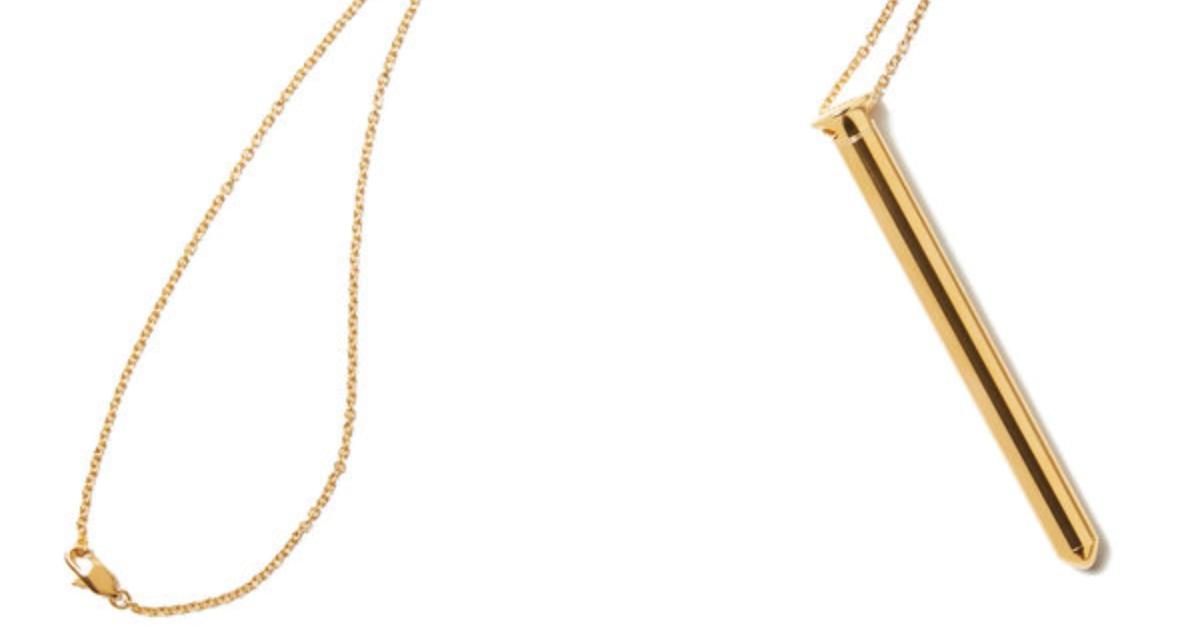 Who doesn't love an item that can do two things? For a night out (and in), you can sport a 24-karat gold vibrator necklace.
Article continues below advertisement
The Shift ($105)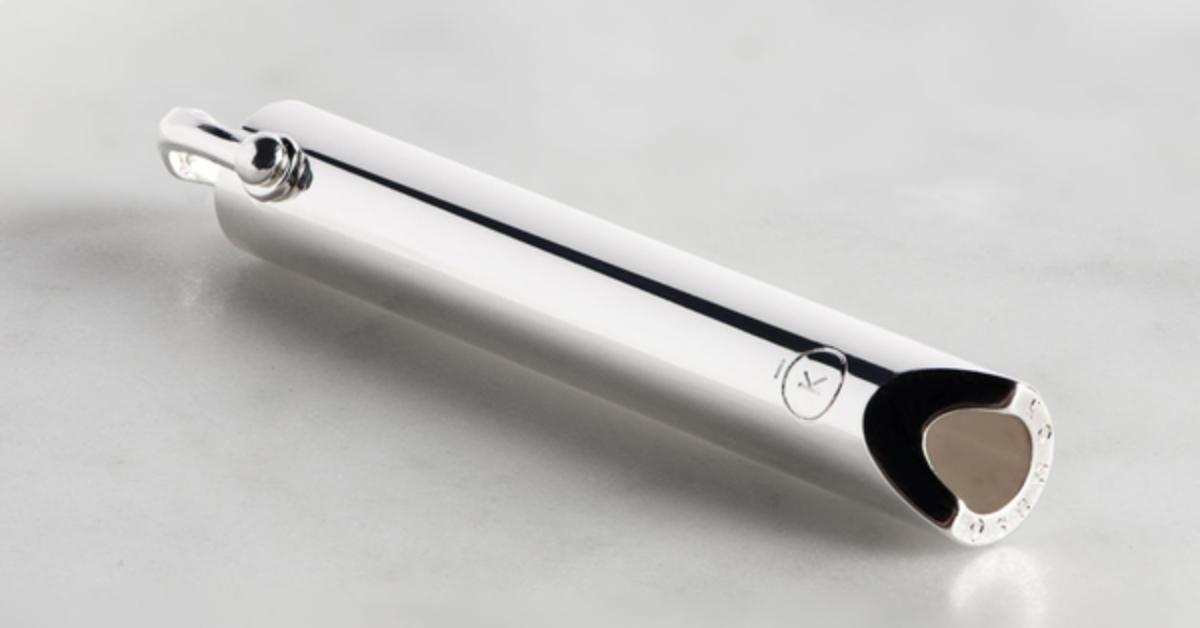 The Shift is a necklace that is a "simple, tech-free mindfulness tool" that you exhale into. While you may be wondering if the necklace does anything else, you're not alone in that assumption. No. You simply wear this $105 jewelry piece as a "subtle reminder to stay mindful even when you're not using it." Ok...