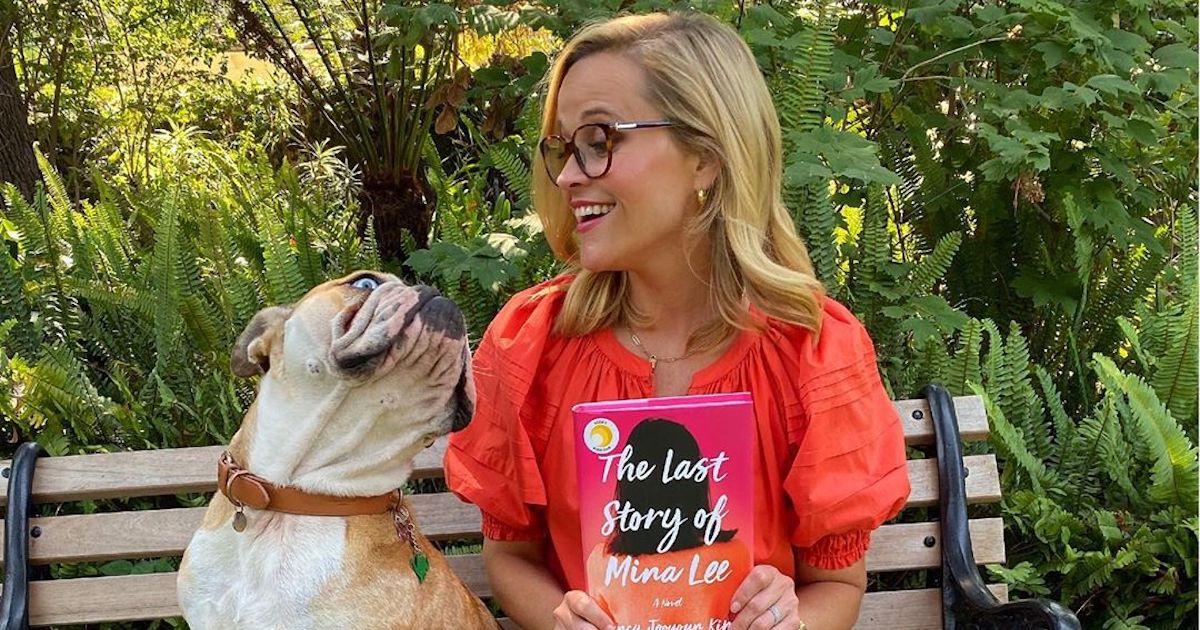 The Best Celebrity Book Club Picks for September 2020
While September usually means back-to-school, Labor Day sales, the final weeks of beach weather, and bringing flannels back into your wardrobe circulation, it also is a great time to curl up with a good book and watch the seasons change.
Finding your next compelling read can be a daunting task, especially if you read reviews on Amazon or GoodReads. Thankfully, several top celebrities have created their own book clubs.
Article continues below advertisement
Their carefully curated choices can help readers narrow down their lists and figure out which novel to crack open next (or to download on their tablets).
From Emma Roberts to Reese Witherspoon to Kara Brown, keep reading for the celebrity book club picks for September of 2020.
1. Read a Book! With Kara (Kara Brown)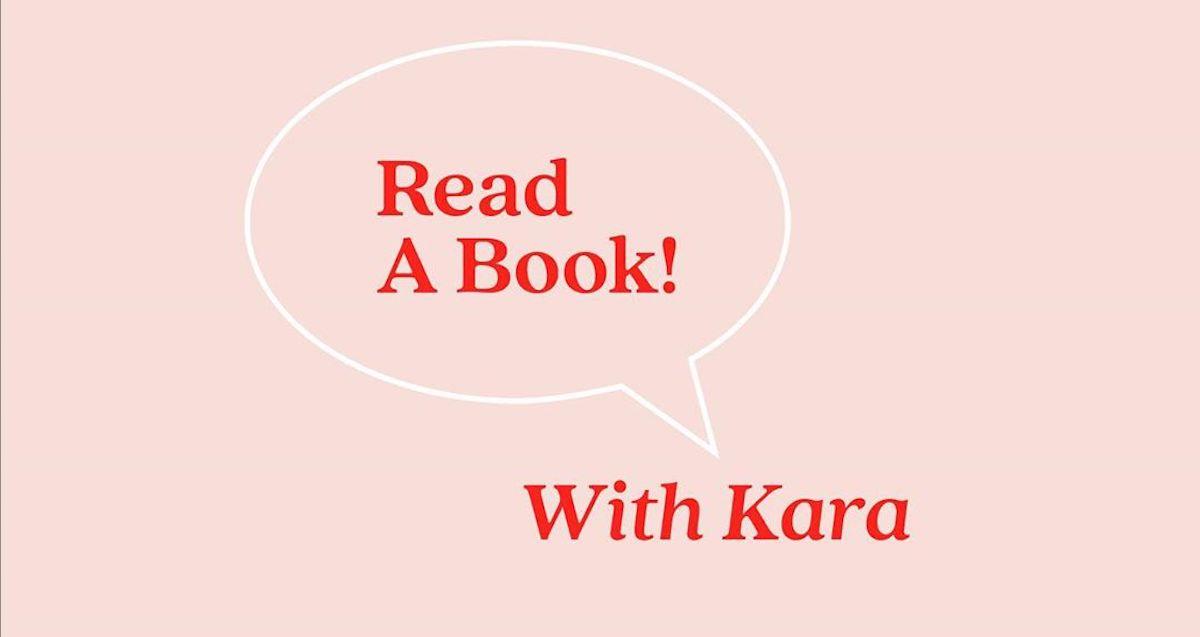 The writer's book club began in July of 2020, but it's already amassed a loyal following. Her choice for September is Winter Counts: A Novel by David Heska Wanbli Weiden, which is about a Native American vigilante named Virgil who tries to combat the infiltration of heroin into his reservation. Virgil enlists the help of his ex-girlfriend, and the two attempt to trace where the heroin is coming from.
You can buy Kara's September novel here.
Article continues below advertisement
2. Reese's Book Club (Reese Witherspoon)
For September, the Little Fires Everywhere actress selected The Last Story of Mina Lee by Nancy Jooyoun Kim, which focuses on a mother-daughter bond. After 26-year-old Margot Lee's mom dies, she decides to dig into her mother's early life in South Korea. She discovers that her mother became an orphan during the Korean War, and that she never really knew much about what Mina went through.
Article continues below advertisement
While Margot is investigating the past, she also falls in love in the present.
You can buy The Last Story of Mina Lee here.
In August of 2020, Reese announced that she would also release a Young Adult book club pick in the middle of each month. She has yet to announce her September selection at this time.
Article continues below advertisement
3. Goop Book Club (Gwyneth Paltrow)
The actress-turned-lifestyle-maven started her book club in May of 2020, and her September selection is Luster by Raven Leilani (which, coincidentally, was the August pick for Belletrist). Edie is navigating her twenties when she meets Eric, and the two begin a relationship. She eventually learns that Eric has an open marriage with his wife.
Article continues below advertisement
During a period of unemployment, Edie agrees to move into Eric's house. She ultimately bonds with Eric's wife, and their daughter, Akila.
You can purchase Luster here.
Article continues below advertisement
4. Read with Jenna (Jenna Bush Hager)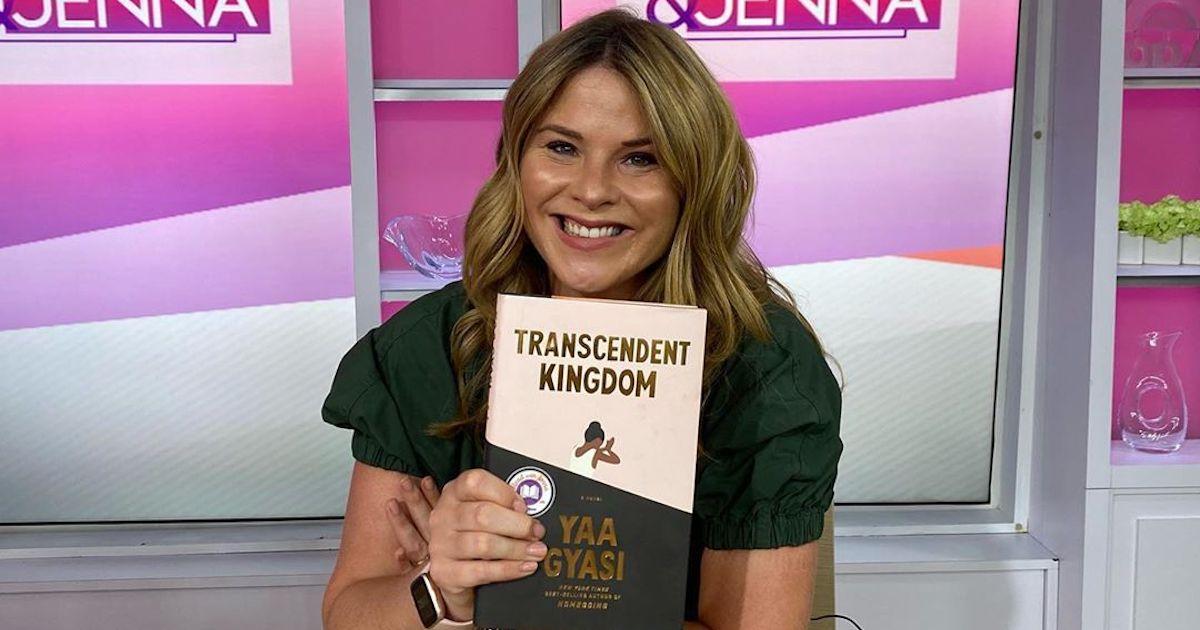 The Today correspondent picked Transcendent Kingdom by Yaa Gyasi. The novel is Yaa's second. Her debut book, Homegoing was a bestseller when it came out in 2016.
Transcendent Kingdom is about a Ghanaian family living in Alabama. The protagonist, Gifty, is a highly motivated neuroscience student at Stanford University. In addition to pursuing her PhD, she's also caring for her mother. Following the overdose of her son, Gifty's mom is struggling with her mental health.
Article continues below advertisement
Gifty decides to try to help her family by using science, but she soon finds herself thinking about her upbringing.
You can buy Jenna's selection here.
Article continues below advertisement
5. Belletrist (Emma Roberts and Karah Preiss)
Just a few days after Emma confirmed her pregnancy, she and best friend Karah revealed that their September selection was Lightness by Emily Temple. A year after Olivia's father disappears, she decides to attend the last place he went to: a meditation retreat.
While there, she participates in the program for the behaviorally challenged teens. She gets involved with a group whose summer goal is to levitate.
You can buy the Belletrist pick here.