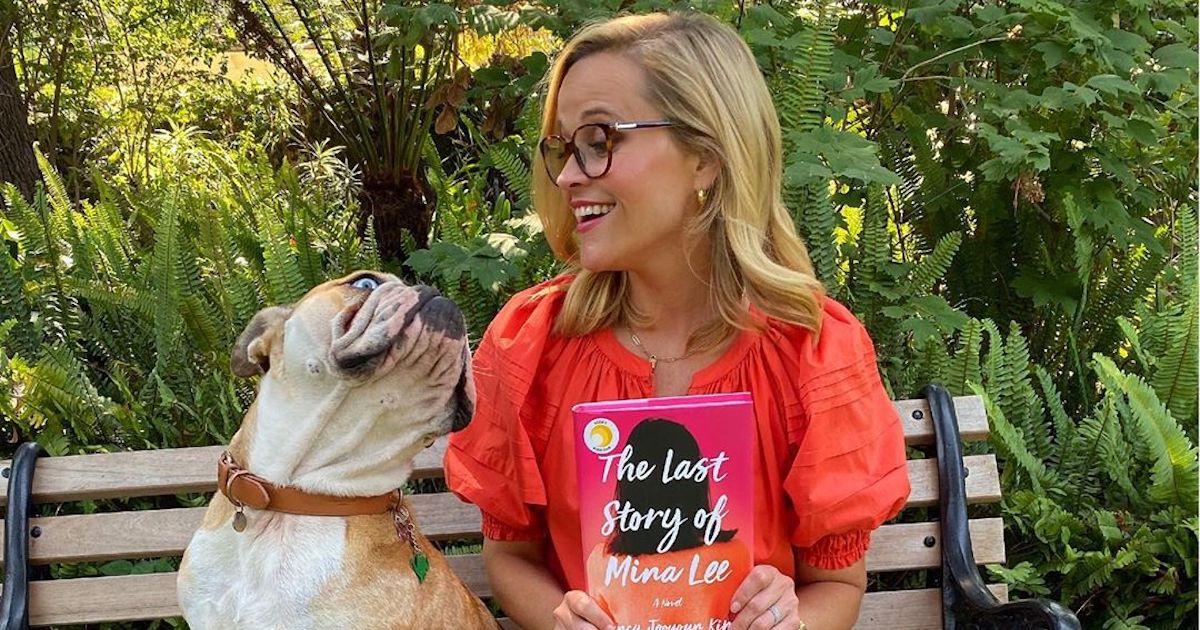 The Best Celebrity Book Club Picks for September 2020
While September usually means back-to-school, Labor Day sales, the final weeks of beach weather, and bringing flannels back into your wardrobe circulation, it also is a great time to curl up with a good book and watch the seasons change.
Finding your next compelling read can be a daunting task, especially if you read reviews on Amazon or GoodReads. Thankfully, several top celebrities have created their own book clubs.
Article continues below advertisement
Their carefully curated choices can help readers narrow down their lists and figure out which novel to crack open next (or to download on their tablets).
From Emma Roberts to Reese Witherspoon to Kara Brown, keep reading for the celebrity book club picks for September of 2020.