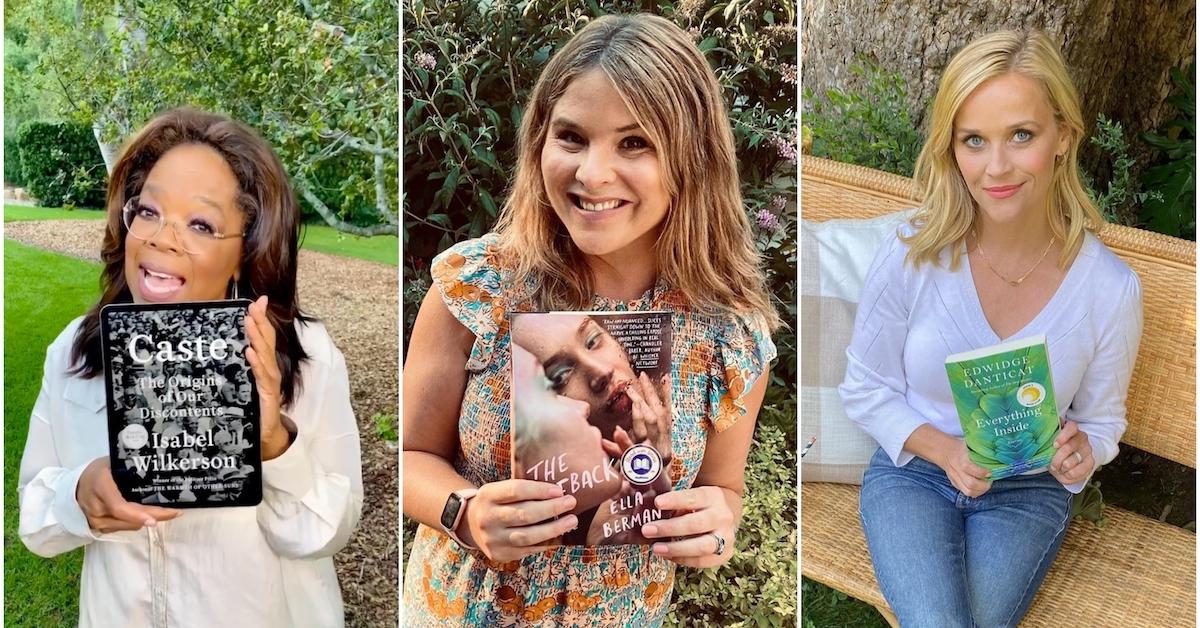 What Did Your Favorite Celebrity Book Club Select for August of 2020?
Whether you're looking for a compelling beach read or you're biding your time in quarantine, there's nothing quite like finding the perfect summer book. While some people peruse bestseller lists or they head to GoodReads to check out ratings, others put their trust into celebrities who curate their own book club lists.
Article continues below advertisement
From media mogul Oprah Winfrey's selections to Reese Witherspoon's ultra-popular group (multiple of her picks have already been updated for the small screen), we've rounded up the August of 2020 picks for the top celebrity book clubs.