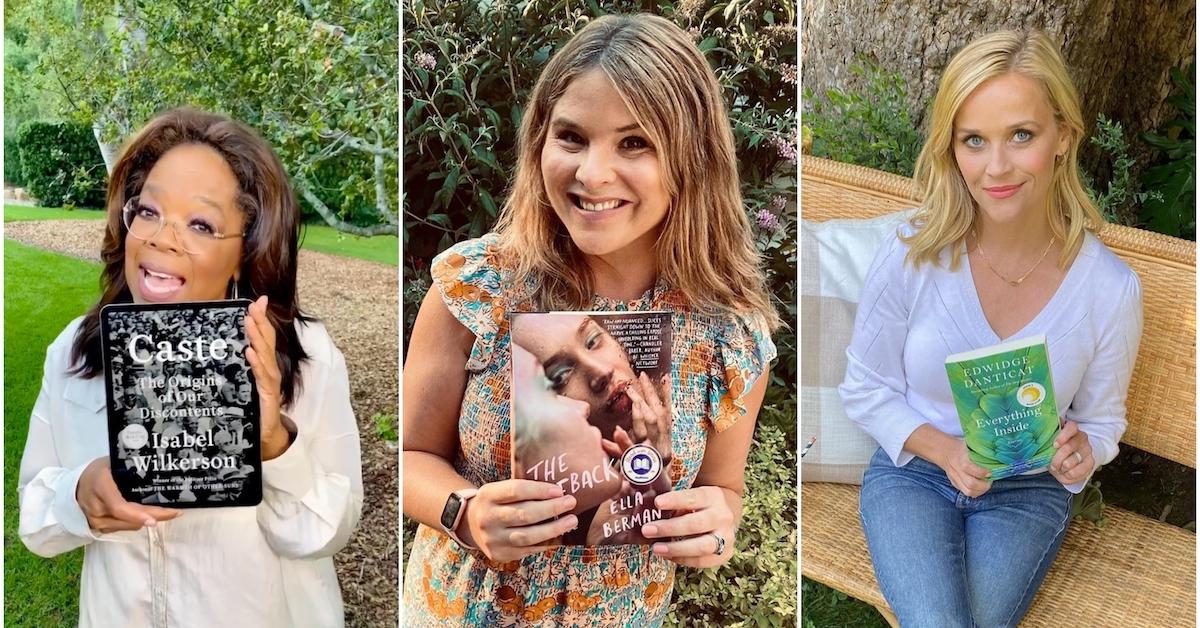 What Did Your Favorite Celebrity Book Club Select for August of 2020?
Whether you're looking for a compelling beach read or you're biding your time in quarantine, there's nothing quite like finding the perfect summer book. While some people peruse bestseller lists or they head to GoodReads to check out ratings, others put their trust into celebrities who curate their own book club lists.
Article continues below advertisement
From media mogul Oprah Winfrey's selections to Reese Witherspoon's ultra-popular group (multiple of her picks have already been updated for the small screen), we've rounded up the August of 2020 picks for the top celebrity book clubs.
1. Oprah's Book Club (Oprah Winfrey)
Oprah is a go-to person for advice, wisdom, and inspiration, so it's not a surprise that her book club has stood the test of time since its inception in 1996. For August, the iconic host selected Caste: The Origins of Our Discontents by Isabel Wilkerson.
Article continues below advertisement
In the book, the author examines the hierarchy system present in the United States, and how it affects different groups of people. The work looks at the history of the caste system, and the writer provides several solutions that can help bring the nation out of it.
"I don't think there's ever been another pick that's been as vital as this one," Oprah said in her announcement. "This book might well save us."
2. Reese's Book Club (Reese Witherspoon)
Reese's Book Club is one of the more popular picks for celebrity reading recommendations. Her choice for August of 2020 is Everything Inside by Edwidge Danticat, which is a collection of eight short stories that center around Haitian culture. The stories focus on love, loss, dreams, and family.
Those interested in reading Reese's pick for August can follow her reading guide on Instagram. She's dividing the book into four parts, and participants will read two of the stories each week.
Article continues below advertisement
3. Read with Jenna (Jenna Bush Hager)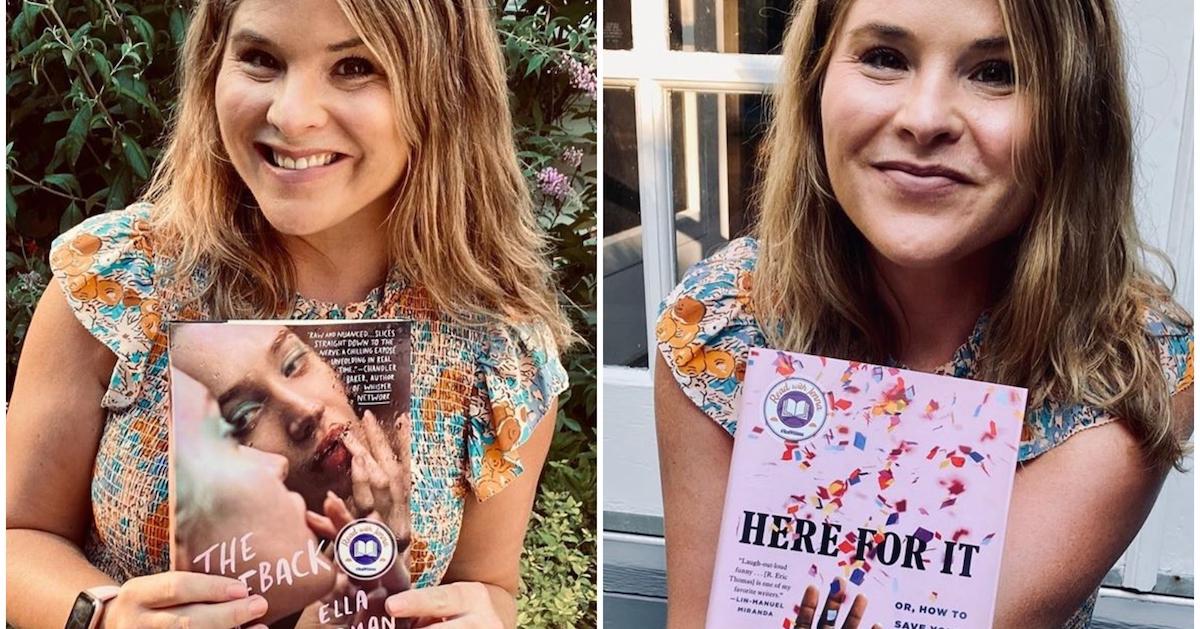 For the first time since she created her book club in March of 2019, Jenna had two August picks. Her first selection is The Comeback by Ella Berman, which is about an actress who decides to speak out against the director who controlled her career (and her) for nearly a decade.
Jenna's second book for August is a collection of essays entitled Here for It: Or, How to Save Your Soul in America by R. Eric Thomas. The essays center around the author's experiences with trying to reconcile his sexuality with his religious upbringing, and attending a predominantly white school as a person of color.
Article continues below advertisement
4. Belletrist (Emma Roberts and Karah Preiss)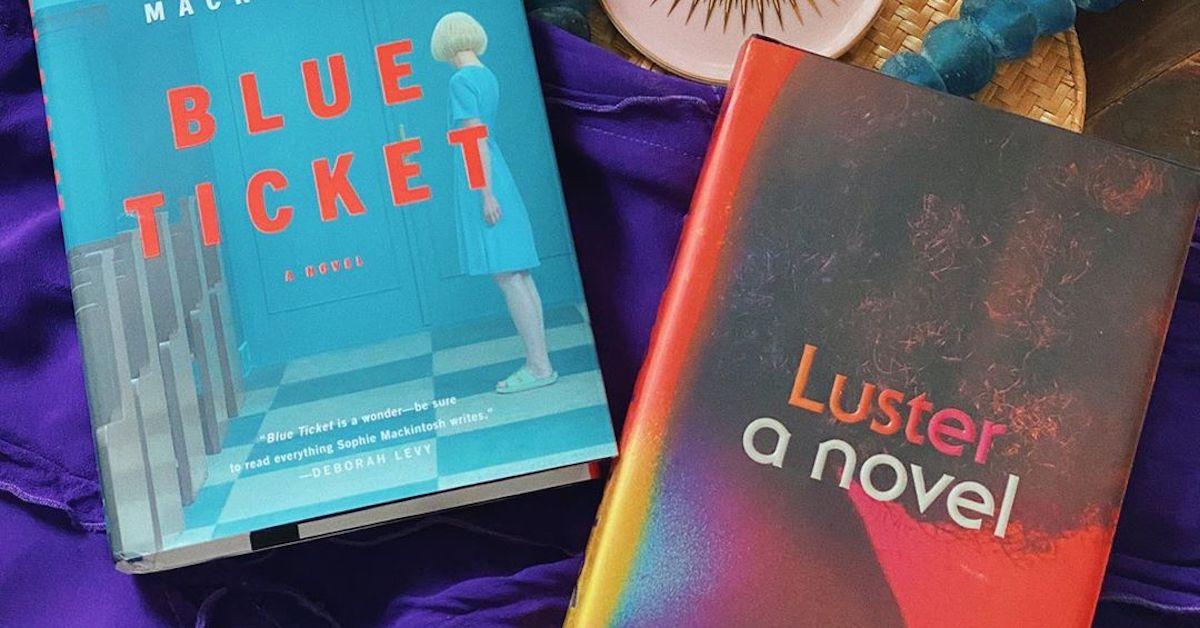 Unlike the other book clubs, Belletrist offers book recommendations throughout the month, in addition to selecting multiple official picks. For August, Karah and Emma chose Luster by Raven Leilani and Blue Ticket by Sophie Mackintosh.
Luster, which is the author's debut novel, is about a twentysomething named Edie who enters into a relationship with a man in an open marriage. Before long, she finds herself living in his home and bonding with his wife and child.
Blue Ticket features a terrifying dystopian alternate universe for women. When girls get their first periods, they get categorized as either a white or a blue ticket woman. A white ticket means having a family, while a blue ticket is for a career.
When the protagonist / blue ticket designee, Clara, gets pregnant, she has to go on the run.
With this roundup of book club selections hand-picked by the stars, it looks like the end of summer will be all about the reading.