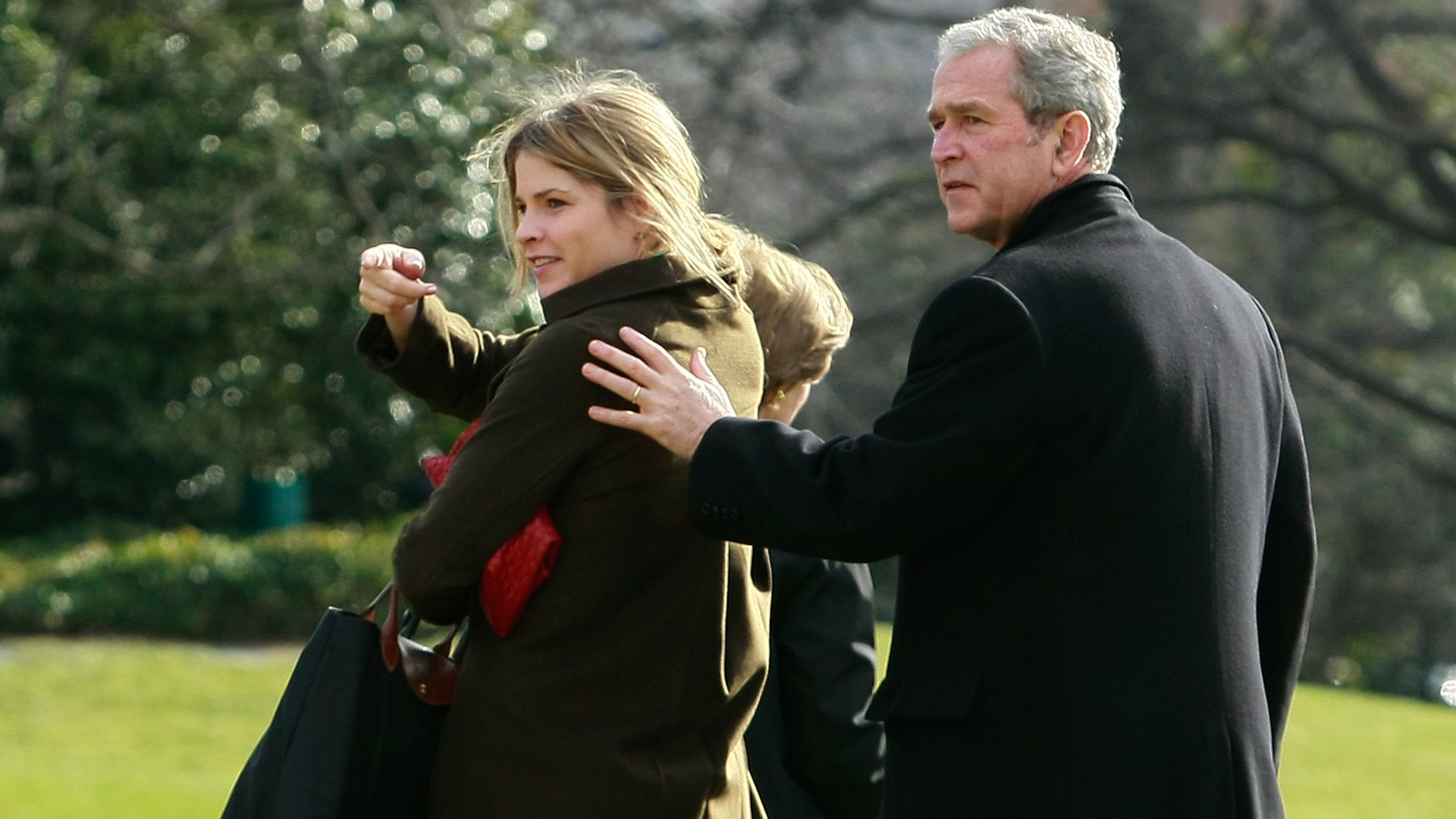 Does Jenna Bush Hager Still Have Secret Service Protection? Here's What We Know
Jenna Bush Hager's father, George W. Bush, ended his second term as President of the U.S. in 2009, which means it's been 11 years since his time in office. A lot of things have changed for both him and his family since then, especially for his daughter Jenna Bush Hager, who is now a co-host on Today With Hoda and Jenna as well as the Editor-at-Large at Southern Living Magazine. That said, many are wondering if she still has Secret Service protection. Scroll down for what we know!
Article continues below advertisement
Does Jenna Bush Hager have Secret Service protection?
Unfortunately, we do not know if Jenna Bush Hager still has Secret Service protection, but since there have been two presidents with kids since her father's time, we wouldn't be surprised if those days are behind her. This is especially true because, under law, adult children lose Secret Service protection once their father leaves office.
At this point in her life, Jenna is also married with three small children, so it wouldn't just be her who would need security, so that may complicate things.
Article continues below advertisement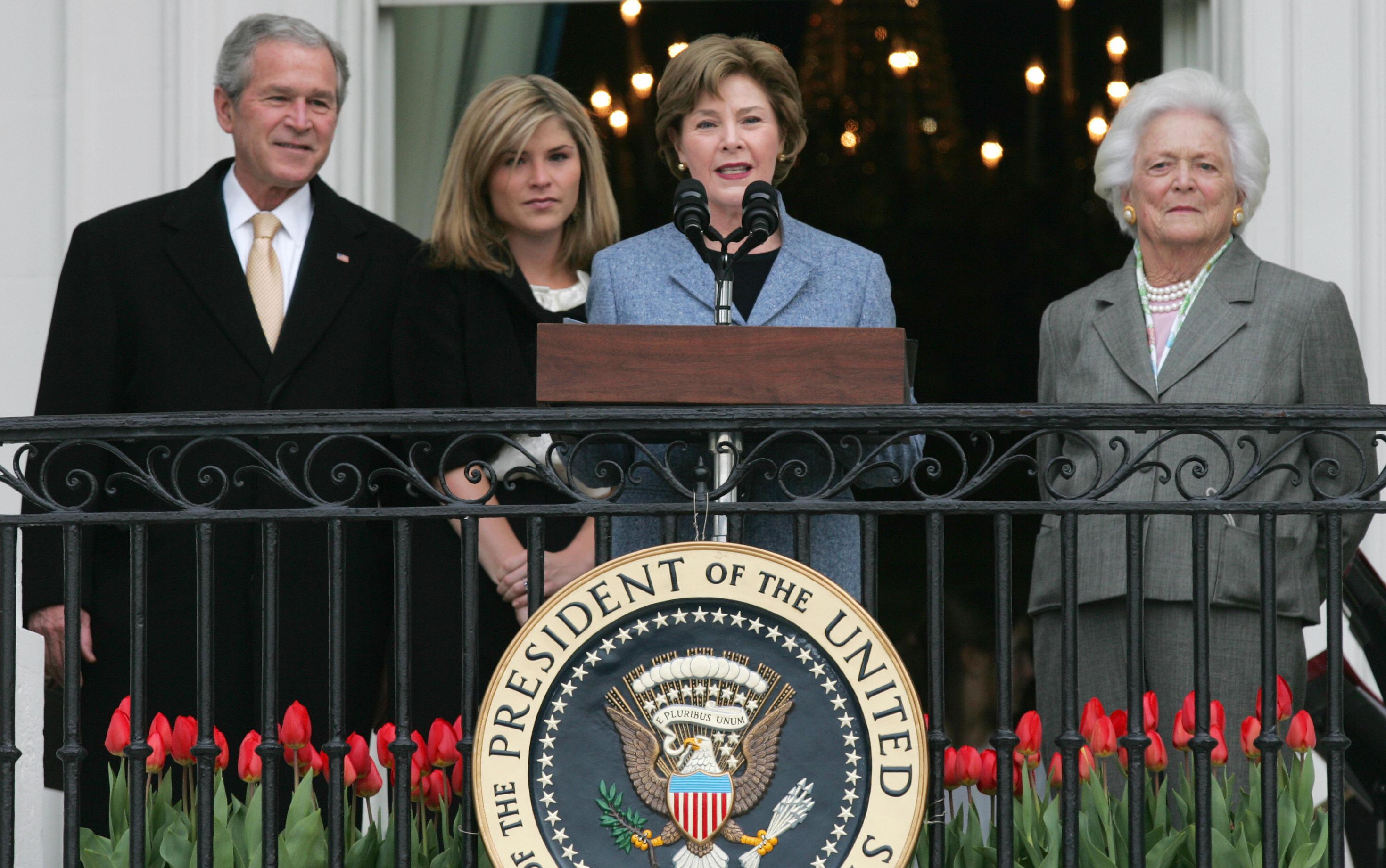 However, back in 2009 before Barack Obama became president, CBS News reported that George signed a directive four days before leaving office that permitted Secret Service to protect Jenna and her twin sister, Barbara Bush, for an extended, yet undisclosed, period of time.
Article continues below advertisement
Whether or not Jenna still has protection today amid her hustle and bustle lifestyle in NYC, it does seem like she misses her Secret Service days from her 20s. In a recent sit down on her talk show alongside guest co-host Willie Geist, she opened up about the code names they used to give her and Barbara back then.
"It's so funny, and I don't know where this is coming from, but when you have Secret Service, you have a code name, and my sister's code name was 'Turquoise,' because her eyes are really beautiful and turquoise,'' Jenna revealed on a past episode of Today. But Jenna's nickname was a little bit more confusing. "[t was] 'Twinkle,' which some people got confused with 'tinkle,''' she joked.
Article continues below advertisement
While Jenna's status with the Secret Service today is still a little vague, as of last year, her parents were still receiving Secret Service protection. During the government shutdown in January 2019, George shared a photo of his Secret Service waiting outside for a pizza he had delivered with a caption thanking them.
Article continues below advertisement
"Laura W. Bush and I are grateful to our Secret Service personnel and the thousands of Federal employees who are working hard for our country without a paycheck," he wrote.
"And we thank our fellow citizens who are supporting them. It's time for leaders on both sides to put politics aside, come together, and end this shutdown," the note continued at the time.
So it turns out, Jenna's daughter Mila, 6, also met her grandparents' Secret Service. In fact, a few years ago she had a meltdown in front of them while shopping with her mom and grandma. How cute?!