Want to Set up an Appointment With the Healers From 'Bling Empire'? You Can Thank Us Later
Viewers are absolutely taken by the lengths the 'Bling Empire' cast goes to when it comes to spiritual healing. Meet their healers.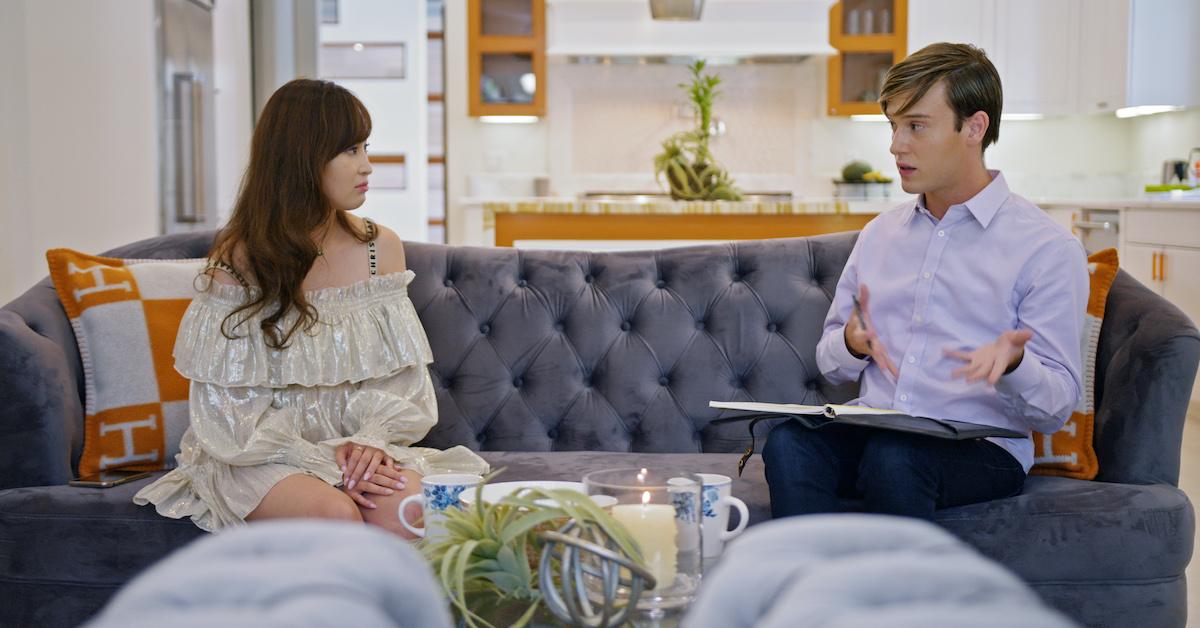 Through the course of Bling Empire, audiences (and Kevin) gasped as they saw the cast members casually drop thousands of dollars on parties, designer goods, and other luxury items. But while money can buy a lot of things, it can't buy happiness, which is something the cast of Bling Empire knows all too well.
Article continues below advertisement
And while we might not be able to treat ourselves with the lavish kind of retail therapy the Bling Empire cast enjoys, we can (maybe) book a consultation with one of their healers to achieve a rich(er) inner life.
So, who are the healers featured on this epic reality series? Keep reading.
Meet the healers of Bling Empire:
Shaman Durek
When Kevin sees that Kelly is having a rough time figuring out what to do in life and in her relationship, he suggests they visit his friend: sixth-generation healer, Shaman Durek.
Born Derek Verrett in Sacramento, Calif., Shaman Durek first noticed his own powers at the age of five, when he began to see visions about the other kids in his class.
Article continues below advertisement
At 28, Shaman Durek suffered a series of seizures and flatlined for four minutes before doctors were able to resuscitate him. He was in a coma for two months and then had to do dialysis for the next eight years before his sister donated her kidney to him in 2012.
After his near-death experience, Shaman Durek embraced his spiritual abilities. He trained for years in the shamanic traditions of many cultures including Native American, Haitian, and Nigerian, among others.
By 2018, he had a long list of celebrity clients that included alternative-therapy queen Gwyneth Paltrow. Shaman Durek is also in a relationship with Norway's Princess Märtha Louise, which the couple made public in September 2020.
Today, Shaman Durek hosts events and workshops all over the world. Clients can also book private healing sessions with him for $1,000 an hour.
Article continues below advertisement
Tyler Henry
When denim empire heiress Cherie is having a difficult time dealing with the untimely and sudden loss of her mother, she turns to the Hollywood medium, Tyler Henry, a 25-year-old clairvoyant who's one of the youngest, most sought-out mediums in the country.
Tyler started experiencing visions when he was just 10 years old, and was able to foretell the death of his grandmother. He quickly became known for his gift, and over the years, started to get requests from celebrities to do private readings for them.
To book a reading with Tyler Henry, prospective clients have to fill out a form on his website and then … wait. Tyler's clients include the likes of the Kardashian sisters, Snooki, and RuPaul, and his waiting list is said to be 15,000 people long, so the wait time to actually get a reading with him is quite lengthy.
Article continues below advertisement
His website is also unclear about how much each session costs, but with a star-studded list of clients, sitting with Tyler is probably not that cheap.
For anyone unable to book a private session with the Hollywood Medium, Tyler is going to be on a nationwide tour starting this May, where tickets start at an affordable $35.
Linda Gabriel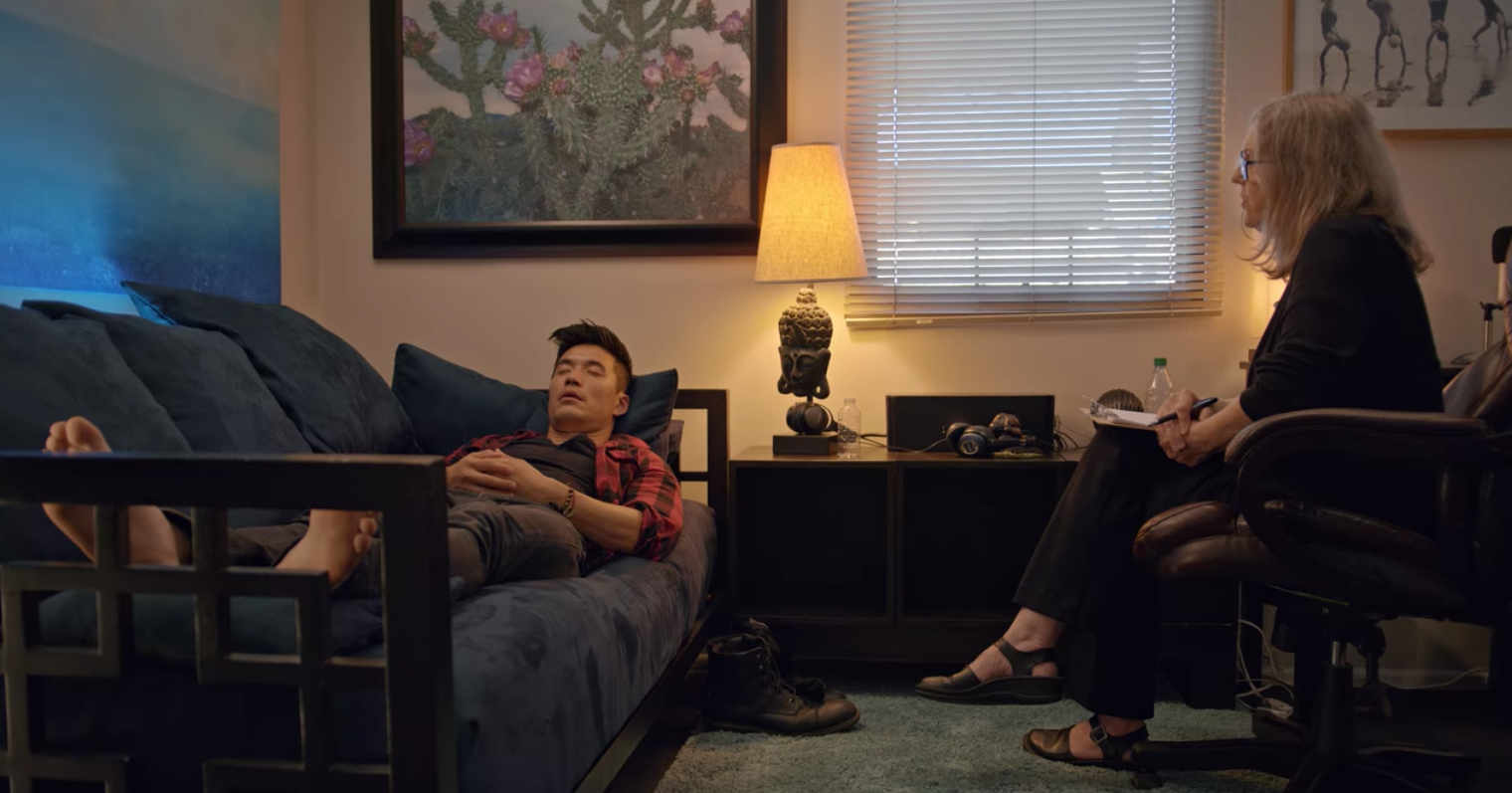 In a quest to let go of the pain that his adoption has caused him, Kevin decides to visit Linda Gabriel for a session of hypnotic regression therapy. Through his experience with Linda, Kevin is able to let go of the sadness he felt towards his biological parents for giving him up for adoption, marking the close of a painful chapter in his life.
Article continues below advertisement
Linda Gabriel is a holistic coach, who helps clients "connect with their Highest truth." Linda has been working as a certified hypnotherapist since 1992 and lived on the Big Island of Hawaii until 1999. She then started traveling through the United States and Europe, and in 2001, became a certified spiritual regression hypnotherapist.
Using techniques such as intuitive energy work, emotionally focused therapy, craniosacral therapy, neuro-linguistic programming, and hypnotherapy, among others, Linda is able to help clients unlock life changing insights about themselves, allowing them to grow and lead fuller lives. Her private practice is located in Los Angeles and she charges $500 per session.
Stream Bling Empire on Netflix.