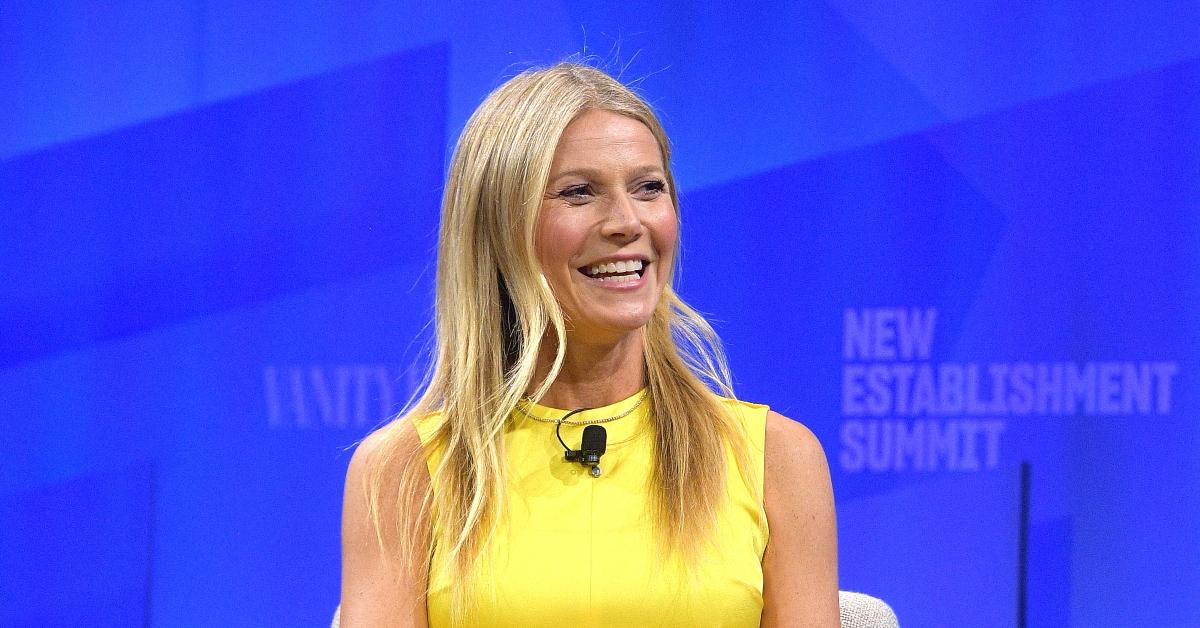 You Can Watch Gwyneth Paltrow's Ski Accident Trial in Real Time
Gwyneth Paltrow is being sued for a ski accident that took place in 2016. What happened and how can you watch the trial? We have the scoop below.
Hey Alexa, play "Out of the Woods" by Taylor Swift because we have a real ski accident on our hands. (Just in case you didn't know, this song is supposedly about Taylor and Harry Styles being in a ski accident, as well as a metaphor for their relationship.) But we digress because the ski accident that we are here to talk about involves Gwyneth Paltrow.
Article continues below advertisement
Back in 2016, Gwyneth was in a ski accident and is now being sued for a "hit and run." The plaintiff is a man named Terry Sanderson. While no one is questioning whether the accident happened or not, who ran into who is what is being argued.
Here's everything you need to know about the ongoing trial, as well as how to watch it!
So, why is Gwyneth Paltrow currently on trial?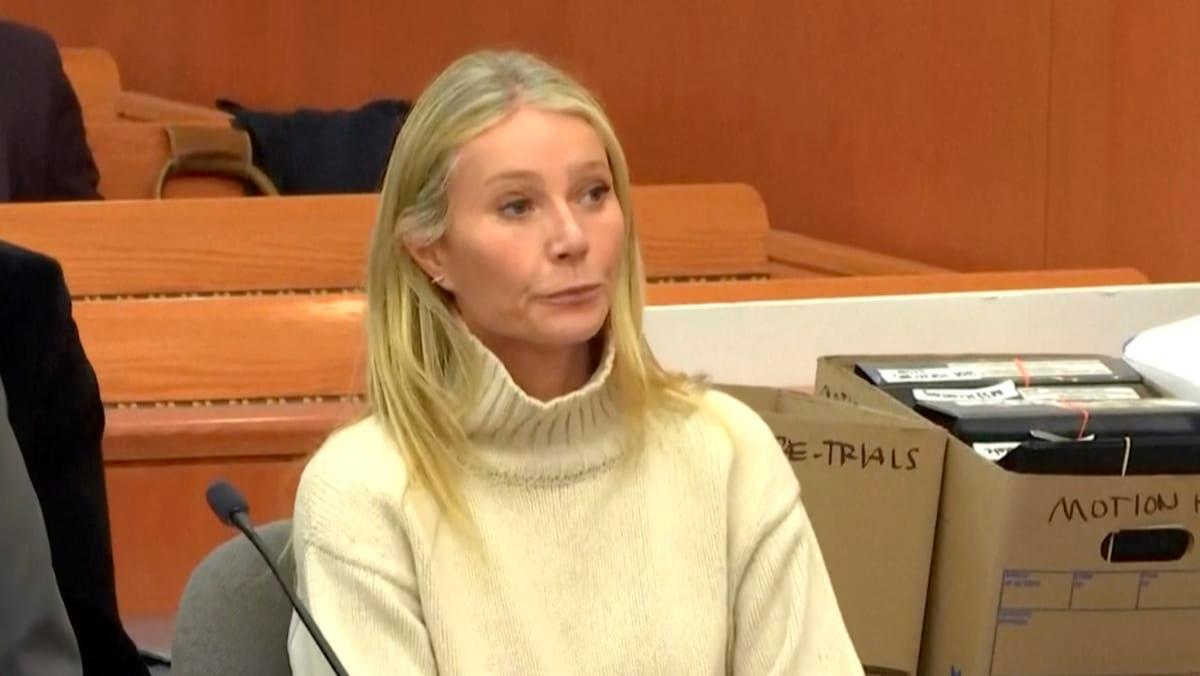 Back in January 2019, a lawsuit was filed in the state of Utah over a ski accident that took place at Deer Valley Resort in 2016 involving Gwyneth Paltrow and 76-year-old optometrist Terry Sanderson. Terry is accusing Gwyneth of crashing into him on the slopes causing some serious injuries including brain trauma and broken ribs.
According to USA Today, it took Terry three years to file the lawsuit because "He had problems with attorneys and could not function properly because of the concussion."
Article continues below advertisement
While Gwyneth doesn't deny that the accident happened, how it happened is what is on trial. Gwyneth has a counterclaim stating that Terry actually crashed into her, causing a full "body blow."
The Independent reports that Terry is, "Seeking $300,000 in compensation for the injuries he sustained," while Gwyneth is seeking, "A symbolic $1," as well as her legal expenses.
Article continues below advertisement
The trial started on Tuesday, March 21, 2023. Steven Owens, Gwyneth's lawyer, told her version of the accident, emphasizing that Terry actually crashed into her, giving her a "full body blow." Steven also spoke to the jury about how Gwyneth's party made sure that Terry was OK at the time, to which he responded that he was, and was even posting pictures on a toboggan after the accident.
Steven warned the jury not to feel sympathy for Terry's injuries, as he has had prior injuries that could have caused the lapse in memory.
On the flip side, Terry's lawyer, Lawrence Buhler, told the jury that, "Distracted skiers cause crashes. Defendant Gwyneth Paltrow knew that looking up the mountain and to the side while skiing down the mountain was dangerous."
Article continues below advertisement
Eyewitnesses on the scene are testifying. One man, Greg Ramone, who was skiing with Terry that day said that Gwyneth, "Slammed him. Very hard. She hit him directly in the back. The tips of his skis go out and he goes face down, spread-eagle, with Gwyneth on top of him."
Gwyneth's son Moses will testify on her behalf, although the exact date has not been announced.
Here's how to watch the Gwyneth Paltrow trial: