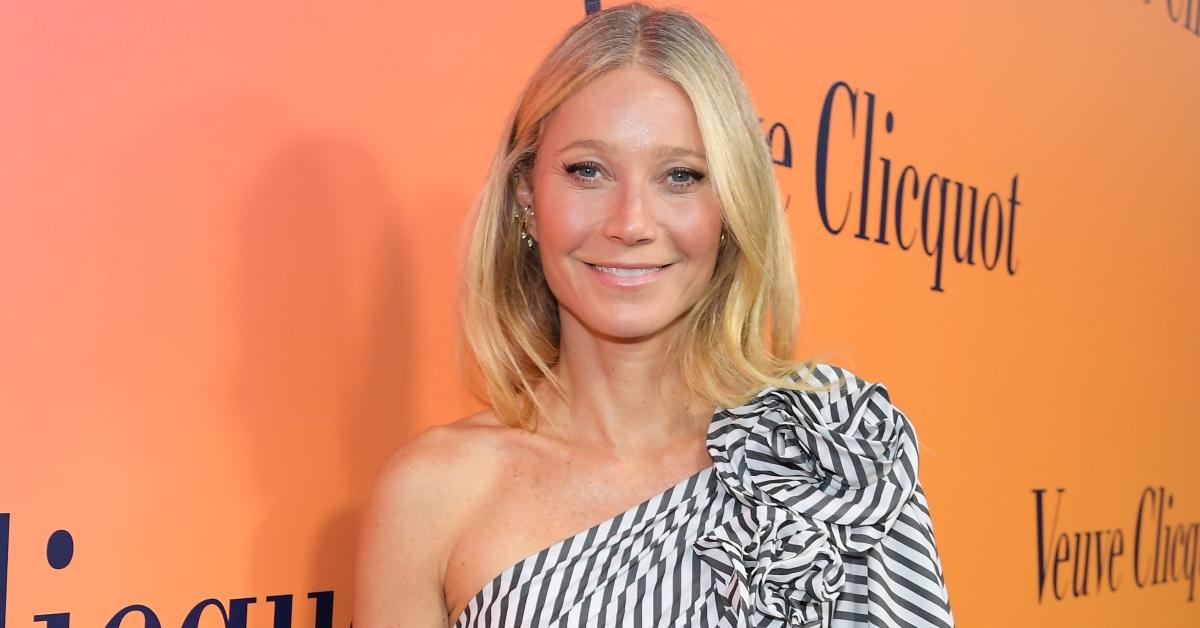 Why Was Gwyneth Paltrow on Trial and What Was the Verdict? Here's What You Need to Know
Gwyneth Paltrow is being sued, and believe it or not it has nothing to do with her unhealthy wellness routine. Why is she on trial? What to know.
In March 2023, a TikTok featuring Gwyneth Paltrow as a guest on The Art of Being Well podcast briefly took social media out. In it, she is asked about her current wellness routine and — trigger warning — it contains a lot of disordered eating patterns. From intermittent fasting to calling bone broth soup, her lifestyle is decidedly unhealthy.
Article continues below advertisement
Now, the actress and Goop founder is back in the news cycle for something else entirely. She was sued by optometrist Terry Sanderson over a 2016 incident that took place at Deer Valley Ski Resort in Park City, Utah. From bone broth to alleged broken bones, here's what we know about the trial. Hopefully Goop makes a candle specifically for legal issues.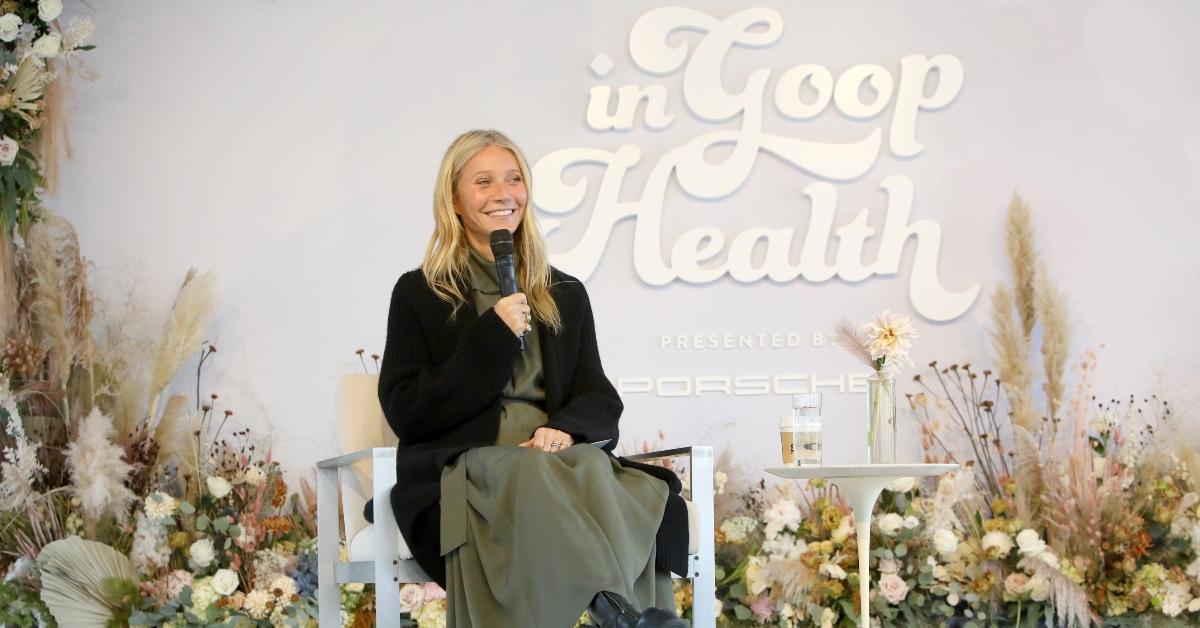 Article continues below advertisement
Optometrist Terry Sanderson claims he was injured by Gwyneth Paltrow in a ski collision.
According to a January 2019 press conference given by Sanderson to KSTU and other press (by way of Court TV), in February 2016 Sanderson was skiing on Deer Valley's Green Bandana Trail when he heard a horrifying scream. Evidently it was "just absolutely ... like King Kong came out of the jungle or something. And then it was just instantaneous. I got hit in my back. It felt like, right about at my shoulder blades," claimed Sanderson.
Sanderson's friend Craig Ramone saw the whole thing and he told KSTU that a Deer Valley ski instructor yelled at him after the crash. The instructor apparently said, "You know your buddy just took out Gwyneth Paltrow," per Ramone. Based on the instructor's response to the accident, Ramone was under the impression that the instructor saw something Ramone did not. Sanderson alleged he was knocked unconscious and that doctors later told him he had four broken ribs and a brain injury.
Article continues below advertisement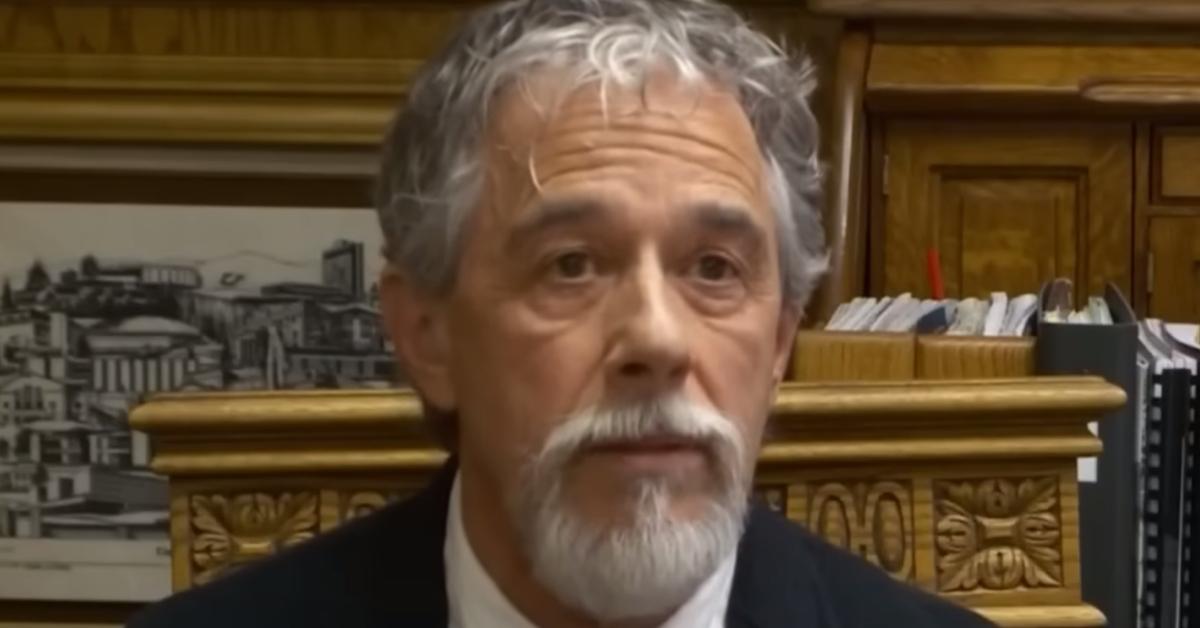 "My brain felt like it had been injected with novocaine. I don't know how else to describe it. It was just numb," said Sanderson during the press conference. "Nothing was making sense." Per Sanderson, neither Paltrow nor the instructor offered assistance in any way.
Article continues below advertisement
Sanderson went on to say that when he was able to get in touch with Paltrow via her lawyer, her attorney blamed him for the accident. Paltrow's lawyer apparently said, "You better count yourself lucky because she hasn't sued you yet." In the deposition obtained by Court TV, Paltrow claimed she was never asked to stay and help, and that the ski instructor told her she could go.
What is the deal with this Gwyneth Paltrow lawsuit and why did she go to trial?
Attorney and ski collision expert David Cut spoke with Court TV's Vinnie Politan about the lawsuit and he had much to say. "You know, there is some very interesting testimony on both sides of this case," said Cut. "All of the Deer Valley personnel support Miss Paltrow, saying that it was Mr. Sanderson who crashed into her. These usually come down to what the eyewitnesses are saying, and other than Mr. Sanderson's friend, it sounds like all of the Deer Valley personnel are gonna say he was to blame."
Article continues below advertisement
This wasn't Sanderson's first lawsuit in regards to the accident. Two years after the incident, he also sued Deer Valley Resort, claiming they were covering up for Paltrow. Cut told Politan that in 2018 Sanderson's "lawyers go to the Sundance Film Festival in Park City and announce with great fanfare that Gwyneth Paltrow almost killed their client, and left him for dead." Those claims were later dismissed.
Was Gwyneth found liable?
In short, no. Gwyneth was found not liable and countersued. Sanderson had sued for "$300,000 in compensation for the injuries he sustained," according to The Independent. Gwyneth countersued for only a symbolic $1 and the cost of her legal expenses.
Fans couldn't help but draw a parallel to Taylor Swift's $1 lawsuit. Both of these stars won their cases.