Gwyneth Paltrow Sparks Health Concerns Amid Backlash to Her Wellness Routine — What's Going On?
Gwyneth Paltrow has long been criticized for health "hacks." Now, after an interview about her diet caused backlash, she said she has long COVID.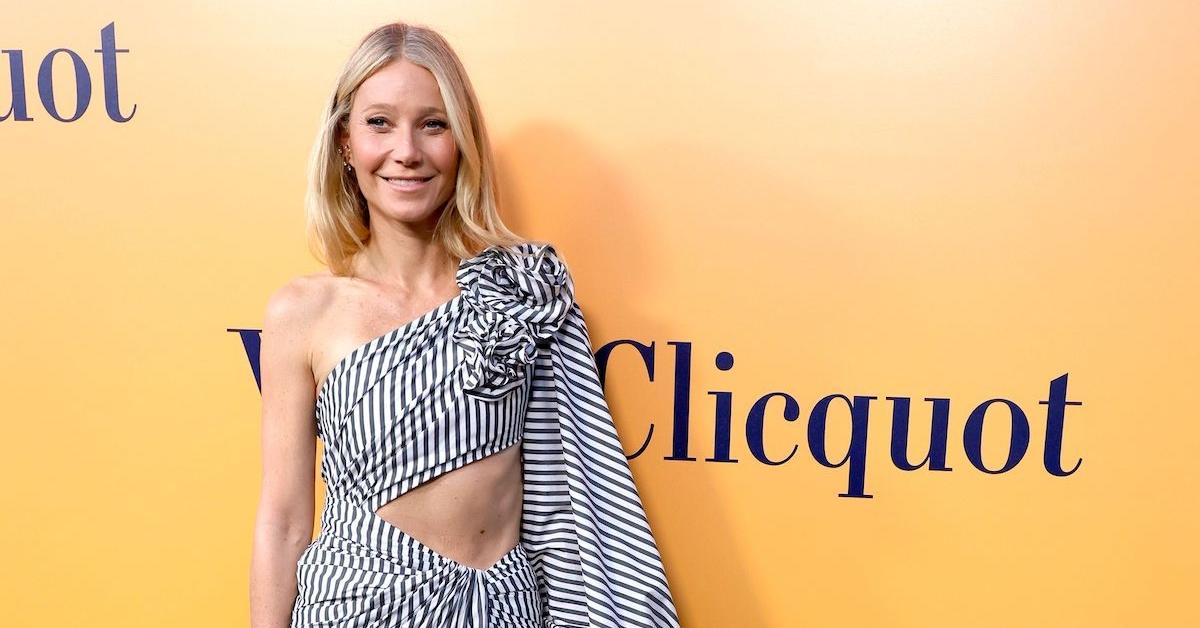 Folks who keep up with Gwyneth Paltrow are aware that the actress has a deep affinity for the health and wellness space.
Aside from Gwyneth's lifestyle brand Goop, the 50-year-old actress has been very vocal about specific health "hacks" she's used over the years — from eight-day goat milk cleanses to oil pulling.
Article continues below advertisement
However, a recent clip of Gwyneth talking about her wellness routine on a podcast has sparked backlash, with some folks concerned it could promote eating disorders.
The actress then took to social media to explain more about why she's chosen her specific diet, mentioning she's been dealing with long-COVID.
Here's everything that we know.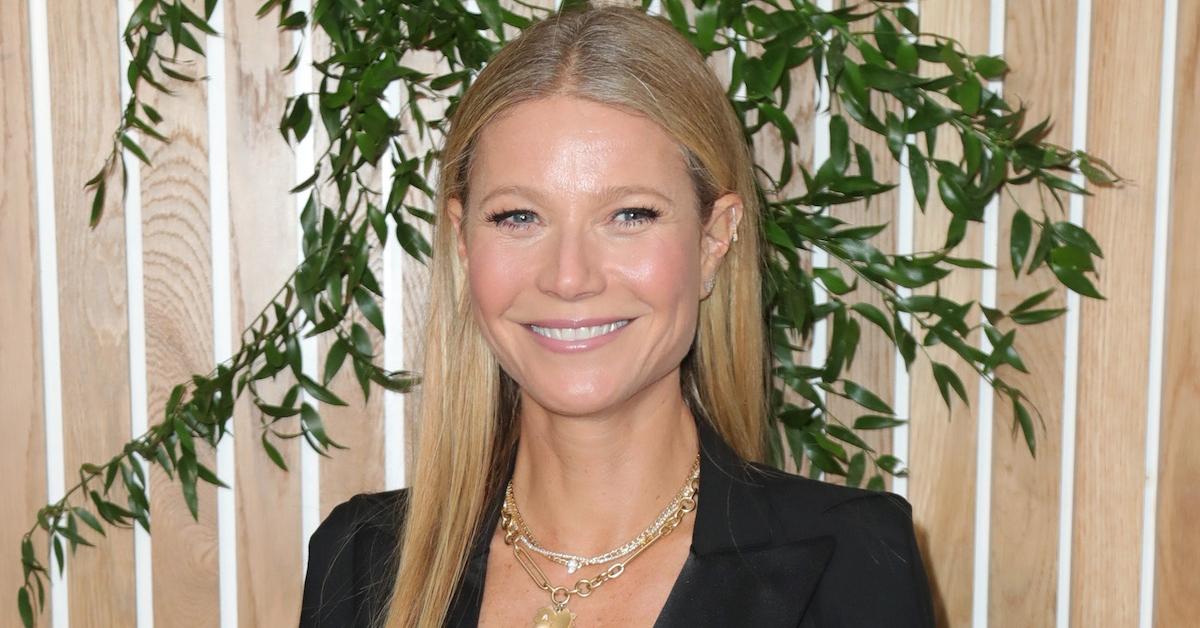 Article continues below advertisement
Gwyneth Paltrow sparked health concerns and faced backlash after talking about her diet on a podcast.
Recently, a clip of Gwyneth's interview from the March 13, 2023, episode of the Art of Being Well podcast made the rounds — specifically the part that shows the host asking Gwyneth about her wellness routine. In the clip, the Iron Man star is seen saying:
"I eat dinner early in the evening, I do a nice intermittent fast. I usually eat something about 12. In the morning I'll have some things that won't spike my blood sugar, so I have coffee, but I really like soup for l lunch, I have bone broth for lunch a lot of the days."
She continues in the clip: "I try to do one hour of movement, so I'll either take a walk or I'll do Pilates or I'll do my Tracy Anderson, and then I get in the sauna — I dry brush and then I get in the sauna — so I do my infrared sauna for 30 minutes, and then for dinner I try to eat according to paleo, so lots of vegetables. It's really important for me to support my detox."
Article continues below advertisement
Article continues below advertisement
Gwyneth Paltrow then took to Instagram to explain that she consumes bone broth as part of a custom diet to tackle long-COVID.
Who knew bone broth could cause such a stir?
In a March 17, 2023, Instagram story (via Forbes), Gwyneth addressed the backlash about sharing her diet.
"For over two years now to deal with some chronic stuff, and I have long-COVID-19," Gwyneth said in the post. "The way it manifests for me is very high levels of inflammation over time. So I've been working with [Dr. Will Cole] to focus on foods that aren't inflammatory."
Dr. Cole is the host of the podcast where the viral clip of her interview came from. But, interestingly, Dr. Cole is not a medical doctor or a dietitian.
Article continues below advertisement
Per Dr. Cole's website, he is "a leading functional-medicine expert" who "specializes in clinically investigating underlying factors of chronic disease and customizing a functional medicine approach for thyroid issues, autoimmune conditions, hormonal imbalances, digestive disorders, and brain problems."
Gwyneth continued in her Instagram story: "So, lots of vegetables, cooked vegetables, all kinds of protein, healthy carbs to really lower inflammation and it's been working well."
Article continues below advertisement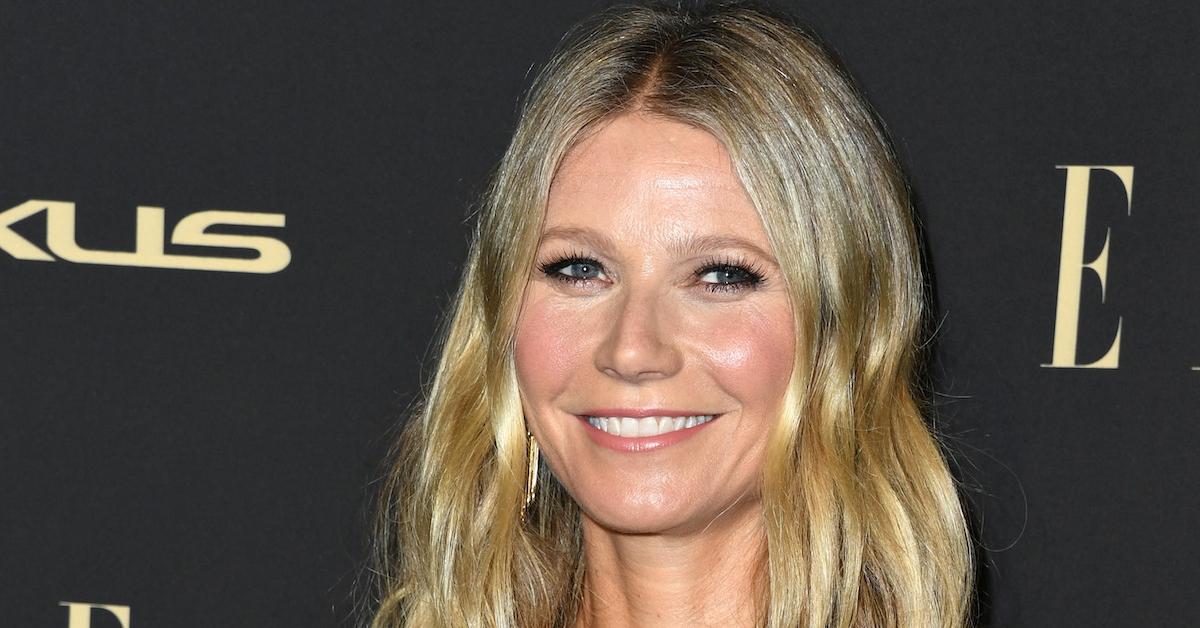 Mayo Clinic shares that long COVID, aka long-haul COVID-19 or post-COVID syndrome, consists of a "wide range of health problems that occur for many weeks, months and years after recovering from COVID-19."
Additionally, the organization shares that the "two most common symptoms of long-haul COVID-19 are shortness of breath and fatigue." Unfortunately, "long-haul COVID-19 is not rare and occurs in at least 10 to 20 percent of people who have had COVID-19."
Article continues below advertisement
This is not the first time Gwyneth Paltrow has been criticized for her wellness choices.
One thing is for certain and two things are for sure; Gwyneth seems to have no qualms with trying any treatment or diet to keep her wellness game up to par.
That said, her unapologetic stance on trying and recommending various diets and treatments has caused the star to be the subject of criticism.
Article continues below advertisement
In April 2016, Gwyneth told The New York Times that she's "been stung by bees" on purpose as part of an old treatment.
"It's a thousand of years old treatment called apitherapy," Gwyneth told the publication. "People use it to get rid of inflammation and scarring. It's actually pretty incredible if you research it. But, man, it's painful."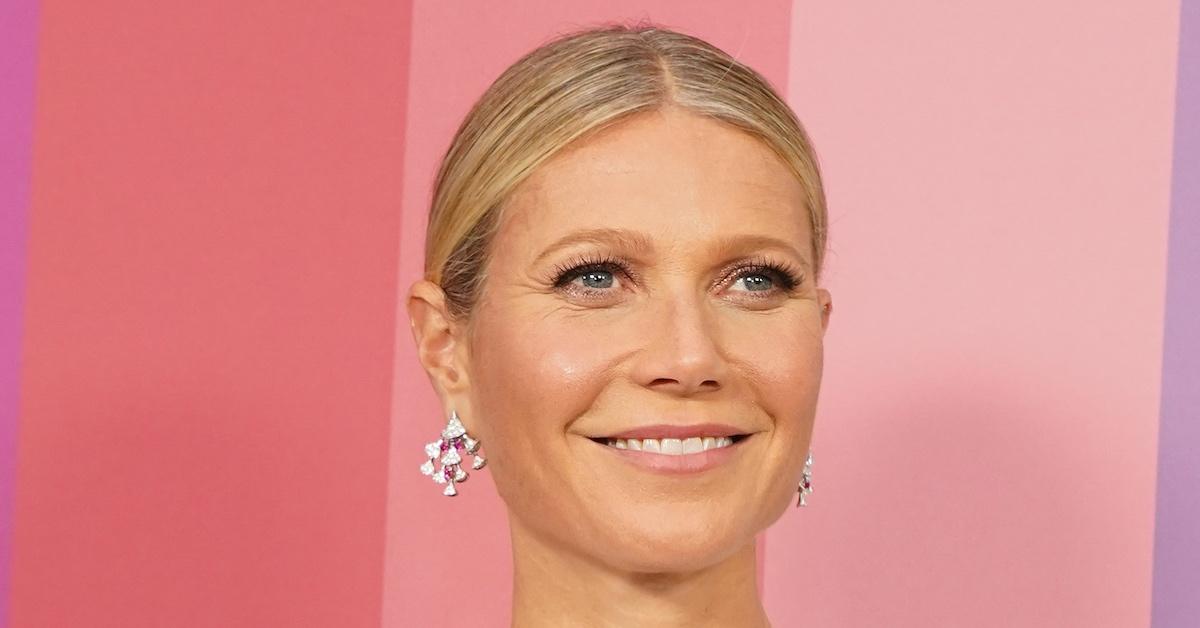 Article continues below advertisement
Not to mention, Gwyneth has been a huge advocate for steaming your vagina.
"The real golden ticket here is the 'Mugworth V-Steam,'" Gwyneth said on the Goop website, per The Guardian. "You sit on what is essentially a mini-throne, and a combination of infrared and mugworth steam cleanses your uterus, et al. It is an energetic release – not just a steam douche – that balances female hormone levels."
However, Dr. Talia Crawford, OBGYN and MD, shares that vaginal steaming can be dangerous.
"The vagina is a self-cleansing organ, so the use of steaming, douching, or other cleansing agents is not necessary or recommended as it disrupts the natural bacterial balance," Dr. Talia told Cleveland Clinic.
Additionally, Dr. Talia shared that "the skin of your vulva is very delicate and could sustain burns" during the steaming process.
Article continues below advertisement
Although various medical doctors have spoken out about some of Gwyneth's health practices, it hasn't stopped the actress from experimenting and we doubt it will moving forward.