Wait, Gwyneth Paltrow's Parents Were Also Famous? Inside the 'Goop' Founder's Family
Gwyneth Paltrow was born in L.A. in 1972 to producer Bruce Paltrow and actress Blythe Danner. Here's how her parents jumpstarted Gwyneth's career.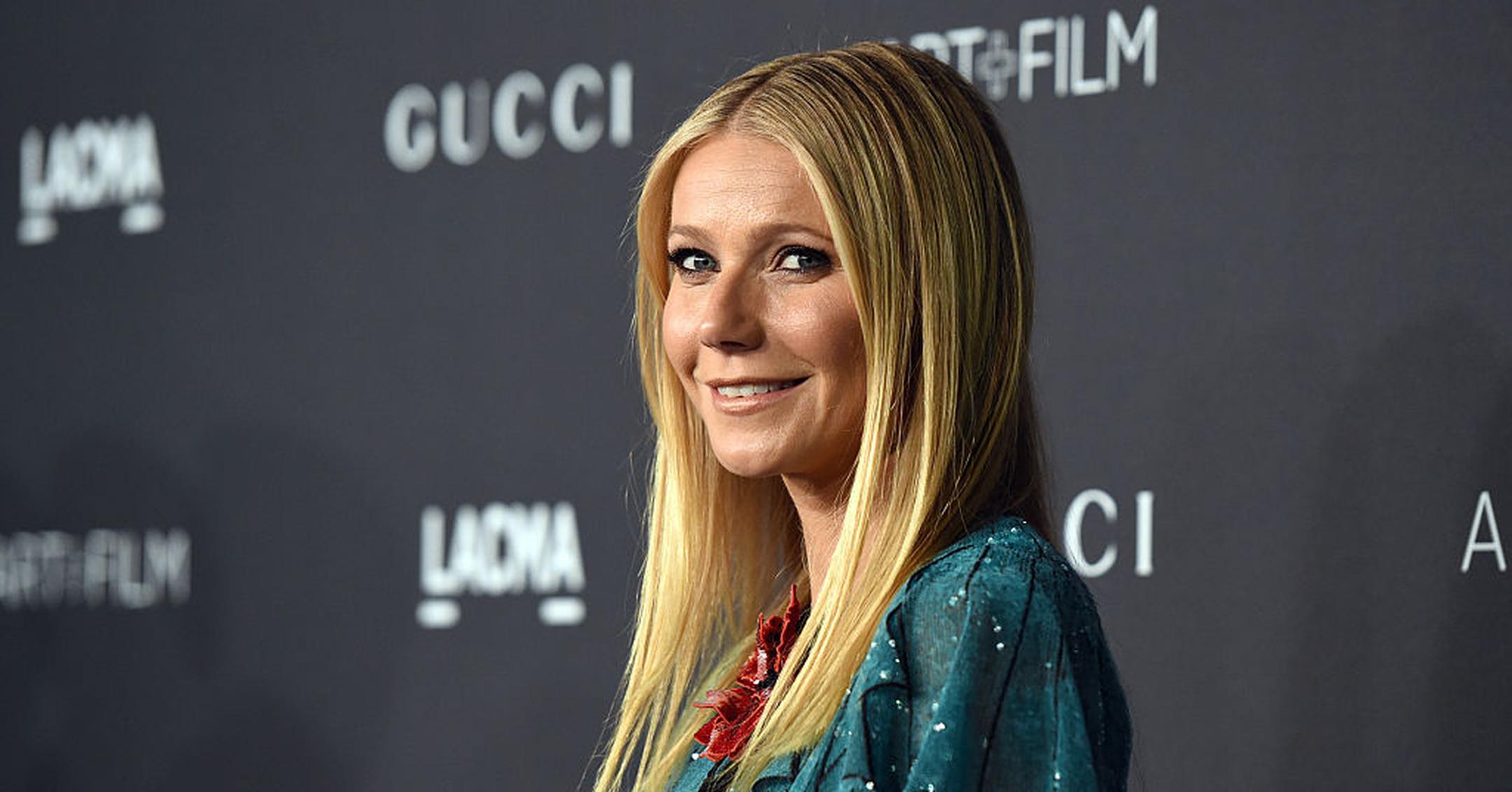 When Gwyneth Paltrow puts her mind to something, the sky is the limit. The award-winning actress and Goop founder has been an icon in Hollywood for years. While hard work and dedication helped pave her way, having a good support system never hurts. Fortunately, Gwyneth was raised by two loving parents who already knew a thing or two about showbiz.
Article continues below advertisement
Although Gwyneth may be busy raising her own kids, Apple and Moses, who she shares with ex-husband Chris Martin, she can never forget the folks who helped mold her into her best self. Here's everything we know about Gwyneth Paltrow's parents, film legends Bruce Paltrow and Blythe Danner.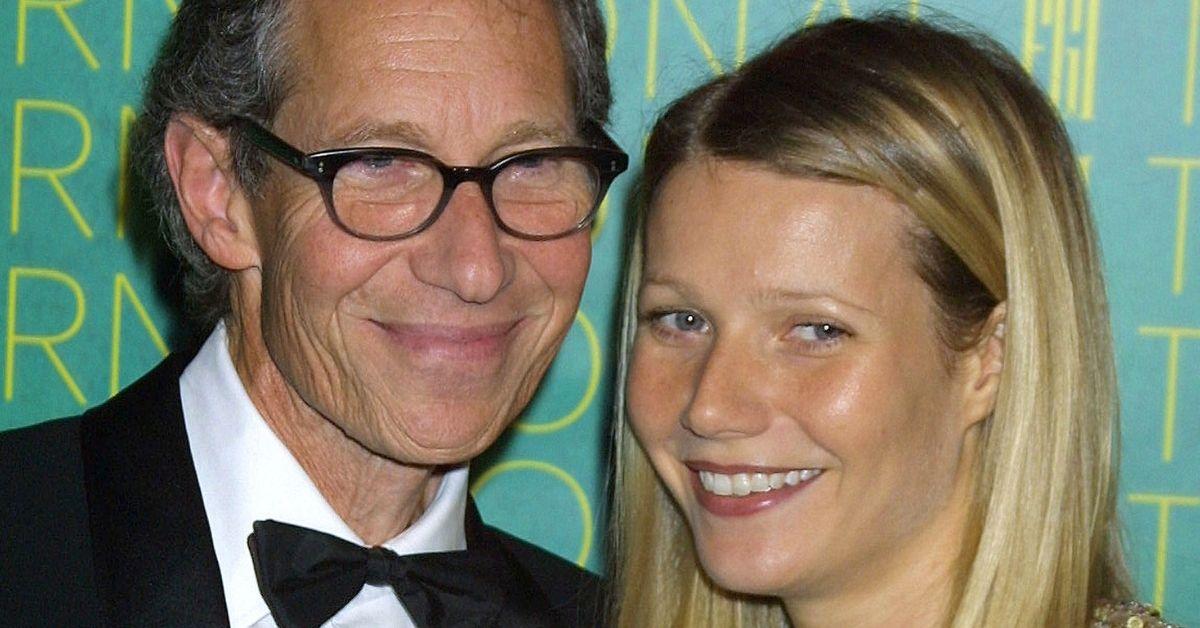 Article continues below advertisement
Gwyneth Paltrow's parents Bruce Paltrow and Blythe Danner were also famous.
Gwyneth Paltrow was born in Los Angeles in 1972 to Bruce Paltrow and Blythe Danner, according to Biography.com. Back then, Bruce was a big name in Hollywood. He was a producer and writer known for the TV series St. Elsewhere, The White Shadow, and Tattinger's, according to IMDb. Meanwhile, Blythe was a highly admired stage and film actress who had two Emmys and a Tony Award to her name, per IMDb.
Because Gwyneth's parents were so well known in the entertainment industry, it was only a matter of time before she dipped her toes in, too. At age 5, she made her stage debut in a theater in Massachusetts's Berkshire Mountains, where her mom performed in the summer. At age 11, she got a taste of east coast showbiz when her family moved to New York. Then, came the big roles.
Article continues below advertisement
In 1991, Gwyneth snagged a small role in the film Shout. The following year, she and her mom both starred in the TV miniseries Cruel Doubt. It was then that the young starlet would drop out of the University of California at Santa Barbara, where she was studying art history, to pursue acting full-time. A few years later, Gwyneth scored a starring role in the film Se7en, alongside Morgan Freeman and Brad Pitt. The best part? This was only the beginning of her career.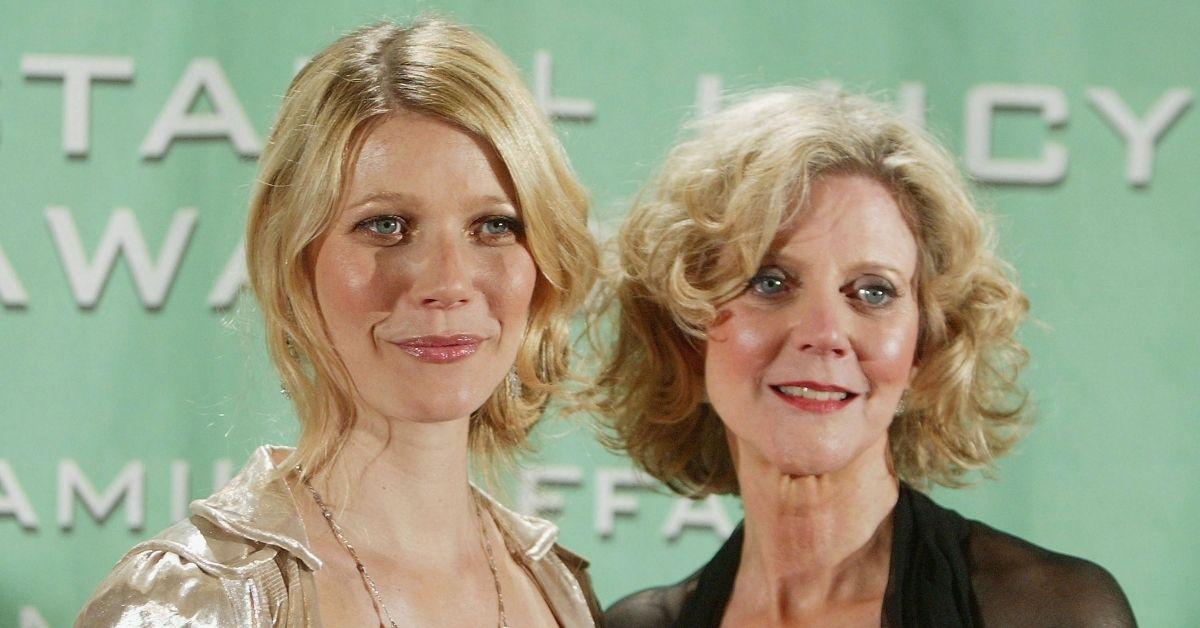 Article continues below advertisement
Gwyneth Paltrow's father tragically passed away in 2002.
For Gwyneth's 30th birthday, the family celebrated with a trip to Rome. According to People, Bruce unexpectedly died during the trip due to pneumonia and complications of throat cancer. Gwyneth was heartbroken, and for some time, felt partly responsible.
In 2005, she told the London Evening Standard that she had fallen into a depression because of it. "I wasn't adamant enough in cleaning up his diet and getting rid of the cancer," she said, per the New York Post, adding, "Now I really feel I could have extended his quality of life. But I wasn't as strong as I should have been."
Since his passing, Gwyneth and her mother became very involved with the Oral Cancer Foundation, which bears a special memorial dedicated to Bruce on its site.
Article continues below advertisement
Yes, Jake Paltrow is related to Gwyneth Paltrow.
Gwyneth also has a younger brother, Jake Paltrow. And spoiler alert: He's also famous in the world of film. Jake is a director and writer who has worked on movie and TV titles like The Good Night, Young Ones, NYPD Blue, and Boardwalk Empire, according to IMDb. The siblings continue to have a good relationship and remain supportive of one another. In fact, Gwyneth stared in The Good Night, which was Jake's directorial debut.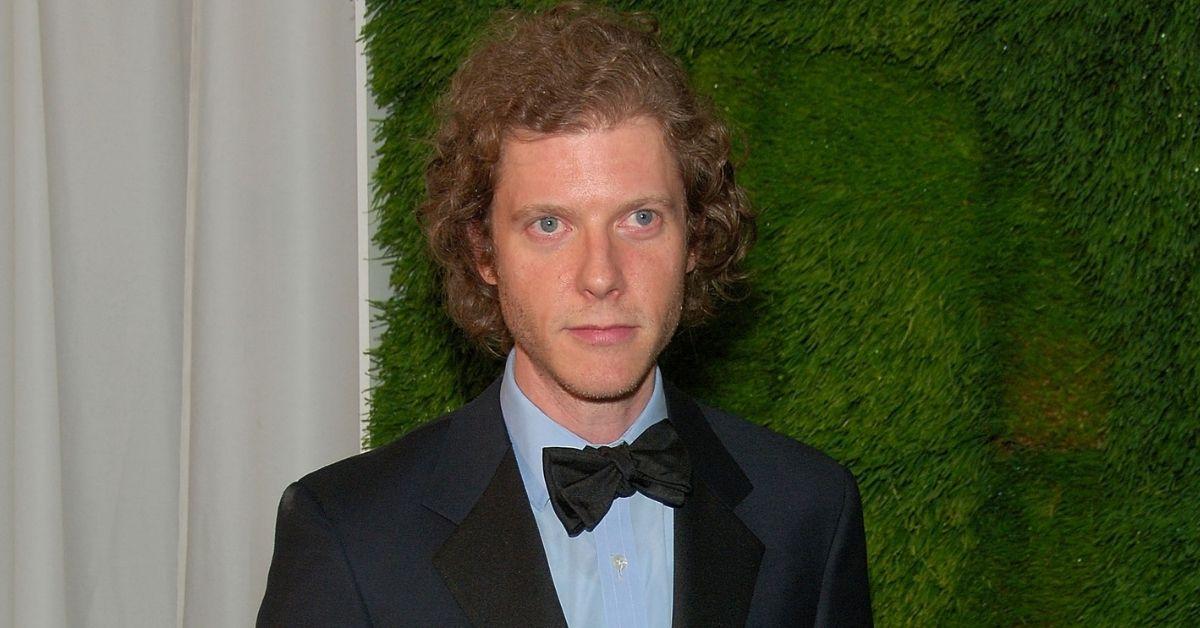 Article continues below advertisement
Gwyneth Paltrow's mother has a message for all the haters.
Blythe always has her daughter's back. According to E!, she previously told Naughty But Nice Rob that she thinks she knows why critics are always after Gwyneth. "I feel she's just extraordinarily accomplished in every area and people don't like that, some people don't like that, people who are bored and sit on their asses all day and just tap away. I mean I don't read any of it, I just find it so disgusting. There is a coarsening of our culture today that is just so tragic," she said.
Well, have you seen a more perfect family? Not only has Gwyneth's family starred in films, but their relationships with one another are so admirable. No drama, just love and respect. Perhaps Jake's next film could cast a light on this family's strong bond.