An Update on Blythe Danner's Health After Her Cancer Battle Brings Good News
What is happening with Blythe Danner's health status? Gwyneth Paltrow's mother has been very open and honest about her cancer diagnosis.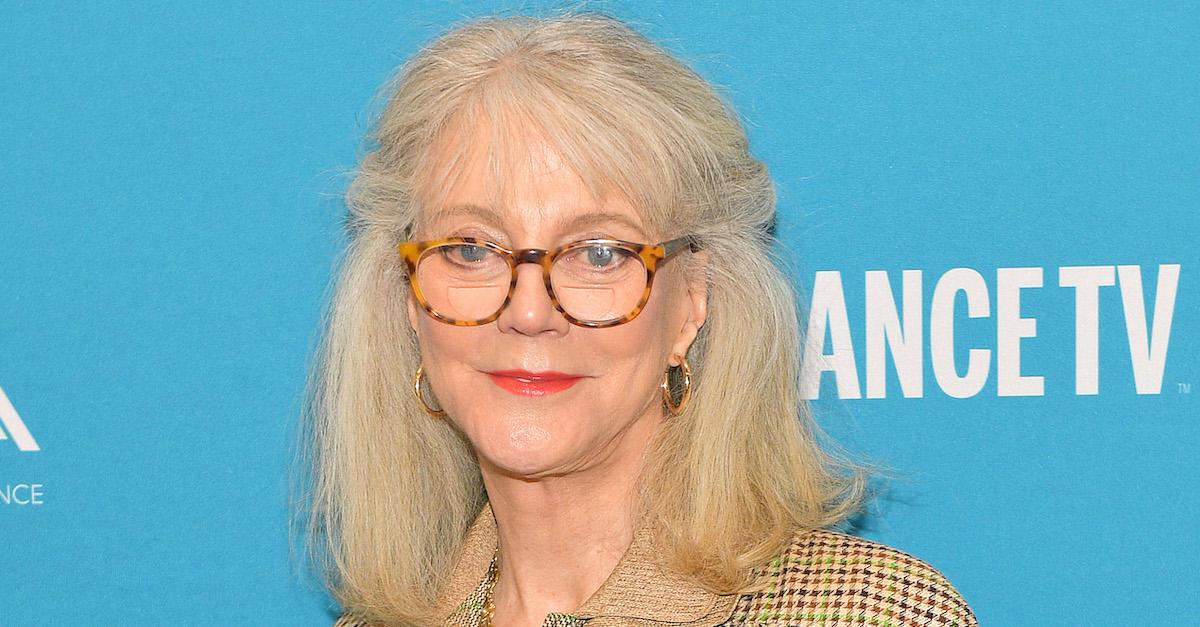 The long-standing career of Blythe Danner speaks for itself. She's been active in the entertainment industry since 1968 and has starred in some iconic movies over the course of her career, including I'll See You in My Dreams, Meet the Parents, The Lucky One, and Meet the Fockers.
Article continues below advertisement
Blythe is so talented that she's pulled in two primetime Emmy awards and a Tony award over the years. She is also the mother of esteemed actress Gwyneth Paltrow. Now, after a public announcement about her battle with cancer, Blythe's fans are concerned about her health. These are the details about what's going on with Blythe these days.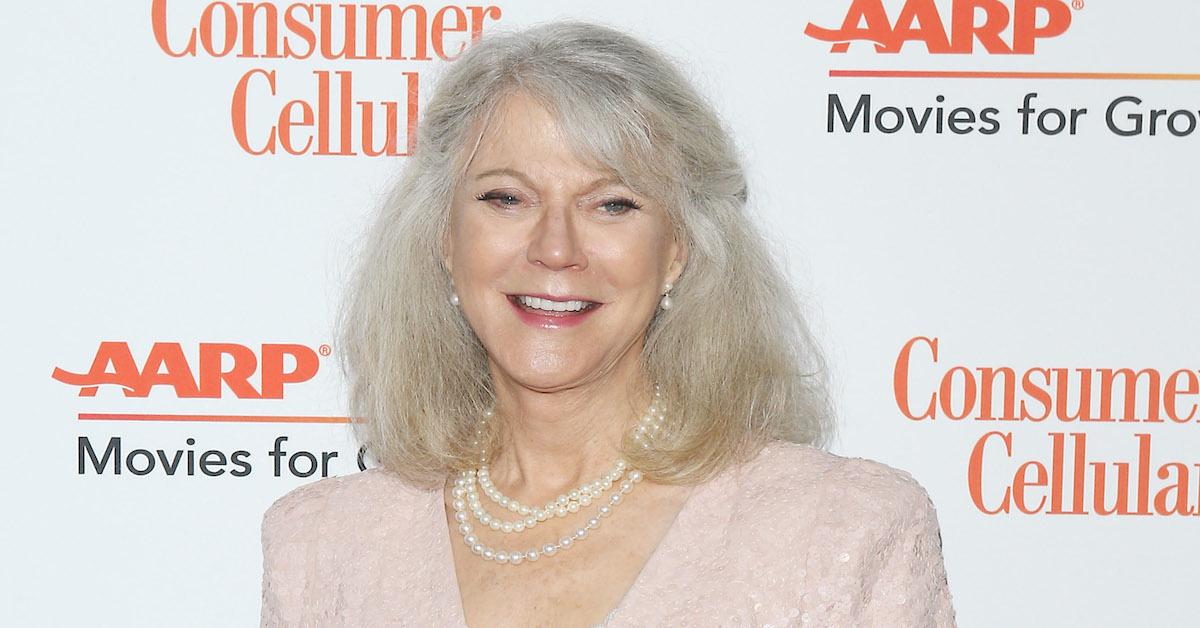 Article continues below advertisement
Here is the health update for Blythe Danner.
According to People, Blythe recently opened up about her private battle against oral cancer, the same disease that ended her husband's life. The good news is that she's doing a lot better now that she is currently in remission.
Blythe spoke candidly about the disease, saying, "Everyone is touched by cancer in some way, but it's unusual for a couple to have the same cancer. I remember I looked up at heaven and said to Bruce, 'Are you lonely up there?' It's a sneaky disease. But I'm fine and dandy now. And I'm lucky to be alive."
She described the sensation of becoming very woozy and forgetful around the time that she was diagnosed. Then, she touched her neck and felt a lump forming around the same area where Bruce noticed a lump forming in his own neck before his diagnosis in 1999.
Article continues below advertisement
According to USA Today, Blythe explained that she kept her personal diagnosis a secret from her children for a while because she didn't want them to start worrying about her.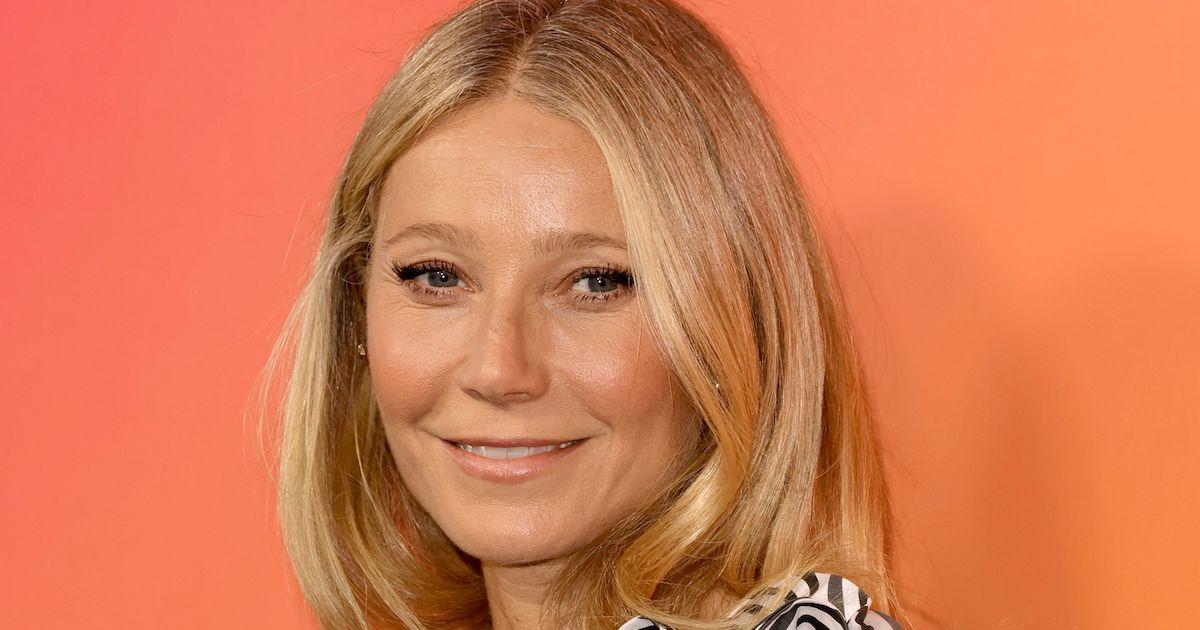 Article continues below advertisement
Here's how Gwyneth Paltrow responded to the news of her parents' struggle with cancer.
Blythe's daughter, Gwyneth Paltrow, is an incredibly noteworthy actress in her own right. She opened up about her parents' struggle with cancer in a blog post on her website, Goop.
She wrote, "My father was gripped by something I could not articulate but I could feel. The membrane between us was porous, as we were so close. He said he was 'fine,' but I found him swallowed by something — he felt bereft, unanchored in some way. It was unsettling."
Article continues below advertisement
The actress went on to write, "He could not embrace the milestone, this marking of the passage of time. Perhaps on some level he knew it would be his last decade."
She took the opportunity to reflect on her own 50th birthday as a time when her father was filled with a culmination of sad emotions and her mother was filled with a culmination of happier feelings. Cancer came into her father''s life at a very different juncture than her mothers life, which is why Gwyneth was able to draw such thought-provoking parallels in her lengthy blog post.