Did Alex Murdaugh Cheat on His Late Wife, Maggie? Her Sister Speaks Out
Did Alex Murdaugh cheat on his late wife, Maggie, before her death? Maggie's sister recently spoke at his trial. Here's what we know so far.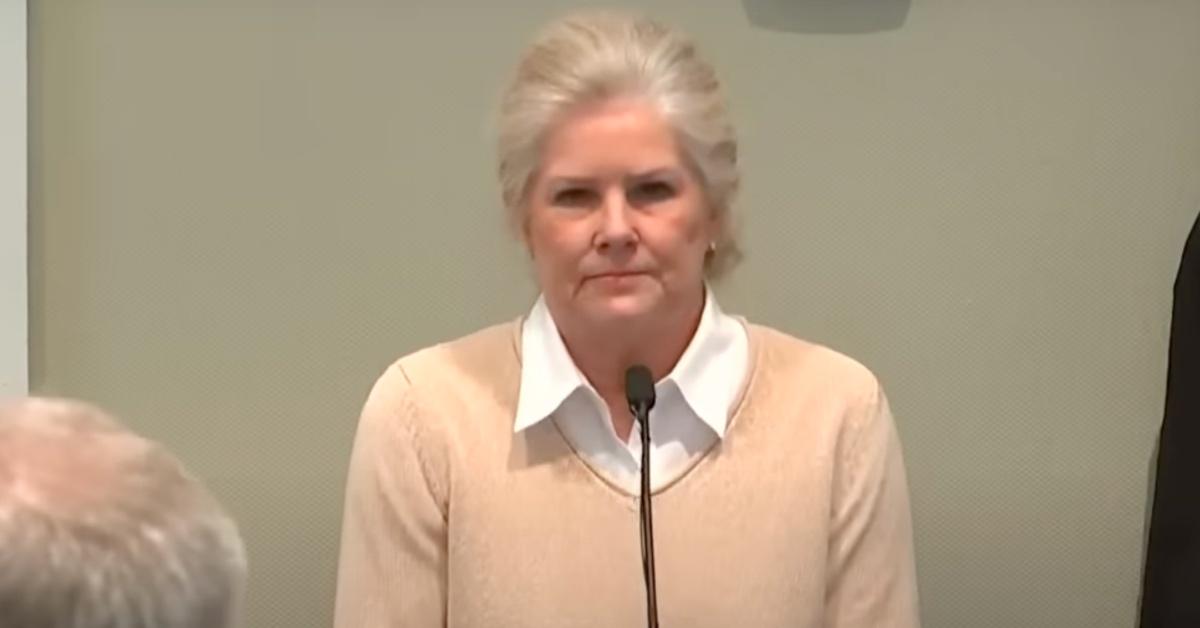 The nation has been fascinated by the trial of disgraced lawyer Alex Murdaugh and his family. In 2021, Alex was accused of shooting his wife, Maggie, and their youngest son, Paul, at the family's hunting lodge in South Carolina. Now, Alex's murder trial is underway, and several witnesses have been called to the stand to provide testimony.
Article continues below advertisement
One of the witnesses called is Maggie Murdaugh's sister, Marian Proctor, who recently provided some unique insight into Alex's marriage. Did Alex Murdaugh cheat on Maggie before her death? Keep reading for everything we know.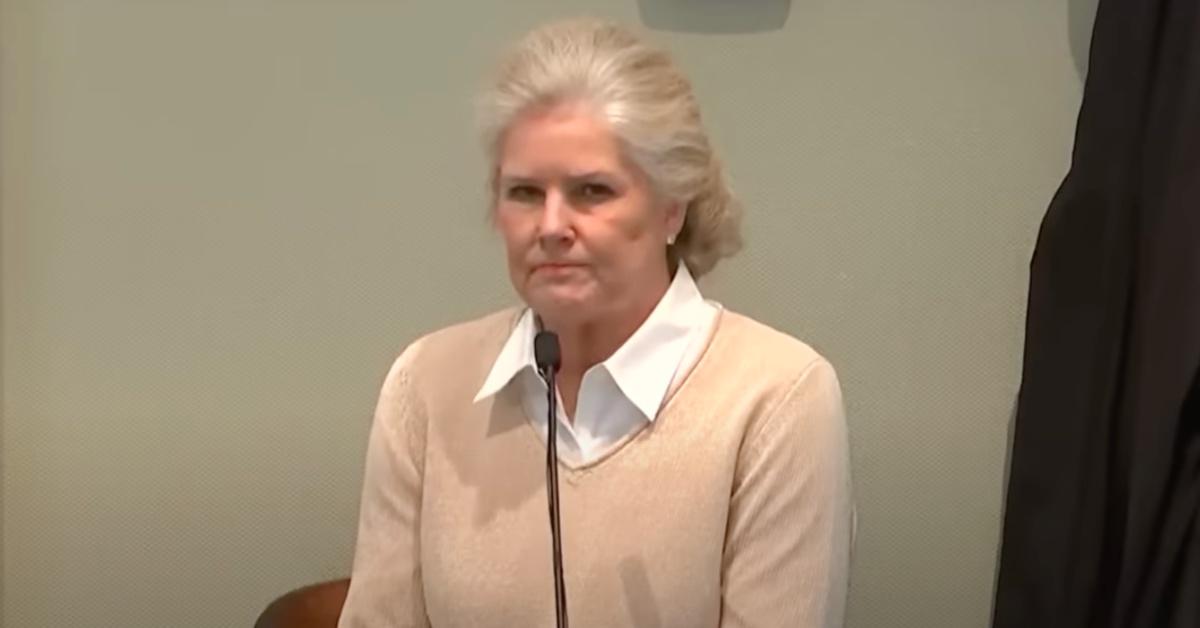 Article continues below advertisement
Did Alex Murdaugh cheat on Maggie Murdaugh?
As the Alex Murdaugh trial enters its fourth week at Colleton County Courthouse in Walterboro, S.C., the prosecution seeks more details on Alex's life, including his history of opioid addiction and his marriage.
On Tuesday, Feb. 21, 2023, according to The Independent, Marian Proctor, Maggie's sister, alleged that Alex had an affair 15 years ago. She suggested that while the pair worked through it, the affair left Maggie unsettled. Marian's testimony was given without jurors present. She also alleged that Maggie returned to the topic of the affair just before her death. "She did not think anyone was still going on, it just bothered her," Marian noted.
Article continues below advertisement
Marian also alleged that when Maggie first became suspicious that Alex was having an affair, she made him leave their shared home.
In response, The Independent reports Alex's defense attorney Jim Griffin denied the affair and requested the judge "disregard the testimony as inadmissible." Then, the judge ruled that Marian shall no longer be questioned about the affair, as the allegations are from 15 years before. However, Marian's testimony about Alex's opioid abuse could be heard by the jury.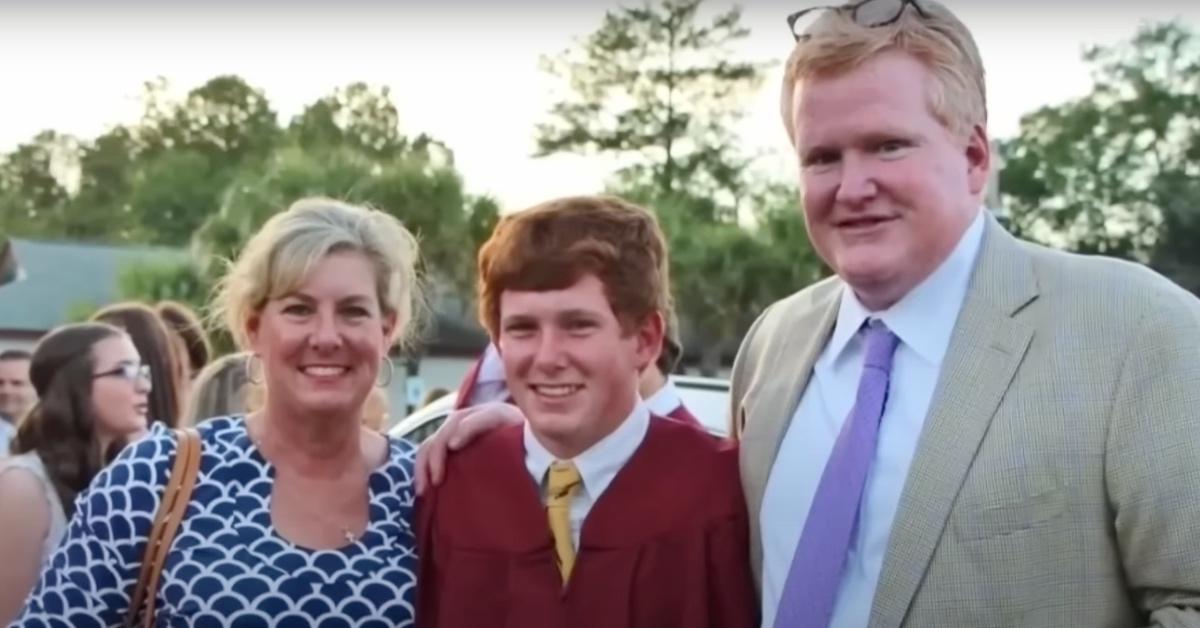 Article continues below advertisement
Marian Proctor also testified about Alex Murdaugh's opioid abuse.
Marian said that her sister, Maggie, often referred to her youngest son, Paul, as "Little Detective," as he was always watching to see if his father was abusing opioids, per The Independent. Marian also alleged that Paul would try to find Alex's pain medication stashes around the house to ensure he couldn't take them.
Additionally, Griffin reportedly informed Marian that Alex had been fired from his law firm for stealing money. Alex continues to deny all allegations against him and pleaded not guilty in June 2022.