We May Finally Find out What Happened to Kristin Smart After 25 Years
Two men were arrested in April 2021 in relation to the 1996 Kristin Smart missing persons case. Here's an update on everything we know.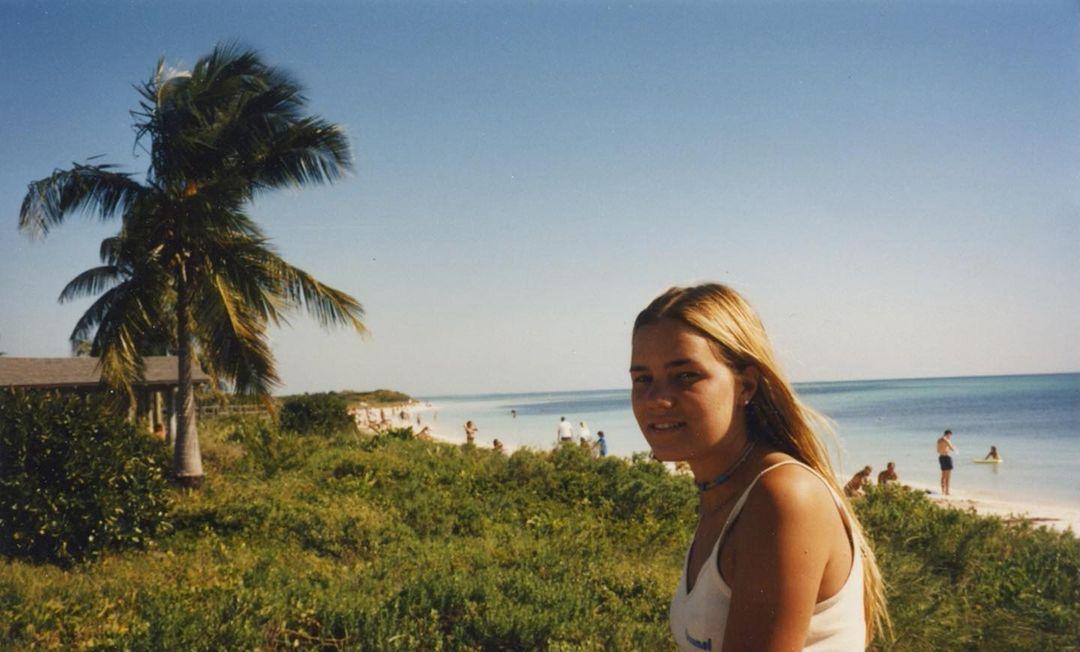 In 2019, Kristin Smart's local missing persons case became an international phenomenon thanks to the Your Own Backyard podcast. Host Chris Lambert began piecing anecdotes and evidence together to aid the almost 25-year criminal investigation, which has finally come to a head. On April 13, 2021, the San Luis Obispo County Sheriff held a press conference with an update on the Kristin Smart case.
Article continues below advertisement
Kristin Smart was a student at Cal Poly in San Luis Obispo, Calif., when she went missing in 1996. The last known person to have seen her was her supposed friend Paul Flores, who was also a person of high interest. Throughout the years, he's progressed to become a suspect and now a prime suspect. Now the police have arrested him based on new evidence that has surfaced.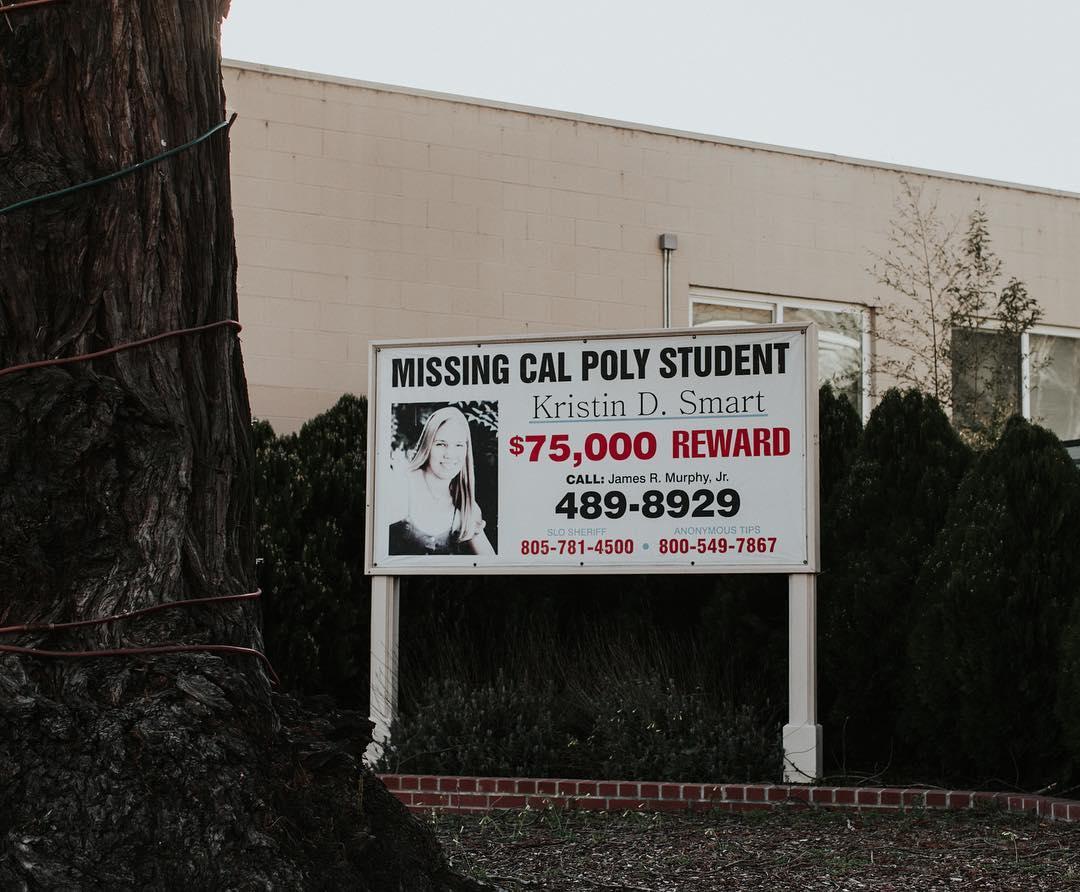 Article continues below advertisement
The biggest update on the Kristin Smart case is that two men have been arrested.
Two arrests were made the morning of April 13, 2021, in relation to the Kristin Smart case. The first man arrested was unsurprisingly Paul Flores. The reason for his arrest was not initially released, but during a press conference, Sheriff Ian Parkinson confirmed, "I'm here this afternoon to announce the arrest of Paul Flores for the murder of Kristin Smart and the arrest of his father, Ruben Flores, as an accessory to the murder."
Paul Flores has been arrested without bail, and Ruben Flores has a $250,000 bail. Even though it's been 25 years since Kristin Smart's disappearance, the Sheriff's Department of San Luis Obispo County has still been doing its due diligence. Sheriff Parkinson explained that since he began there in 2011, the department has fulfilled 41 search warrants of 16 different locations and conducted 137 person-to-person interviews.
Article continues below advertisement
In 2016, they discovered evidence to confirm Paul Flores as a suspect, and in 2019, thanks to the Your Own Backyard podcast, the sheriff's department was able to interview several more witnesses. Because of this new evidence, the department received a court order monitoring Paul Flores' communications and text messages.
Article continues below advertisement
This led to new search warrants of the entire Flores family in February 2020, which uncovered even more physical evidence. With additional search warrants in 2021 and the additional evidence uncovered, a San Luis Obispo Supreme Court judge signed two arrest and search warrants.
Although Paul and Ruben Flores have been arrested in relation to the Kristin Smart case, the police have yet to provide an update with why.
Sheriff Parkinson explained, "We are still in the process of executing those search warrants — we could be there for the remainder of the day or tomorrow depending on what they find." While he knew the public wanted answers, he was unable to provide many details due to due process, sealed search warrants, and potential interference in an ongoing criminal investigation.
Article continues below advertisement
However, there were a couple of updates the sheriff was able to share. "We have not recovered Kristin," Sheriff Parkinson confirmed. "We will continue to focus on finding her remains regardless of any court action." This seems to be the biggest piece still missing from the puzzle. The sheriff does think they are closer to recovering her body, "but only time will tell."
Article continues below advertisement
The other major update the sheriff shared was that "forensic physical evidence was located and yes, we believe it's linked to Kristin. And yes, we did find physical evidence at at least two homes."
We expect Paul Flores' arraignment to be on Thursday, April 15, 2021, and unless Ruben Flores is bailed out, he will also appear in court on the same day.
The Smart family also shared an updated statement about their daughter, Kristin.
Kristin Smart's family has been highly involved in this case since the beginning. Since Sheriff Parkinson's statement, the Smart family has released their own, which begins, "For over 24 years, we have waited for this bittersweet day. It is impossible to put into words what this day means for our family; we pray it is the first step to bringing our daughter home."
Article continues below advertisement
"While Kristin's loving spirit will always live in our hearts, our life without her hugs, laughs, and smiles is a heartache that never abates. The knowledge that a father and son, despite our desperate pleas for help, could have withheld this horrible secret for nearly 25 years, denying us the chance to lay our daughter to rest, is an unrelenting and unforgiving pain..."