There's a New Suspect in the Kristin Smart Disappearance
Kristin Smart's disappearance has been a cold case for years, but there's a new suspect police are looking into. Here is everything you need to know.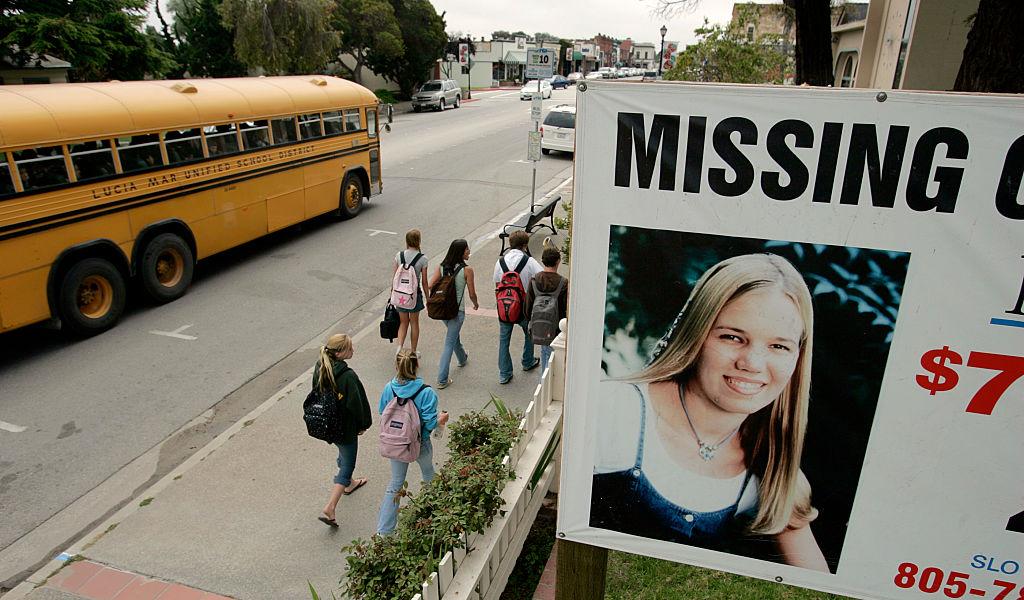 Article continues below advertisement
With all the attention the case has been getting lately, San Luis Obispo deputies are taking another look at a former person of interest, Paul Flores.
So, what happened to Kristin Smart and how is Paul Flores involved?
What Happened to Kristin Smart?
At the time of her disappearance and eventually proclaimed murder, she was a 19-year-old freshman at Cal Poly in San Luis Obispo. On the night of her disappearance, she was spotted at a house party and left with three friends. One of them was Paul Flores, who claims he was the last to drop her off at her dorm and also the last person to ever see Smart.
Article continues below advertisement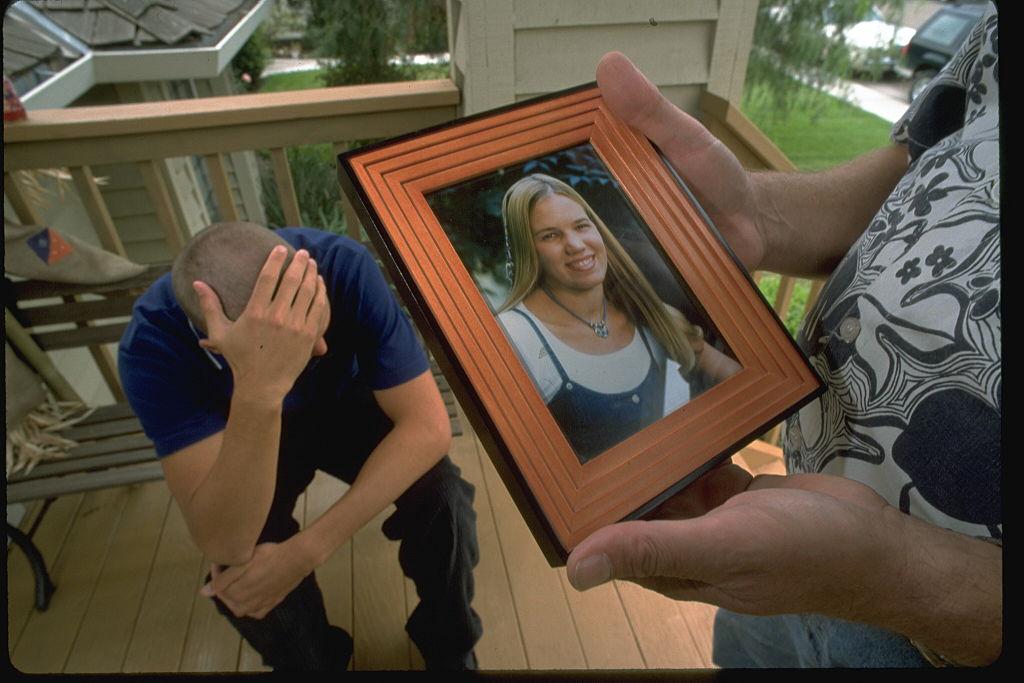 A true-crime podcast brought Kristin Smart's disappearance back to the forefront
The disappearance of Kristin Smart has taken on new life after Chris Lambert released a series of podcast episodes that recount, in detail, all publicly available information about Kristin's abduction and subsequent death at the hands of another student on the campus of California Polytechnic State University over 23 years ago. The podcast was downloaded over a million times in its first four months.
Article continues below advertisement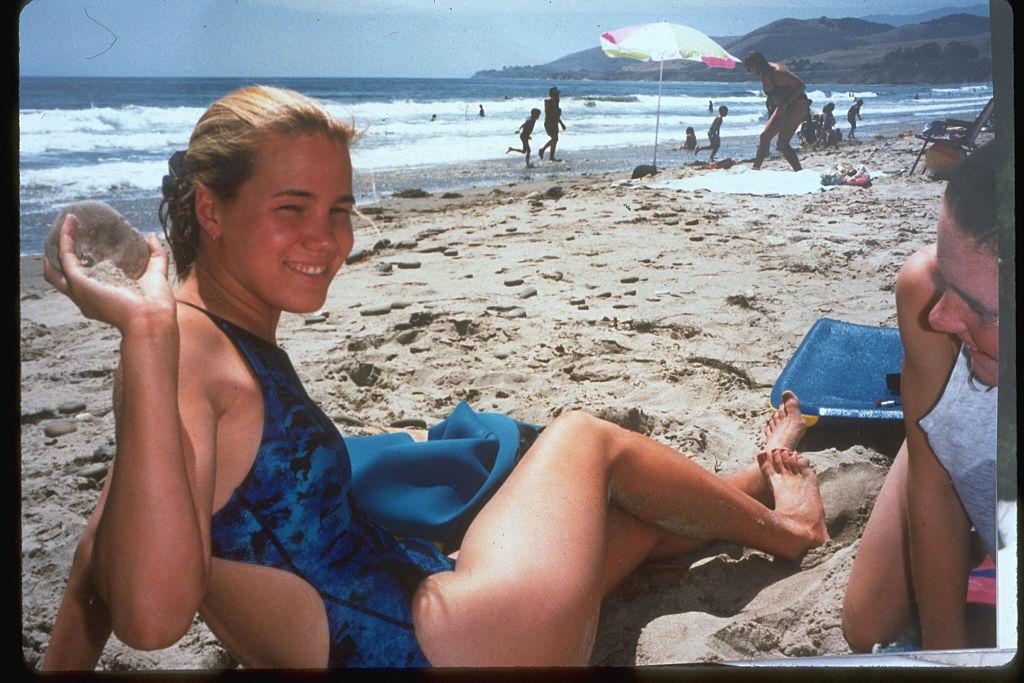 The podcast takes a deeper look at Paul Flores, a fellow student with Kristin's, who may have been the last person to ever see her. Chris also conducted interviews with people who currently know Flores to get a sense of who he was then and what their impressions are of him now.
Article continues below advertisement
Who is Paul Flores?
Flores was a key witness in the disappearance of Kristin Smart. For years, he has also been the main person of interest in the case and ultimately suspected of the disappearance and murder of Smart by the public as well as Kristin's family. Kristin was last seen alive after three fellow students helped her home following a party. Flores was among those students and was the last to see Kristin alive.
Article continues below advertisement
Flores was subpoenaed before a grand jury in relation to Kristin's disappearance but left after only speaking to authorities for five minutes. Flores was also offered a plea deal involving a guilty plea for involuntary manslaughter with a six-year prison sentence. In exchange for the short term, Flores would need to tell authorities where Kristin's remains were located. The Smart family sued Flores in 1996 in an attempt to get some answers in civil court about their daughter, but Flores took the fifth amendment.
Police detained Paul Flores and his house was searched
Because of the renewed attention on the case, San Luis Obispo deputies and the FBI detained (and released) Flores on Feb. 5. Flores served with a search warrant, handcuffed, questioned and then released by deputies after signing paperwork, KCAL-TV reported.
Article continues below advertisement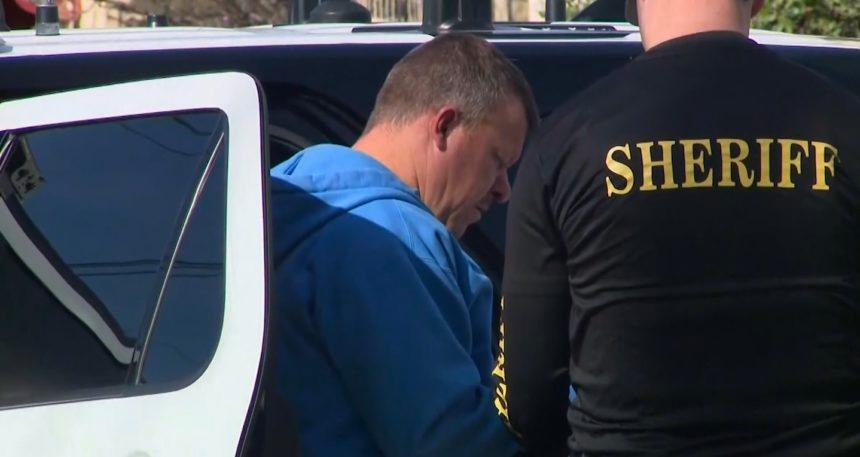 News video from AIR7 HD showed FBI personnel and Los Angeles County sheriff's deputies outside the San Pedro location in a residential neighborhood Wednesday morning. Caution tape was posted outside Ms. Flores's home, and about 15 spectators gathered across the street to watch the investigators work, some shouting, "Dig her up," The Tribune reported.
Article continues below advertisement

Though we do not know what exactly authorities have recovered, Cipolla assured analyze the items and see how they could relate back to the case. The main goal is to finally bring closure to the Smart family. The family of Kristin Smart declined to release a statement regarding today's events.