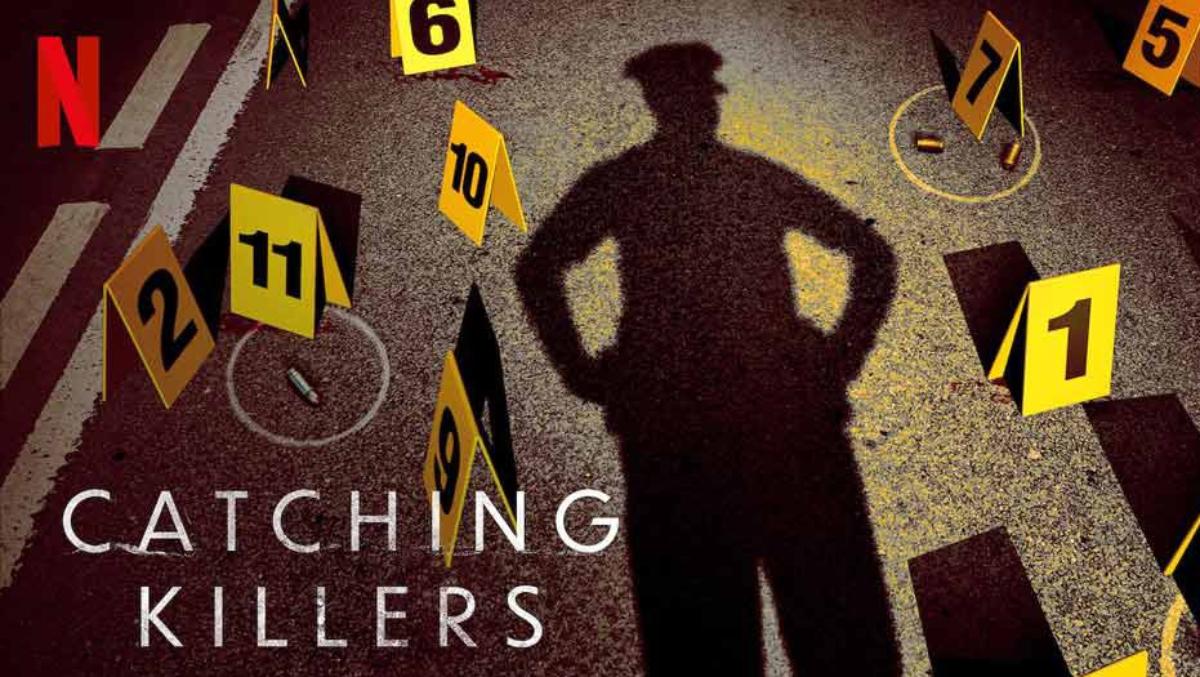 What Serial Killers Are Featured in Season 2 of 'Catching Killers'? You're Gonna Want to Tune In
It seems as if true crime is here to stay, and Netflix does not shy away from creating endless content for the genre. In November 2021, they released Catching Killers which was about, you guessed it, catching killers. The show took a deeper look into three cases, examining the crimes, the criminals, and the people who brought them to justice. Now it's back for Season 2 with new bad guys and old tricks up the detectives' sleeves. Who's in Catching Killers Season 2? And when can we catch it?
Article continues below advertisement
Who is in Season 2 of 'Catching Killers'?
In the Season 2 trailer for Catching Killers we hear the voiceover of a detective saying he couldn't talk to his wife about what he was working on because, "I'm not gonna bring my family into such a warped, horrific world." The trailer itself is fairly subtle in terms of divulging who the series will focus on this time, except for the first killer mentioned — BTK.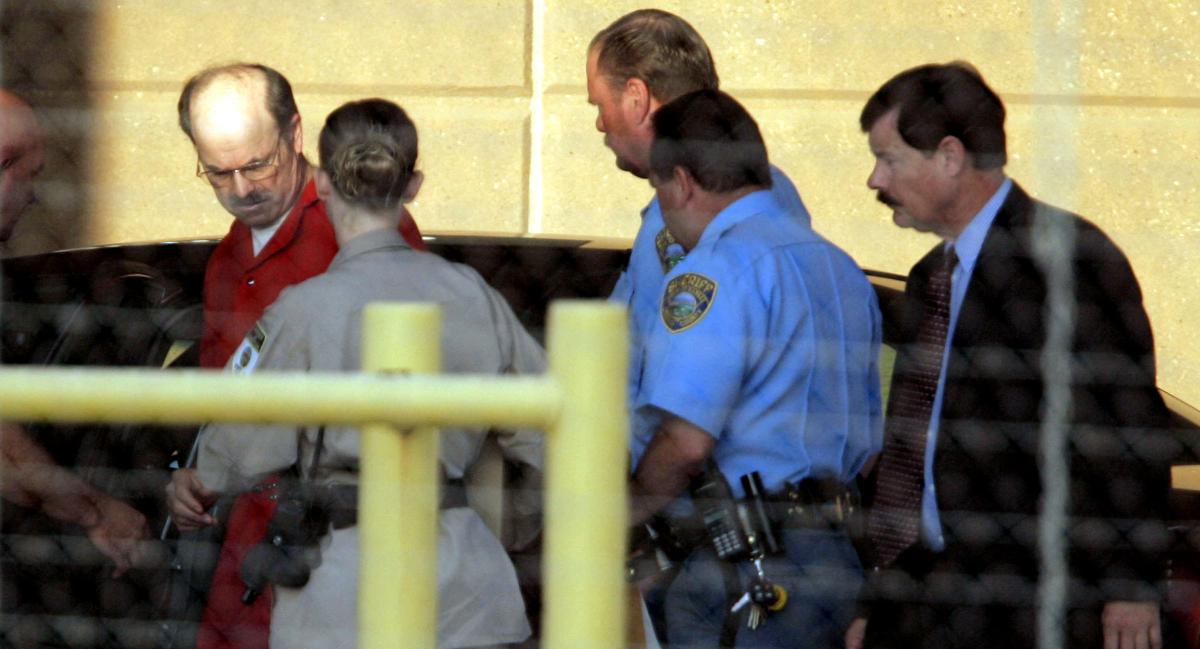 Article continues below advertisement
BTK (which stands for Bind, Torture, Kill) was given that name based on what he did to his victims. His real name is Dennis Rader, and between 1974 and 1991, he murdered 10 people in the state of Kansas. This is an interesting choice because at the end of the day, Dennis's own hubris is what got him caught. In fact, one could argue that he caught himself, but you'll have to watch the show to see how it happened.
The trailer doesn't explicitly name anyone else, but we're making some educated guesses based on context clues. It references a cannibal in Toronto, and shows an old news clip where the anchor says, "The decomposing remains of six people have been recovered from planters seized from this home on Mallory Crescent." A quick Google tells us we're going to learn about Bruce McArthur.
Article continues below advertisement
McArthur, a landscaper in Toronto, was responsible for the deaths of eight gay men whose bodies he hid in planters at his own home. He was also a member of the LGBTQ+ community, but had instances of violence against gay men. The investigation was handled poorly by police due to the lack of trust between law enforcement and the LGBTQ+ community of Toronto. It'll be interesting to see how this is handled, or if it's even touched upon in Catching Killers.
Article continues below advertisement
We can't confirm this last one, but we're going to hazard a guess based on what the Season 2 trailer has revealed. In it, a member of law enforcement says, "We have somebody randomly gunning down pedestrians in the city of Phoenix." That would be a spree killer, not a serial killer, and in all likelihood, they're referencing Dwight Lamon Jones who, in May and June 2018, shot and killed six people in Scottsdale, Ariz.
Jones's victims were all people associated with his divorce, which happened nine years prior to the shootings. The marriage ended because Jones was abusive and mentally unwell. He then targeted a forensic psychiatrist, two paralegals, and a counselor who were involved in the divorce proceedings. While law enforcement was able to identify him, Jones committed suicide before he was apprehended.
Season 2 of Catching Killers premieres on Feb. 9 on Netflix.