'Landscapers' Is a True-Crime Tale That's Stranger Than Fiction — Where Are the Killers Now?
Where are Christopher and Susan Edwards now? According to the new HBO series 'Landscapers,' these two killers pulled off quite the scam.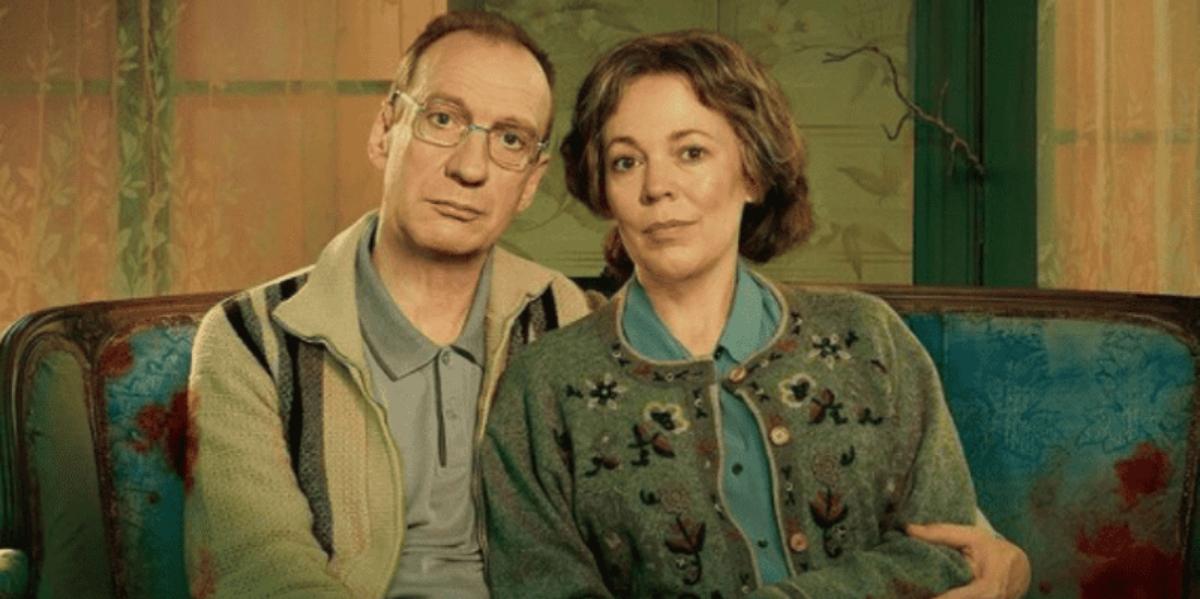 You've heard it hundreds of times in a true-crime podcast or documentary: They were quiet and kept to themselves. Christopher Edwards and his wife Susan were those people. Did this love drive them to commit murder, or was it something far more cliche, like greed?
Article continues below advertisement
Or perhaps it goes deeper than that. Regardless, the two were caught, so where are Christopher and Susan Edwards, the real-life killers behind the story of HBO's new series, Landscapers, now?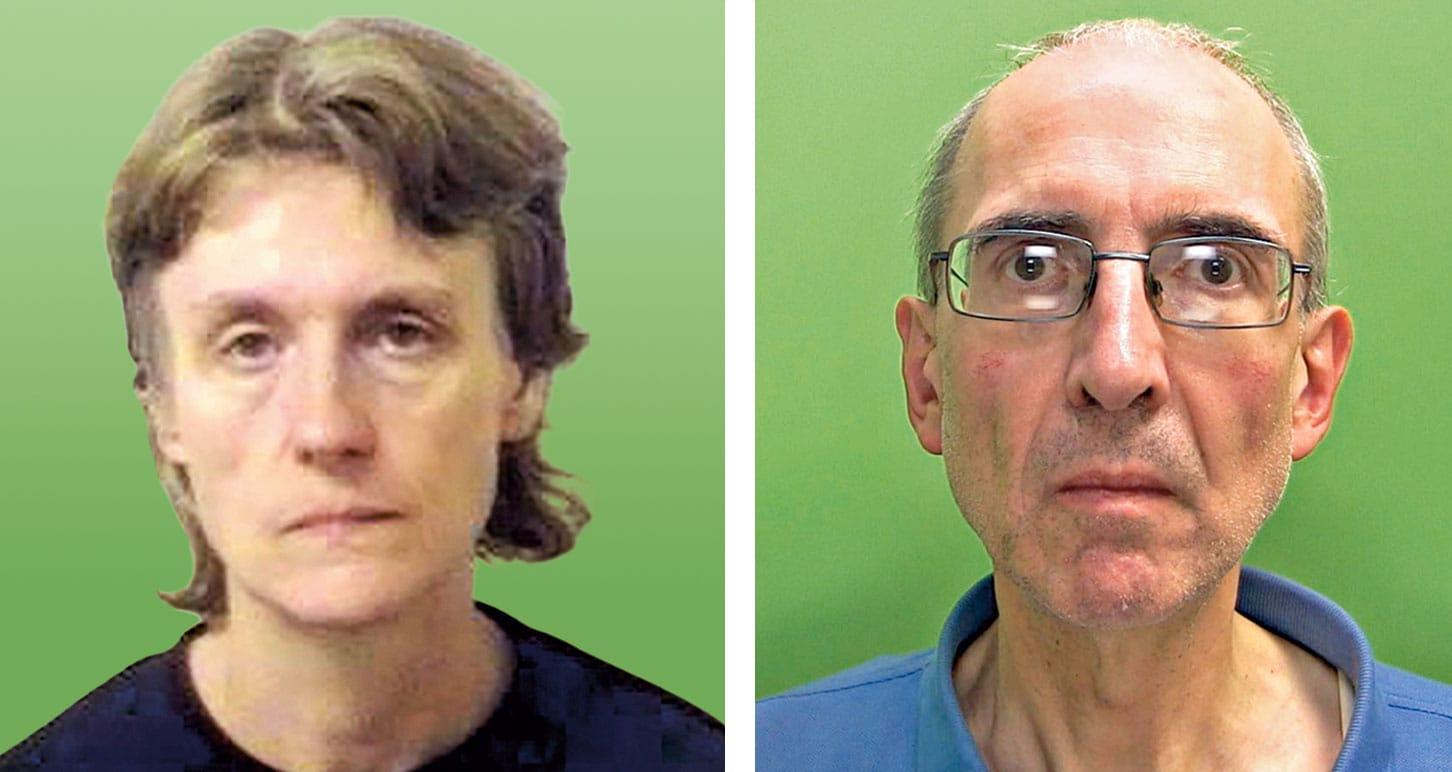 Article continues below advertisement
Where are Christopher and Susan Edwards now?
Currently, Christopher and Susan Edwards are in two different prisons in England. Both were convicted of murdering Susan's parents, William and Patricia Wycherley, whom they then buried in unmarked graves in their own backyard. Christopher and Susan Edwards were sentenced to life in prison, with a requirement that they serve a minimum of 25 years.
What led Christopher and Susan Edwards down this dark garden path? The simple answer is a fanatical fascination with Hollywood memorabilia and the movies from which they came, but looking deeper, something else looks back. Susan claimed that her father sexually abused her all throughout her childhood, which ruined her life and eventually her marriage.
Article continues below advertisement
One day in 1998, Susan claimed her mother provoked her by admitting she was well-aware of the abuse. This trauma caused Susan to calmly walk into her parents' bedroom, where she shot them both. She wrapped them up in their bedding and left them on the bed.
The next weekend, Susan and Christopher Edwards were at her parents' house eating fish and chips while watching Eurovision when Susan told Christopher what she did. Evidently, Christopher then buried them in the backyard, no questions asked.
Article continues below advertisement
What happened after Susan and Christopher buried the bodies?
For the next 15 years, Susan and Christopher Edwards would steal £280,000 from her deceased parents through their pensions, benefits, and selling their home. Susan withdrew £40,000 from bank accounts in her parents' names, then opened another in her name and her mother's. In total, they diverted £286,285 to this new account.
Article continues below advertisement
However, Susan and Christopher Edwards were constantly broke. Susan's obsession with Hollywood memorabilia raged wildly out of control. She spent over £15,000 on it, and that was just what she brought back to England from France, where they were living when they were caught.
Apparently, they wasted hundreds of thousands of pounds on these Hollywood relics. When the police had their collectibles appraised, they were only valued at £3,000, and the couple was £160,000 in debt.
The new HBO series Landscapers doesn't just touch on their crimes but rather who they were as a couple and how this fed into what they did. Director Will Sharpe told Town and Country, "It's not inaccurate to call this a true-crime drama. It's a drama based on a crime that really happened." However, in the show, they have chosen a side and are telling the viewers that version of the story.
Article continues below advertisement
In the case of Landscapers, the version we're seeing is based on testimonies of Susan and Christopher Edwards during the trial, as well as letters exchanged between them and series writer Ed Sinclair. However, Will pulled something else out of this story.
"At the end of the day, this is a love story — at least I think it is," he said. The heart of this series is their relationship and the reimagining of the kind of connection that would lead two people to murder.
Landscapers airs Mondays at 9 p.m. EST on HBO.