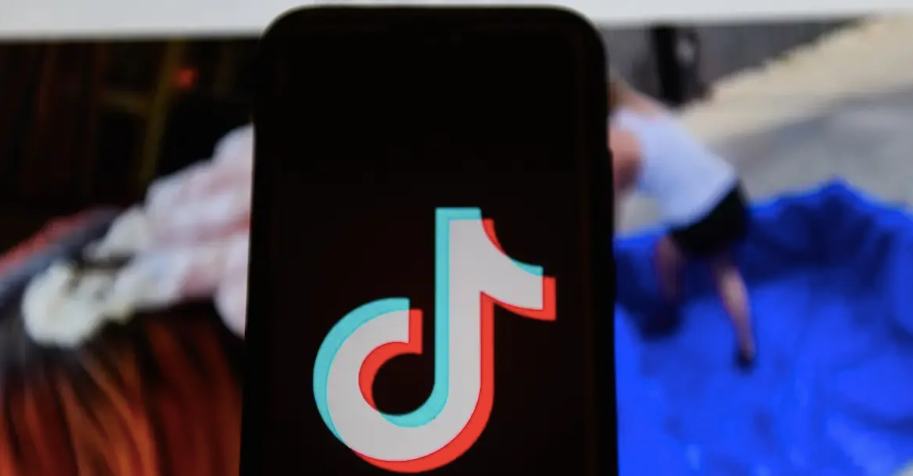 TikTok Just Got Even More Fun With the Ability to Add Voice Effects
Social media users are no strangers to seeing content that has been altered in one way or another. Celebrities and influencers are notorious for photoshopping their pictures to appear as if they look like someone completely different. Now, it's not just looks that are being altered on social media — you can now change the way your voice sounds.
Article continues below advertisement
While this is typically used for comedic effect, TikTok has made it possible for people to change their voices and alter them with different sound effects. It's time to say goodbye to silly filters like animal ears or sparkles and hello to voice filters!
TikTok has made it possible for content creators to change their voices.
When it comes to voice filters, they pretty much work the same way that video and photo filters work. Applying a voice filter on the TikTok app is extremely easy to do once you know the steps. Just like a traditional photo filter, a voice filter can be applied once you've filmed your video. Follow the steps below to learn how to do voice effects on TikTok.
Article continues below advertisement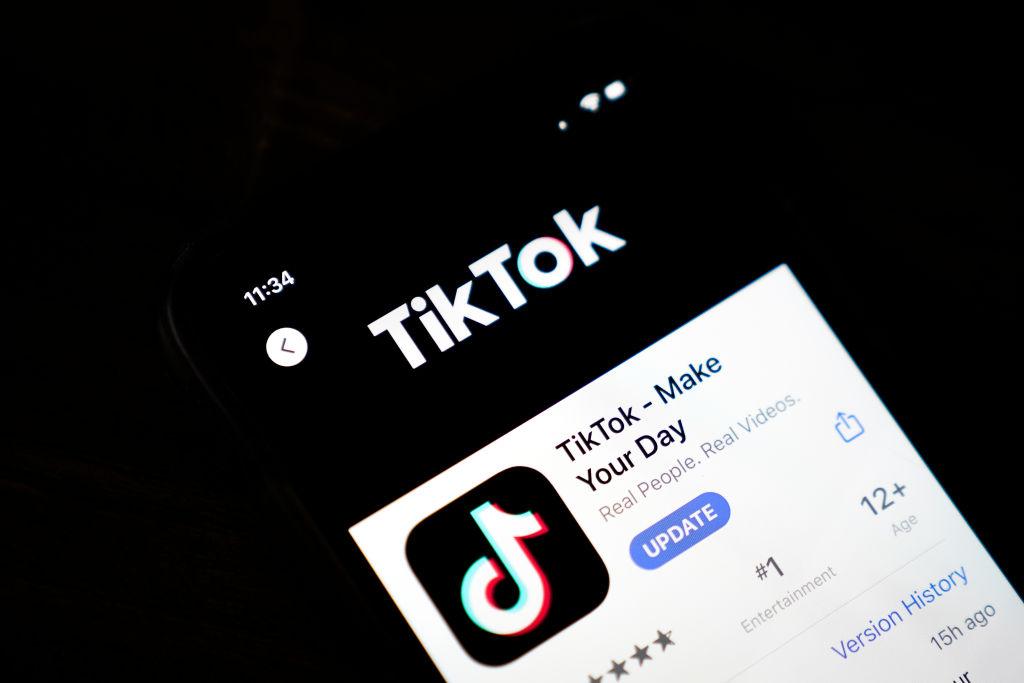 Once you've recorded your video, in the top right-hand side of the screen, you'll see a little face with "voice effects" written beneath it (above filters).
Click on voice effects, and the options will all appear in a row at the bottom of the screen.
Voice filters such as "chipmunk," "baritone," "shake," "electronic," "echo," and more will all be available to apply to your recording. This will change the original audio of your video.
Now click the pink "next" button in the bottom right-hand side of the screen which will take you to the "post" page.
Here you can describe your video, add hashtags, @ friends, and decide who can view the video.
Then you can finally post the video by clicking the pink "post" box at the bottom of the screen.
Article continues below advertisement
How to add an echo effect to your video on TikTok.
Like video filters, there are many different voice effects provided by TikTok to match whatever vibe you're going for. Another plus to the mega-popular video-sharing app is that you can hear each voice effect before you decide if you want to use it! You can experiment with which voice effect works best for you!
One of the more recent popular effects is the echo effect, which is super easy to add to any video thanks to the app's editing features.
Article continues below advertisement
To add the echo effect to any video, all you have to do is follow the above directions and select the echo option from the list of effects.
There are multiple effects built into TikTok's editing features. Here are the voice effects that you can currently use on TikTok:
Chipmunk: High-pitched like Alvin and the Chipmunks.
Baritone: Deep and manly.
Mic: How you'd sound talking into a physical microphone.
Megaphone: As if you're speaking through a megaphone.
Robot: Just like you'd think — you sound like a robot.
Low Battery: Slow and drawn out as if your battery is draining.
Vibrato: Vibrating sound like your voice is shaking.
Electronic: Scattered electronic sounds added to your words.
Echo: Each word or sentence has an echo.
Synth: As if a synthesizer is applied to your voice, like a song from the 1980s.
Helium: Higher pitched than Chipmunk, like you sucked helium from a balloon.
Giant: Deeper than Baritone, like a big, jolly giant.
Sound Waves: Similar to Synth but with a stronger electronic kind of sound.
Play around with your next videos to create the best sound for your aesthetic — and to have your audience in stitches.