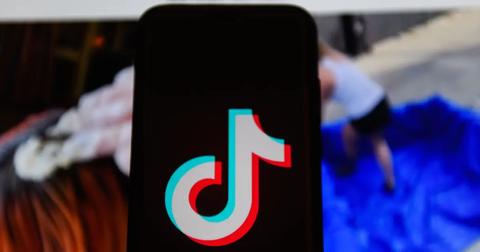 The Blackout Challenge on TikTok Can Have Deadly Consequences
By Chrissy Bobic

Jan. 22 2021, Published 1:24 p.m. ET
Using TikTok can be fun, exciting, and even educational. But when children get sucked into trends and challenges that aren't meant for anyone, let alone kids, to attempt, things can turn dangerous quick. That's what happened when one 10-year-old girl attempted the Blackout Challenge on TikTok and died of asphyxiation. Sadly, her death isn't the only one to come from someone trying out a particular trend or challenge from the app.
Article continues below advertisement
Somehow, among the silly baby videos and harmless pranks are the kinds of challenges that remind you why kids should not have solo access to TikTok. But, like YouTube and other social media platforms, it can be hard to totally protect children from the dangerous aspects all of the time.
And even though the Blackout Challenge isn't as widespread as some others, it is gaining a bad reputation.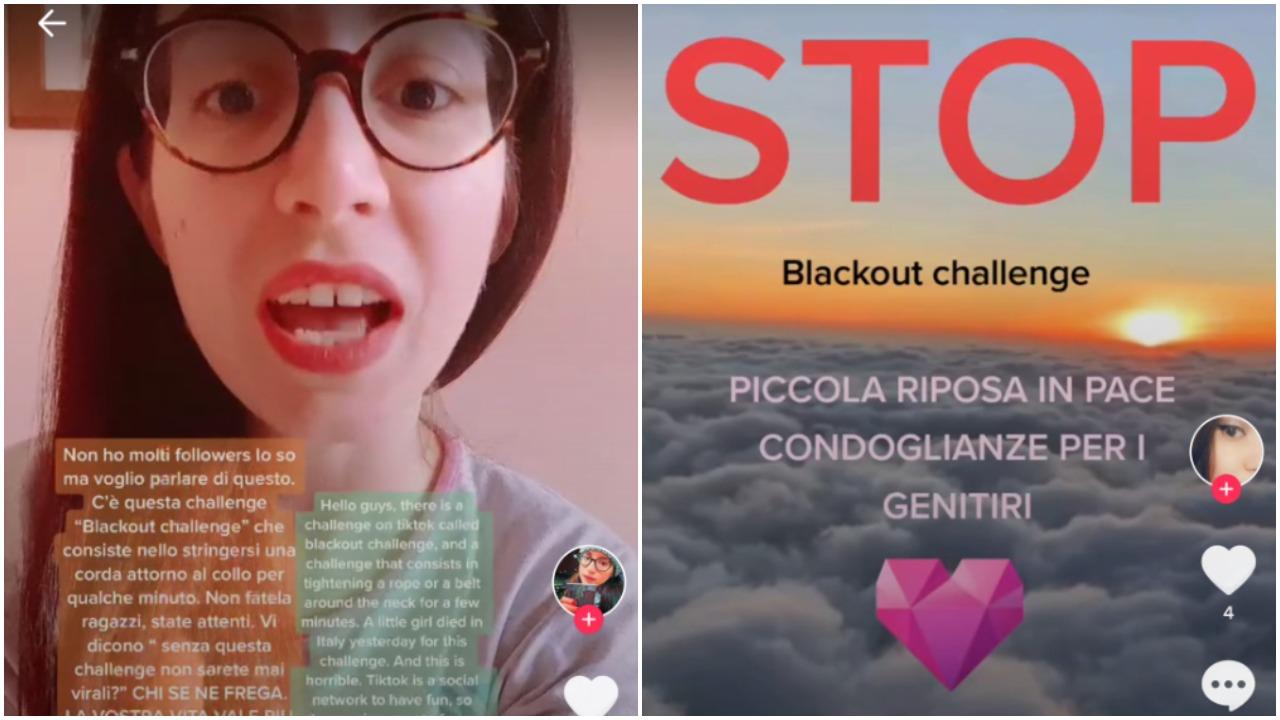 Article continues below advertisement
What is the Blackout Challenge on TikTok?
Similar to the Pass Out Challenge that once gained traction among users, the Blackout Challenge encourages people to asphyxiate themselves however possible until they pass out. The idea is that they wake up moments later, but it's incredibly dangerous and should be avoided. In fact, if you see someone on TikTok participating in the challenge or urging other users to try it out, you should report the video right away.
In February 2020, kids were trying the Pass Out Challenge, which was essentially the same thing, on TikTok. In that challenge, teens moved their heads from side to side as fast as they could until the movement caused them to pass out. They would wake up soon after and record their results on TikTok. It, too, was dangerous and one of many trends that teens and young kids especially are warned to avoid.
Article continues below advertisement
With everything that has happened in 2020, seening 9-12yr olds practicing their #TikTok dances while in line at the grocery store (with their parents) makes me fear the most for our future 😵. Absolute trash that app and very harmful to young influential kids.

— Curtis Lindsay REMAX (@VicHomes4Sale) July 8, 2020
A young girl died from trying the dangerous TikTok Blackout Challenge trend.
On Jan. 21, 2021, a 10-year-old girl from Italy was reported brain dead after being rushed to the hospital after she tried the Blackout Challenge. She initially went into cardiac arrest after trying the deadly trend and died not long after. Like the Pass Out Challenge, which is less severe on paper but still dangerous, the Blackout Challenge can have lasting consequences.
Article continues below advertisement
Experts warn that partaking in these types of TikTok trends can lead to fainting, seizures, brain damage, and yes, death. Users might not always end up permanently injured because of these types of trends, but because of the very real possibility that it could happen, the Blackout Challenge and those like it are too dangerous to try to recreate.
tw // death , suicide mention , choking

An Italian ten year-old died yesterday because of a TikTok challenge named The Blackout Challenge. Please, if you have younger siblings or cousins or friends, check what their activity on TikTok and be safe.

— remy 🥂 (@eddjetrashmouth) January 22, 2021
Article continues below advertisement
How do you report the Blackout Challenge?
If you come across a TikTok video wherein someone is trying the Blackout Challenge or promoting it in some way, you can report the video and help in getting similar content removed from the app. To do this, click on the arrow on the right-hand side of the screen while on the video you want to report. From there, click on the flag that says 'report,' and select 'suicide, self-harm, and dangerous acts' from the list.