TikTok's Dangerous "Blackout Challenge" Linked to Another Child Death
There are tons of fun challenges and trends on TikTok, but the Blackout Challenge is one that can turn deadly for users who attempt it.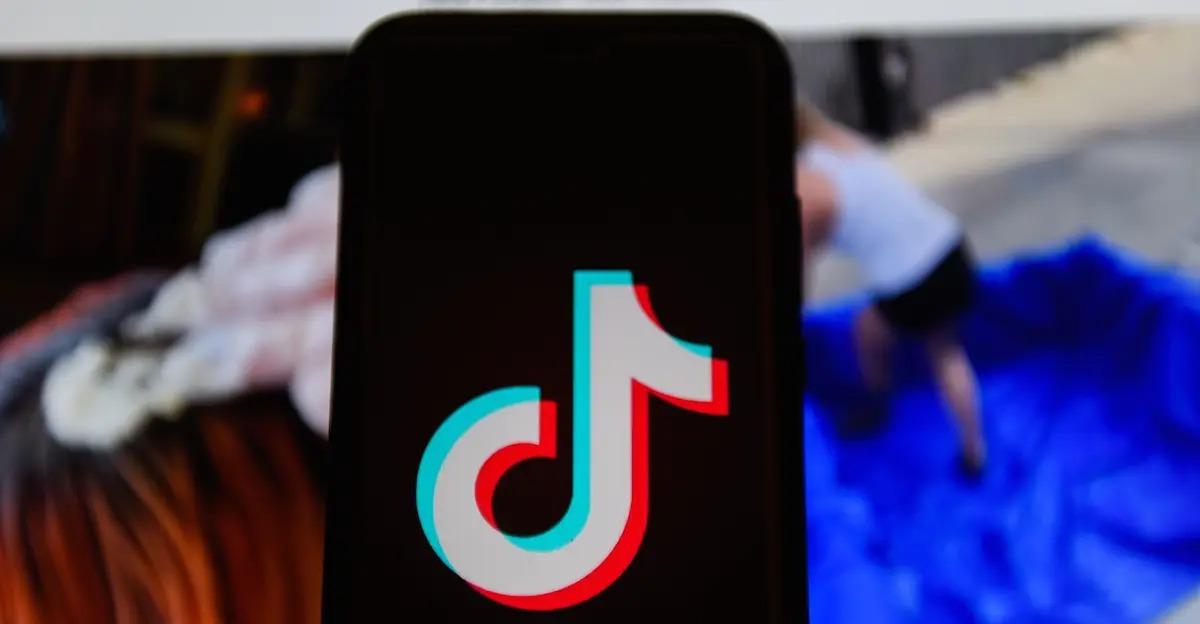 Using TikTok can be fun, exciting, and even educational. But when children get sucked into trends and challenges that aren't meant for anyone, let alone kids, to attempt, things can turn dangerous quickly. That's what happened when one 10-year-old girl attempted the Blackout Challenge on TikTok and died of asphyxiation. Sadly, her death isn't the only one to come from someone trying out a particular trend or challenge from the app. Since then, the challenge has been linked to at least two more children's deaths.
Article continues below advertisement
Somehow, among the silly baby videos and harmless pranks are the kinds of challenges that remind you why kids should not have solo access to TikTok. But, like YouTube and other social media platforms, it can be hard to totally protect children from the dangerous aspects all of the time.
And even though the Blackout Challenge isn't as widespread as some others, it is gaining a bad reputation.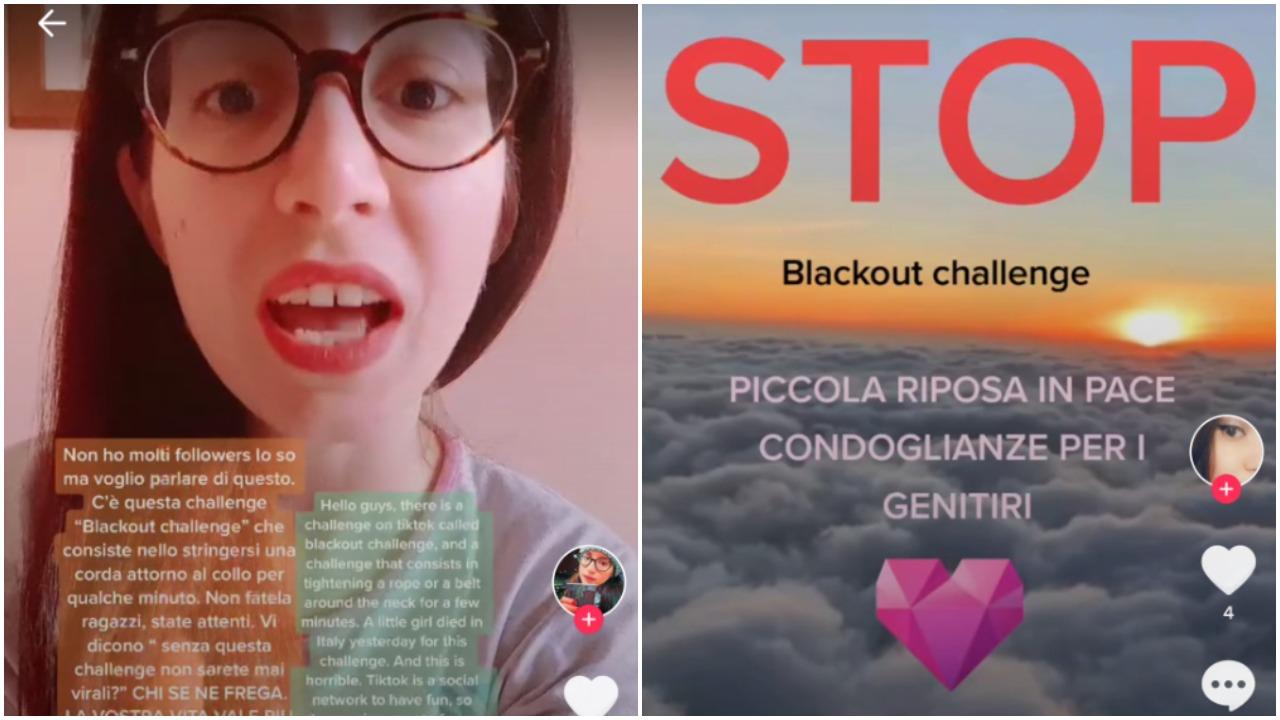 Article continues below advertisement
What is the Blackout Challenge on TikTok?
Similar to the Pass Out Challenge that once gained traction among users, the Blackout Challenge encourages people to asphyxiate themselves however possible until they pass out. The idea is that they wake up moments later, but it's incredibly dangerous and should be avoided. In fact, if you see someone on TikTok participating in the challenge or urging other users to try it out, you should report the video right away.
In February 2020, kids were trying the Pass Out Challenge, which was essentially the same thing, on TikTok. In that challenge, teens moved their heads from side to side as fast as they could until the movement caused them to pass out. They would wake up soon after and record their results on TikTok. It, too, was dangerous and one of many trends that teens and young kids especially are warned to avoid.
Article continues below advertisement
A young girl died from trying the dangerous TikTok Blackout Challenge trend.
On Jan. 21, 2021, a 10-year-old girl from Italy was reported brain dead after being rushed to the hospital after she tried the Blackout Challenge. She initially went into cardiac arrest after trying the deadly trend and died not long after. Like the Pass Out Challenge, which is less severe on paper but still dangerous, the Blackout Challenge can have lasting consequences.
Article continues below advertisement
Experts warn that partaking in these types of TikTok trends can lead to fainting, seizures, brain damage, and, yes, death. Users might not always end up permanently injured because of these types of trends, but because of the very real possibility that it could happen, the Blackout Challenge and those like it are too dangerous to try to recreate.
Article continues below advertisement
Another child died in April 2021 after participating in the TikTok Blackout Challenge.
Despite its dangers and the TikTok users reporting videos of the TikTok Blackout Challenge, it's still out there for kids to find. In March 2021, another young boy named Joshua ended up in the hospital because of it. A family friend shared to The Denver Channel, "I can't even describe the grief and the devastation. Nobody could ever imagine this would happen to a 12-year-old."
Joshua was home with his brother when he tried out the deadly trend. His parents said he learned a lot of great things from social media like cooking and playing guitar, but they've now experienced the dangerous side of it as well. His father made clear, "I want others to see what I'm going through, learn for their children." He went on to compare social media to other deadly weapons, saying: "It's not a joke at all ... you can treat it as if somebody is holding a gun. This is how dangerous this is."
Article continues below advertisement
Tragically, Joshua died in April 2021 after 19 days on life support. His family members say he loved video games and soccer and had an interest in potentially joining the Army someday. A Gofundme for the family has raised more than $180,000.
Article continues below advertisement
In July 2021, the Blackout Challenge was linked to yet another child death.
According to police in Bethany, Okla. the Blackout Challenge was the cause of another child's untimely death in July 2021 (per KOKH). Police were called to the child's home when he was found unconscious with ligature marks on his neck. The child was rushed to the hospital but died hours later.
How do you report the Blackout Challenge?
If you come across a TikTok video wherein someone is trying the Blackout Challenge or promoting it in some way, you can report the video and help in getting similar content removed from the app. To do this, click on the arrow on the right-hand side of the screen while on the video you want to report. From there, click on the flag that says "report," and select "suicide, self-harm, and dangerous acts" from the list.