What Is the Benadryl Challenge? Inside the Deadly TikTok Trend
The FDA has issued a warning against TikTok's latest trend, the Benadryl Challenge, after reports surfaced of injuries and death occurring.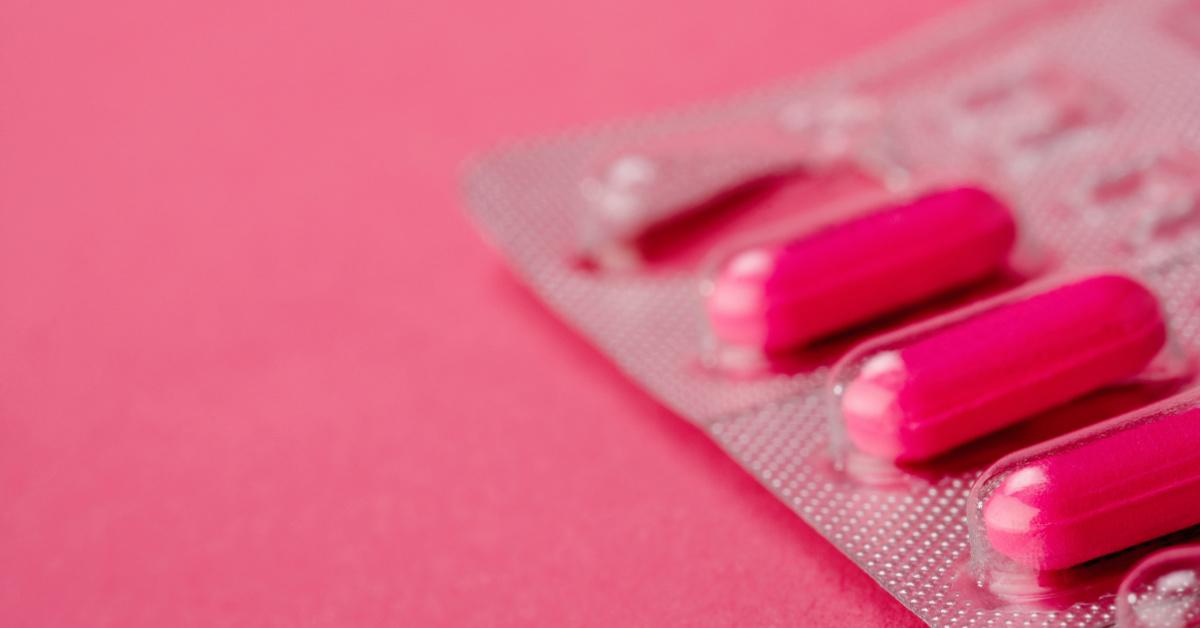 In yet another dangerous TikTok challenge, people are now taking massive amounts of over-the-counter medication to see if they can get high. The Benadryl Challenge is deemed by experts to be extremely dangerous to one's health, and has even resulted in multiple deaths. But what is it, exactly?
Article continues below advertisement
The FDA issued a warning about participating in the Benadryl Challenge on TikTok.
Teenagers are taking large amounts of Benadryl to "trip" on the medication in hopes of getting high and having hallucinations. The idea behind the TikTok Benadryl Challenge is to demonstrate that, after taking unsafe doses of these pills, the person taking them will be able to experience a high that includes hallucinations. The results have been devastating.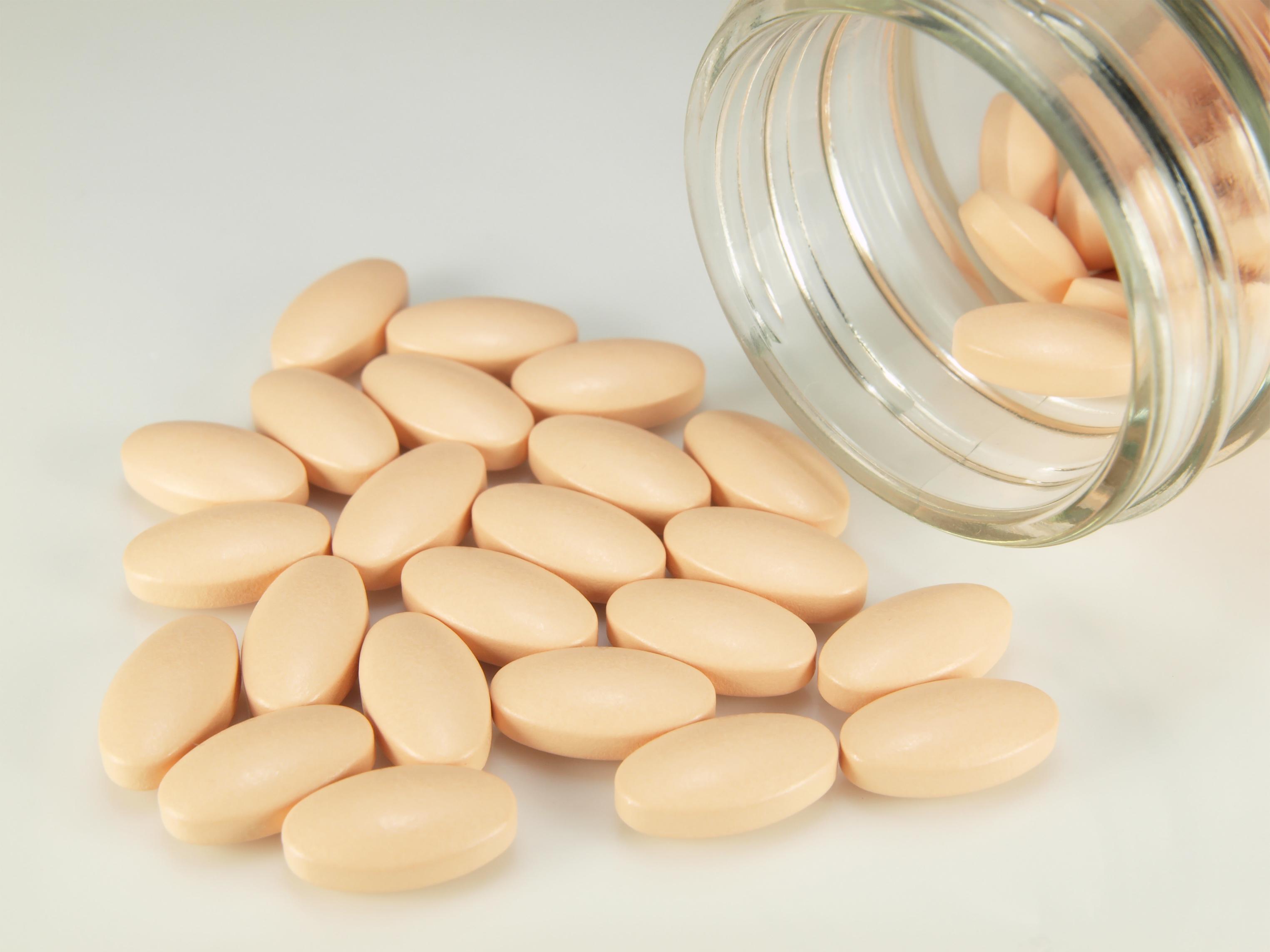 Article continues below advertisement
Back in 2020, the FDA contacted the social media platform and strongly urged TikTok to remove videos of the "Benadryl Challenge." Currently, when users search for the phrase "benadryl" or "benadryl challenge" on the app, they will see a message from TikTok saying, "Some substances can be dangerous when used or misused," as well as a link to TikTok's substance support page containing more information.
Users cannot find videos of people participating in the "challenge" by using the above search terms, but videos discussing the misuse of the drug do still exist on the app.
Article continues below advertisement
The Benadryl Challenge has resulted in deaths and hospitalizations.
In April of 2022, a 13-year-old boy from Ohio named Jacob Stevens died after overdosing on Benadryl, per ABC 6. Jacob's father, Justin, spoke to the outlet about how he felt when doctors told him Jacob would not recover. "No brain scan, there was nothing there. They said we could keep him on the vent, that he could lay there but he will never open his eyes, he'll never breathe, smile, walk, or talk."
A similar tragedy befell 15-year-old Chloe Phillips in 2020, per The Sun. The outlet reports that Chloe also participated in the dangerous challenge that ultimately led to her untimely death.
In September of 2020, reports indicated that three teenagers were hospitalized at the Cook Children's Medical Center hospital after overdosing on diphenhydramine (aka Benadryl).
Article continues below advertisement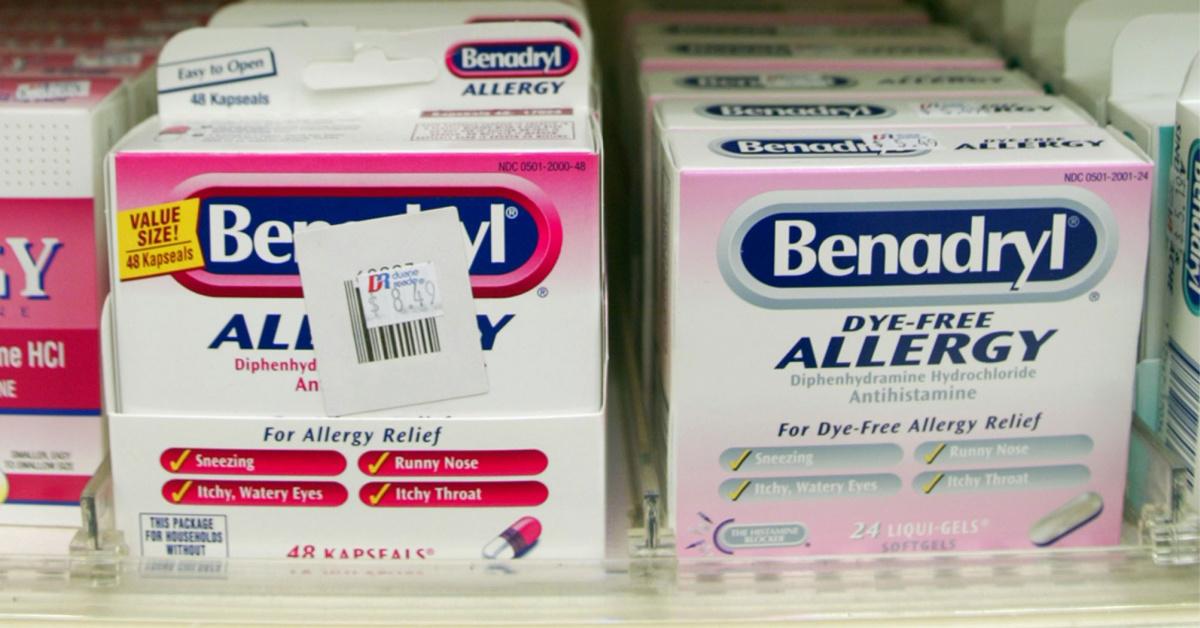 Once the teens received treatment for their symptoms and medical episodes, they were asked why they took so much of the over-the-counter medication. According to the report, "All three told medical staff that they got the idea after watching videos on TikTok that said they could get high and hallucinate if they took a dozen or more Benadryl tablets."
Article continues below advertisement
The hospital told the story of one patient, a 14-year-old named Rebekah, who overdosed on the drug after taking 14 Benadryl tablets in the middle of the night on Memorial Day. "It was scary. She had fractured sentences, hallucinations. Her resting heart rate was 199," Katie, Rebekah's mother, told Checkup. "We rushed her to the local ER and they decided to transport her to Cook Children's."
Rebekah was hospitalized after some troubling electrocardiogram test results, but luckily, her heart rate returned to normal overnight. She's not expected to suffer any long-term health issues from her overdose.
Article continues below advertisement
Taking massive amounts of Benadryl can have major side effects.
While the point of the challenge is, in fact, to take so much of the medication that your start to feel high and hallucinate, doctors do not believe this to be healthy in any way, shape, or form. Health reported, "Benadryl is an anticholinergic drug."
Article continues below advertisement
It can cause seizures, coma, even death. This medication "blocks the cholinergic nervous system, which is responsible for saliva production and tear production, and facilitates bodily functions such as urination, heart rate, body temperature, brain function, and eye functioning."
Many TikTokers are trying to warn of the dangers of overdosing on Benadryl.
While the challenge originally went viral to encourage people to try to get high off of Benadryl, there is now a massive amount of videos on TikTok using the hashtag #benadryl trying to discourage people from using the drug to get high.
Article continues below advertisement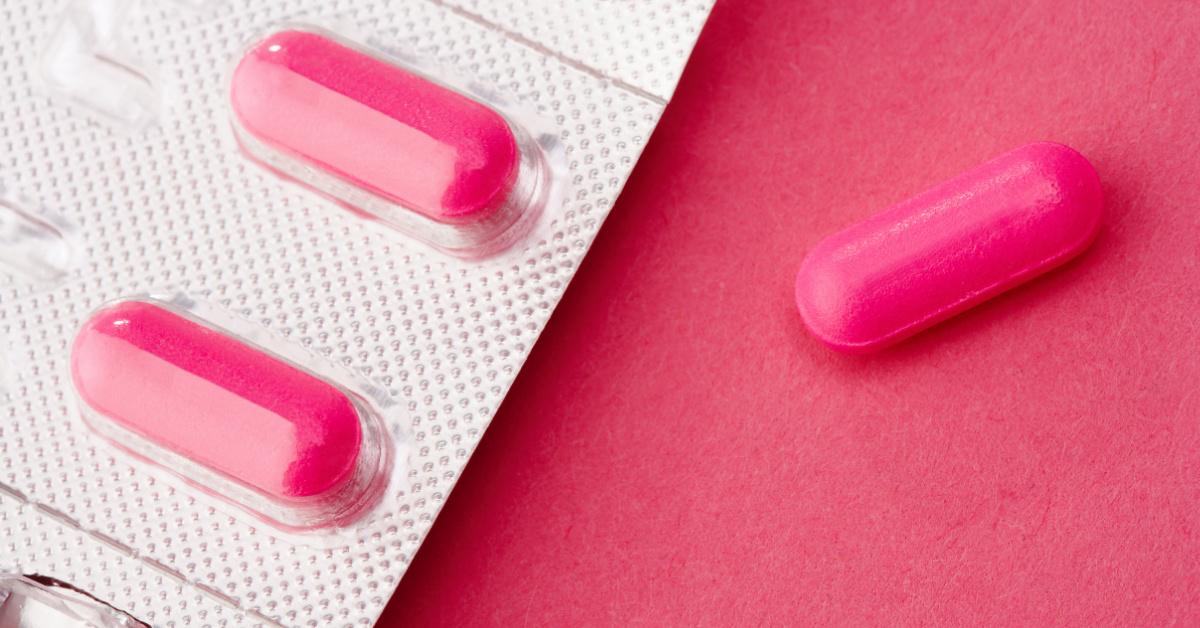 One TikTok user wrote, "DPH trips are ALWAYS bad trips, please do not try this and if you have, please don't glorify it. A Twitter user spoke to the fact that he uses the drug for its actual purpose and worries that this kind of challenge will cause it to be harder to purchase.
He wrote, "If these damn TikTok teenagers doing the Benadryl challenge get it taken from being OTC, my allergies and insomnia are gonna be pissed."