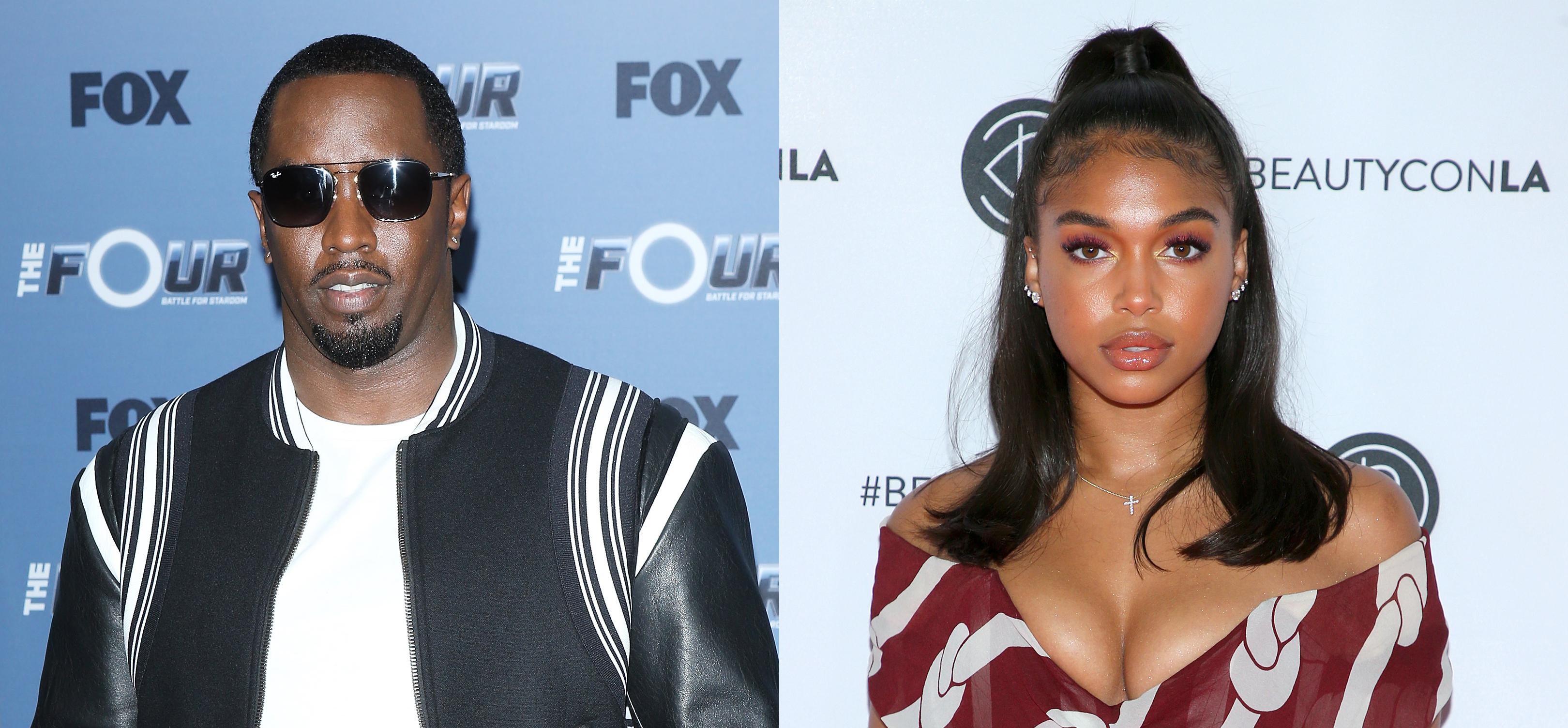 Did Diddy Get Lori Harvey Pregnant? Here's Why Fans Believe They're Expecting
Just weeks after their rumored split, fans are convinced that Lori Harvey and Diddy are not only back together, but also expecting their first child. Since the two were spotted hanging out together in Cabo San Lucas, it looks like they're definitely on again. But wait, did Diddy also get his girlfriend pregnant?
Article continues below advertisement
Is Lori Harvey pregnant?
Well, maybe. Neither Lori nor Diddy confirmed that they're pregnant, let alone that they're officially dating. However, fans on social media are still speculating because of photos that recently surfaced. As the two were preparing to return from their romantic getaway in Mexico, Diddy was photographed rubbing Lori's belly while she smiled at him.
Article continues below advertisement
To be fair, it's hard to think of another reason why Diddy would rub his girlfriend's stomach, which means that this rumored pregnancy just might be the reason they're now back together.
Didn't Lori also date Diddy's son?
The 22-year-old model was only rumored to be dating Diddy's son, Justin Combs. TMZ even alleged that the two had a fling at one point, but neither of them confirmed that they were in a relationship. Still, that didn't stop fans from suspecting that they were secretly dating, especially since they've been photographed together in the past.
Article continues below advertisement
So, how did Diddy enter the picture?
Only a month after rumors began to surface about Lori and Justin, Lori and Diddy were first spotted together in March of 2019. They were seen going to several events as a couple and they even had coordinating outfits while going out for a stroll on one occasion. But because of this, fans started to assume that she "upgraded" from Justin to his father. And unfortunately, the trolls started to come after Lori on social media.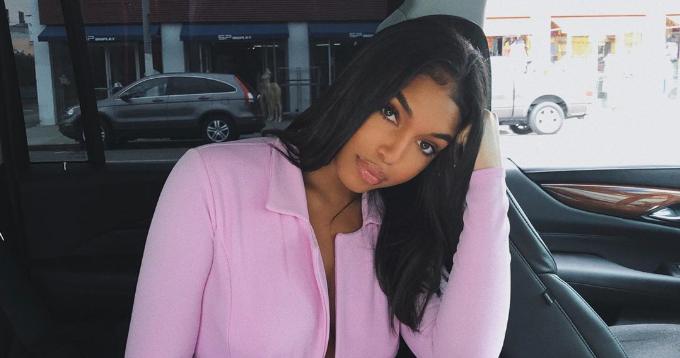 Article continues below advertisement
Only a week after Diddy's ex, Cassie, announced that she was expecting her first child with her new boo, Lori was spotted with a huge ring on her wedding finger and she teased on Instagram that she was "somebody's wife." Naturally, the fans took this as confirmation that she and the 49-year-old artist would be heading down the altar soon, but Lori shut down those rumors right away.
On June 23, she wrote on her Instagram story: "I'm not engaged. Stop believing everything y'all read on a blog."
What does Steve Harvey have to say about it?
Zilch. The comedian and former talk show host has been really quiet regarding his daughter's dating life and the pregnancy rumors, and some fans are finding this bothersome. However, it seems like Steve has chosen to keep his focus on his wife, Marjorie Harvey, as the two have been busy enjoying their anniversary trip around Europe. It looks like he'll also be keeping busy with his third annual Sand & Soul Festival, which will soon take place in Cancun, Mexico.
Still, we get the feeling that if Lori's pregnancy rumor turns out to be true, Steve won't stay silent for too long.