Selena Gomez and Hailey Baldwin Shut Down Feud Rumors After "Lose You to Love Me" Release
Selena Gomez posts a social media video asking fans to stop attacking Hailey Baldwin after feud rumors surface following "Lose You to Love Me" release.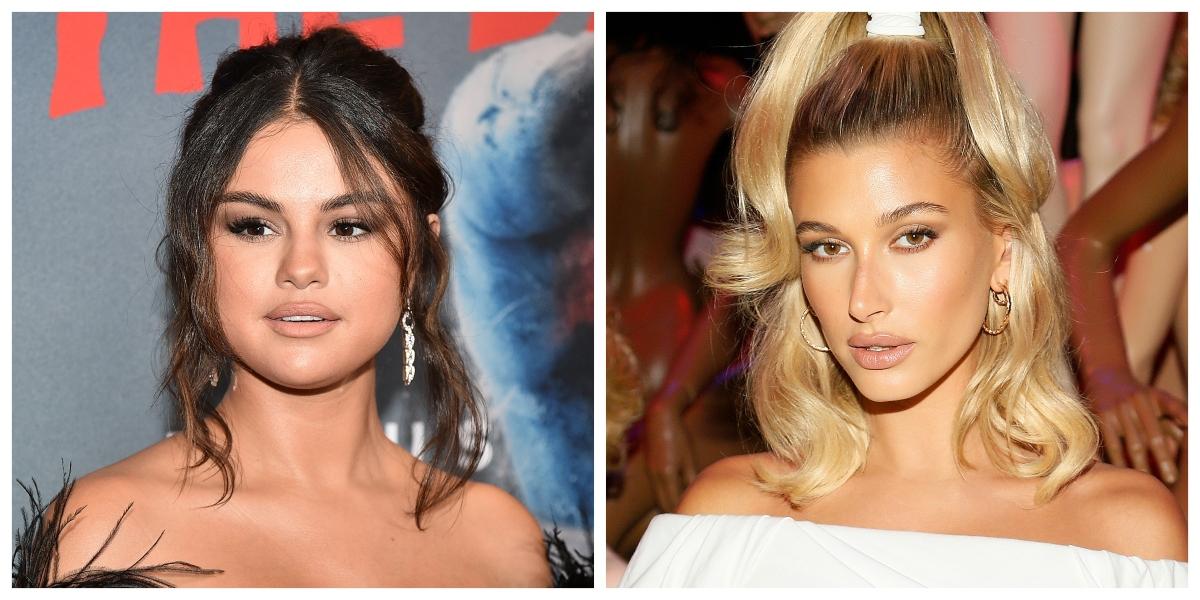 Following the release of Selena Gomez's new single, "Lose You to Love Me," many fans took to decoding the heartfelt lyrics, which seem to be addressing her messy split with ex-boyfriend Justin Bieber. The two stars dated on-and-off for nearly a decade before eventually calling it quits in March 2018. Months later, the pop singer got engaged to now-wife Hailey Baldwin.
Article continues below advertisement
Soon after releasing the new track, Hailey posted a screenshot of Summer Walker's song "I'll Kill You" on her Instagram story, which many thought was a not-so-subtle response to Sel's new single. However, Selena and Hailey's alleged feud was shot down by both women on social media after fans started attacking the model, flooding her page with negative comments.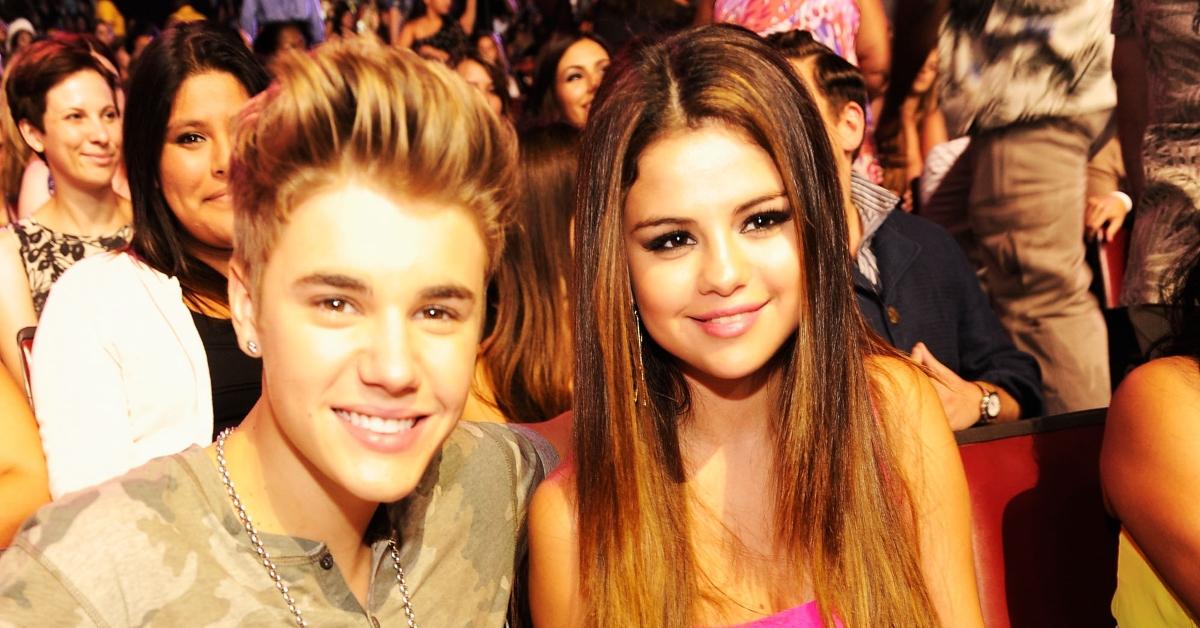 Article continues below advertisement
Selena Gomez and Hailey Baldwin respond to feud rumors.
After his breakup with Selena, Justin reunited with his ex Hailey … and Jelena fans did not take the news well. Constructing a real-life love triangle between the three stars had fans choosing sides, and unfortunately, Hailey was on the receiving end of a lot of social media attacks. After the two wed in 2018, Justin posted a lengthy statement on Instagram, asking fans to stop trolling his wife.
"I absolutely loved and love Selena she will always hold a place in my heart, but I am head over heels in love with my wife and she is absolutely the BEST THING that has ever happened to me period," he wrote.
Article continues below advertisement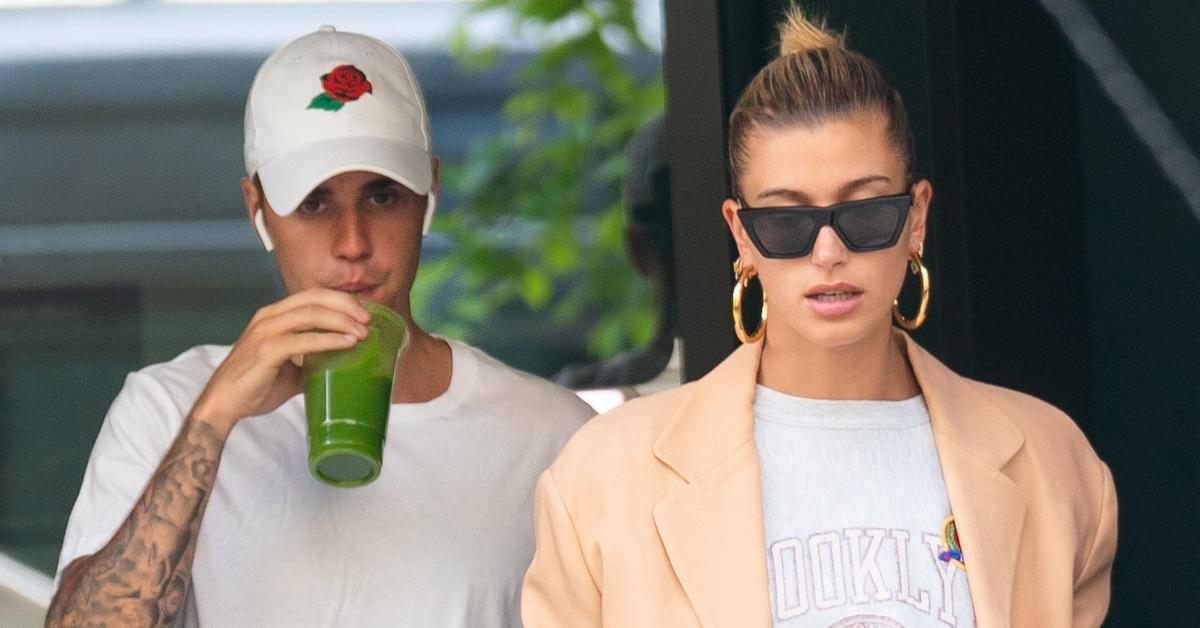 After the release of Sel's song, which points to major references about Justin, Hailey got caught in the crossfire and received backlash for her Instagram story, which was apparently NOT about Selena. "Please stop with this nonsense...there is no 'response.' This is complete BS," she wrote in a now-deleted comment (via Just Jared).
Article continues below advertisement
Ahead of the release of her new song "Look at Her Now," Selena addressed her fans on social media, asking them to basically chill the heck out and stop bashing her ex's new wife. "I am grateful for the response that the song is getting," she said. "I'm so grateful. However, I do not stand for women tearing women down. I will never ever be by that."
She added: "So please be kind to everyone. It doesn't matter what the situation is, if you're my fans don't be rude to anybody. Please don't go off and say things that you feel in the moment, just please, for me, know that that's not my heart." Well, it looks like Selena has officially said her "goodbye."
Article continues below advertisement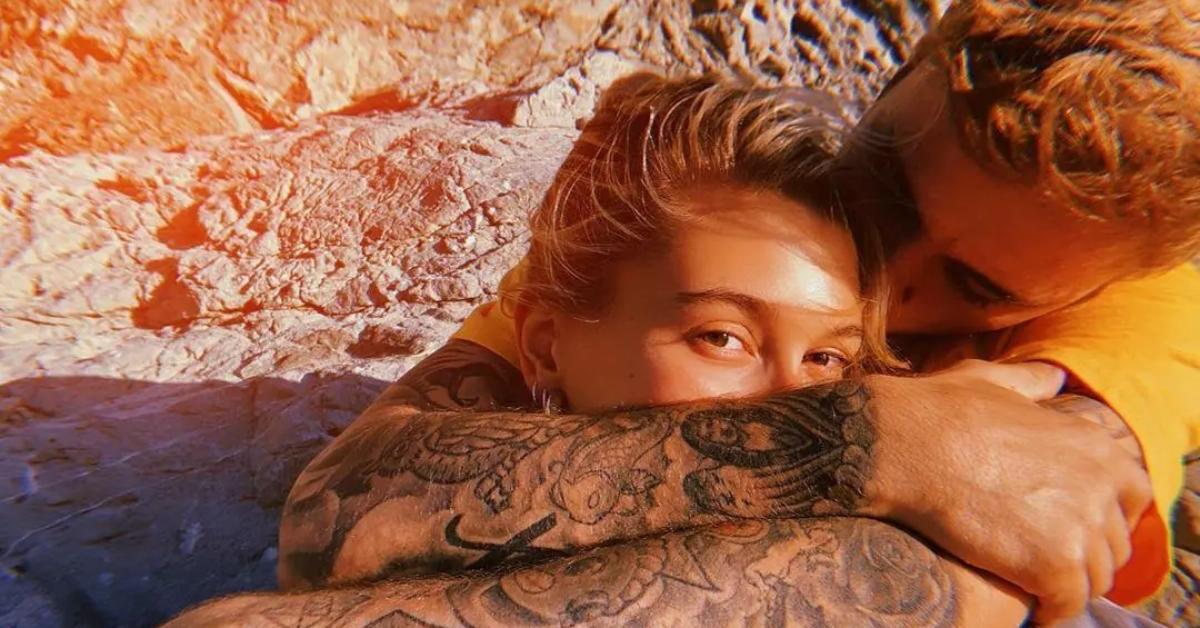 Wait, when did Justin Bieber and Hailey Baldwin start dating?
While many fans may think the Bieber family embarked on a whirlwind romance, their relationship was actually years in the making. The two were first linked in 2016 after Justin posted an Instagram pic of the pair kissing.
When asked about the romance in February 2016, Hailey told E! News that the pair was "not an exclusive couple." The following month, reports surfaced that the young celebrities ended their relationship. Following Selena and Justin's split, Hailey and the singer reunited in June 2018, got engaged in July, and officially wed in September. One year later on Sept. 30, 2019, the couple married in front of their friends and family.