Zac Efron Fans Defend the Actor From Internet Shaming About His Appearance
Zac Efron fans are defending the actor from Internet shaming about his appearance, saying he has dealt with an eating disorder. Read more.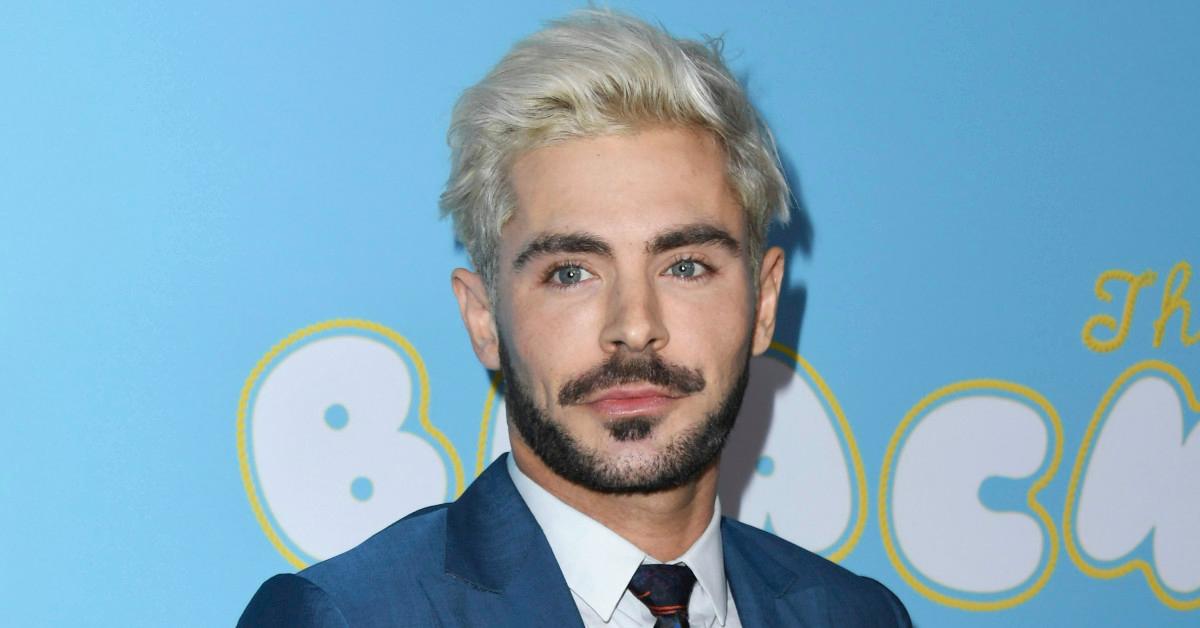 Content warning: Eating disorders.
After some Twitter users made mocking comments and memes about Zac Efron's appearance, others rose to the actor's defense, saying he has dealt with an eating disorder.
"Please be aware of the fact that Zac Efron has struggled with an eating disorder and body dysmorphia," one user tweeted on Friday, April 23. "Wanting to have fun on the internet isn't an excuse to drag someone through the floor over a private aspect of his life that has affected him so deeply."
Article continues below advertisement
That same day, another user tweeted, "Maybe people should stop saying s--t about Zac Efron's looks? After he spoke about having an eating disorder? And the pressure of Hollywood?"
And a third user wrote: "Something about the way people are picking apart Zac Efron's appearance when he was just open about having an eating disorder and, like, extreme body issues feels weird to me."
Zac said he didn't want to "glamorize" his buff physique.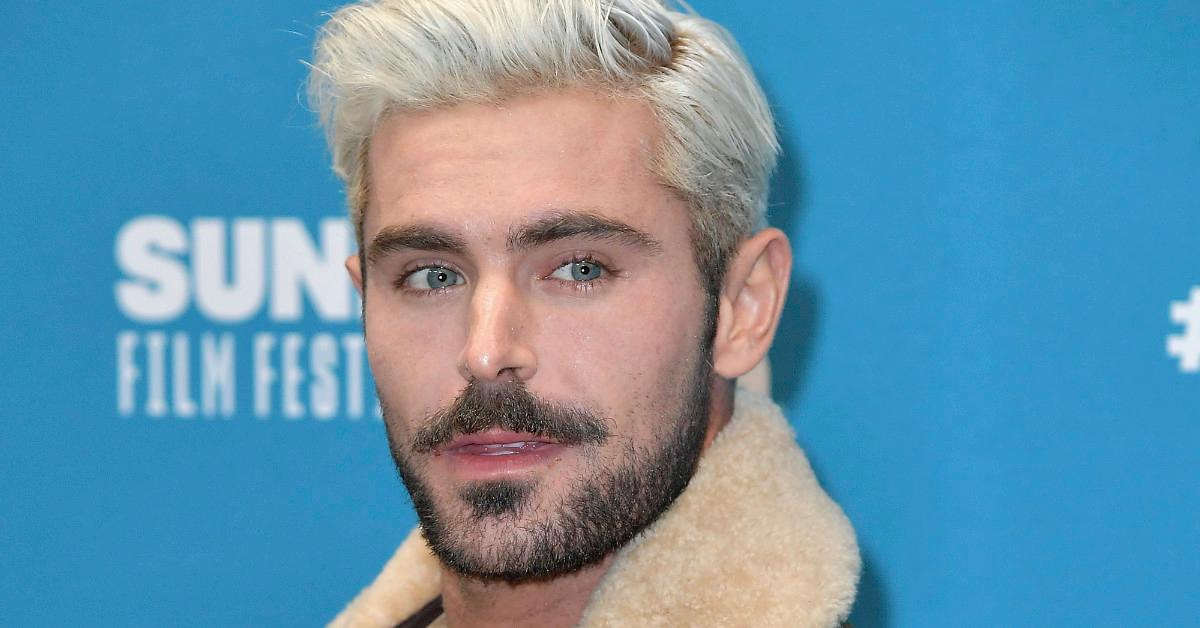 The Greatest Showman actor doesn't seem to have said outright that he has or had an eating disorder, but he has alluded to disordered eating habits in the past, particularly in reference to his diet while filming the 2017 movie Baywatch.
Article continues below advertisement
For example, Zac said he didn't want to glamorize his Baywatch physique in a 2019 interview on The Ellen DeGeneres Show.
"For guys, that's unrealistic. I'm telling you," he said on the talk show. "Like, I got very big and buff for that movie, but I don't want people to think that's the best way to be. Like, be your size … Like, I don't want to glamorize this."
He said that trying to achieve that body shape is "just stupid."
In 2020, Zac discussed that Baywatch fitness struggle again in an episode of the web series Hot Ones. "I realized when I was done with that movie I don't ever want to be in that good of shape again," he said. "Really. It was so hard. You're working with almost no wiggle room. You've got things like water under your skin you're worrying about. Making your six-pack into a four-pack. S--t like that. That's just not… it's just stupid. It's just not real."
Article continues below advertisement
And in an episode of his Netflix docuseries Down to Earth with Zac Efron that year, the High School Musical alum said he was "so happy" to be eating carbs again as he chowed down on homemade pasta in Sardinia, Italy.
Article continues below advertisement
"I went, like, years without eating carbs," he added. "When I shot Baywatch, I didn't have a carb for, like, six months. I almost lost my mind. … You need this. Like, it's so good. … I still can't get over how this diet of carbs and low protein is the exact opposite of everything any trainer has ever taught me."
Now, amid the current Internet shaming about Zac's appearance, Twitter user Jonathan Apollo reminded people not to judge people for their appearance. "Remember when those Chadwick Boseman photos hit social media? Remember when we all found out what he'd been battling behind the scenes?" Jonathan wrote in an April 23 tweet that's been "liked" more than 32,000 times. "Maybe don't be a d--k when it comes to that Zac Efron photo. You never know what someone is actually going through."