Is the Ghostface Killer in 'Scream 5' One of the Legacy Characters? (SPOILERS)
'Scream 5' is officially in theaters, and as usual, the big question has to do with who is behind the Ghostface mask. So, who is the killer?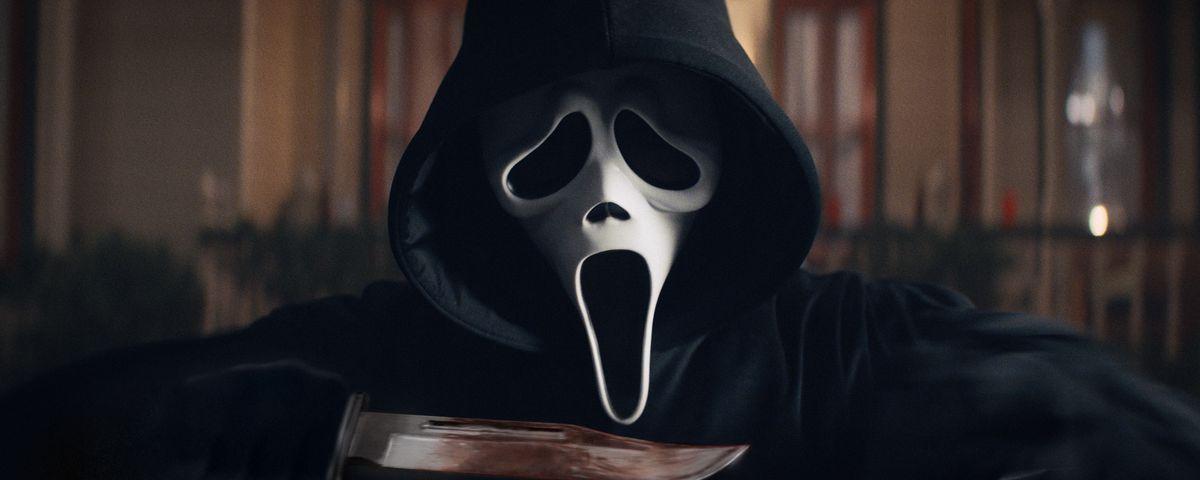 Spoiler alert: The article contains massive spoilers for Scream 5.
Nearly 25 years after Billy Loomis (Skeet Ulrich) and Stu Macher (Matthew Lillard) slaughtered Woodsboro teens, the Ghostface legacy is back and stronger than ever. Directed by Matt Bettinelli-Olpin and Tyler Gillett, Scream 5 modernizes the meta-franchise while also returning to the town's toxic past.
Article continues below advertisement
The latest installment to the slasher series is undoubtedly the goriest, with some of the most brutally graphic attacks and murders ever committed by Ghostface.
Now, we know what you're all waiting to find out. It's the biggest question of all: Who is the killer in Scream 5? Is there more than one killer? If you're keen on knowing massive Scream 5 spoilers, keep on reading!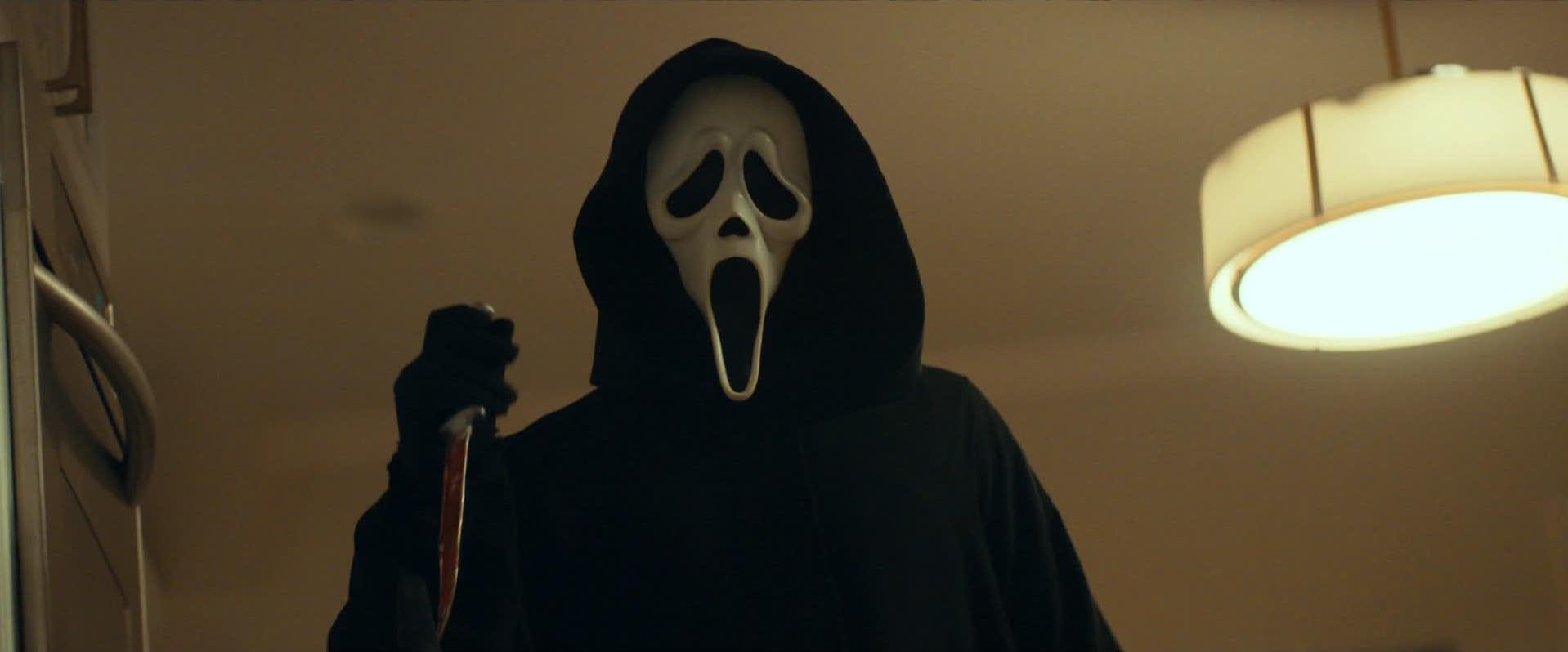 Article continues below advertisement
Who is the killer in 'Scream 5'?
As usual, the Ghostface killer is always someone you know. In this case, the killer is none other than Amber Freeman (Mikey Madison), Tara Carpenter's (Jenna Ortega) close friend. However, just like in the 1996 original, there are two Ghostface killers; the other is Richie Kirsch (Jack Quaid), the boyfriend to our new final girl, Sam Carpenter (Melissa Barrera).
Throughout the 2022 slasher flick, the pair terrorize Woodsboro, but why? Well, it always goes back to the past. This time around, the killing spree centers around Sam, who has a dark secret: She is the daughter of Billy Loomis.
Article continues below advertisement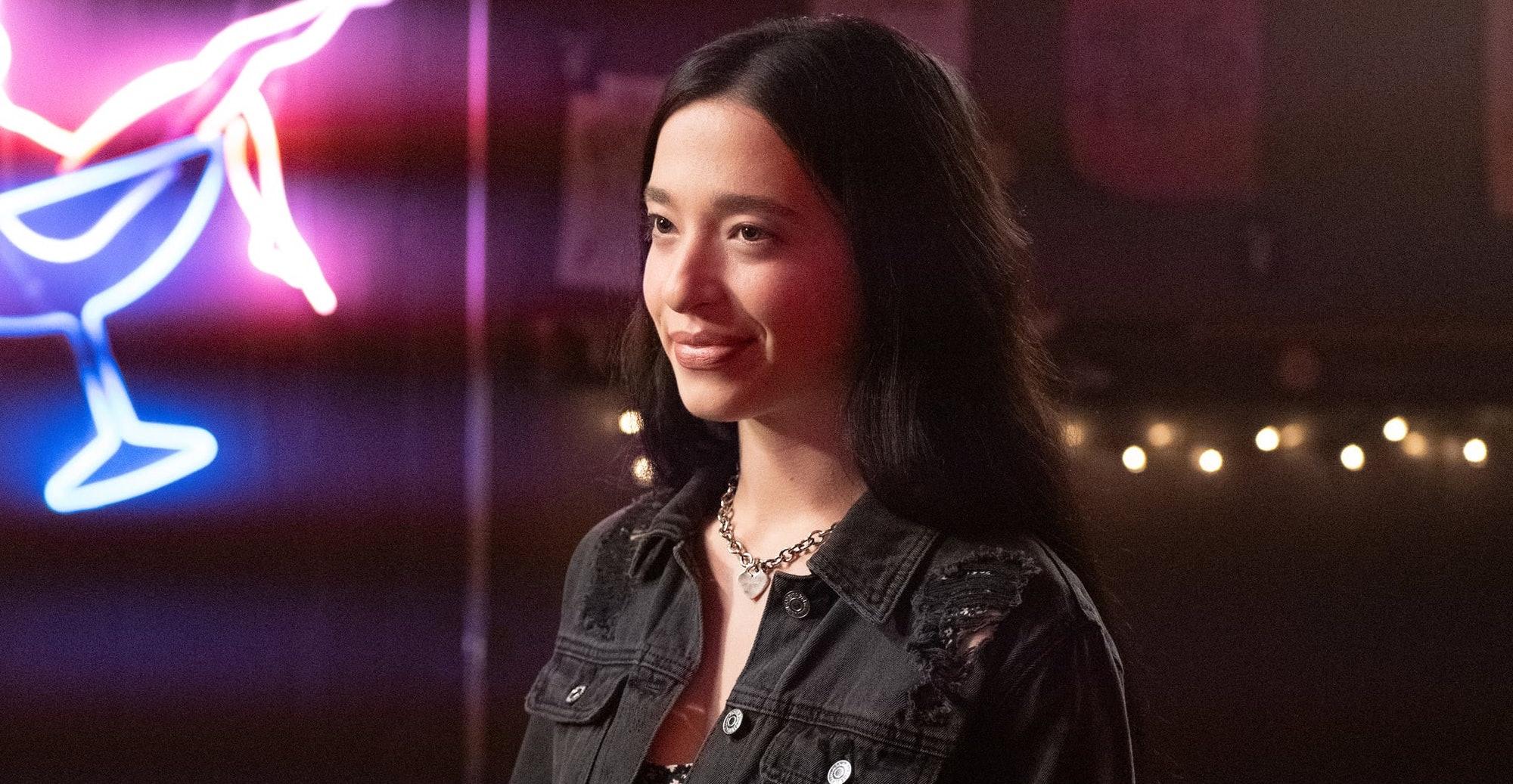 Once Sam returns to Woodsboro after Tara's near-death experience, she realizes that the present-day Ghostface killers are attacking and murdering those related to the legacy murderers and characters.
Unfortunately for the newbies, most have familial ties to past franchise characters — Chad and Mindy's uncle is Randy Meeks, Vince is Stu's nephew, and Wes is Sheriff Judy Hicks' son — which places enormous targets on their backs.
Article continues below advertisement
Sadly, Ghostface slays most of them early on and attacks the rest during Amber's house party (and she just so happens to live at Stu's old house). Just great! Anyways, Sam, Tara, and Richie head over there to retrieve Tara's inhaler; mind you, Sidney (Neve Campbell) and Gale (Courteney Cox) follow the trio to end this once and for all.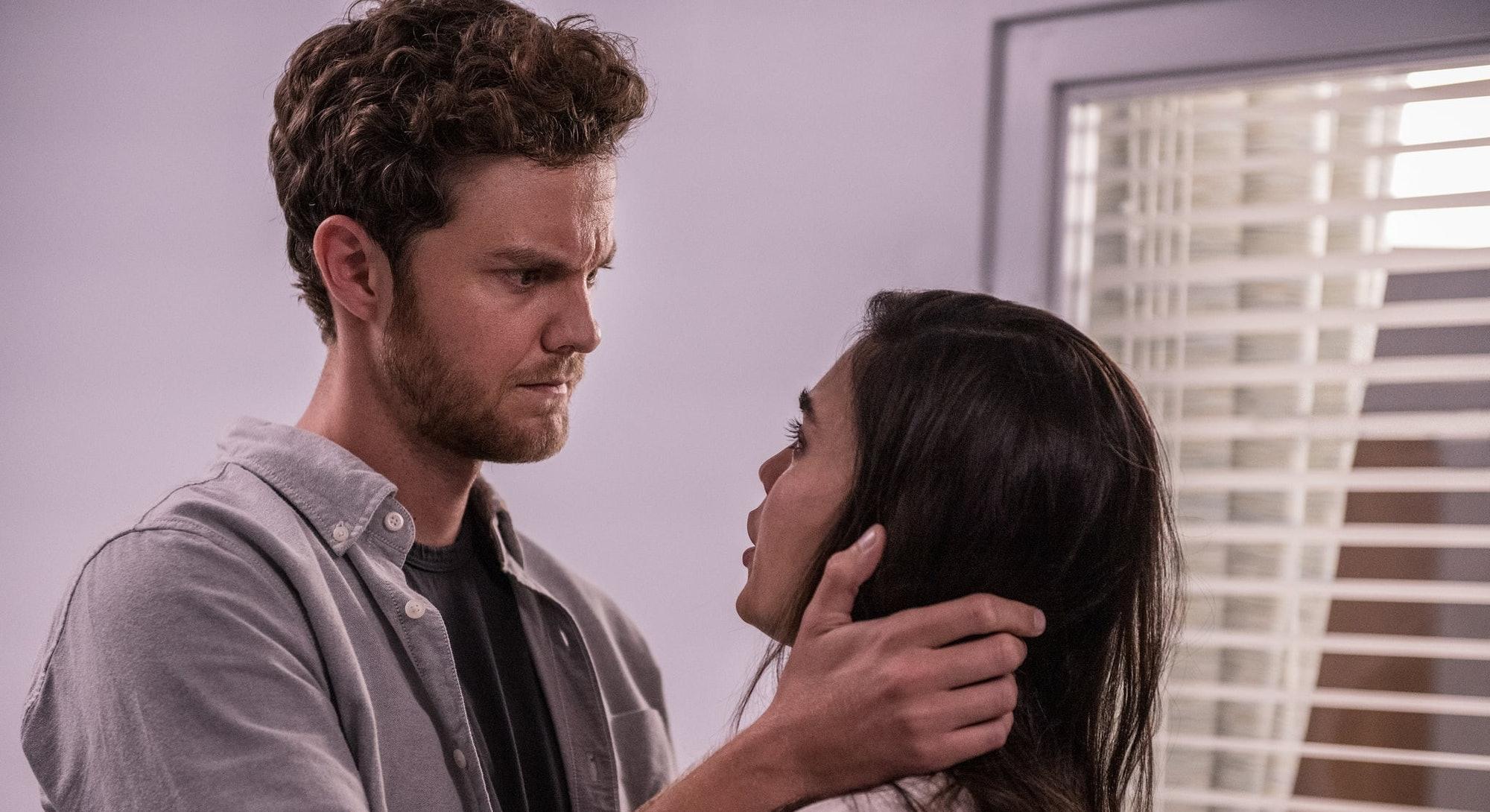 Article continues below advertisement
So, once the party guests disperse, Richie finally reveals himself to be the other Ghostface killer — earlier on, he claims he doesn't know the murderous history of Woodsboro nor the Stab franchise, but it was all a lie.
It turns out Richie is an obsessive superfan of the Stab movies, and he teamed up with Amber to orchestrate a new series of killings in hopes of bringing acclaim back to the franchise after years of being disappointed with it.
Do Amber and Richie die in 'Scream 5'?
Luckily, the quartet of final girls — Sidney, Gale, Sam, and Tara — outlive Richie and Amber. In the intense final act of Scream 5, Sidney and Gale fight Amber in the kitchen.
After putting up an impressive fight, Gale shoots Amber, and she bursts into flames after falling onto the stove. Sometime later, a crisped-up Amber returns to fight before Tara shoots her in the head.
Article continues below advertisement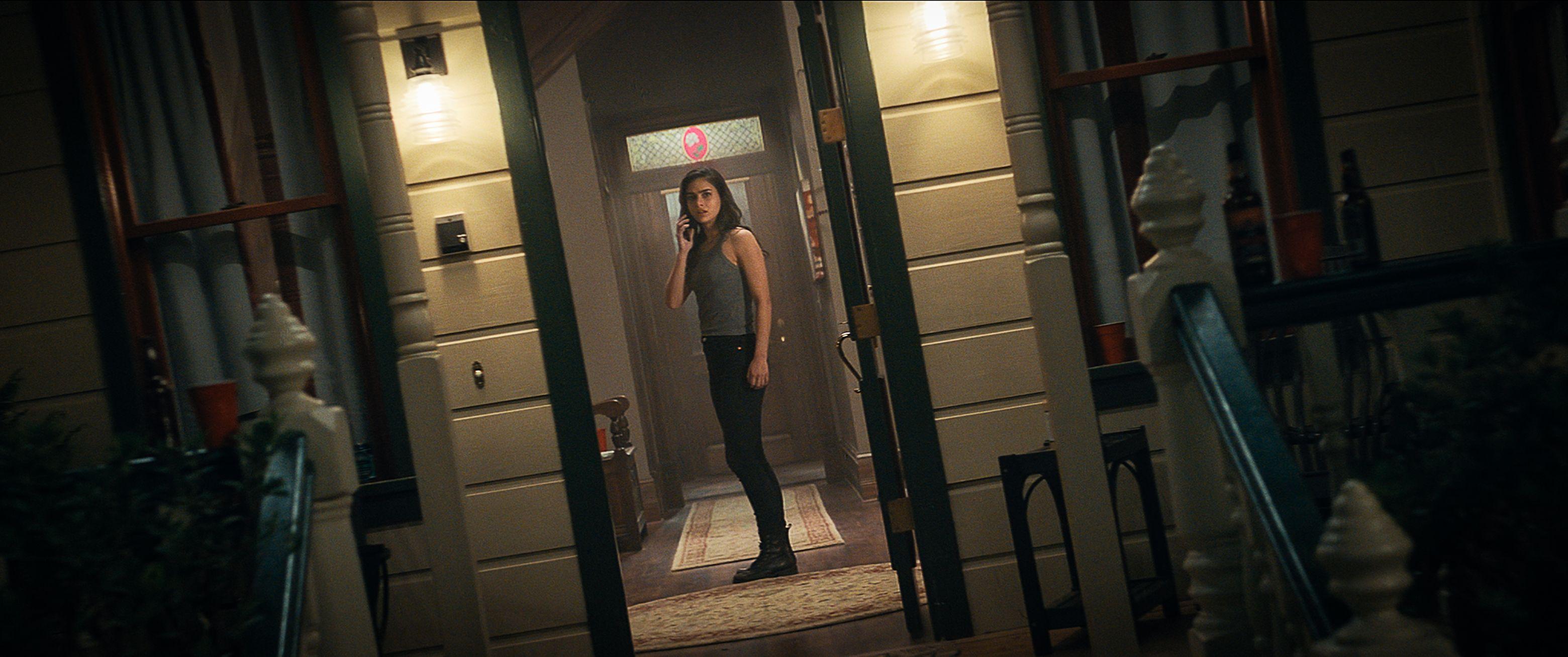 As for Richie, Sam has the honor of killing him. After seeing her father in a mirror, she finds the notorious Ghostface blade, warns Richie to "never f--k with the daughter of a serial killer," and proceeds to pierce him through the cheeks before manically stabbing him several times.
Once again, the threat of the Ghostface legacy is to put an end, and the town of Woodsboro is safe. For now, at least.
Scream 5 is is now playing in theaters.