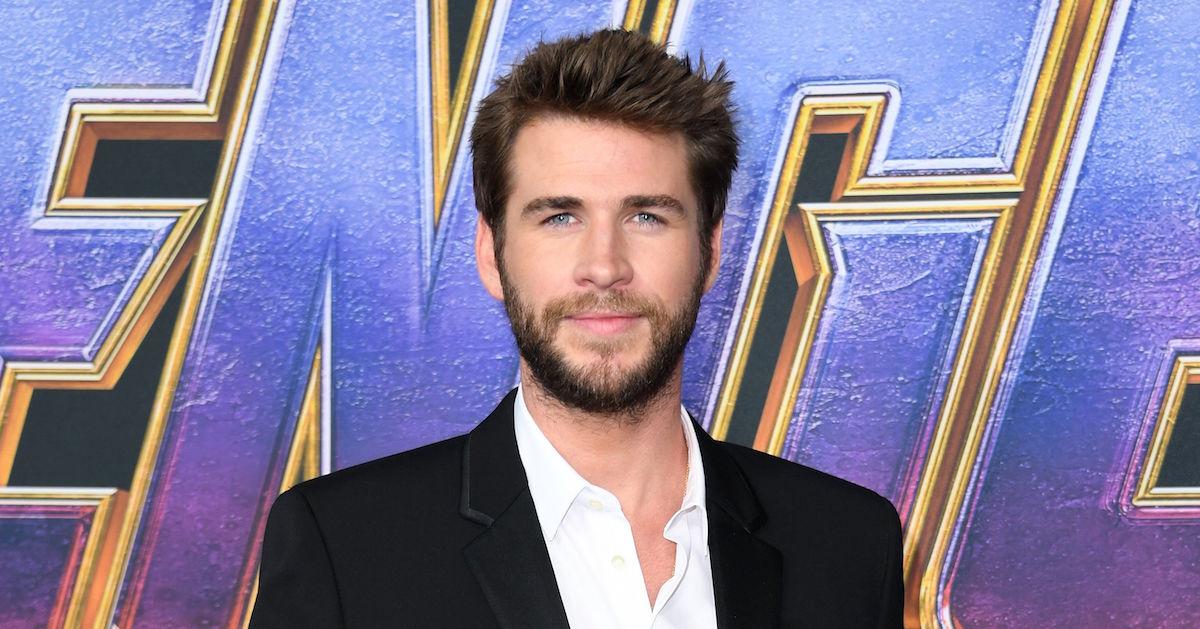 Liam Hemsworth Has Definitely Moved on Since His Divorce From Miley Cyrus
Who is Liam Hemsworth dating? The actor is starring in the Quibi series, 'The Most Dangerous Game,' and he's off the market when it comes to love.
For years, fans were really invested in Liam Hemsworth's relationship with Miley Cyrus. After all, the pair met on the set of the Nicholas Sparks romance film The Last Song in 2009 and they got engaged by 2012. But, they were plagued with infidelity rumors on Liam's part after Miley's infamous VMAs performance in 2013, and they soon split.
Article continues below advertisement
In a turn very few saw coming, Miley and Liam got back together, seemingly for good, in 2016. Their engagement was back on several months later, and the two wed in an intimate at-home ceremony in Nashville in December of 2018.
Much to the devastation of their diehard fans, Liam and Miley opened up about their intention to divorce in the summer of 2019, and Miley was in a high-profile relationship with Kaitlynn Carter within days after said announcement.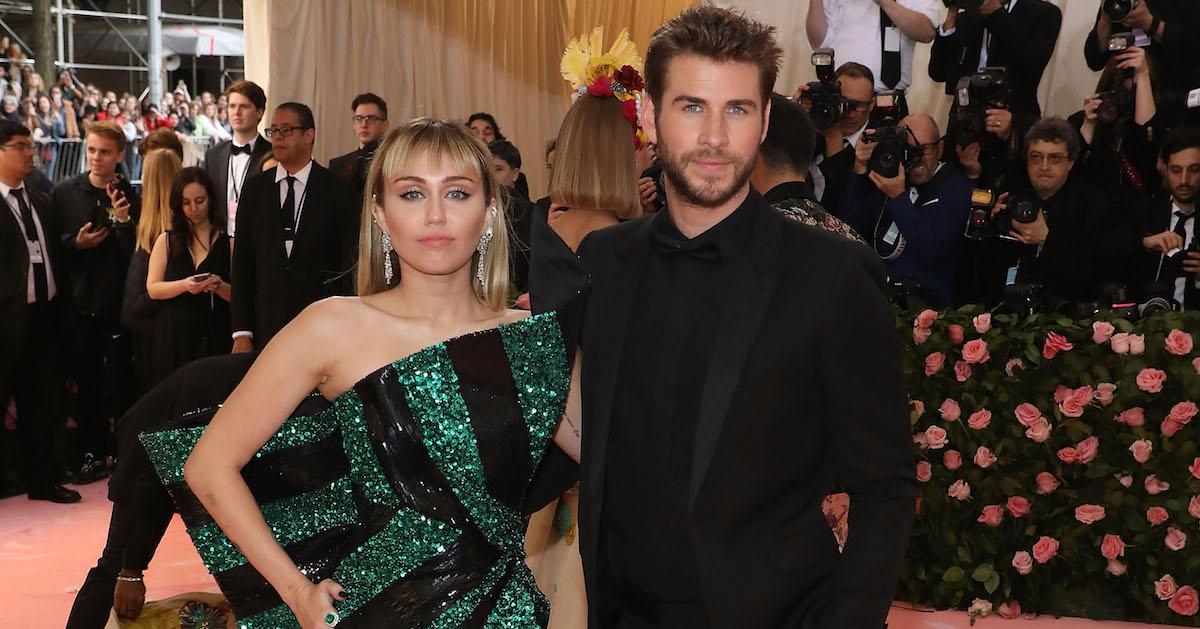 Article continues below advertisement
Since then, Miley's personal life has often made headlines, whether it was her romance with Kaitlynn or her subsequent relationship with Cody Simpson. While Liam hasn't been as much of a spectacle as his ex-wife, he's also been romancing several actresses since his divorce.
Who is Liam Hemsworth dating? Read on to find out the latest about Liam's love life.
Who is Liam Hemsworth dating?
After Liam and Miley announced their separation, it wasn't long until both of them were spotted out with other people. While Miley's relationship with Kaitlynn Carter was a short but highly publicized one for social media, Liam continued to stay under the radar.
In October of 2019, Liam was spotted kissing a mystery woman on the streets of New York. It was later revealed that the woman was none other than Dynasty actress and Maddison Brown.
Article continues below advertisement
The 22-year-old Australian actress had even said in a past interview for Dynasty in June of 2019 that she had a crush on both Liam and Chris Hemsworth.
"I couldn't marry them [the Hemsworths]. I'm too insecure," she said. "I would just be like, 'You're too attractive, you are never allowed to leave the house.'"
But, the two weren't an item for long, and Liam was once again single by the end of 2019.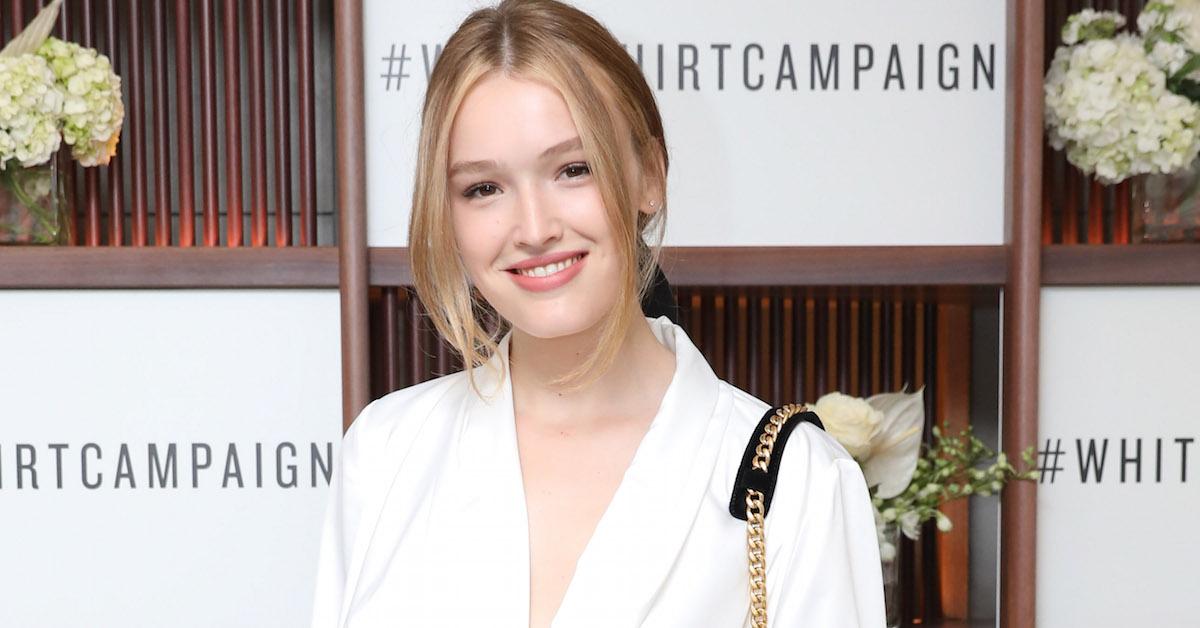 Article continues below advertisement
In December of 2019, Liam was spotted out in Byron Bay, Australia, with his parents and a date. It was later confirmed that The Hunger Games actor was in a relationship with Sydney-based model Gabriella Brooks. In the months since, the couple has been seen together publicly multiple times.
An inside source told E! News in March of 2020 that Liam saw a future with the 23-year-old, mainly because she was uninterested in the attention and because she wanted to remain in Australia.
The source revealed that Liam was "excited about dating Gabriella."
Plus, Liam is very family-oriented, and Gabriella has the stamp of approval from the rest of the Hemsworth clan.
"His family really likes her and they have a normal relationship without drama," the source continued.
Considering how much attention Liam and Miley got during the decade they were together (on and off), Liam's relationship with Gabriella seems to be the complete opposite.
Article continues below advertisement
Liam explained how he managed to "stay balanced" after his divorce.
Though Liam has apparently found happiness in the months since he and Miley ended their marriage, the actor did dish on how he made it through the trying times of his divorce. When speaking to Men's Health Australia, the actor explained how exercise and training for his Quibi series, The Most Dangerous Game, helped him focus.
"Rebuilding? Yeah, that's a good way to put it," he told the outlet about how his life has changed in the last few months.
"This last six months, honestly, for keeping my head level and just staying balanced, I'd say exercise has been big for me," Liam continued.
You can see Liam (and his new physique) star alongside Christoph Waltz in the Quibi movie-by-chapter series, The Most Dangerous Game.