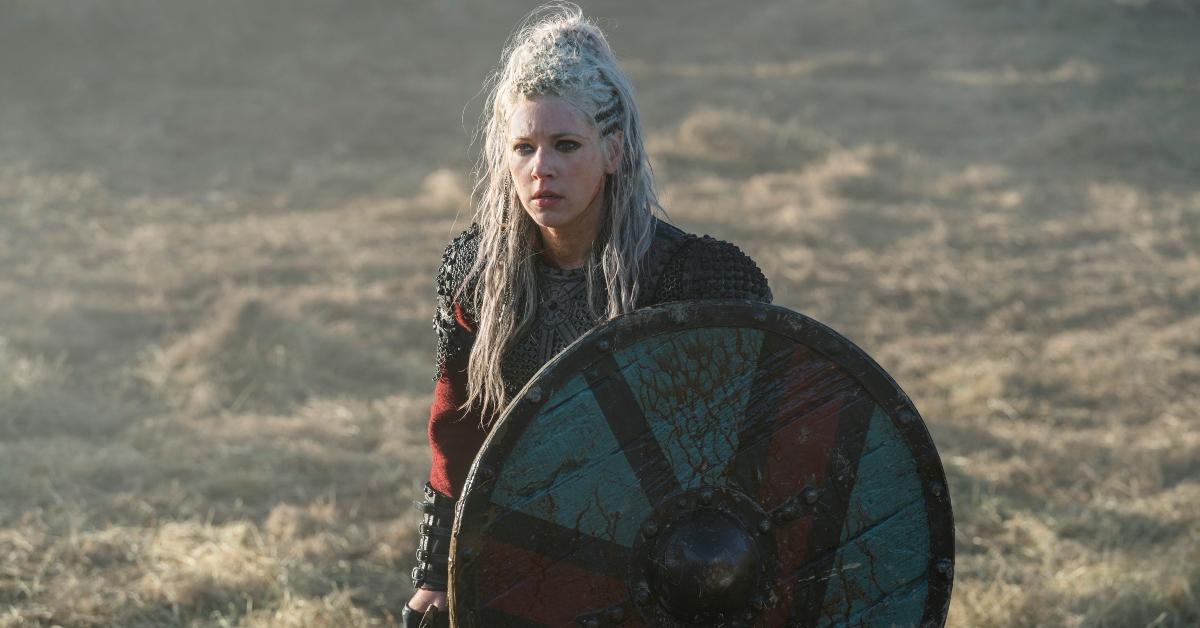 'Vikings' May Be Coming to an End After Season 6 — but There's a Spinoff Series in the Works
When the History Channel announced that Vikings would be its first foray into the world of scripted TV, the public wasn't convinced. After all, the network was then known for shows like Ancient Aliens, Pawn Stars, and American Pickers. But, when Vikings made its debut in 2013, it quickly gained a following of loyal viewers.
Article continues below advertisement
The fate of Vikings — which centers around medieval Scandinavia and a group of Norseman — has been revealed. Is this the last season of Vikings? Find out below if the show was canceled, and the network's plan to expand the Vikings universe.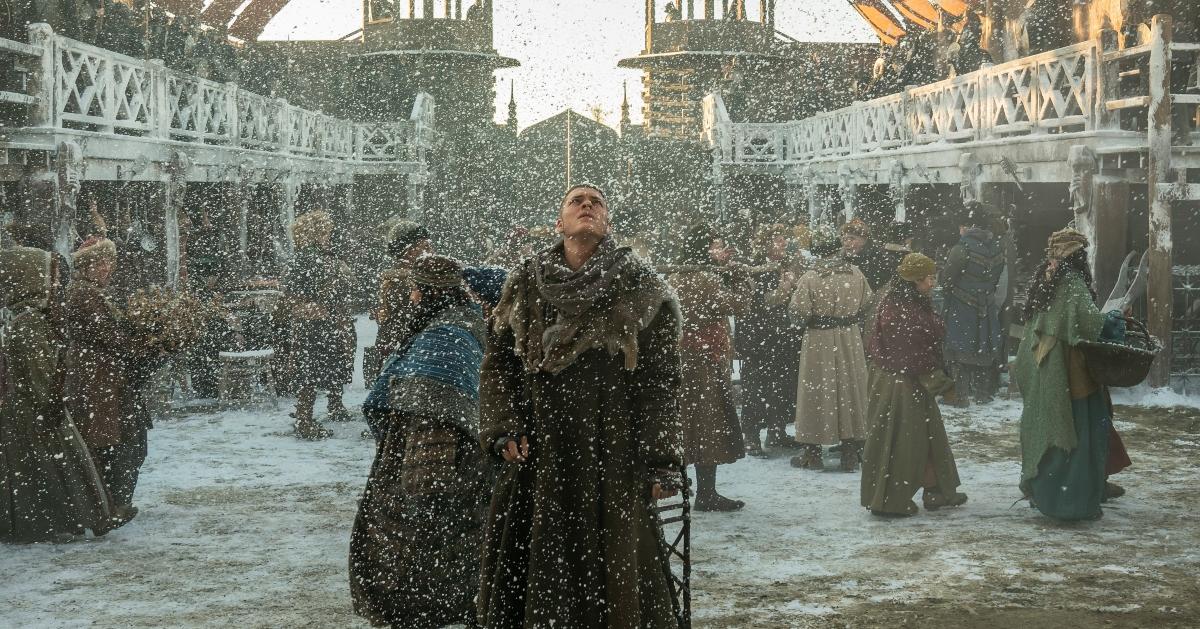 Article continues below advertisement
Is this the last season of 'Vikings'?
Fans of the History Channel series might be saddened to learn that it will be coming to an end after Season 6. Despite an average of more than 2.2 million viewers each week during the fifth season, it was confirmed that the show's sixth season would be its last. The show — which drew comparisons to Game of Thrones — is an expensive one to produce, with its various battle scenes and period costumes.
The show's creator, Michael Hirst, confirmed the series' end in an interview with Variety in 2019.
"I always knew where I wanted the show to go and more or less where it would end if I was given the opportunity. What I was trying to do was write the saga of Ragnar Lothbrok and his sons. After six seasons and 89 episodes, that's what I felt — finally — I'd done."
Article continues below advertisement
The series finale date is not known. The first half of the season will wrap on Feb. 5, with the second half's premiere date currently under wraps.
The final season has finished filming, and Michael spilled some details about what it will entail.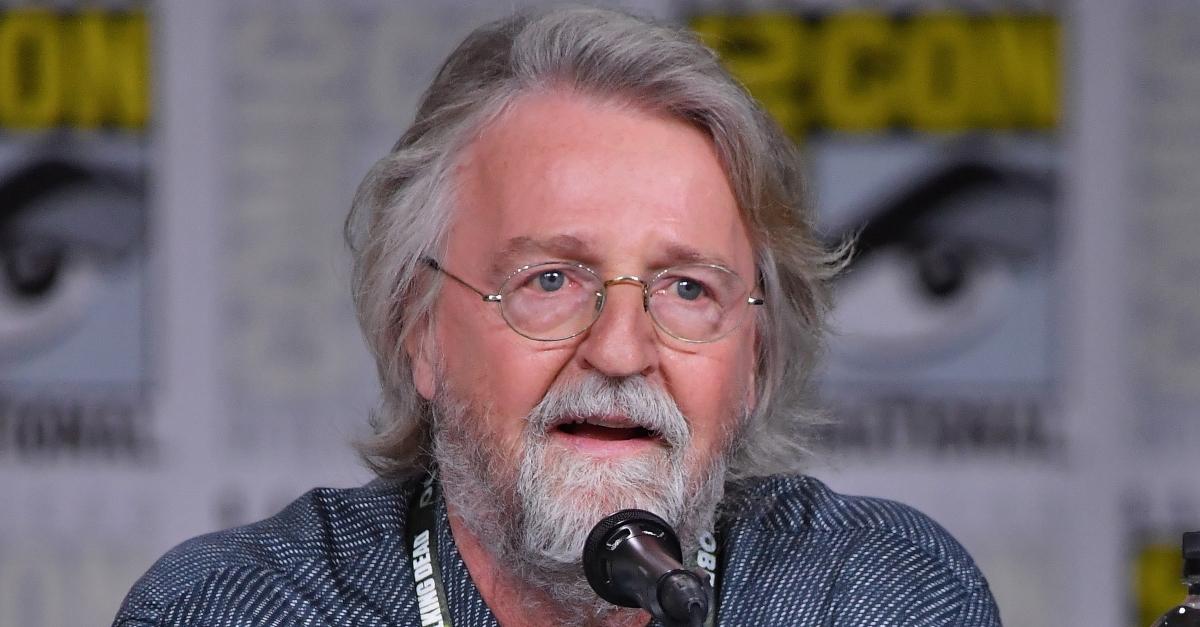 Article continues below advertisement
"We stopped shooting the final episode in November last year and I felt that I'd said all I needed to say about Ragnar and his sons," he said. "I told my saga, and I'd been very fortunate to be given that opportunity by MGM and History. I had no reason to want to continue it beyond that... I'm very proud of the show. I did what I wanted to do, that's the truth."
Michael went on to praise the production team for the show, and how he felt Vikings evolved over its nearly seven-year run.
"Each season I set new challenges for production and they always meet them. Each season I up the ante and they always do it — whatever it is I ask them to do. A lot of what we shoot is real, it's not CGI, and the way production manages to realize what I put on paper is transcendental. It's incredible, it's fantastic."
He also teased that the finale will be "emotional."
Article continues below advertisement
"So we have new worlds, new landscapes, new characters… and the scope just seems to be bigger," he said. "As are a lot of the issues. We're on a world stage now with the Vikings, so everything is greater and more significant. And I swear to all the fans. It is a truly, deeply, emotional experience so I look forward to people watching it."
While the show may be on its way out, the Vikings universe is going to expand.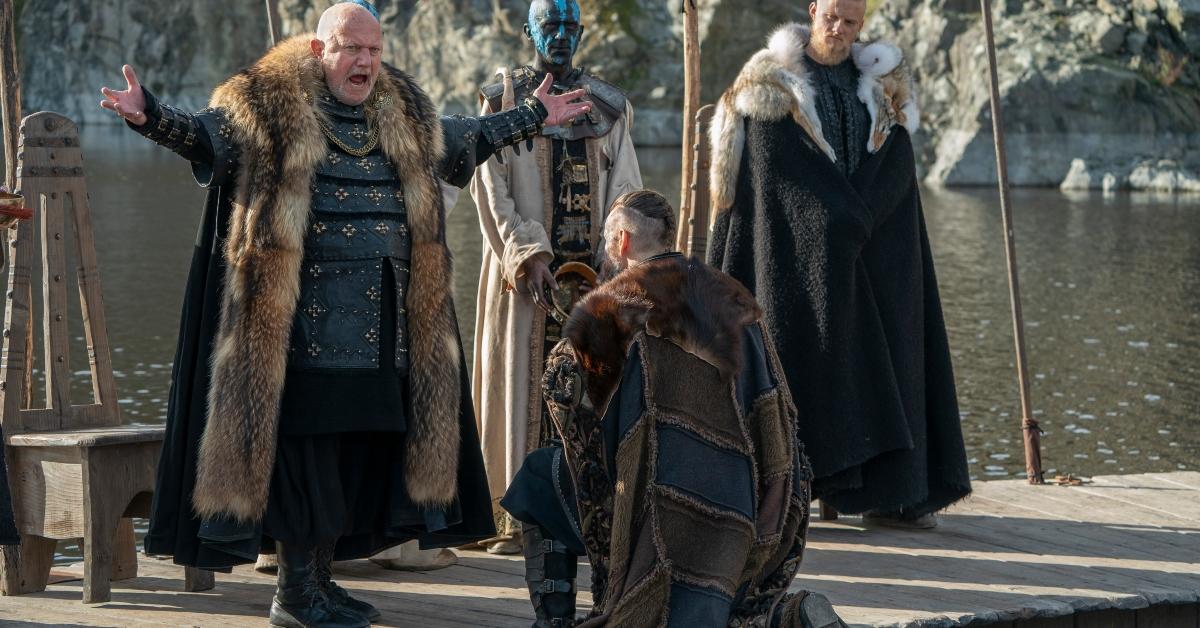 Article continues below advertisement
Will there be a 'Vikings' spinoff show?
After lots of speculation, a Vikings spinoff was greenlit. Though the original series ran on the History Channel, Vikings: Valhalla will be launched on Netflix.
The show's description on Netflix reads as follows: "A new saga begins 100 years after the original series concludes, dramatizing the adventures of the most famous Vikings who ever lived."
Netflix also wrote that the spinoff "concludes and dramatizes the adventures of the most famous Vikings who ever lived — Leif Erikson, Freydis, Harald Hardrada, and the Norman King William the Conqueror (also a Viking descendant). These men and women will blaze new paths as they fight for survival in an ever-changing and evolving Europe. This is the explosive next chapter of the Vikings legend."
Jeb Stuart will serve as the showrunner for Vikings: Valhalla. The show will reportedly film in Ireland, like the original Vikings did. Any casting news or a premiere date is currently unknown.
But, it will still be several months until the series finale of Vikings comes out.
Vikings airs on Wednesdays at 10 p.m. on History Channel.