Prince Oleg of Novgorod Was the Wicked Leader 'Vikings' Portrays Him to Be
The newest character to appear on 'Vikings' Season 6 is Prince Oleg ('Vikings' actor: Danila Kozlovsky), a ruthless, absolutely barbaric leader.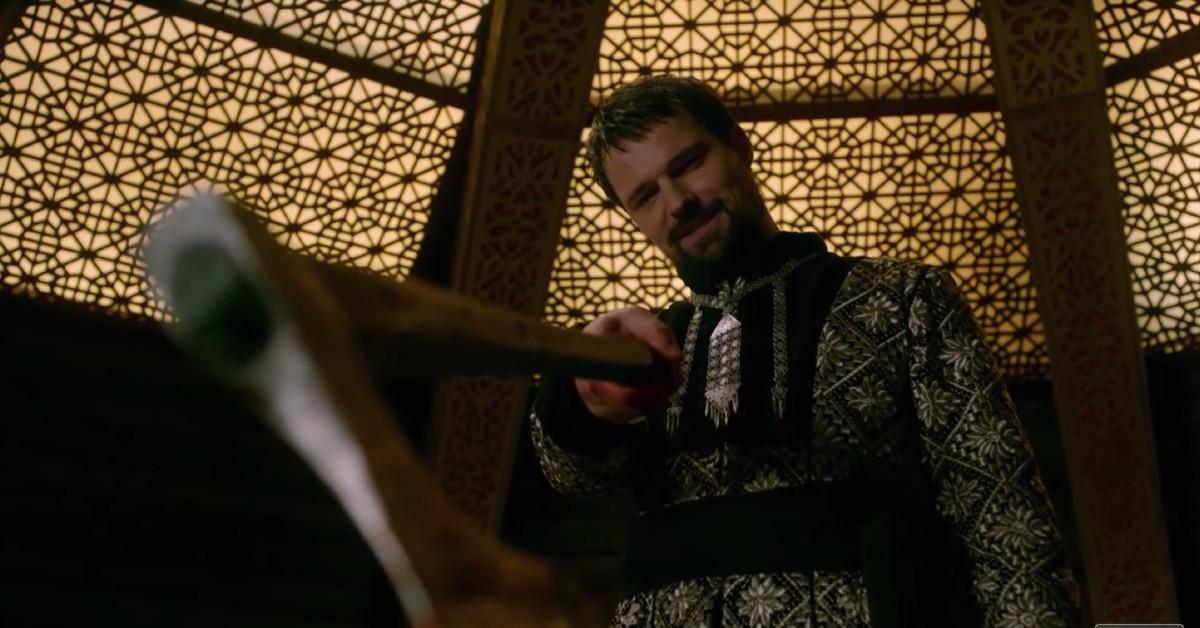 Prince Oleg was one of the most dreaded warriors of the Viking Age, and it only makes sense for the creators of Vikings to finally include him in the show.
The vile tyrant made his first appearance in the Season 6 premiere, showcasing the strategic finesse and evil ambitions viewers aren't likely to forget anytime soon.
We already watched Prince Oleg (Vikings actor: Danila Kozlovsky) kill his own brother before he went on to torture Ivar the Boneless' men. What's next?
Article continues below advertisement
Prince Oleg's character is based on a historical figure. 
A key figure of Slavic folklore, Prince Oleg of Novgorod is often hailed as the founder of the Kievan Rus state. His numerous conquests cemented him as a key historical figure, and his ability to subjugate the Slavic tribes living in the Eastern-European region are praised unanimously by books on the period.
Although this tends to be brushed under the carpet somewhat, he also happened to be a merciless leader and a first-class warrior.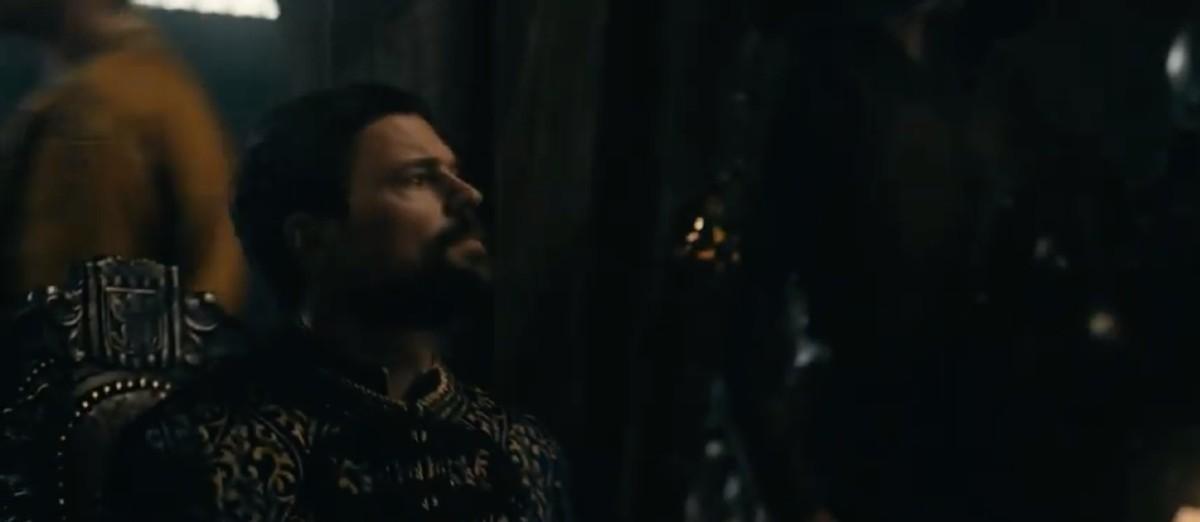 Article continues below advertisement
Vikings emphasizes this aspect of the character, building a storyline that's full of acts of brutality, terror, and mindless killings.
As "New Beginnings" revealed, Prince Oleg is a tyrant not afraid to blackmail his potential allies. He tortured Ivar the Boneless' entourage before getting him involved in crimes just as heinous.
He eventually offered consolation — surprising Ivar with a balloon ride, no less — before trying to bond with him over the tragic loss of their beloved.
Sounds way too confusing? There's an explanation.
As you might remember from Season 5, Ivar lost out on a certain territory known as Kattegat. According to Monsters and Critics, this might be what makes him an attractive ally for Prince Oleg, a leader who also happens to be pining for the territory.
According to a hypothesis, the next few episodes might explore how their relationship will develop within the context of the perpetuated fight over the settlement.
Article continues below advertisement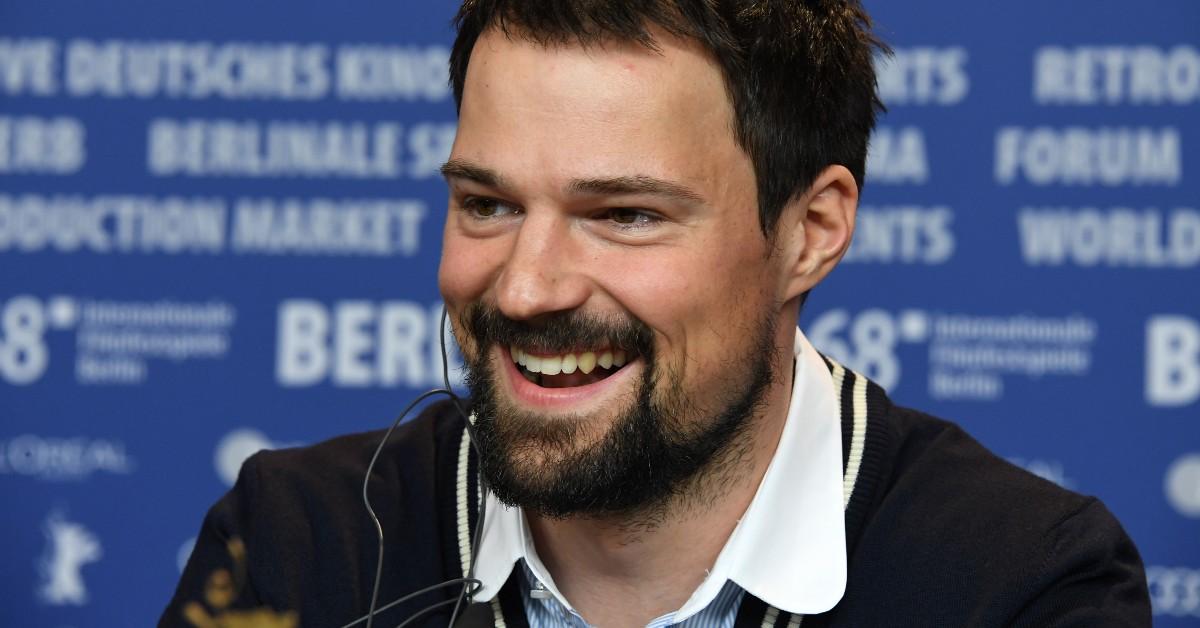 Prince Oleg's role on Vikings wasn't actor Danila Kozlovsky's first time playing the bad guy. 
Although the Russian actor might be new to the cast of the Vikings, he has plentiful of experience playing volatile characters.
Article continues below advertisement
In the past, Danila appeared in the 2012 The Spy, a dark, gloomy take on the James Bond series, and in the 2012 Soulless, which, as its title indicates, offers a gut-wrenching portrayal of the everyday life of an ill-willed bank director. An eccentric twist on the American Psycho, the movie captures how a suit-clad, neatly-shaven drug addict manipulates appearances with the sheer purpose of getting what he wants.
On a more cheery note, Danila also landed a part of Dimitry in the 2014 Vampire Academy, a well-meaning guardian. Dimitri saves a student, Rose, from being expelled. This good deed, in turn, paves the way for the two to start having an affair.
Although this isn't a risk Danila is likely to face in Prince Oleg's role, we're still eager to find out what his next evil trick on Vikings will involve.
Catch new episodes of Vikings every Wednesday at 9 p.m. ET on History.