'Hook' Just Came to Netflix — So Where Is the Cast Now?
Netflix has added the classic '90s film 'Hook' to their streaming platform. So, where is the cast of the hit film now? We cover all that below!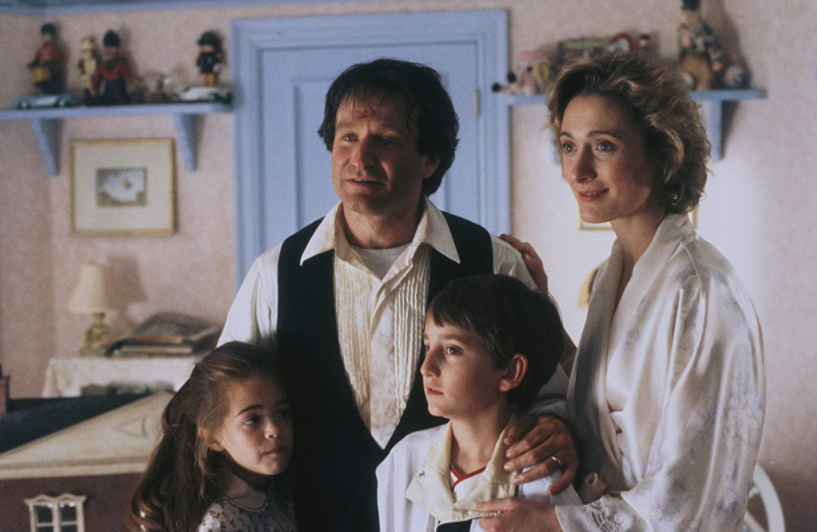 In 1991, Steven Spielberg blew audiences away when he took the fairytale of Peter Pan and reimagined his story in the film Hook. Starring Robin Williams as the adult version of Peter, the movie followed him as he worked to remember who he truly was and battle the legendary villain, Captain Hook, who was played perfectly by Dustin Hoffman.
Article continues below advertisement
Netflix decided to bring the nostalgia to millennials and added the classic film to their streaming platform in 2021. It's been 30 years since the premiere of Hook, so what has happened to the cast who played some of the most beloved characters in movie history? Some are thriving while others met tragic ends. Find out where the cast of Hook is now below!
Dustin Hoffman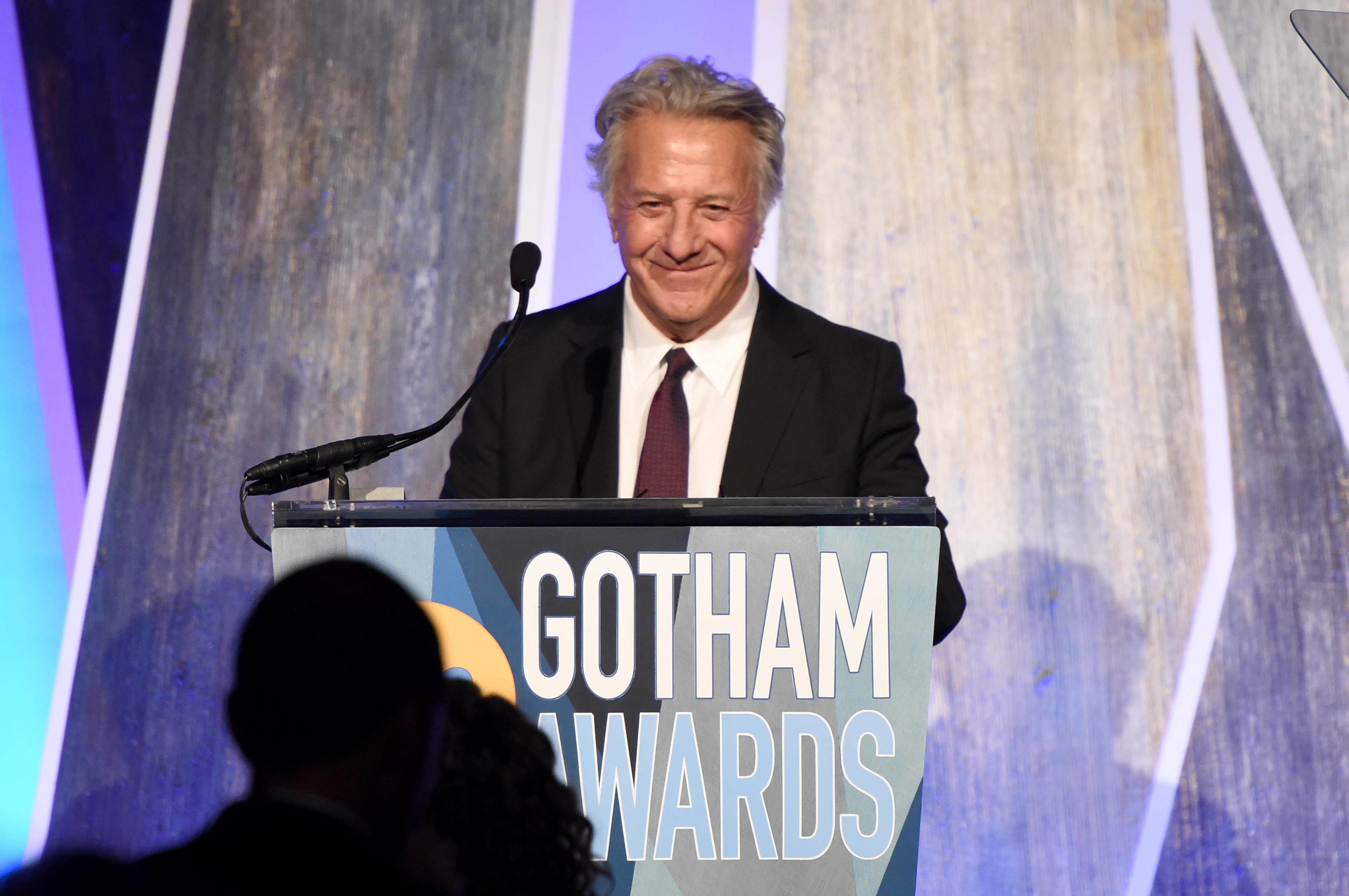 If you were shocked to learn that it was The Graduate actor Dustin Hoffman under that wig and mustache, you were definitely not alone. He totally embodied the character of Captain Hook. Since his time in Neverland, Dennis Hoffman has continued working in films of all kinds like I Heart Huckabees, Meet the Fockers, and The Meyerowitz Stories.
Article continues below advertisement
Robin Williams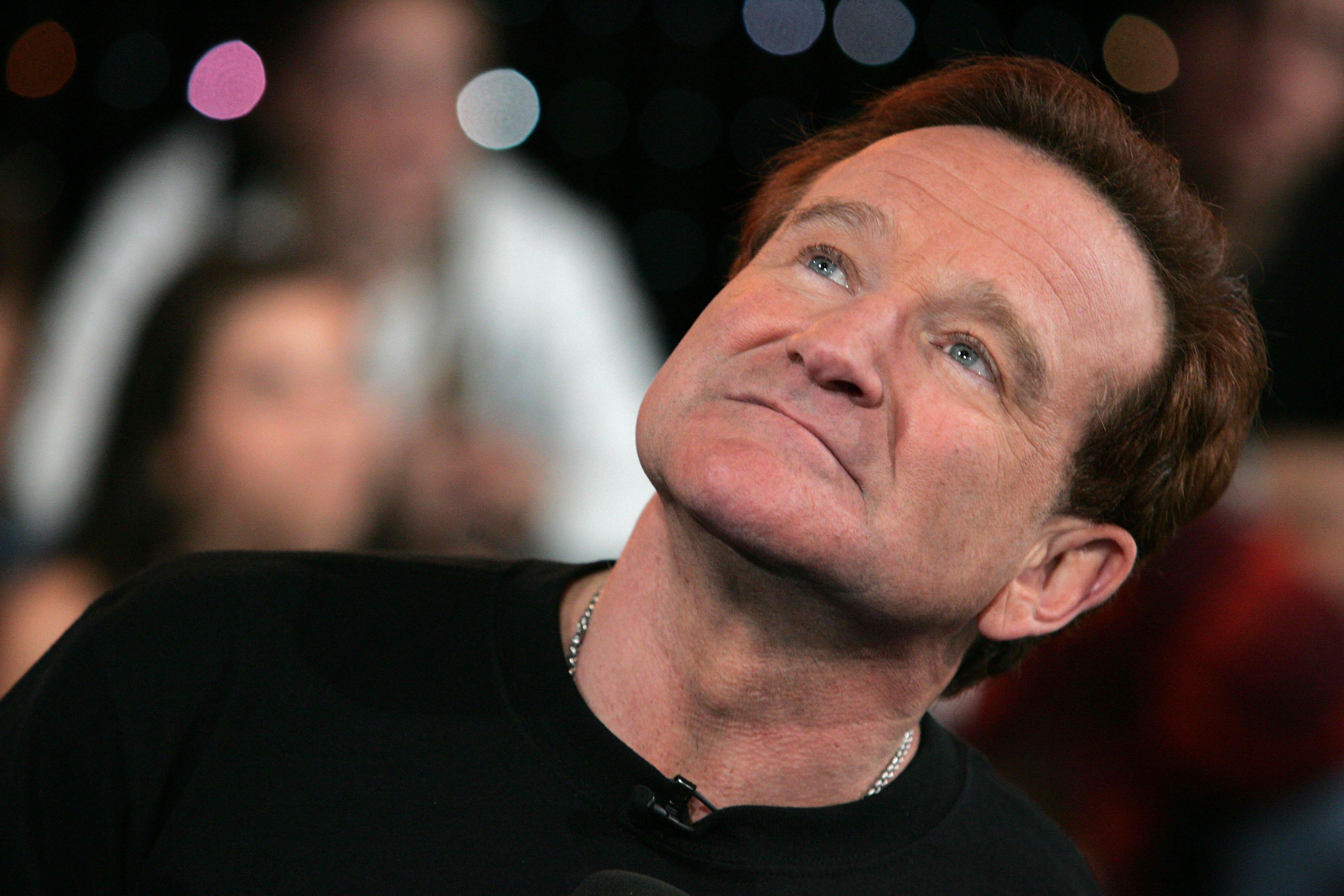 The world was shocked when Robin Williams took his own life in August 2014. The late actor played a grown-up Peter Pan who is forced to return to Neverland to rescue his children who were kidnapped by Captain Hook in a plot to lure Peter back.
Article continues below advertisement
After Hook, Robin Williams went on to voice Aladdin's Genie in 1992. In 2006, he returned to voice acting with the role of Lovelace in Happy Feet. He made his Broadway acting debut in Rajiv Joseph's Bengal Tiger at the Baghdad Zoo.
Article continues below advertisement
Bob Hoskins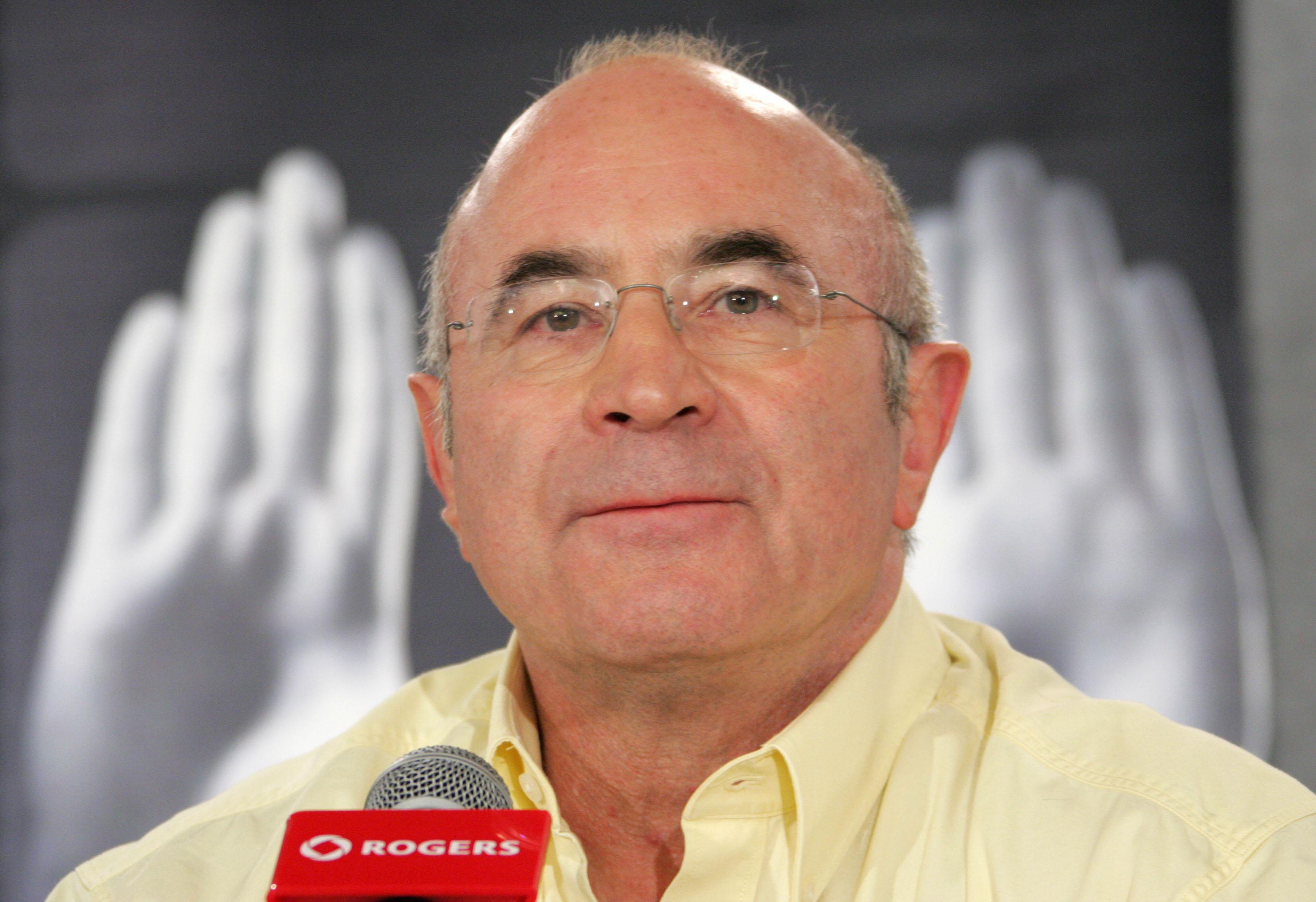 Bob Hoskins played Captain Hook's loyal sidekick Smee in the film. Following his appearance in Hook, he worked in both film and TV movies. He portrayed several historical roles like Richard Nixon, J. Edgar Hoover, and Nikita Khrushchev.
Article continues below advertisement
In 2011, he reprised the role of Smee for two episodes of the mini-series "Neverland," which ended up being one of his final roles before his death in 2014, due to pneumonia.
Article continues below advertisement
Amber Scott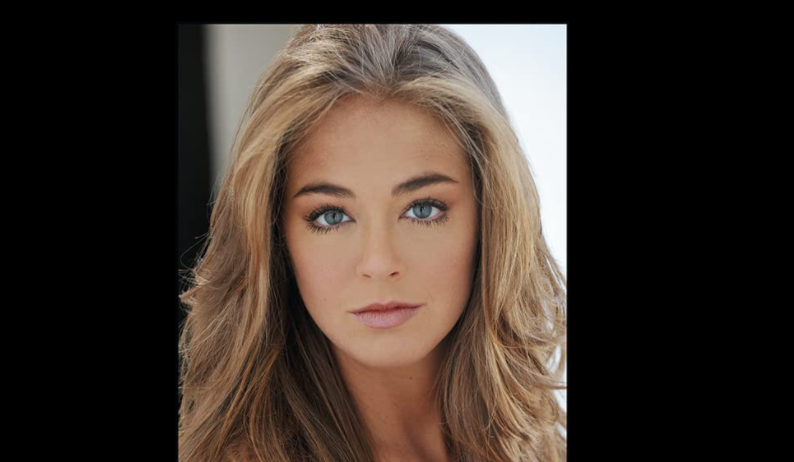 Most remember Amber Scott as Maggie Banning, Peter Pan's daughter. She also sang the film's theme song, "When You're Alone," which she actually performed at the 1992 Academy Awards after earning a nomination for it.
Article continues below advertisement
After her debut role in Hook, Amber never acted in front of a camera again. Instead, she focused on school and graduated from Trinity College in Hartford, Connecticut in 2006 with a bachelor's degree.
Article continues below advertisement
Charlie Korsmo
Charlie Korsmo played the adorable Jack Banning in Hook. Complicated and yearning for attention from his dad, Jack finds some sort of father-figure in Captain Hook before turning on him and trying to help his dad.
Article continues below advertisement
After a few acting gigs here and there, Charlie Korsmo became a lawyer and a physicist. He now teaches law at Case Western Reserve University in Cleveland. In 2011, he was nominated as a member of the Board of Trustees of the Barry Goldwater Scholarship and Excellence in Education Foundation by President Barack Obama.
Article continues below advertisement
Julia Roberts
Julia Roberts is one of the biggest actresses in Hollywood. Julia played the adorable and mischievous fairy Tinkerbell, Peter Pan's longtime ally, who helps him remember his childhood and who he really is.
Article continues below advertisement
Julia went on to have a highly-successful career in Hollywood. In 1993, she starred in The Pelican Brief. In 1999, she starred in romantic comedies Notting Hill and Runaway Bride. She won an Academy Award in 2001 for her leading role in Erin Brockovich.
Article continues below advertisement
Dante Basco
Dante Basco played Rufio, the leader of the "Lost Boys" after Peter Pan's departure from Neverland. When Peter Pan returns, Rufio has to overcome his insecurities about Peter. The two find common ground, build a friendship, and he is tragically killed by Captain Hook
Article continues below advertisement
After Hook, Dante continued acting, mostly on TV. He also had a successful career as a voice actor for animated series like Avatar: The Last Airbender, and The Legend of Korra. His last appearance on screen was in 2019's The Creatress.