The 'Mrs. Doubtfire' Cast 30 Years Later — Where Are They Now?
'Mrs. Doubtfire' was the movie of a generation with the legendary Robin Williams in the titular role. 30 years later, where is the cast now?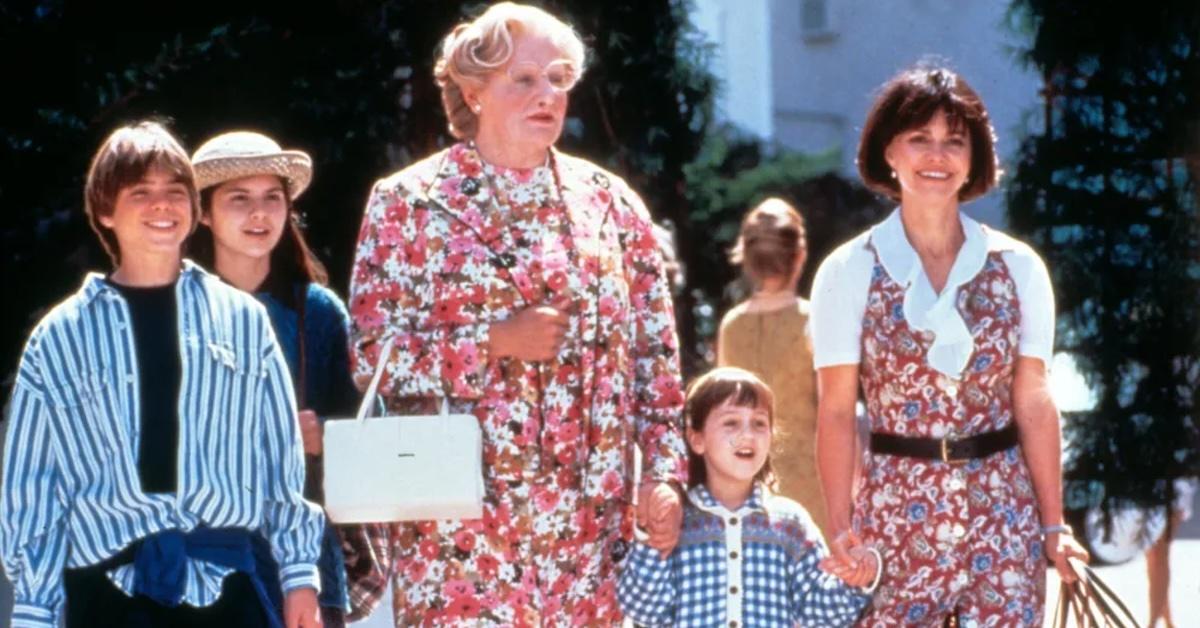 Every movie can be hit or miss, but we doubt that the writers of Mrs. Doubtfire knew it would be as iconic as it became. Robin Williams's portrayal of a divorced dad who just wants to spend time with his kids tugged at America's heartstrings when divorce rates were rising. We just wanted our dads to dress up as silly nannies to trick our moms into letting them spend more time with us!
Article continues below advertisement
Now, 30 years later, Mrs. Doubtfire is still one of Robin's most iconic roles, and although he sadly passed away in 2014, it was definitely an ensemble film. So where is the cast of Mrs. Doubtfire today? Are the kids still acting?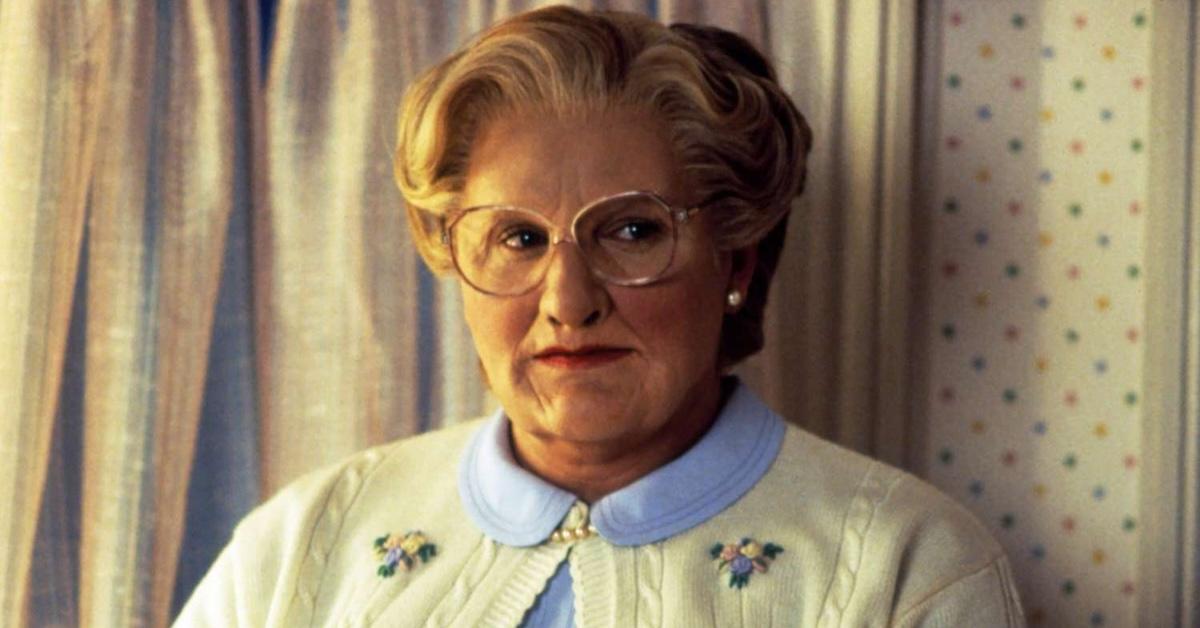 Mara Wilson (Natalie Hillard)
Mara Wilson's portrayal of Natalie Hillard will go down in history as one of the most adorable and heartwarming child-acting jobs ever. Of course, Mara's also known for taking on the titular role in Matilda three years after Mrs. Doubtfire and starring in Miracle on 34th Street in 1994. But Mara has since given up her film acting career to focus on theater, writing, and advocating for actors' rights. She has become a millennial Twitter icon, too.
Article continues below advertisement
Matthew Lawrence (Chris Hillard)
Matthew Lawrence got his big break in Mrs. Doubtfire as Natalie's brother, but he went on to star in some raucous television shows and films. As a kid, he starred in Brotherly Love as Matt Roman and Boy Meets World as Jack Hunter, but as an adult, he played Billy in The Hot Chick and Lance Truman in The Comebacks, to name a few. He's still acting and currently podcasting with his former Brotherly Love cast.
Article continues below advertisement
Lisa Jakub (Lydia Hillard)
The eldest of the Hillard children, Lisa Jakub's portrayal of Lydia was also a memorable bit of Mrs. Doubtfire. To this day, it remains her most significant role, although she did play Alicia in Independence Day. However, she retired from acting in 2000 and is now a writer and yoga teacher. Like Mara, she often speaks about the dangers for children in the acting industry. Lisa also speaks up politically.
Article continues below advertisement
Harvey Fierstein (Frank Hillard)
Harvey Fierstein is easily one of the most iconic actors and voices of the last 30 years. His hilarious portrayal of Daniel's brother in Mrs. Doubtfire makes for some of the best moments in the film. His film career aside, Harvey is a notable Broadway actor, producer, and writer. He originated the role of Edna Turnblad in the 2002 Broadway production of Hairspray, reprising it in 2016's Hairspray Live! He also wrote and produced Kinky Boots on Broadway, and most recently played Louis in Bros.
Article continues below advertisement
Pierce Brosnan (Stu Dunmeyer)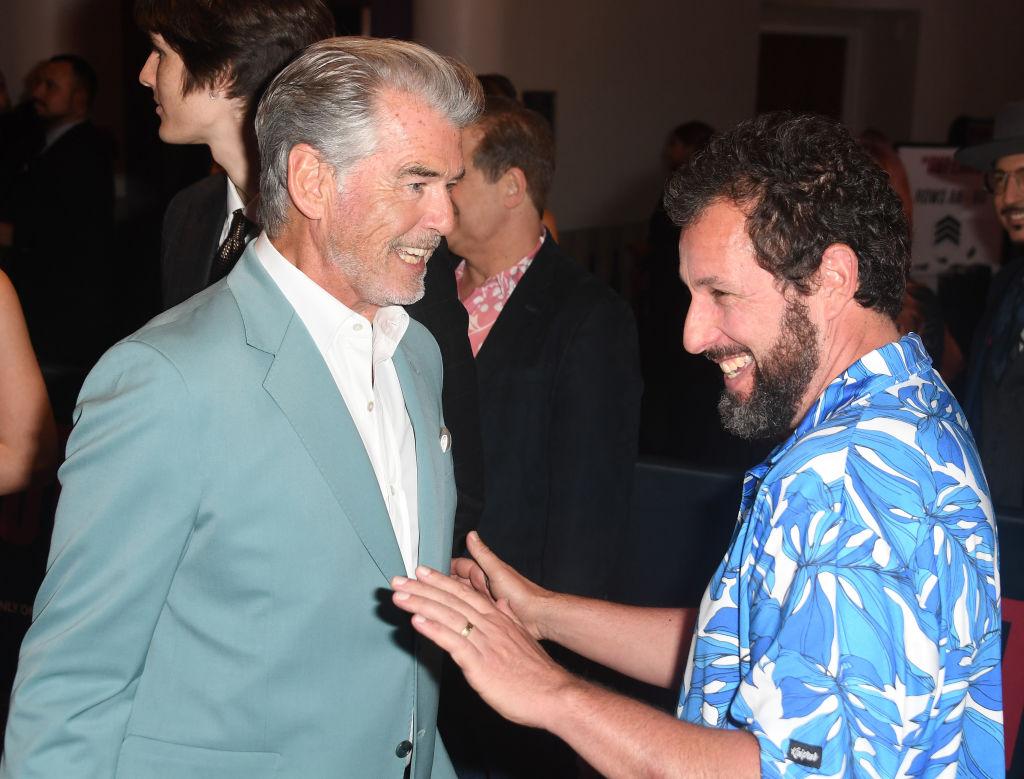 The ever-handsome Pierce Brosnan played Robin's nemesis as his ex-wife's new boyfriend. We can't even begin to list everything Pierce has done since Mrs. Doubtfire, but most recently, he starred in the films, The Last Rifleman, Fast Charlie, and The Out-Laws. Of course, after Mrs. Doubtfire, Pierce took on the James Bond mantle, which is perhaps his most memorable role. He has also been married to his wife, Keely Shaye Brosnan for almost 30 years.
Article continues below advertisement
Sally Field (Miranda Hillard)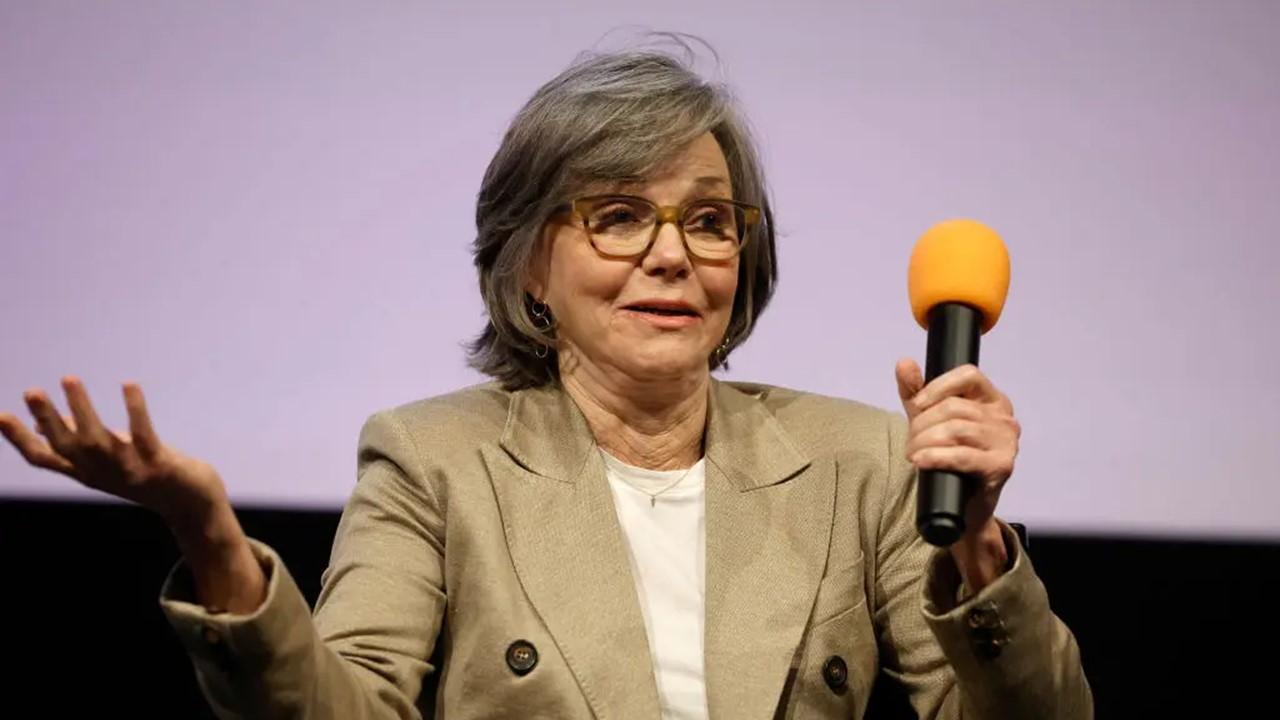 Mrs. Doubtfire is the movie in which Sally Field became all of our moms. But she has remained one of the best actors of her generation, taking on roles such as Mary Todd Lincoln in Lincoln and Doris in Hello, My Name Is Doris. Of course, she's also known as The Amazing Spider-Man's Aunt May and most recently, she played Betty in the hilarious and record-breaking 80 for Brady alongside Lily Tomlin, Jane Fonda, and Rita Moreno. Off-screen, Sally advocates for women's rights, gay rights, and climate change.
Article continues below advertisement
Robin Williams (Daniel Hillard/Euphegenia Doubtfire)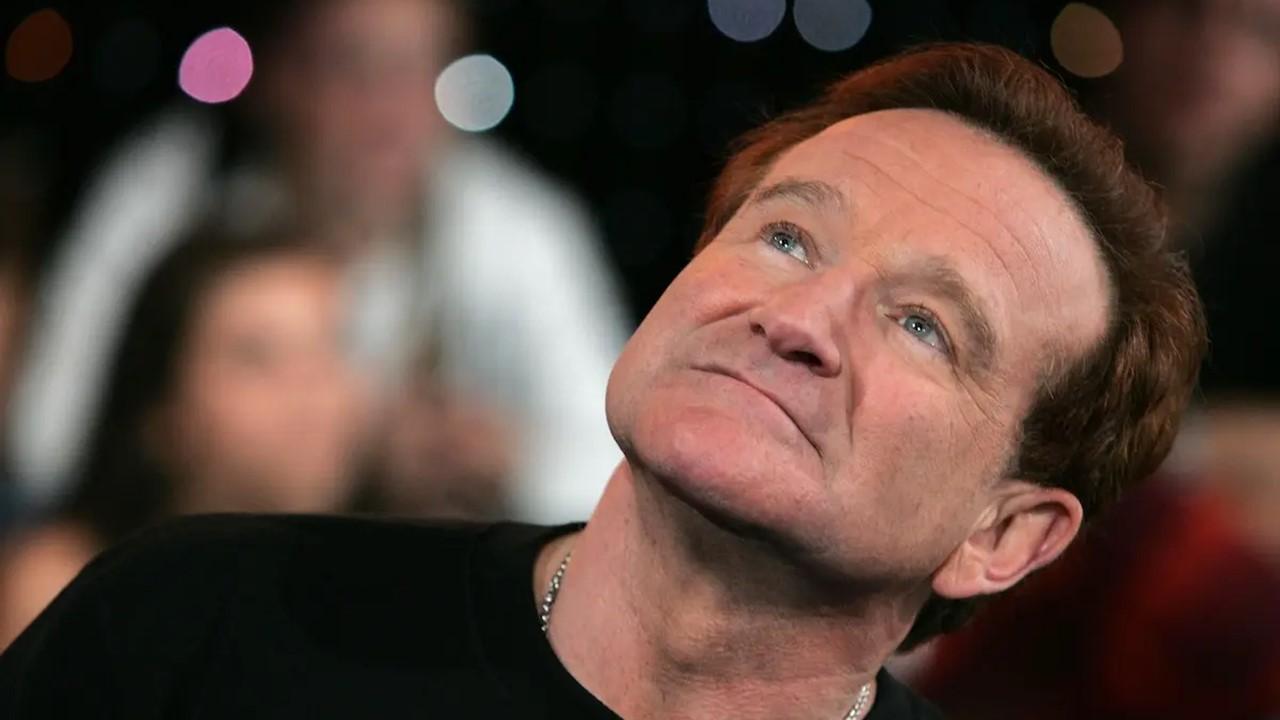 In the titular role, Robin played a part we would never forget. He collectively became our dads (and our nannies) with his fun-loving spirit. Sadly, Robin passed away on Aug. 11, 2014, after playing many more iconic roles, such as Sean in Good Will Hunting, Professor Philip Brainard in Flubber, Armand Goldman in The Birdcage, and more. His death sent shockwaves around the world after he died by suicide, likely because of a diagnosis of Lewy Body Dementia.