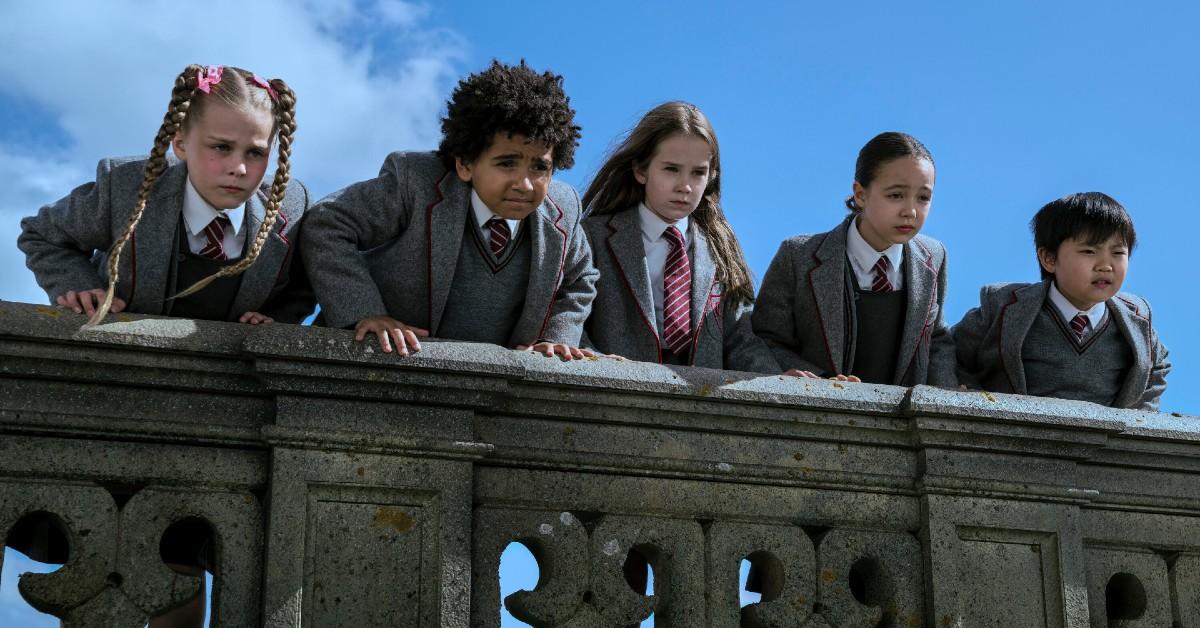 In Which Version of 'Matilda' Did the Titular Character Have a Nasty Big Brother?
When British author Roald Dahl published his quirky novel about a brilliant, cultured, neglected little girl boasting telekinetic powers in 1988, he couldn't have predicted how iconic his tale would become even three decades later. Roald Dahl's Matilda famously became a cinematic sensation in Emmy winner Danny DeVito's (It's Always Sunny in Philadelphia) 1996 film of the same name — which stars Mara Wilson (Mrs. Doubtfire), Rhea Perlman (Cheers), Pam Ferris (Rosemary & Thyme), Embeth Davidtz (Schindler's List), and the director himself.
Article continues below advertisement
In 2022, the charming story hit the big screen (as well as Netflix) once again with Matthew Warchus's Matilda the Musical. Starring Alisha Weir (Don't Leave Home) as the titular character, this fresh adaptation is based on the stage production Matilda, which wowed audiences on London's West End in 2011 and Broadway in 2013.
Though there are several subtle differences between the original novel and all of the Matilda adaptations, we're here to talk about Matilda's murky family life. More specifically, does Matilda have a brother or is she an only child?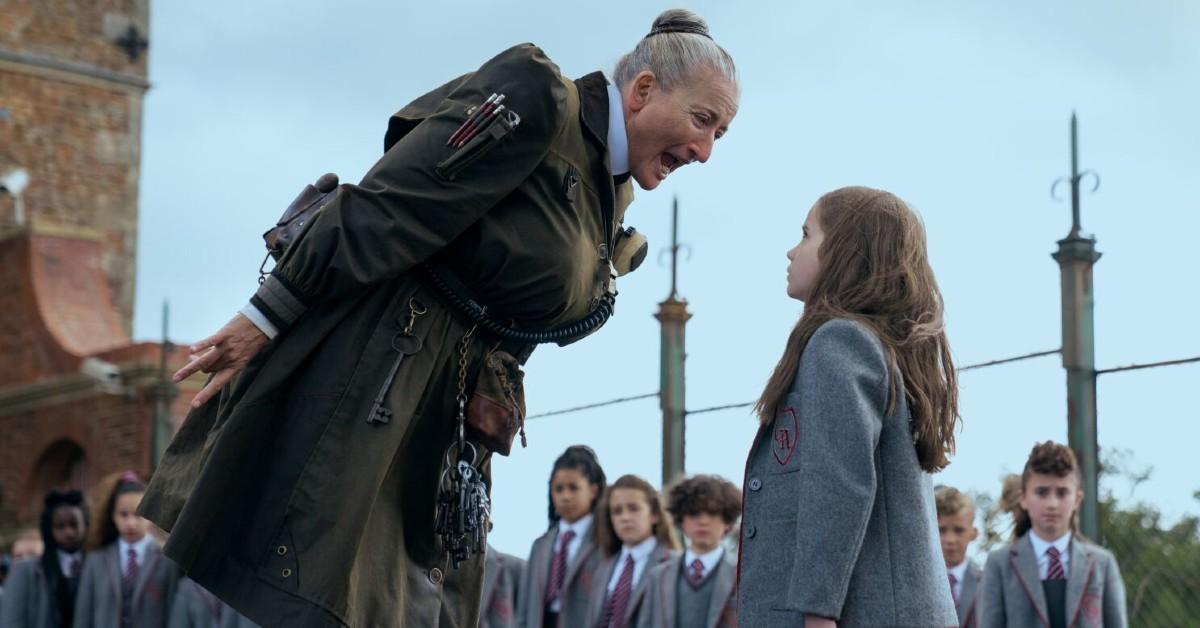 Article continues below advertisement
Little Matilda has a brother in the 1996 movie, but not in the 2022 musical flick.
Matilda has an older brother named Michael Wormwood in both the book and the 1996 film. According to Seventeen, in the West End production, Michael "is portrayed as being lazy and not caring much about Matilda."
The older bro doesn't exist in the 2022 musical version of Matilda.
In the book, Michael is described as an ordinary boy — the opposite of his extraordinary, unique, and self-sufficient little sister. He's five years older than Matilda and has a thing for peanut butter and jelly sandwiches, which we totally get. (Specifically, he adores strawberry jam.)
"Matilda's brother Michael was a perfectly normal boy, but the sister, as I said, was something to make your eyes pop. By the age of one and a half her speech was perfect and she knew as many words as most grown-ups," the book reads.
Article continues below advertisement
In the film, Michael (Brian Levinson) is a little brat, not to mention a bully. Essentially, he's a miniature version of his seedy used car salesman father, Harry Wormwood (Danny DeVito).
In one particular scene, Harry teaches his son to turn back the numbers on a car's odometer, which, of course, is illegal. While an excited Michael responds with one word: "Cool," a disappointed Matilda calls her father a crook.
Whether he's flinging food in his sister's face or calling her "Dip Face," Michael is a reminder that the apple often doesn't fall far from the tree. Matilda, on the other hand, is obviously from a different tree.
Matilda the Musical is currently streaming on Netflix.