The Cast of the 2022 'Matilda' Musical on Netflix Is Anything but Revolting
The cast of 'Matilda the Musical' on Netflix is full of up-and-coming child stars and big name actors undergoing impossible transformations.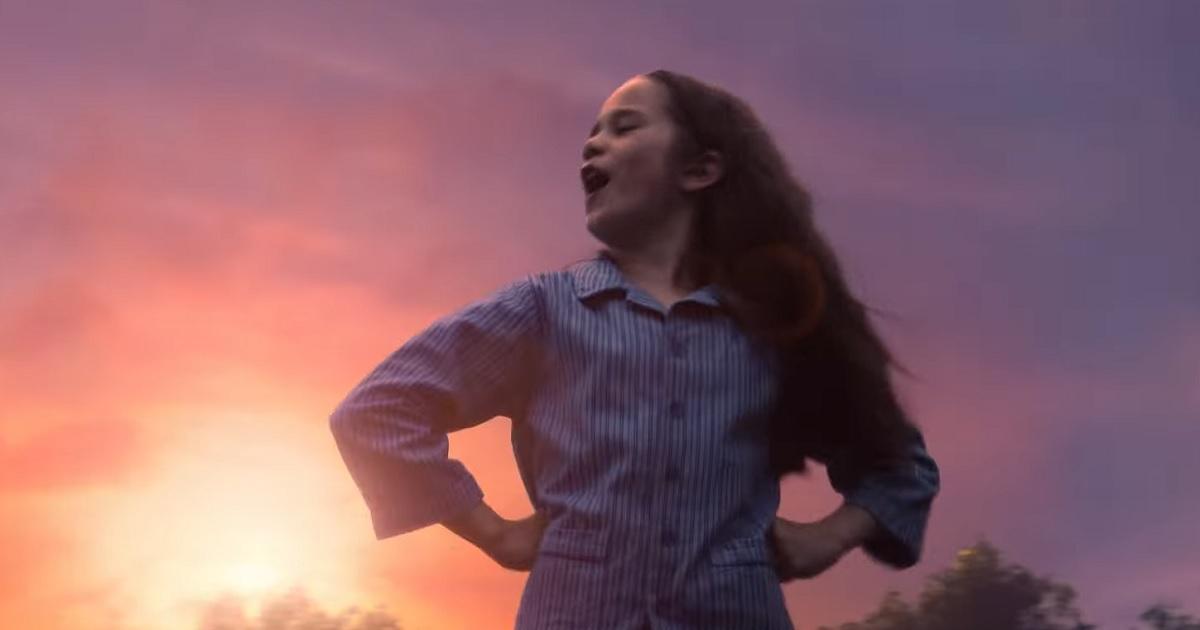 As the third adaptation of a beloved children's book, Matilda the Musical on Netflix certainly has some enormous shoes to fill. The Roald Dahl book is about a super-powered child prodigy who butts heads with the curmudgeonly headmistress of her school. It was adapted into a beloved comedy film in 1996 starring Danny DeVito and Mara Wilson. The book was also adapted into a Tony Award-winning musical with songs by Australian comedian and musician Tim Minchin.
Article continues below advertisement
The upcoming Netflix production adapts the musical into yet another feature-length film, technically making it an adaptation of an adaptation. Matilda the Musical features several new child actors to flesh out the world of Crunchem Hall, but many notable actors play the adults in the film. What's more, some have even gone through shocking transformations to fill out their roles.
Who's in the cast of Matilda the Musical on Netflix? Let's get to know the stars.
Alisha Weir as Matilda Wormwood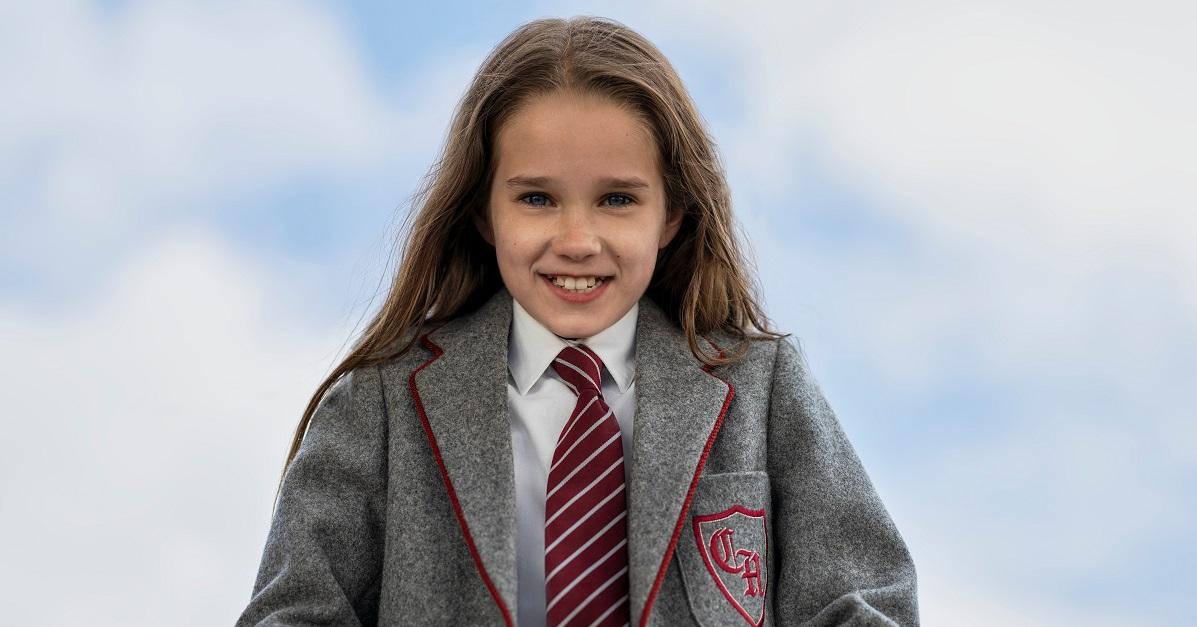 With an IMDb page listing a few minor roles in other productions, Matilda the Musical marks child actress Alisha Weir's official debut in a starring role. She portrays the titular character Matilda Wormwood, a young telekinetic girl who is smart, confident, and isn't afraid to stand up to authority.
On her Instagram, Alisha has stated that she's "delighted" and "grateful" to have the opportunity to step into such an iconic role.
Article continues below advertisement
Emma Thompson as Miss Trunchbull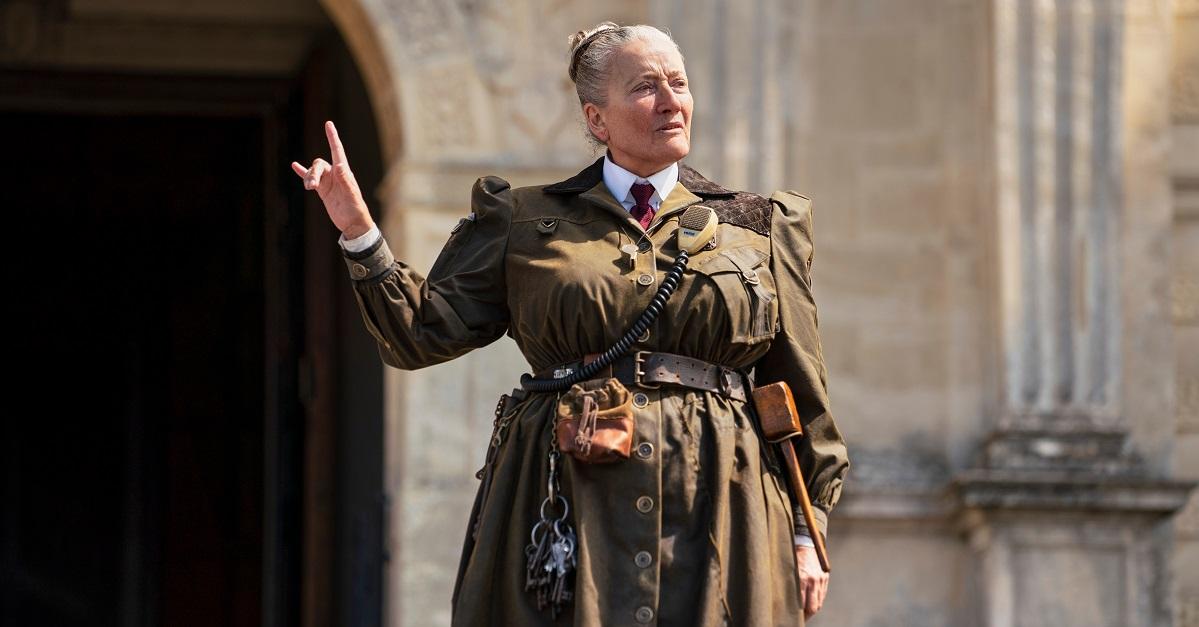 This highly-recognizable award-winning British actress portrays the tyrannical headmistress of the fictional Crunchem Hall Elementary School. Her transformation into the character is pretty spectacular, with Emma sporting an imposing, bulky build and a rugged and sharp face. She is dressed up in military-like garb that's rather unbecoming of a school headmistress.
Article continues below advertisement
Lashana Lynch as Miss Honey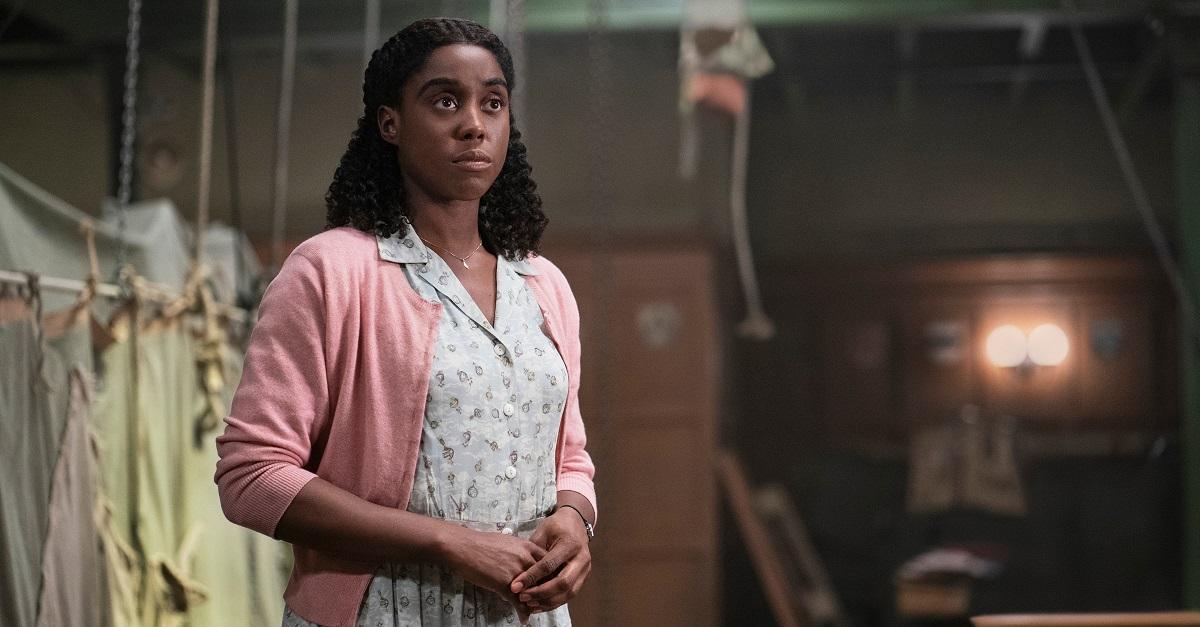 Known for her MCU roles in Captain Marvel and Doctor Strange in the Multiverse of Madness as well as a major role in No Time to Die, Lashana steps into the role of Miss Honey.
Matilda often has to deal with neglectful adults, but Miss Honey is one of the only grown-ups to provide Matilda with emotional support and encourage her education.
Article continues below advertisement
Stephen Graham and Andrea Riseborough as Mr. and Mrs. Wormwood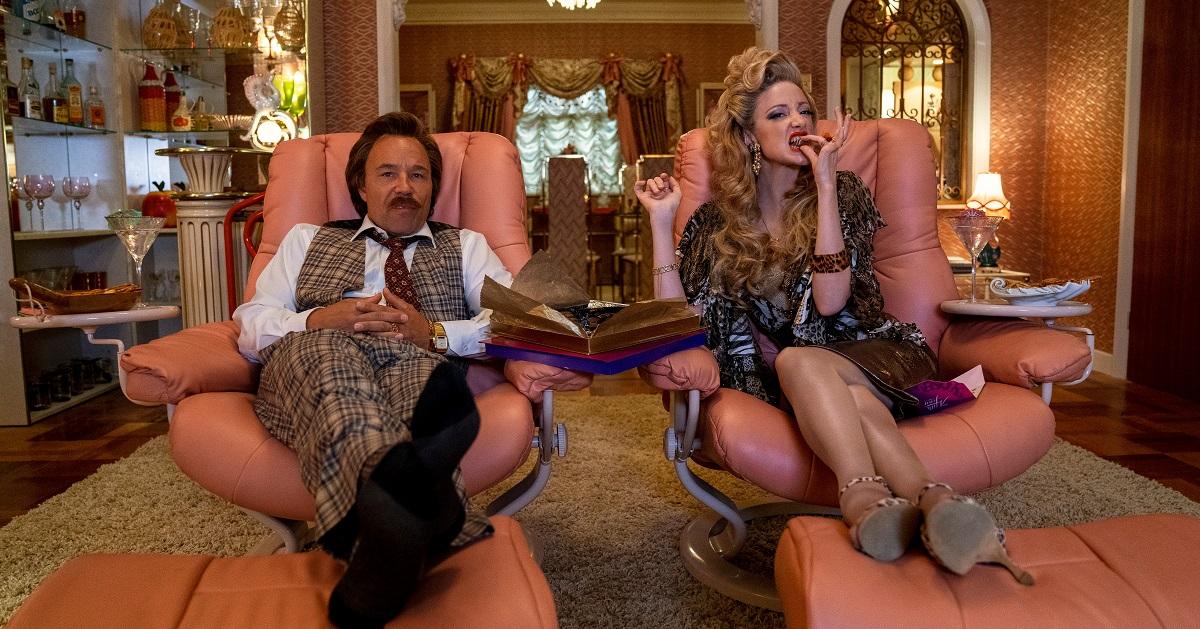 Two notable English actors portray the Wormwoods, Matilda's neglectful and abusive parents who are often subject to Matilda's mischief.
Stephen Graham is known for his roles in The Irishman and also appeared in Venom: Let There Be Carnage as Patrick Mulligan.
Andrea Riseborough is a BAFTA-nominated actress who has appeared in films like Birdman.
Article continues below advertisement
Sindhu Vee as Mrs. Phelps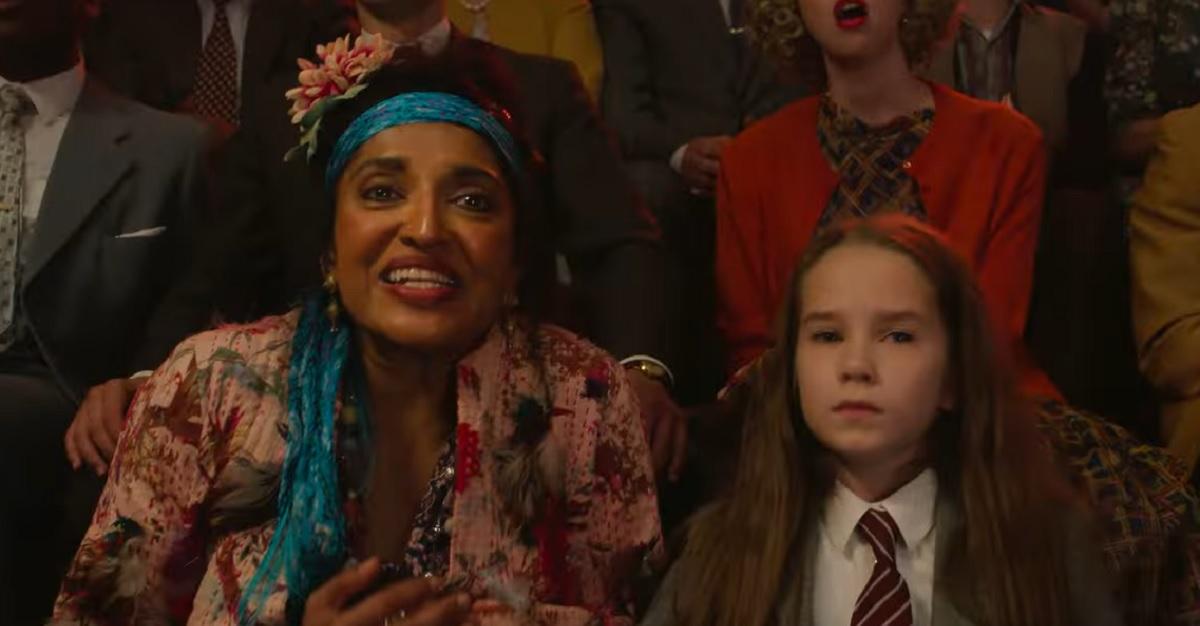 Though she has appeared in several BBC shows, Sindhu is best known in the United Kingdom as a stand-up comedian. In Matilda the Musical, she plays Mrs. Phelps, a school librarian who lovingly cultivates Matilda's love of books.
Article continues below advertisement
Several more actors have joined the cast.
The film's IMDb page lists several more actors in the film, including multiple child actors making their cinematic debut:
Lauren Alexandra as The Acrobat
Carl Spencer as Magnus the Escapologist
Rudy Gibson as Classmate
Maisie Mardle as Classmate
Mackenzie Brewster as Classmate
Matilda the Musical begins streaming on Dec. 2, 2022, exclusively on Netflix.