The End of an Era — Here's How 'Peaky Blinders' Closes Its Final Chapter (SPOILERS)
The final season of 'Peaky Blinders' is here, and fans are curious to know how the series concludes. Here's the 'Peaky Blinders' ending, explained.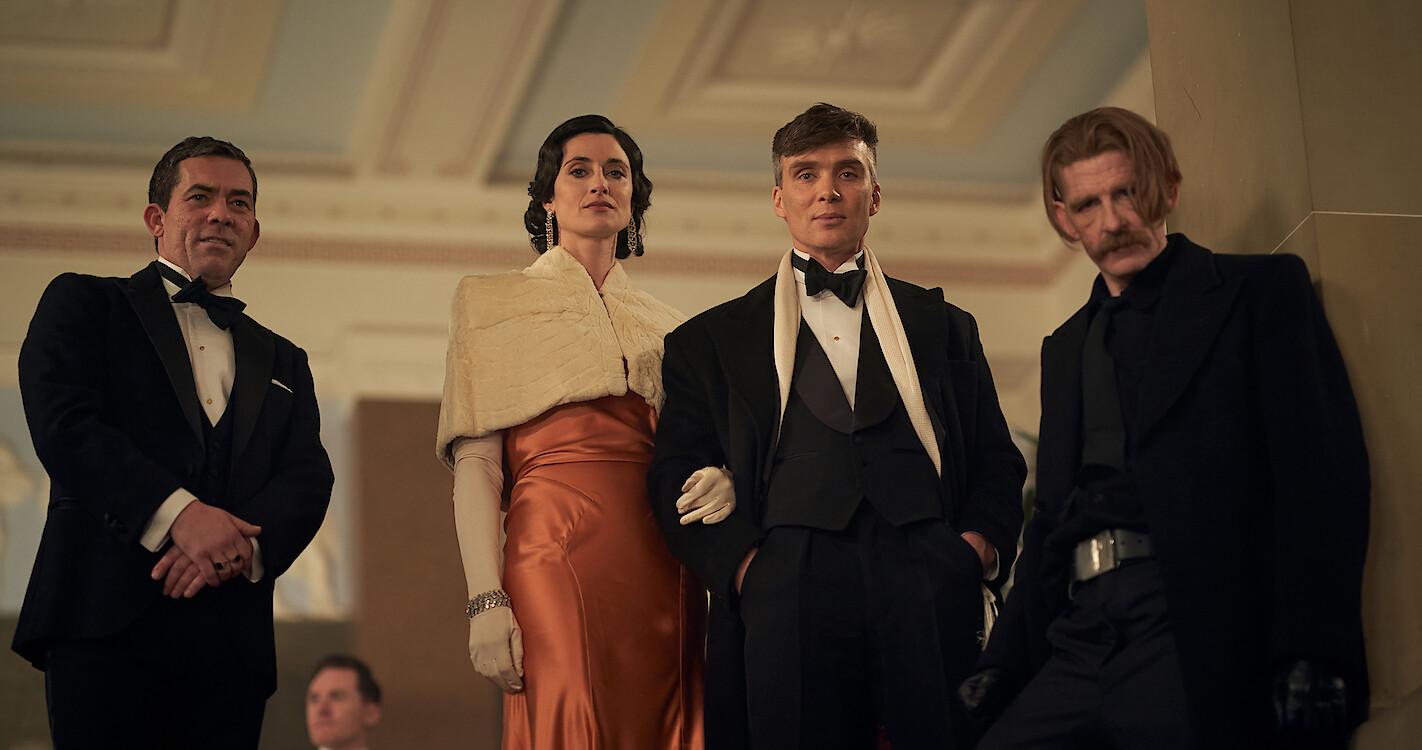 Spoiler alert: This article contains major spoilers for Season 6 of Peaky Blinders.
It's the end of an era, some might say.
On June 10, the sixth and final season of BBC's period crime drama Peaky Blinders arrived on Netflix. If you're like us, then you spent the whole weekend inside, lounging on your couch and binging the entirety of Season 6 in one go.
Article continues below advertisement
With that said, you also might have a few questions regarding the rather vague series finale. Luckily, we're here to answer anything and everything for you! So, stick around as we explain the Peaky Blinders ending in full detail.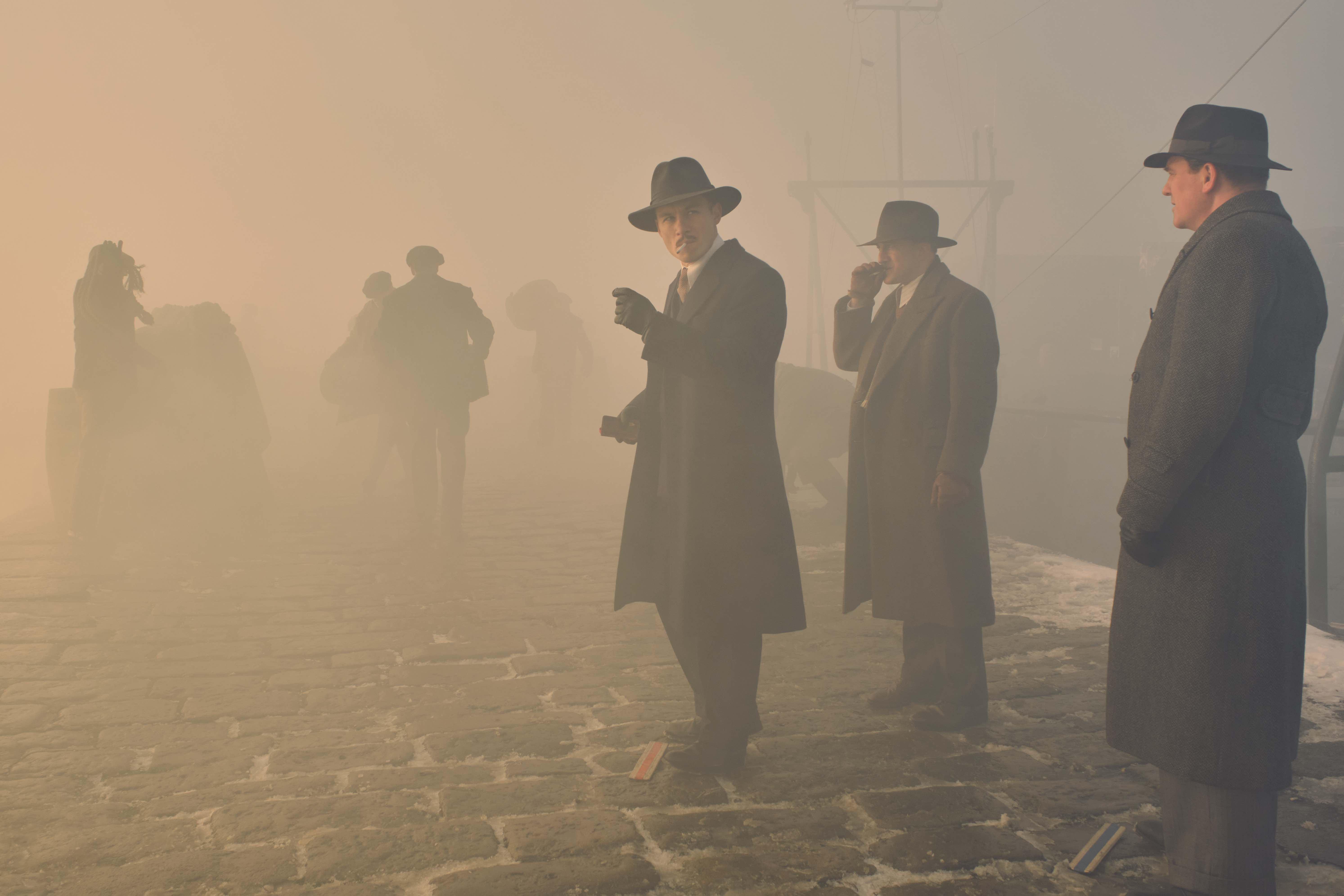 Article continues below advertisement
Here is the 'Peaky Blinders' series finale ending, explained.
The 80-minute series finale of Peaky Blinders is truly one for the books. Here are some of the highlights:
Finn (Harry Kirton) is banished from the family after choosing to side with his friend, the traitorous Billy Grade (Emmett J. Scanlan), over his own blood, the Peaky Blinders.
Duke (Conrad Khan) pulls the trigger on Billy and solidifies his allegiance to the Peaky Blinders.
During an intense shootout with the IRA on Garrison Lane, Arthur (Paul Anderson) finally avenges Aunt Polly's death by shooting Captain Swing (Charlene McKenna) directly in the heart.
Tommy shoots and kills Michael (Finn Cole), fulfilling Polly's prophecy that one of them would die.
Alfie Solomons (Tom Hardy) signed over his Camden trade to Tommy in exchange for control over the Boston chain.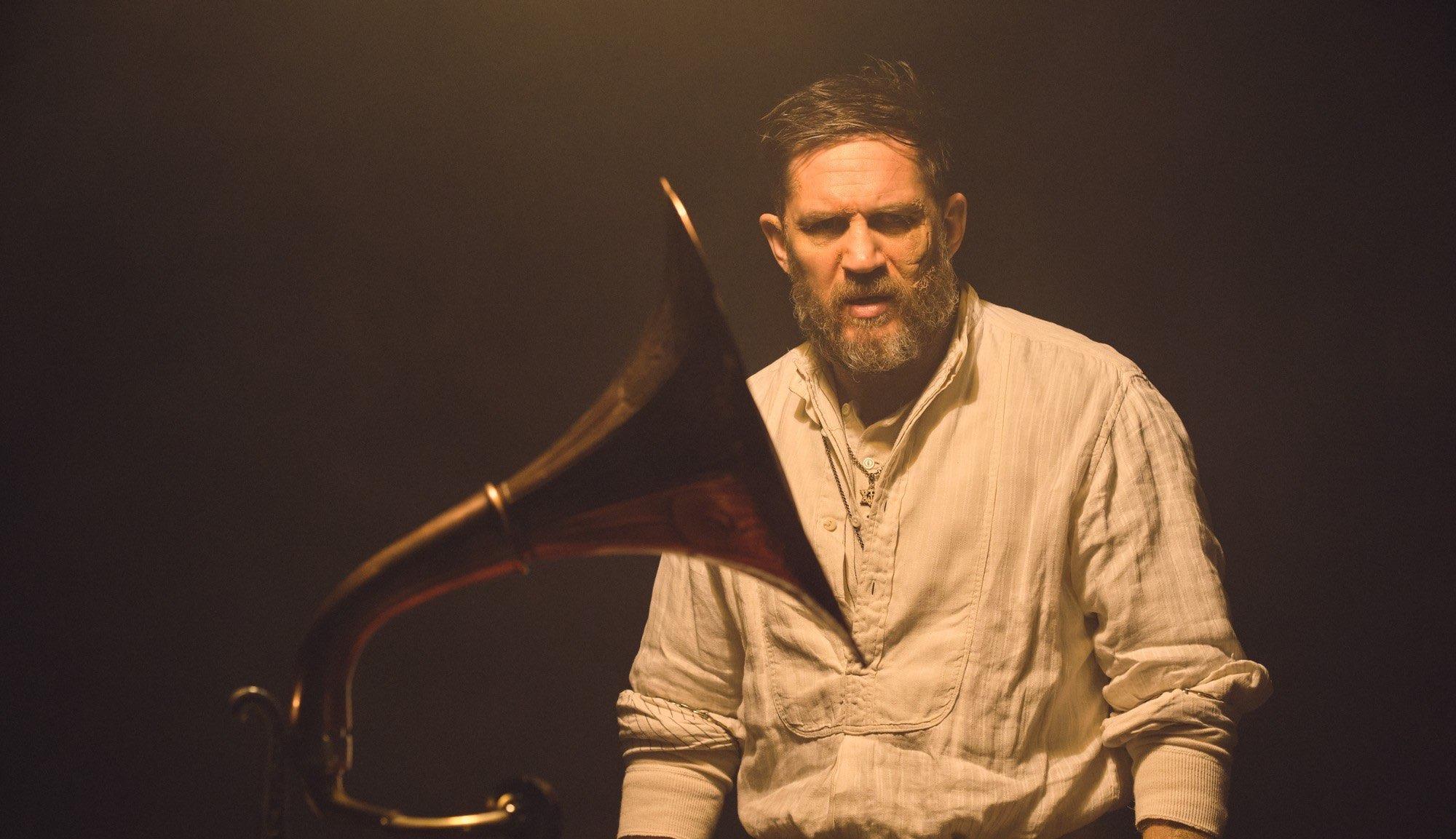 Article continues below advertisement
Now, onto the final moments in the series finale. Following the death of Michael, Tommy heads back to London as he still believes he is dying from an inoperable case of tuberculoma.
While there, the gangster officially gives the social housing plans the green light, later meeting with the Shelby clan for a so-called "Last Supper." Tommy soon says his goodbyes to everyone, refusing to tell them where he's going.
In the end, Tommy learns that he isn't really sick.
One month later, Tommy is a complete mess. While in the countryside alone, he prepares to shoot himself in the head with a sole bullet engraved with his name on the side. However, before he can follow through, he sees a vision of his deceased daughter Ruby (Orla McDonagh), who urges him to stay alive.
Article continues below advertisement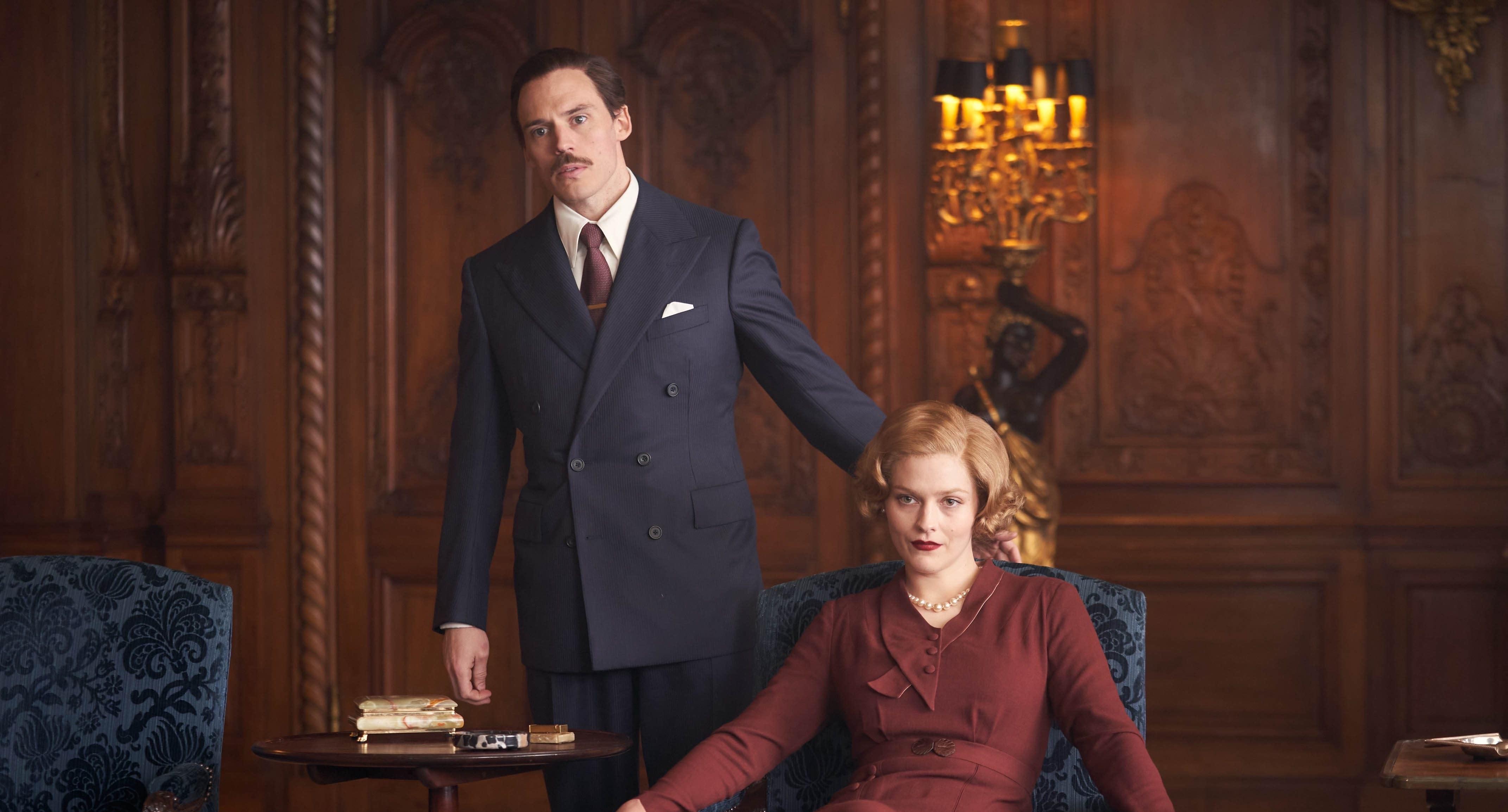 During the hallucination, Tommy also notices a burnt newspaper clipping, which depicts his physician, Dr. Holford (Aneurin Barnard), pictured with Oswald Mosely (Sam Claflin) and Diana Mitford (Amber Anderson) on their wedding day.
Right then and there, Tommy realizes he isn't sick.
Article continues below advertisement
As it turns out, Mosley ordered Dr. Holford to give Tommy a false diagnosis in order to make Tommy reckless and believe his death was quickly approaching. Overall, the diagnosis was all a scheme to force Tommy to die by suicide because, after all, the only person who can kill Tommy Shelby is — you guessed it — Tommy Shelby.
Tommy soon aborts his initial plan and flees to Dr. Holford's residence. Although he intends to kill his doctor, Tommy spares his life after Dr. Holford asserts that the crime boss is no longer someone who kills in cold blood.
Article continues below advertisement
That didn't prove to be too convincing for Tommy, but once a nearby clock tower strikes the 11th hour, he tells his doctor that he's "back from underground," referring to the tunnels in France during World War I. Many aren't taking this too literally, instead considering it to be a moment of renewal and rebirth for Tommy.
He then returns to the hills and watches as his wagon and belongings burn, thanks to Dr. Holford's associate. In the end, Tommy rides away on a white horse before the screen cuts to black. Wow, that's quite the opposite from the rest of Peaky Blinders since Tommy frequently rode a black horse in the previous installments.
All six seasons of Peaky Blinders are now streaming on Netflix.