The Final Season of 'Peaky Blinders' Includes One of the Most Tragic Deaths in the Show's History (SPOILERS)
Does Ruby Shelby die in 'Peaky Blinders'? Tommy Shelby's daughter, whom he shares with second wife Lizzie Shelby (née Stark), falls ill in Season 6.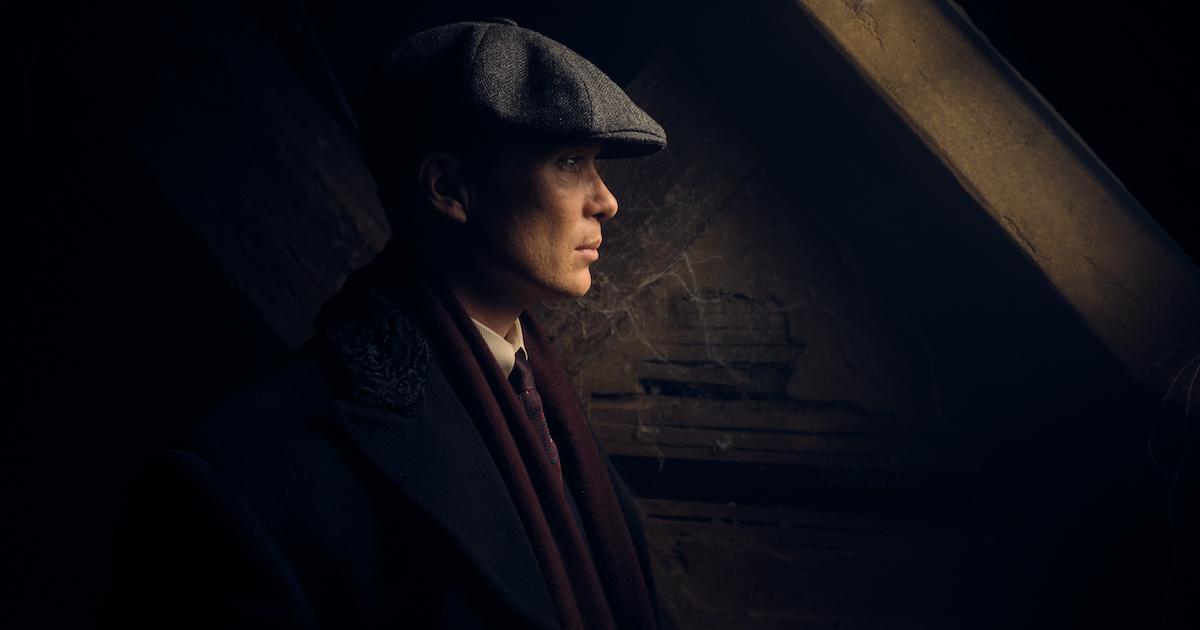 Spoiler Alert: This article contains major spoilers for Peaky Blinders Season 6.
Since it debuted in 2013, the happy moments on Peaky Blinders have been few and far between. During the crime drama's six-season run, many characters have died — some of the deaths have been shocking, while others have been more satisfying for viewers to watch.
A fair amount of these untimely demises have been at the hands of Peaky Blinders leader Tommy Shelby (Cillian Murphy), but the protagonist is grappling with elements that are outside of his control on the sixth season.
Article continues below advertisement
While it seemed like few things could rival the impact of the death of his beloved Aunt Polly (played by Helen McCrory, who passed away in April 2021), Tommy faces yet another heartache when his daughter, Ruby Shelby (Heaven-Leigh Clee) falls sick in the Season 6 premiere.
At the end of the first episode, Lizzie Shelby (Natasha O'Keefe) calls her husband to tell him that her and the kids won't be able to board a boat to Canada for Christmas because Ruby isn't well.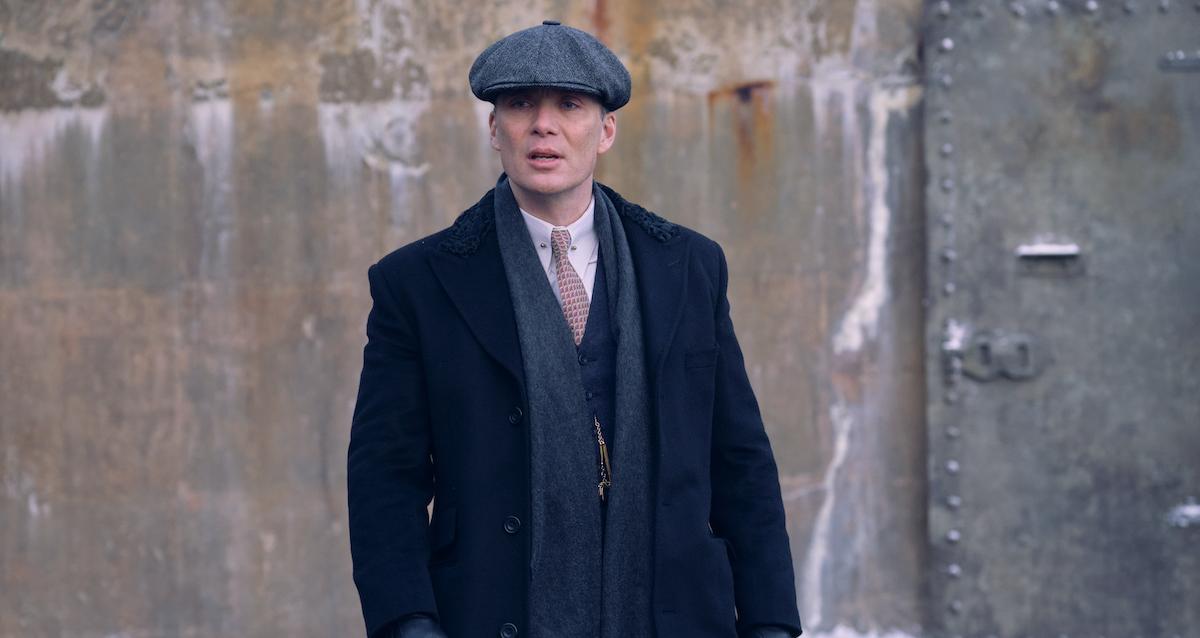 Article continues below advertisement
Tommy is, of course, concerned about his seven-year-old daughter's illness, but he becomes terrified when Lizzie tells him that she was reciting the Romani words "Tickna Mora O'Beng" while she was delirious.
He makes it his mission to find out if Ruby is sick because of a Gypsy curse, which reunites him with someone from his past. As Tommy looks for answers, his daughter's condition worsens.
Does Ruby Shelby die in 'Peaky Blinders' Season 6? (SPOILERS)
While Ruby's condition does initially improve after her first bout with her illness, Lizzie calls Tommy again at the end of the second episode to report that the child has a high temperature again.
At the beginning of the third episode, "Gold," Tommy and Lizzie bring Ruby to a hospital in Birmingham, where they learn that she has Tuberculosis (aka consumption).
Article continues below advertisement
After Tommy learns of Ruby's deadly diagnosis, he decides to visit his former sister-in-law, Esme Shelby-Lee (Aimee-Ffion Edwards), to see if she put a curse on Ruby. He can immediately tell that Esme didn't know about the curse, but she guides him to a graveyard where members of the Barwell family are buried.
Tommy remembers that he gave a cursed sapphire to a woman named Bethany Barwell about a decade earlier. His first wife, Grace Shelby (Annabelle Wallis) was wearing the sapphire when she was shot and killed back in Season 3.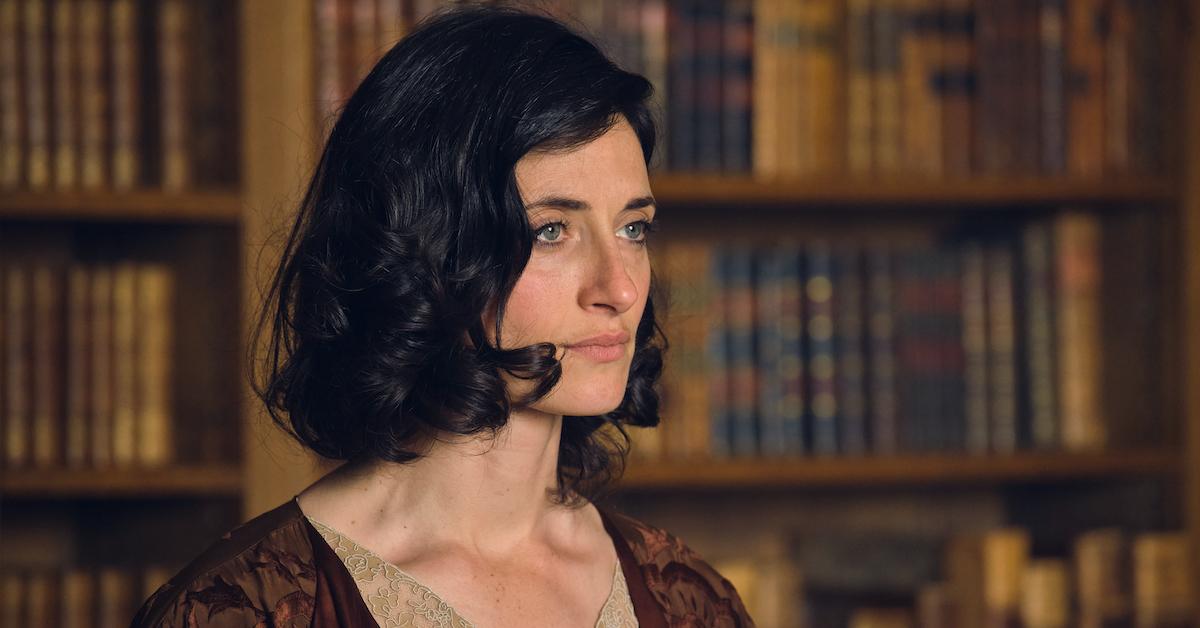 Article continues below advertisement
The gem later went to Bethany Barwell's seven-year-old niece, Connie Barwell. The child ended up dying and her mother, Evadne Barwell, likely was the one who put the curse on Ruby. Esme points out that Evadne may have waited to do so until Tommy's daughter was the same age as Connie was when she died.
Once Tommy figures out the origin of the curse, he heads back toward Birmingham.
When Tommy returns, he finds Lizzie outside of the hospital. She informs him that Ruby passed away just a few moments earlier.
Following the loss of his only daughter, Tommy seeks revenge against the Barwells, and his personal relationships continue to deteriorate even further.
Article continues below advertisement
What is consumption? Ruby Shelby's illness, explained.
Ruby's eventual diagnosis is that she is suffering from Tuberculosis, which is also known as consumption. It is a disease that is caused by bacteria, which often affects the lungs. Common symptoms include chronic cough (which can lead to mucus with blood in it), weight loss, and fever.
In the early 20th century, Tuberculosis was a leading cause of death. As a result, Lizzie and Tommy became concerned about Ruby as soon as they learned about her diagnosis.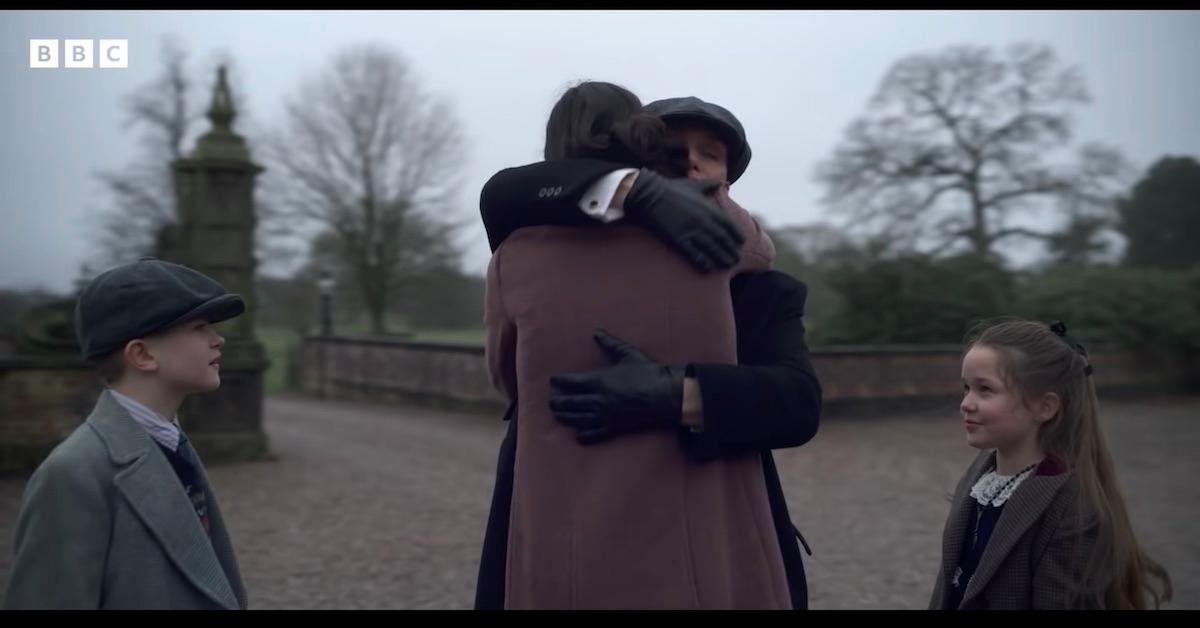 Tuberculosis is very infectious, which is why Tommy and Lizzie were tested for it via X-rays (and it's why they were supposed to wear masks around their daughter).
All six seasons of Peaky Blinders are available to stream on Netflix now.