Is There Going to Be a Season 7 of 'Peaky Blinders'?
Is There Going to Be a Season 7 of 'Peaky Blinders'? The sixth and final season of the regular series dropped in the U.S. on Netflix on June 10.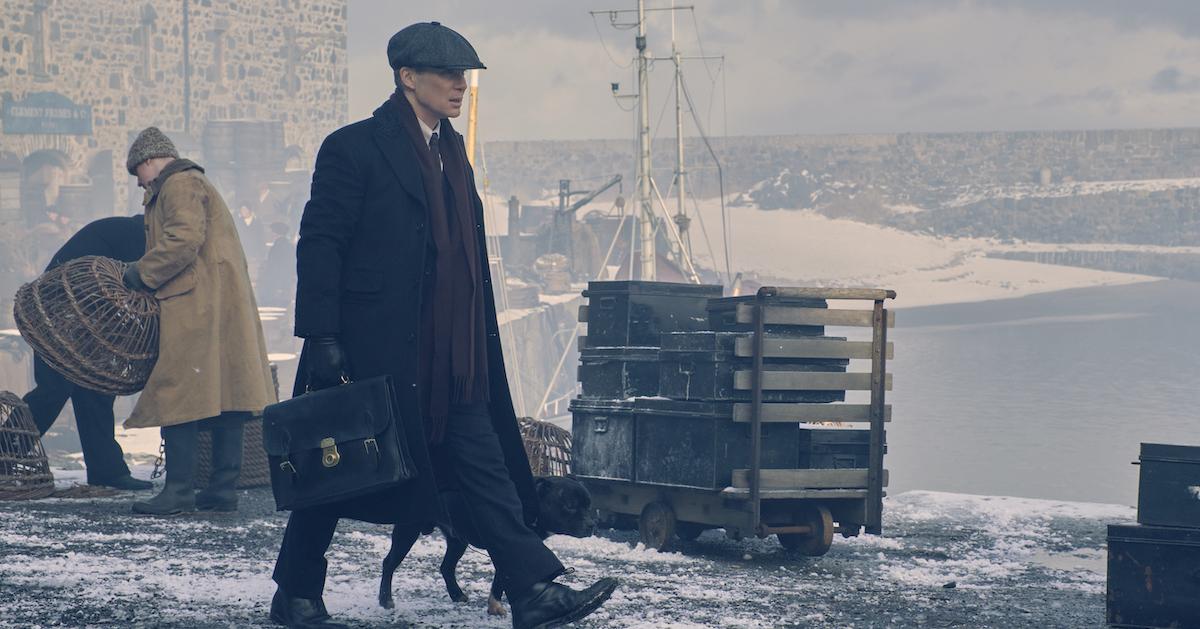 Spoiler Alert: This article contains spoilers for Season 6 of Peaky Blinders.
After Season 5 concluded with botched assassination attempt and Tommy Shelby's (Cillian Murphy) unraveling, Peaky Blinders officially returned for a sixth season in 2022.
The ongoing COVID-19 pandemic halted production in between Seasons 5 and 6, so the British period drama was off the air for two-and-a-half years.
Article continues below advertisement
Many longtime fans of the series were, therefore, thrilled when Season 6 debuted in the United Kingdom on BBC One in the winter of 2022. Audiences in the United States did have to wait several months, but the entire six-episode season dropped on Netflix on June 10.
As viewers find out how Tommy and the rest of the Shelby family fared following Oswald Mosley's (Sam Claflin) rally, they may be wondering if there will be more from Peaky Blinders in the future.
Will fans get to head back to Birmingham for Peaky Blinders Season 7? The answer may surprise you.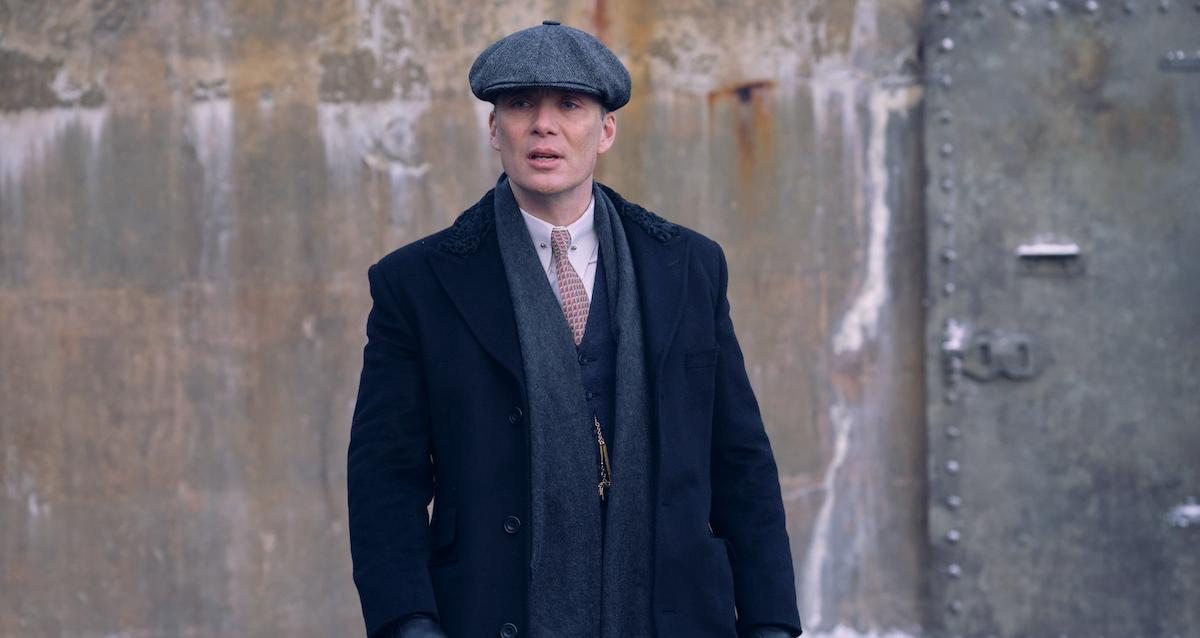 Article continues below advertisement
Is there going to be a Season 7 of 'Peaky Blinders'?
The crime drama series has long been a popular offering for both the BBC and for Netflix, and the original plan was for Tommy Shelby's story to be told for a total of seven seasons.
However, due to the ongoing COVID-19 pandemic, the plan did eventually change. There will not be a seventh season of the show, by order of the Peaky Blinders.
The drama series officially concluded with its six-episode sixth season, and longtime fans will get some semblance of closure with the series finale (we won't post any finale spoilers in this article, but you can find out who dies in Season 6 here).
Though the main Shelby family members won't be back for Season 7, Steven Knight, the creator of the show, has already discussed his plans to expand the Peaky Blinders universe. The creator is working on a movie, and he's mentioned the possibility of a potential spin-off series or two.
Article continues below advertisement
When is the 'Peaky Blinders' movie release date?
While some viewers may feel robbed now that the plan for Peaky Blinders no longer includes a seventh season, Steven Knight noted that he always intended on finishing the story with a film adaptation set during World War II.
During an appearance at a panel for the BFI London Film Festival in the fall of 2021, Steven shared that filming will likely commence on the Peaky Blinders film in 2023.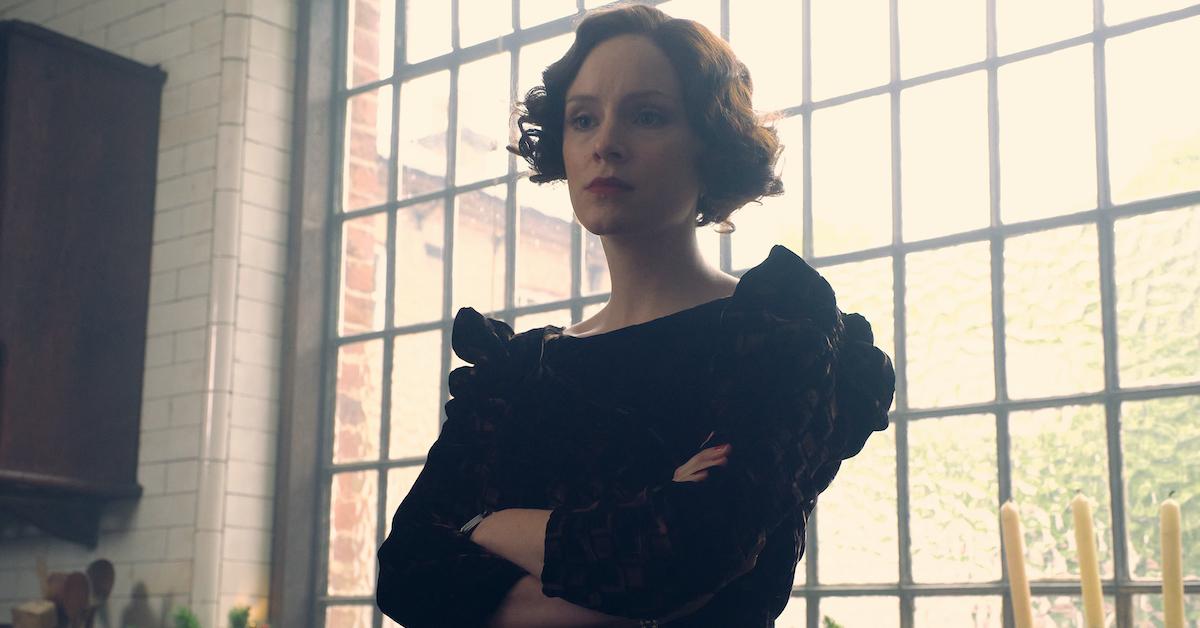 Article continues below advertisement
"And then I am going to write the feature which will be set in and shot in Birmingham," Steven said to Variety. "And that will probably be the sort of the end of the road for Peaky Blinders as we know it."
Steven also told Variety that there could be "shows related" to the Peaky Blinders universe at some point in the future as well, though he prefers not to refer to them as "spin-offs."
At this time, it is unclear which characters from the original series will reprise their roles for the movie, and a title for the feature has not yet been publicly shared.
If production does begin in 2023, then fans could expect the release date to be at some point in 2024 or 2025. However, a premiere date for the film has also not yet been publicly revealed.
All six seasons of Peaky Blinders are available to stream on Netflix now.